Yeelight Sunset Ambient Lights
Brand: Yeelight
Model:

YLFWD-004 / YLFWD-005

What is it:

Evening light

Release date:

September
Report an error
Buy Yeelight Sunset Ambient Lights at best price
Analysis of Yeelight Sunset Ambient Lights
The well-known lighting brand Yeelight, launches a sunset light, Yeelight Sunset Ambient Lights.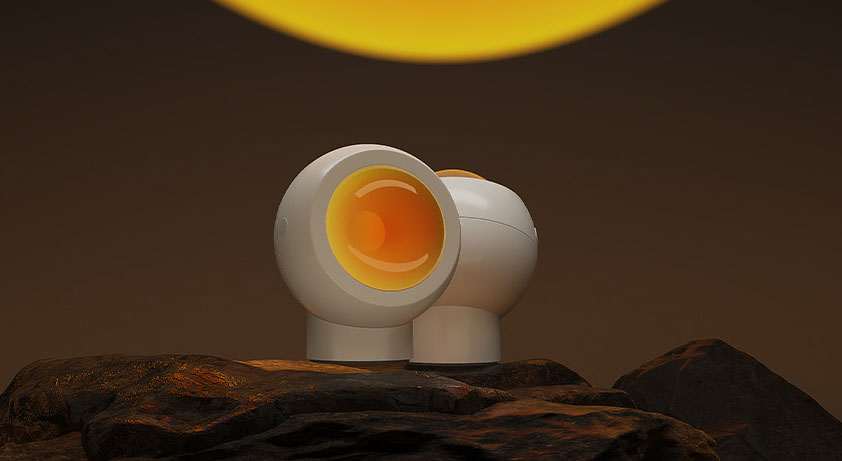 Minimalist design, a bit similar to a Xiaomi smart camera, with a volume of only 82 x 82 x 95mm and a weight of only 300g. The Yeelight Sunset lamp body shell is made of high-gloss white plastic material, the middle part is the light-emitting area, and it uses the high borosilicate glass lens. The lens is very thick when viewed from the side. The whole lens is of high hardness, wear resistant and transparent.
The Yeelight evening light consists of two parts, the spherical lamp body and the magnetic base. When in use, the spherical lamp body can be rotated 360 ° on the magnetic base, which is convenient for users to adjust different lighting angles. The bottom of the magnetic base is designed with silicone anti-slip pad and has two round holes, its function is to fix the magnetic base to the wall or board with the attached fixing screws.
Besides, it also has a universal tripod thread with 1/4-inch nut, which can be installed and fixed on a tripod.
Two models of this light are on sale: a model that offers a dreamy purple-blue light and another model with a beautiful red sunset light, each of which supports two-level brightness adjustment.

The Yeelight sunset light comes with a high quality 1800mAh lithium ion battery. The charging interface is located on the side of the lamp body. The Type-C interface is used. Yeelight evening light can be charged with a mobile phone charger or powerbank.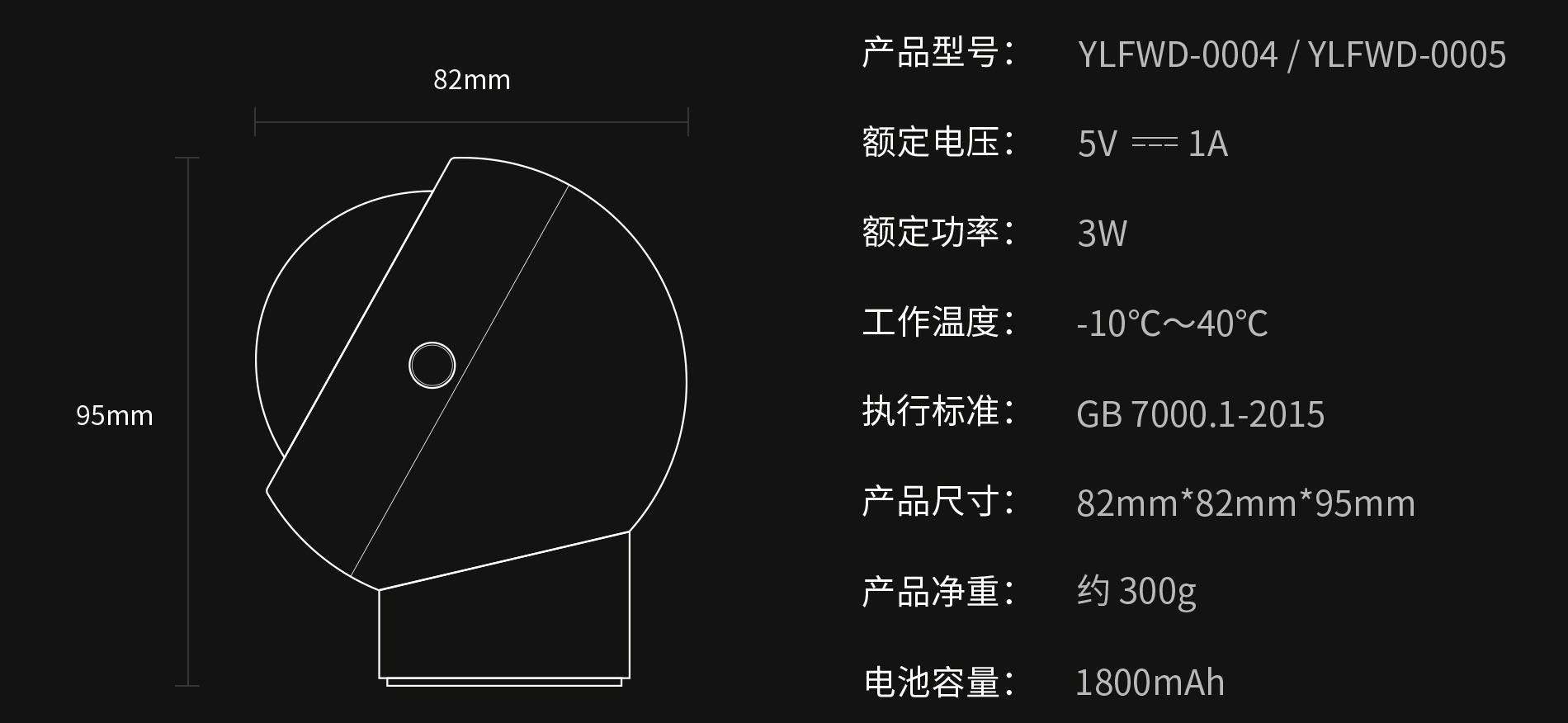 Best deal