Yeelight Cool Shot Light A27
Brand: Yeelight
Model:

YLCG027 / YLCG041 (gris / blanco)

What is it:

Support light

Release date:

September 2021
Report an error
Buy Yeelight Cool Shot Light A27 at best price
Analysis of Yeelight Cool Shot Light A27
This lamp adopts the intelligent dual mode of light detection + human detection, by using two kinds of sensor light detection and human detection, it can achieve precise control of the environment.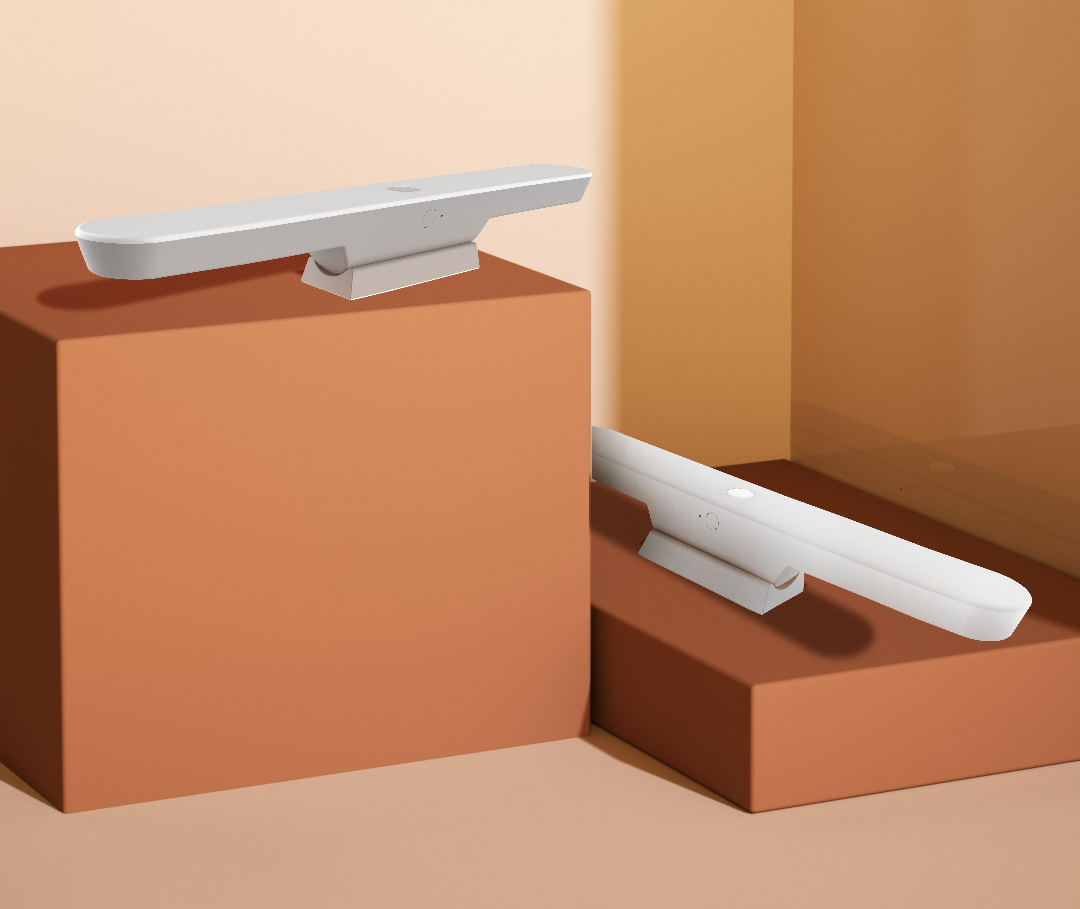 When the surrounding brightness is lower than the set value, the induction of the human body will be activated. When there is activity in the detection range, the lamp will turn on immediately and turn off after 20 seconds of no movement.
Multiple modes are built into one button, support continuous dimming, and simplify complex buttons.
It has an approximate color temperature of 4000 K and a light output of between 120 and 200 lumens.
Its 2000 mAh battery gives it autonomy for about 30 hours.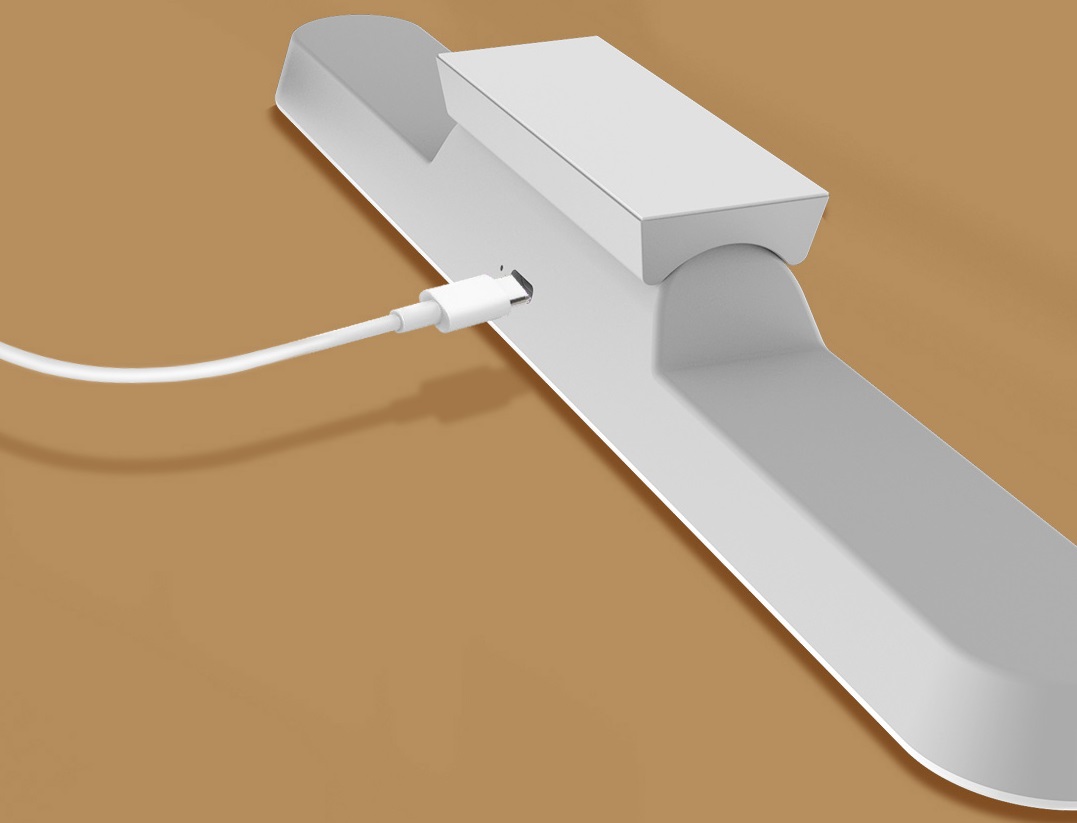 Used with the mounting base, the lamp body can be rotated ± 30 ° to adjust the angle of light output. Can be used as a wall lamp, study lamp, mirror lamp, wardrobe lamp and other lighting scenes. High environmental compatibility, strong adaptability to light.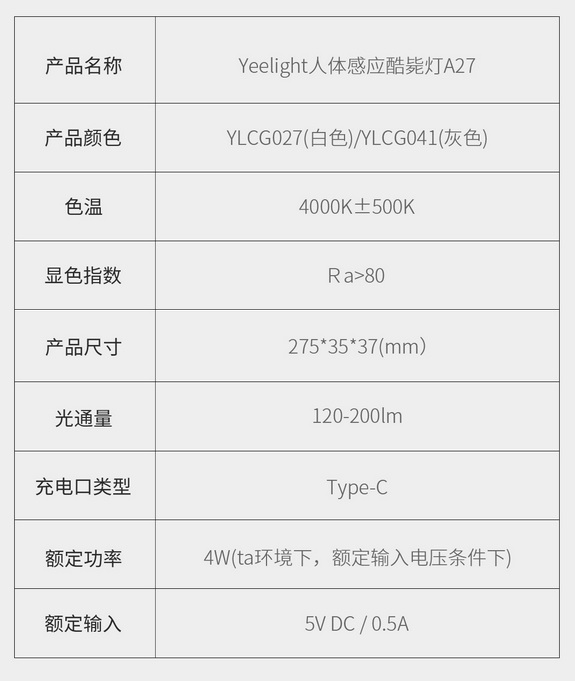 Best deal