Xiaomi Wireless Mouse Lite
Brand: Mi
Model:

XMWXSB01YM

What is it:

Wireless mouse

Release date:

August 2022
Report an error
Specifications
Report an error
Buy Xiaomi Wireless Mouse Lite at best price
Analysis of Xiaomi Wireless Mouse Lite
Although Xiaomi recently released a new mouse in the Chinese market, it has also done so in the global market, but in this case it is an earlier version, the Xiaomi Wireless Mouse Lite.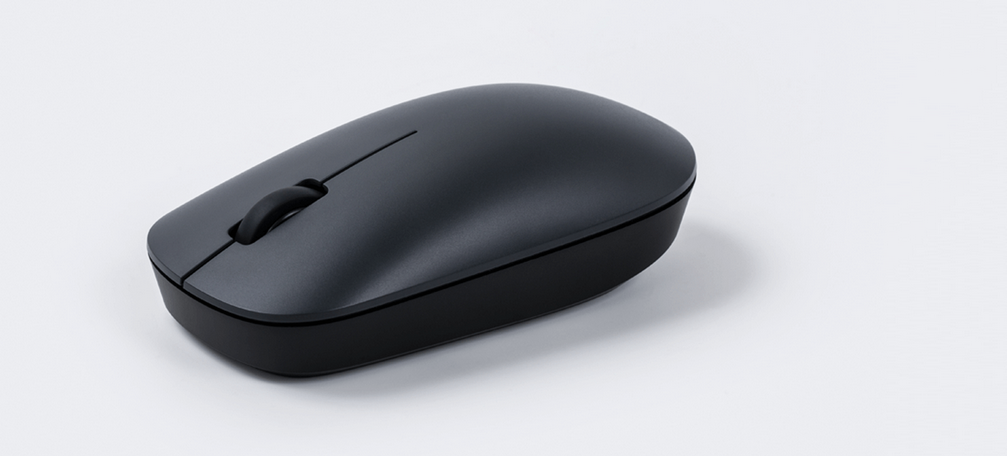 A minimalist aesthetic, pure Xiaomi style, without sacrificing ergonomics and comfort of use.

Enabled by 2.4GHz wireless transmission technology, Xiaomi Wireless Mouse Lite is capable of transmitting stable and continuous signals.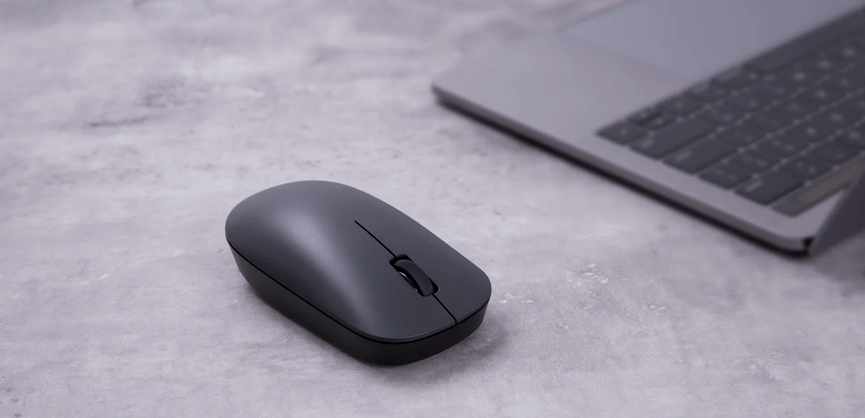 It is a light mouse, weighing just 60 grams, excluding the battery. You need a single triple A battery.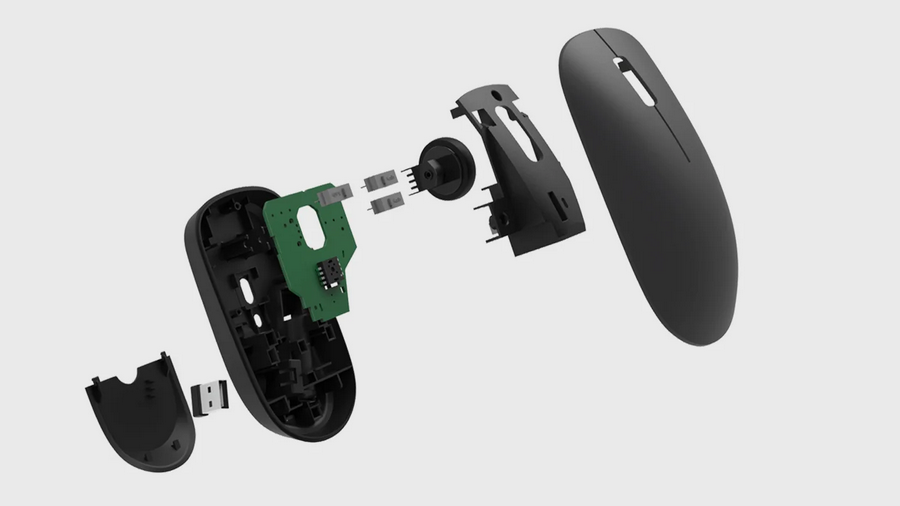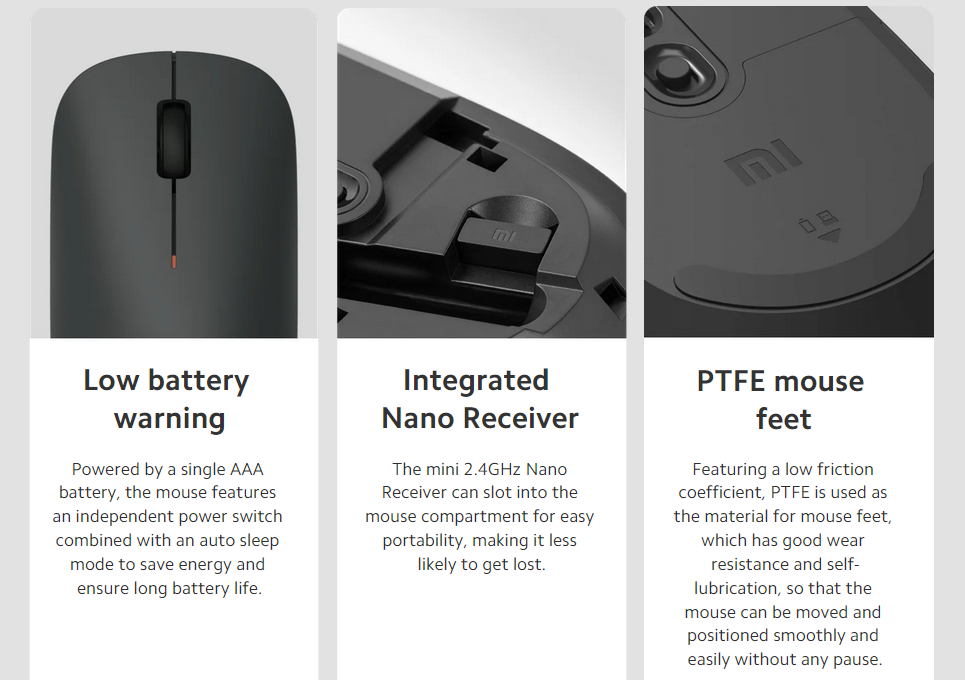 1000 DPI precision sensor.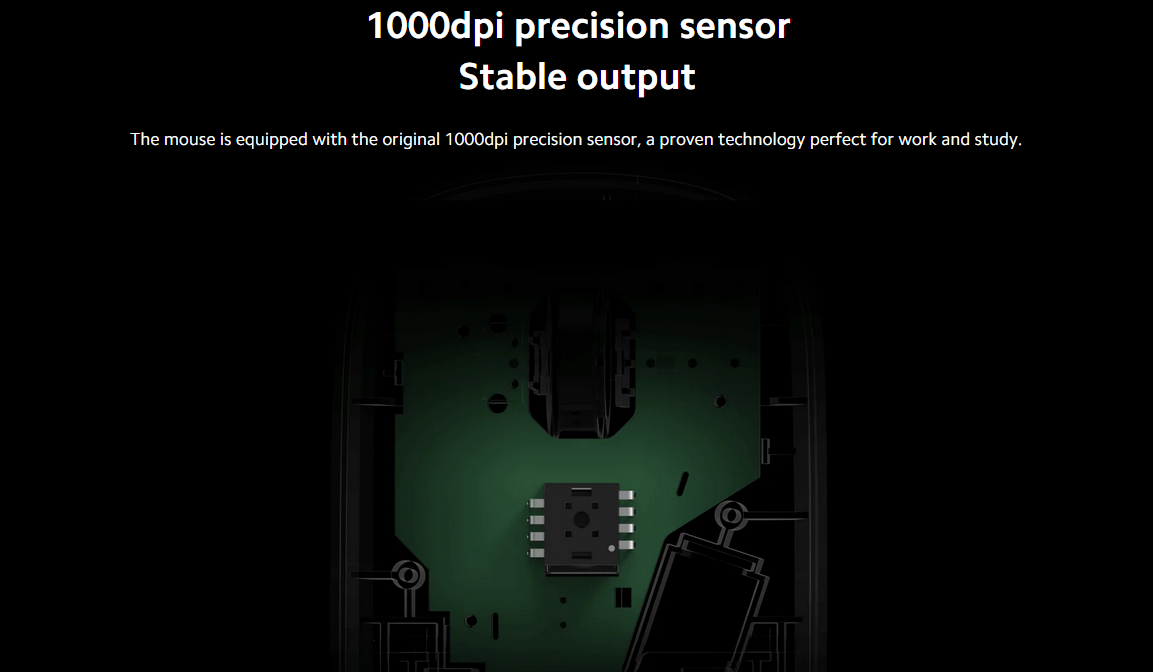 Best deal