Xiaomi Wireless Mouse Lite 2
Brand: Mi
Model:

XMWXSB02YM

What is it:

Wireless mouse

Release date:

August 2022
Report an error
Buy Xiaomi Wireless Mouse Lite 2 at best price
Analysis of Xiaomi Wireless Mouse Lite 2
Xiaomi renews its simplest wireless mouse and manages to make it lighter and more efficient. This is the Xiaomi Wireless Mouse Lite 2.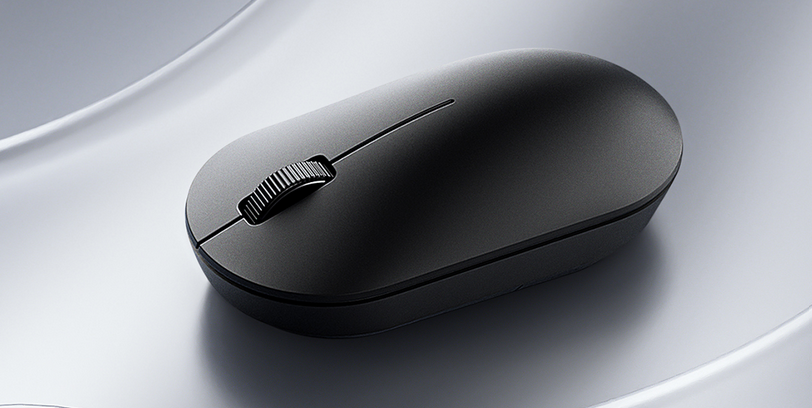 The appearance of Xiaomi Wireless Mouse Lite 2 is made of ABS material, which feels good to touch. The most important thing is that it is not easy to stain it with fingerprints. When held, the angle of the two buttons adjusts to the fingers.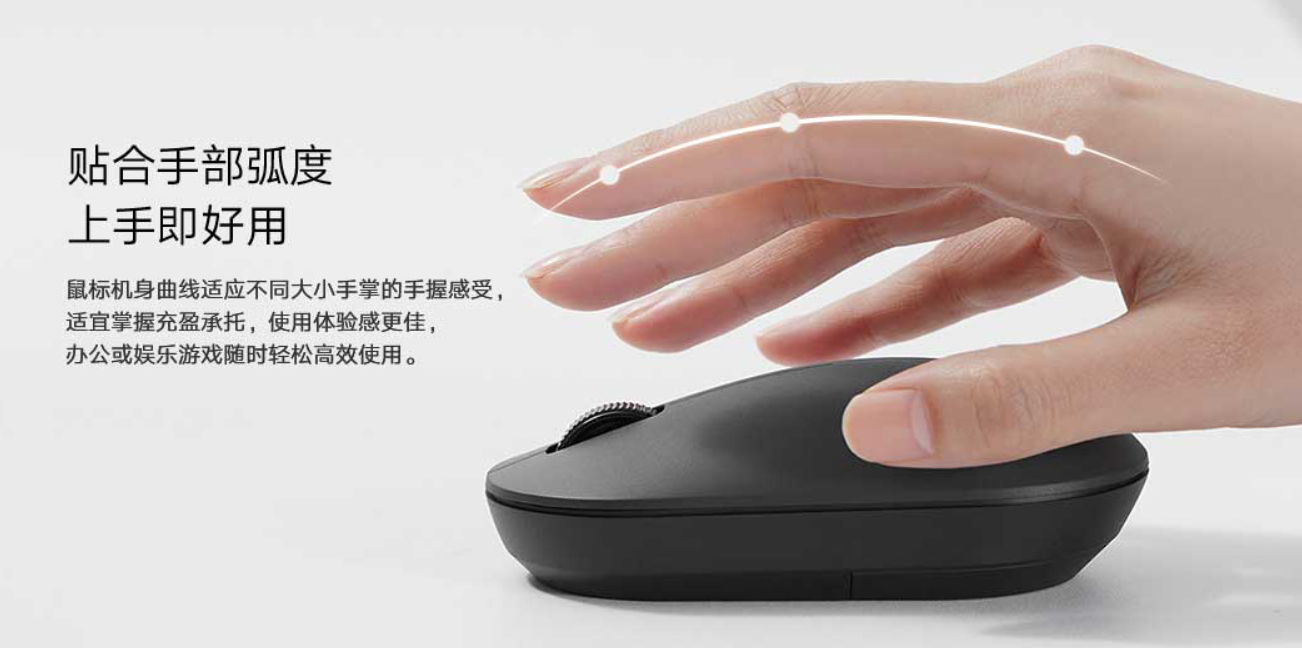 The size of this mouse is 108.5mm*57.5mm*35.6mm, which is a relatively small mouse. Without the battery, the weight of the mouse is 45 g.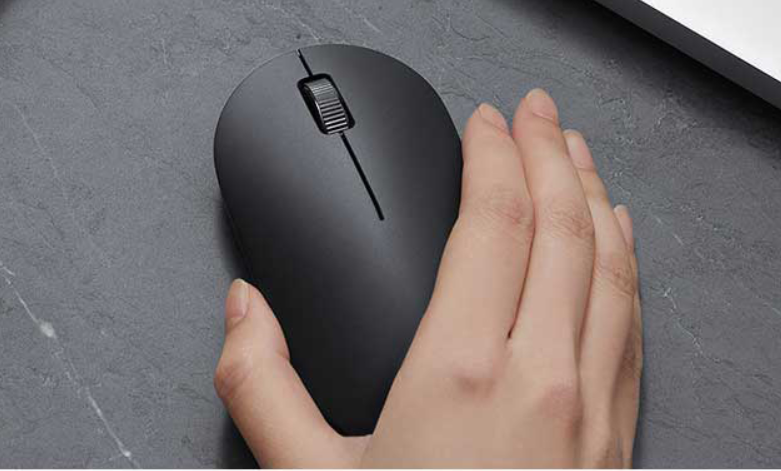 On the back of the mouse, there is a compartment where we can find the AA battery and the receiver. The four corners of the mouse have non-slip pads and a switch button.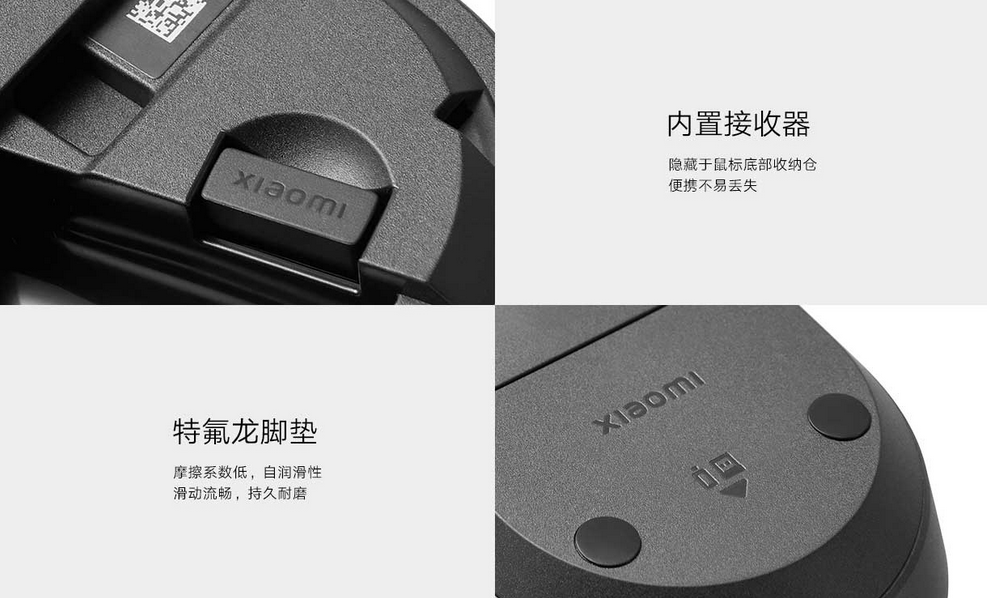 Xiaomi Mouse Lite 2 performs 2.4Ghz wireless transmission through the mouse's built-in receiver. You only need to insert the receiver into the computer and you can use it directly without installing the driver.
This mouse has a sensitivity of 1000 DPI.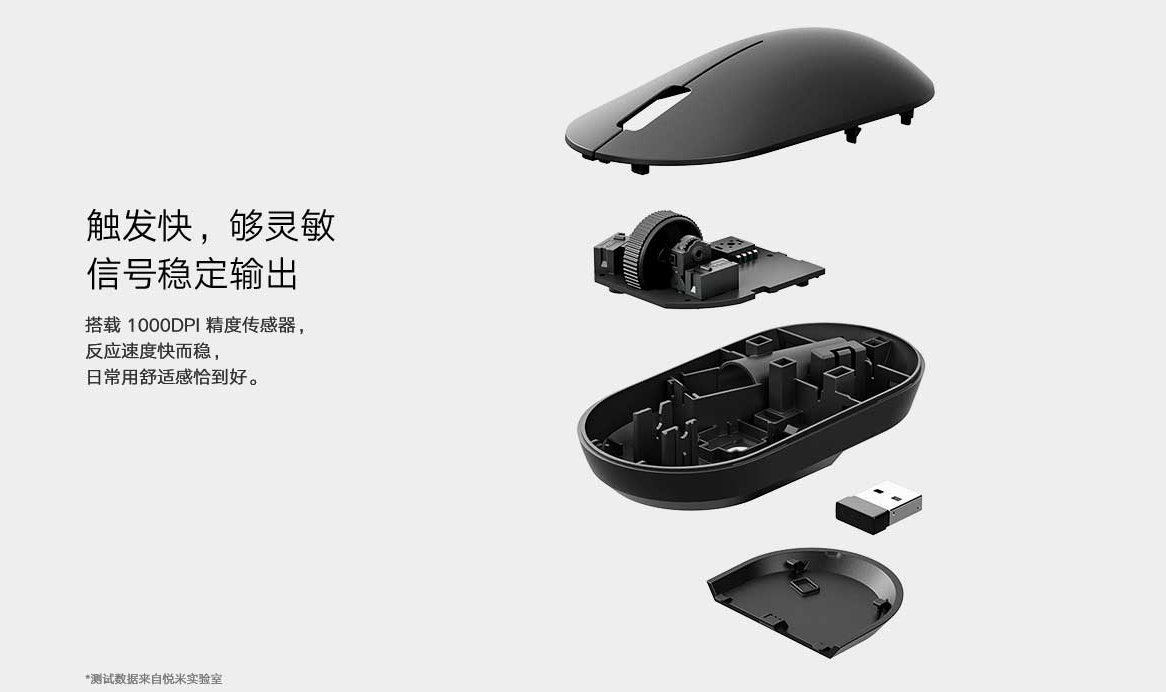 Best deal