Xiaomi Wireless Mouse 3
Brand: Mi
Model:

XMWXSB03YM

What is it:

Wireless mouse

Release date:

August 2023
Report an error
Buy Xiaomi Wireless Mouse 3 at best price
Analysis of Xiaomi Wireless Mouse 3
A new version of the Xiaomi wireless mouse appears, it is the Xiaomi Wireless Mouse 3.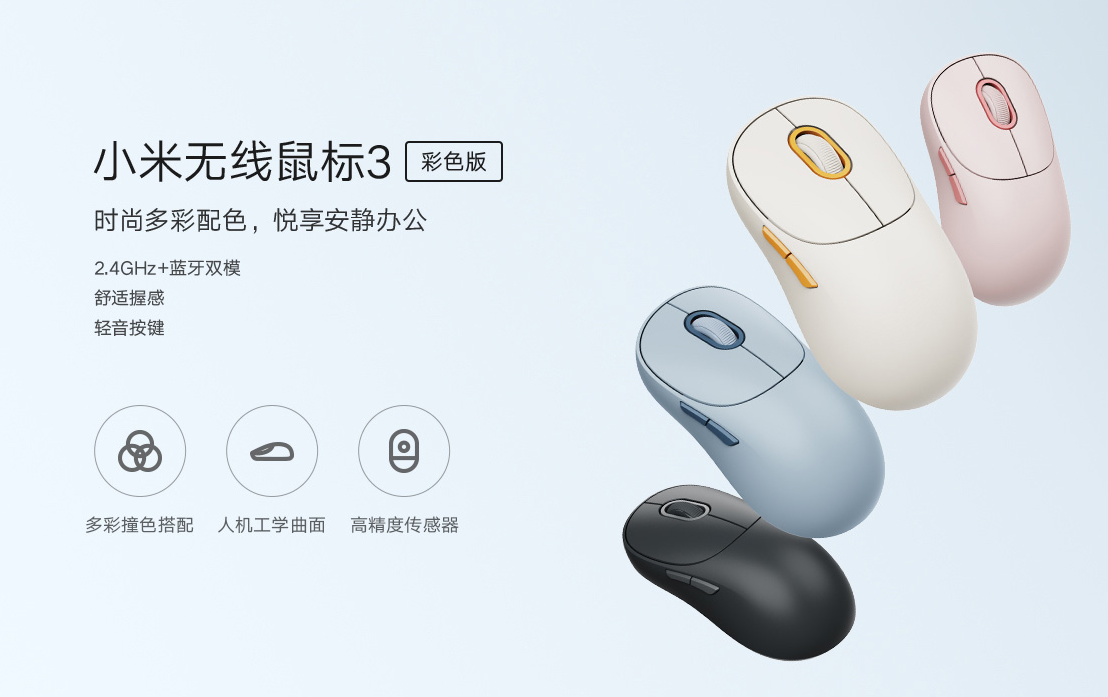 The appearance has changed a lot, and the curve is more rounded than the previous generation, offering a more comfortable grip.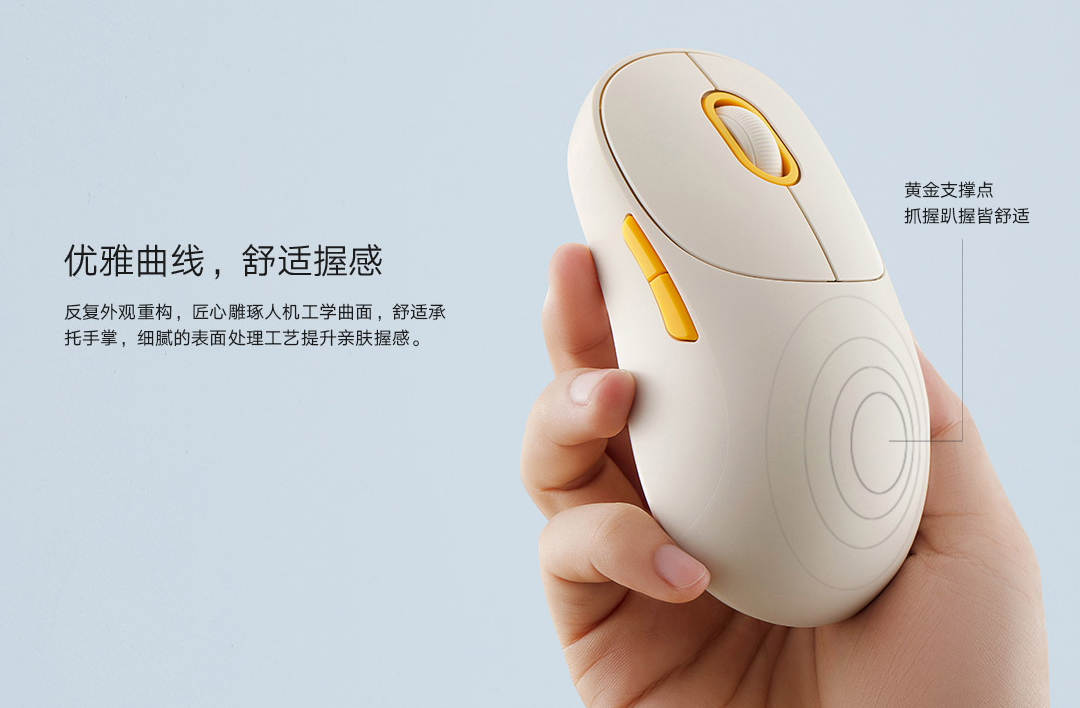 It is equipped with TTC light tone and micro-motion, built-in 1200 DPI precision original phase sensor, can support 1 2.4GHz + 2 Bluetooth device connection, and there are two side buttons assigned as forward and back on the side.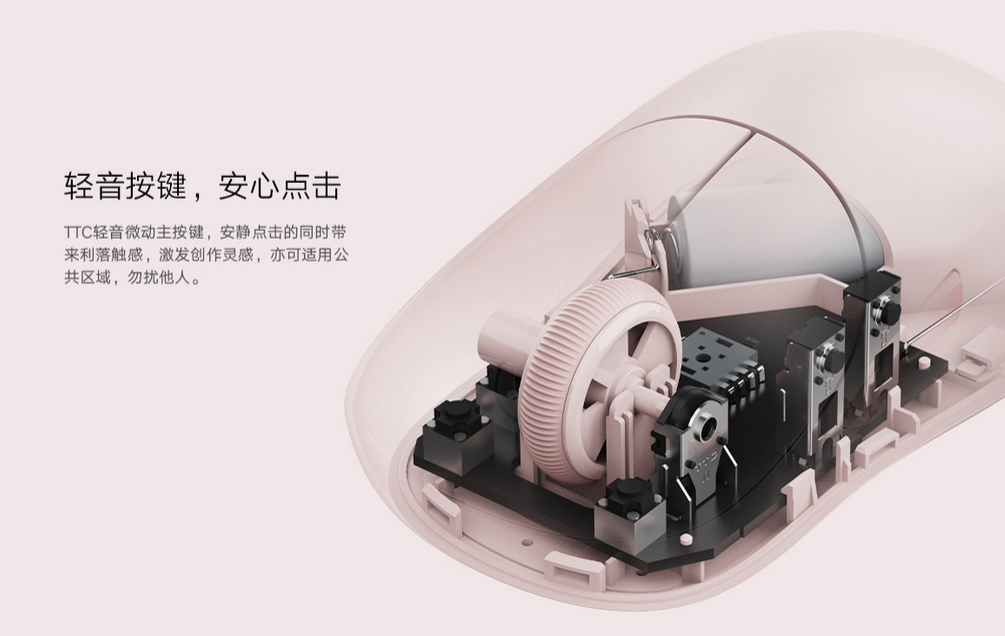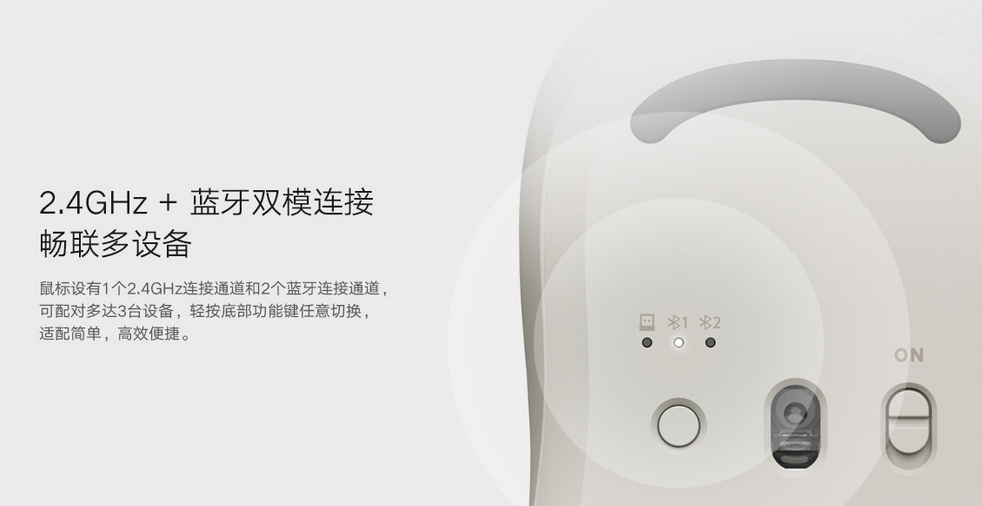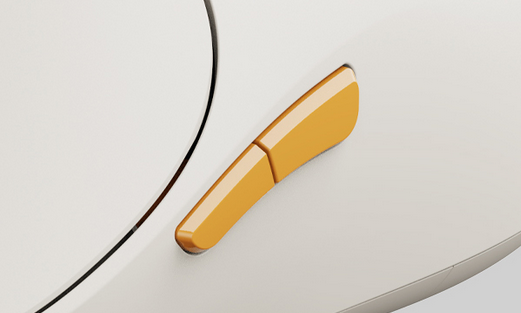 Powered by one AA battery.

Best deal