Xiaomi Wireless Car Charger Pro
Brand: Mi
Model:

WCJ05ZM

What is it:

Car charger

Release date:

December 2021
Report an error
Buy Xiaomi Wireless Car Charger Pro at best price
Analysis of Xiaomi Wireless Car Charger Pro
Xiaomi announces the launch of a new wireless car charger, The Xiaomi Car Charger Pro.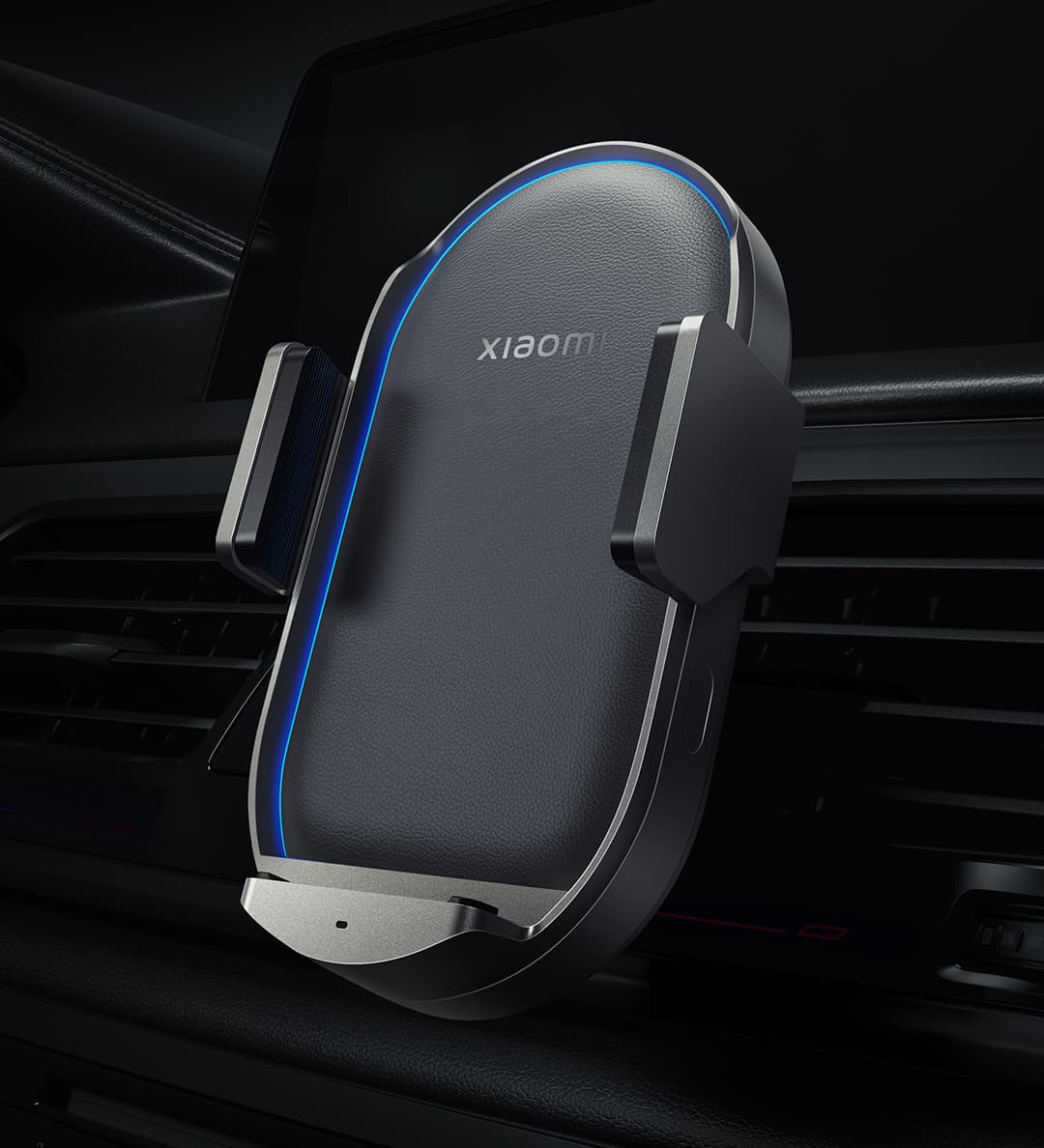 Despite slight design changes with respect to its predecessors, it maintains the original line. Its charging capacity stands out, being now compatible with wireless charging of up to 50 W.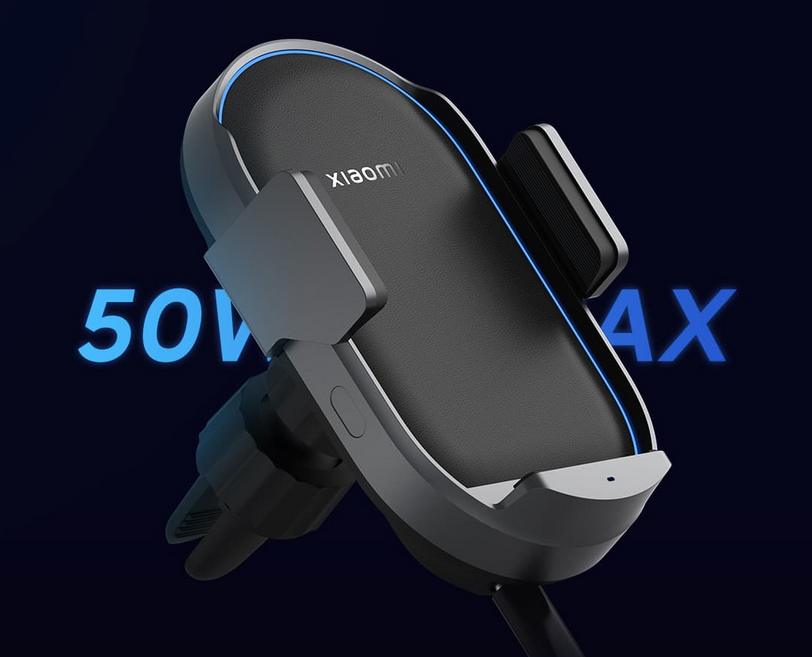 Adopt a new generation of radar sensor, through the movement of the object to identify the opening of the clamp arm, lightly touch the car load on both sides of the button, you can remove the mobile phone with one hand, the arm of the Clamp can be opened up to 84mm, charging effective induction up to 4mm, the shell mobile phone can also be charged.
It has a built-in supercapacitor. When the car charger is in normal use, if the power to the vehicle is cut off, the electric clamping arm can still be opened once by touching the button.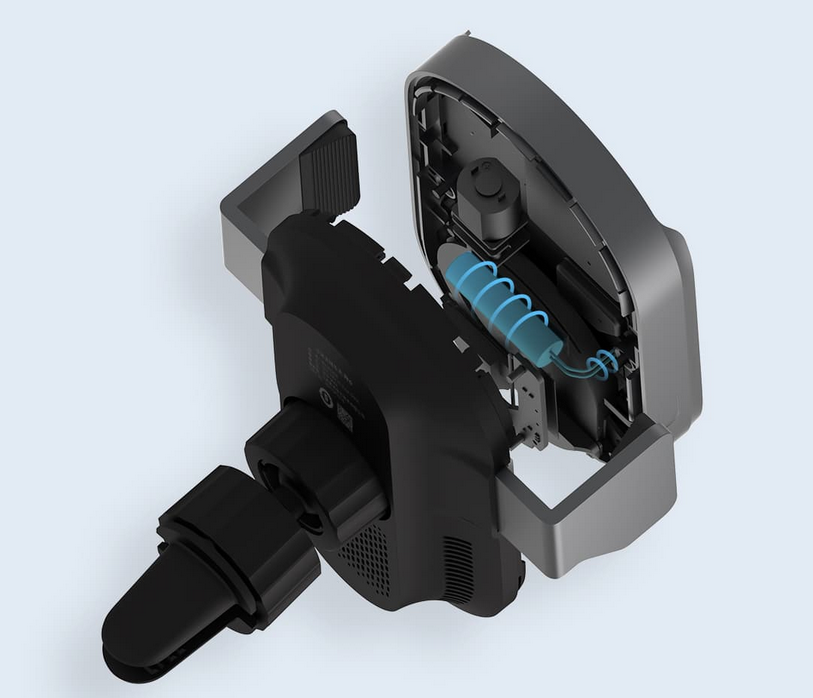 In other respects, Mi Wireless Car Charger Pro supports three installation methods: fixing clip, adhesive base and universal hook. It has a built-in independent direct blow cooling air duct and a circular ambient light.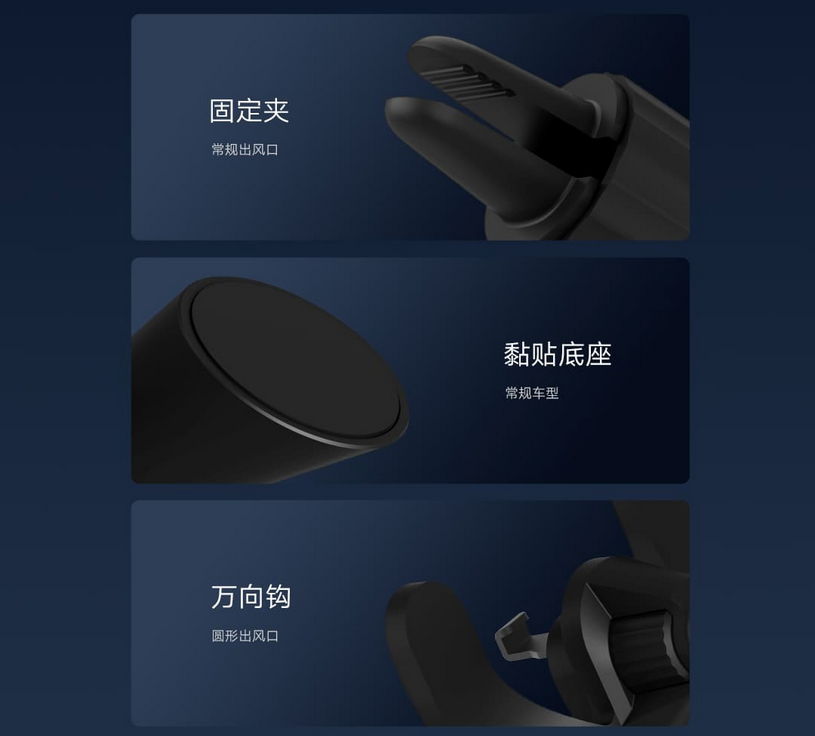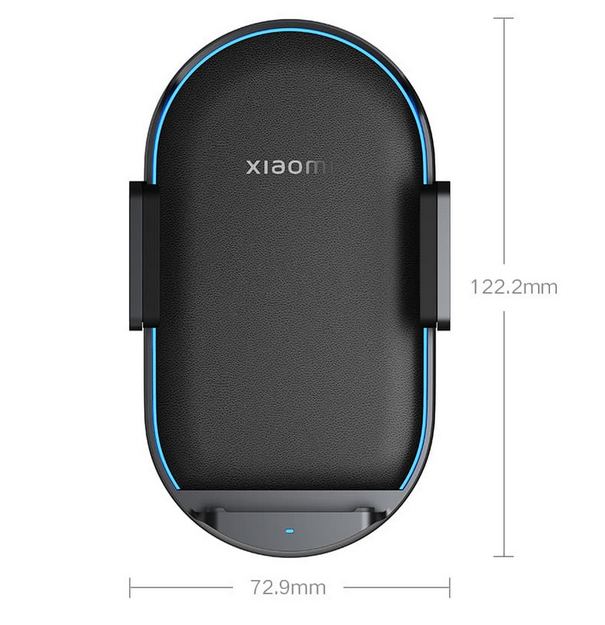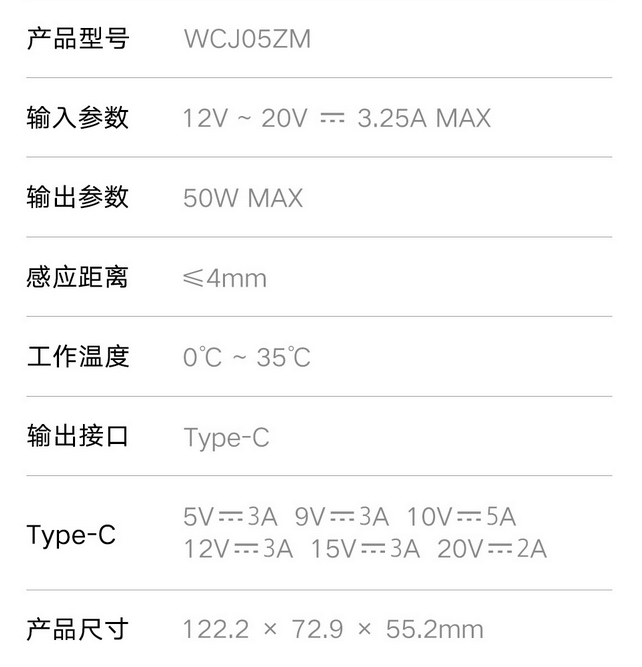 Best deal