Xiaomi Smart Speaker IR Control
Brand: Mi
Model:

L05G

What is it:

smart speaker

Release date:

February 2022
Report an error
Buy Xiaomi Smart Speaker IR Control at best price
Analysis of Xiaomi Smart Speaker IR Control
Xiaomi brings to the international market one of its latest smart speakers, the Mi XiaoAI Speaker Play Plus.
In this case, it is a globalized version, now called Xiaomi Smart Speaker IR Control.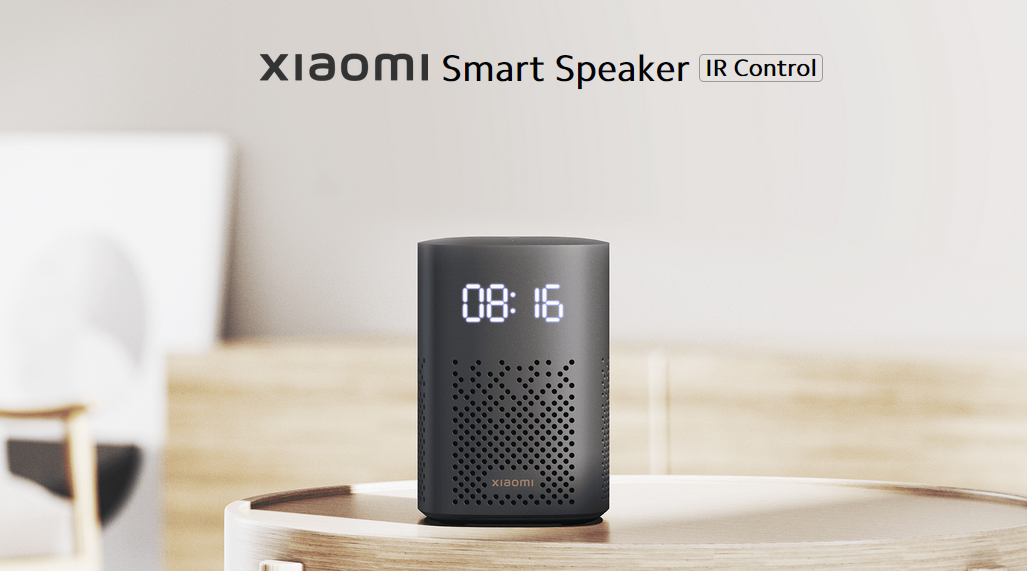 As we can see, it does not differ in almost anything from its Chinese counterpart, except that it now has Chromecast integrated, as well as Google Assistant.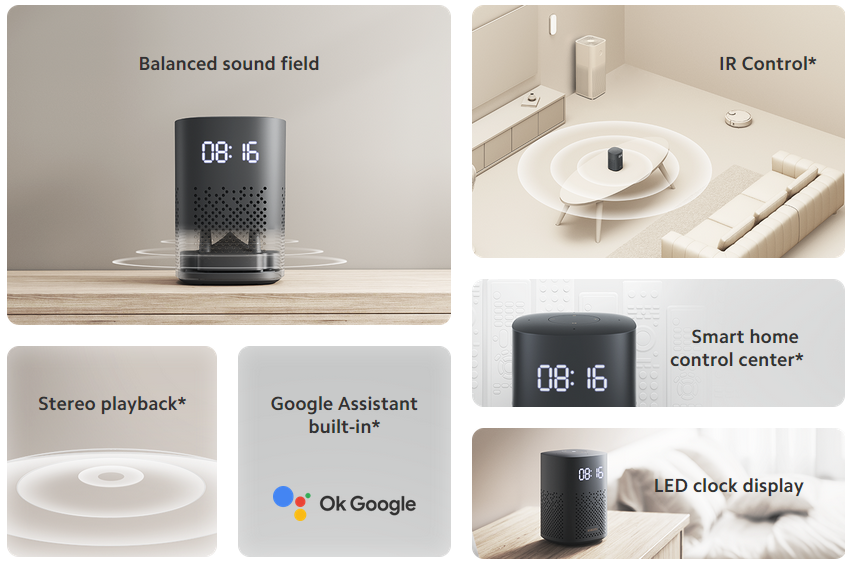 As can be deduced from its name, this speaker allows you to control various devices thanks to the presence of its infrared system. Built-in IR transmitter module combined with Google Assistant can achieve voice control of home appliances when you are in the room.
In addition, it allows you to create a stereo sound by combining two speakers of the same model. Multiple smart speakers can be connected to play synchronously throughout the house and even make hands-free calls with Google Duo.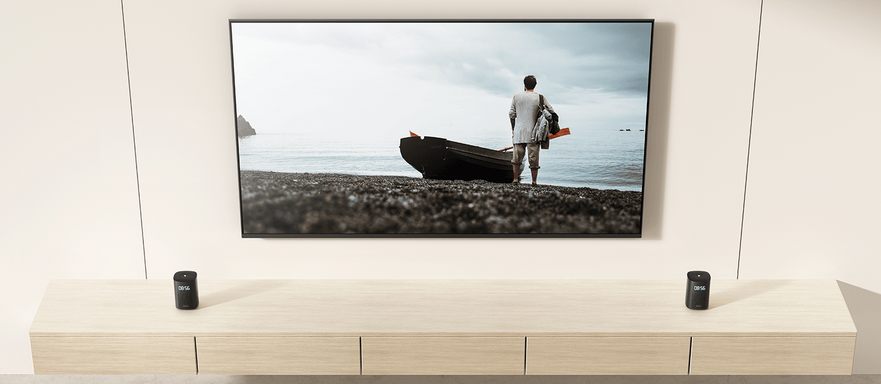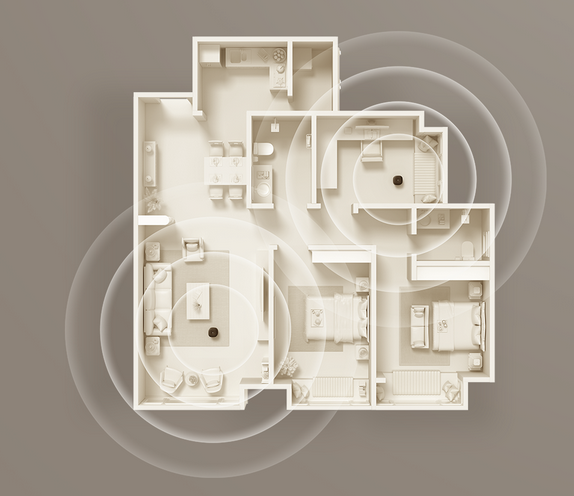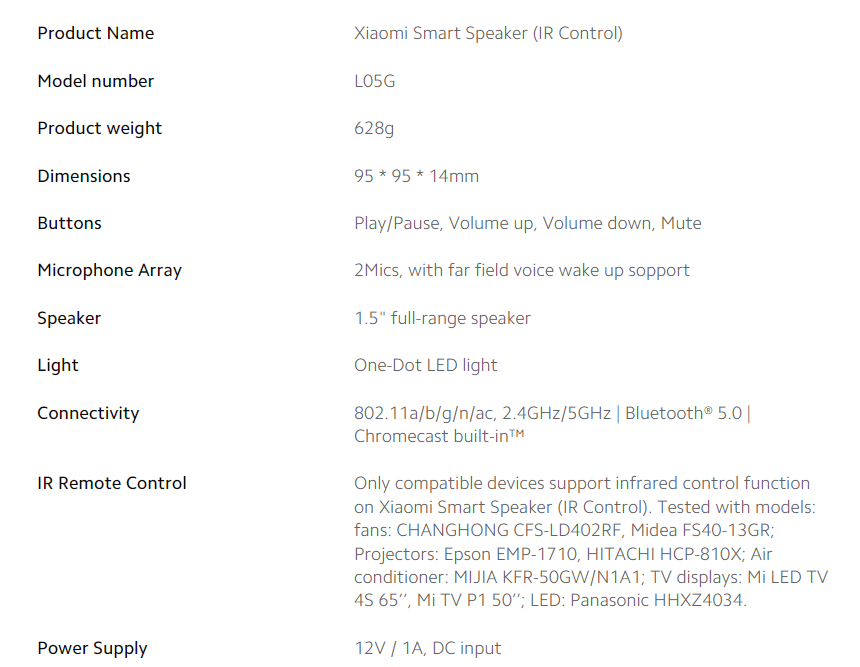 Best deal