Exclusive China
Xiaomi Smart Home Screen 10
Brand: Mi
What is it:

intelligent center control

Release date:

April 2022
Report an error
Buy Xiaomi Smart Home Screen 10 at best price
Analysis of Xiaomi Smart Home Screen 10
Xiaomi launches a new product dedicated to the comprehensive control of home automation.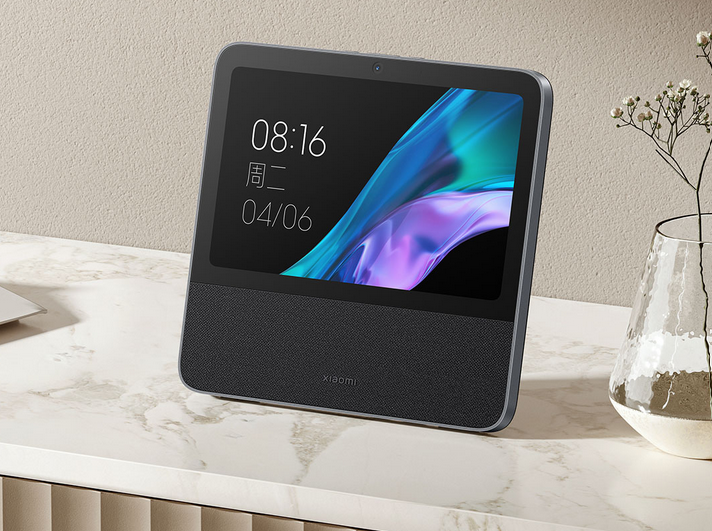 Xiaomi Smart Home Screen 10 uses a 10.1-inch touch screen, the design uses an integrated design, the fuselage is slim, the metal body is wrapped in precision cloth, and the screen supports elevation angle adjustment.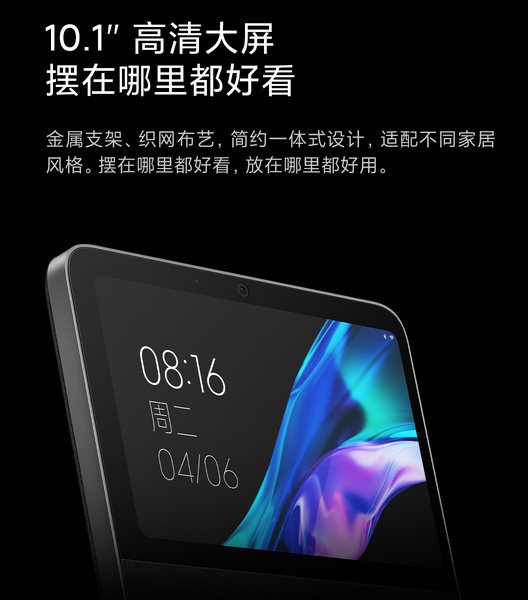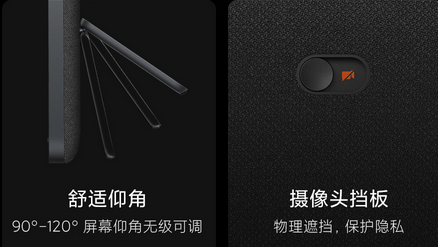 The Xiaomi Mi Smart Home Screen 10 features a quad-core A53 processor, a 5MP camera, physical occlusion, and dual stereo speakers.
Its basic function is a smart speaker, which can also be used as a control device, or as a gateway and hub. It supports Wi-Fi connected devices, Bluetooth mesh gateways, and infrared remote controls.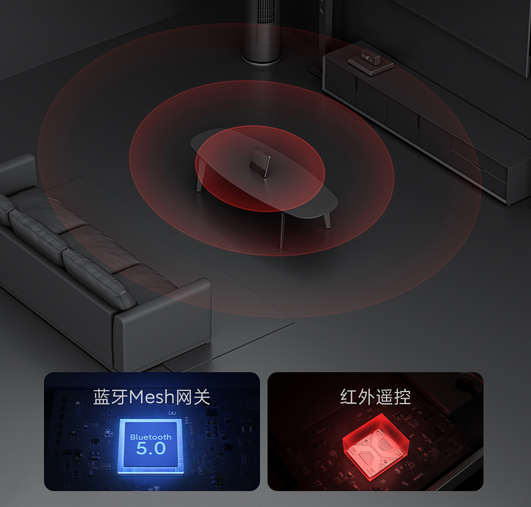 According to the official introduction, Xiaomi Smart Home Screen 10 adopts the new MIUI Home system, and the 10.1-inch large screen realizes the intelligent central control of the whole house with one machine: it can not only control more than 3,000 connected smart devices, but the built-in infrared remote control can also make traditional home appliances switch in seconds. Built-in ultra-wide-angle camera, which can support cross-device video calls such as mobile phones, TVs and tablets, real-time doorbell imaging and remote housework, and is carefully configured with a physical camera bezel to protect user privacy.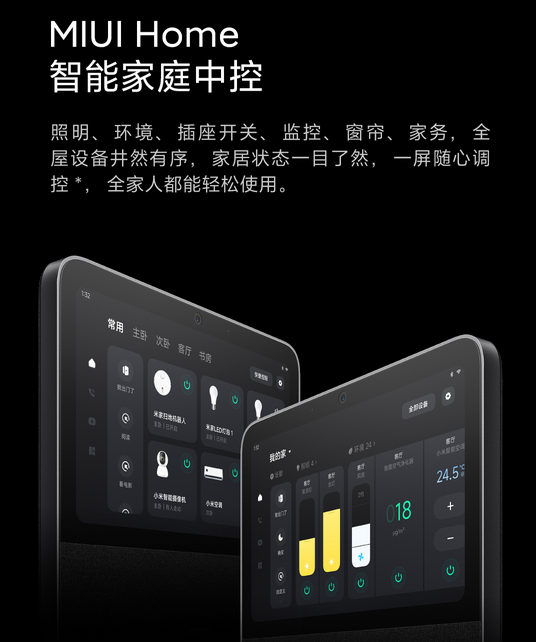 This product uses the Xiaomi Vela system, and the name is a bit unknown. It is an IoT operating system based on the open source NuttX real-time operating system, which can provide a unified software platform on various IoT hardware.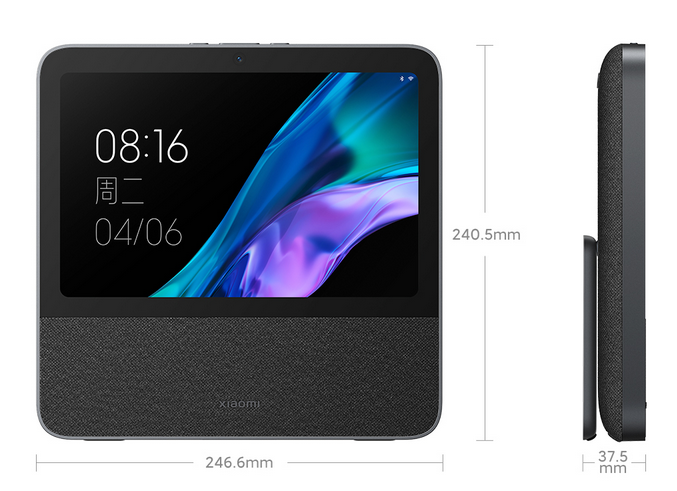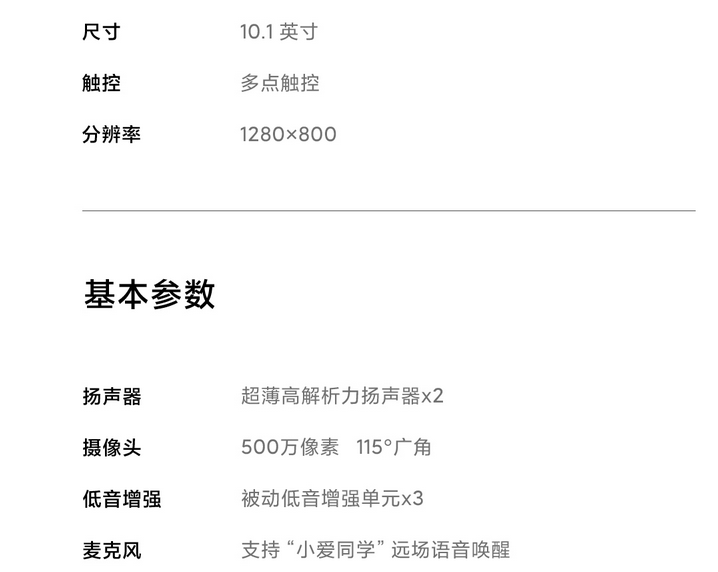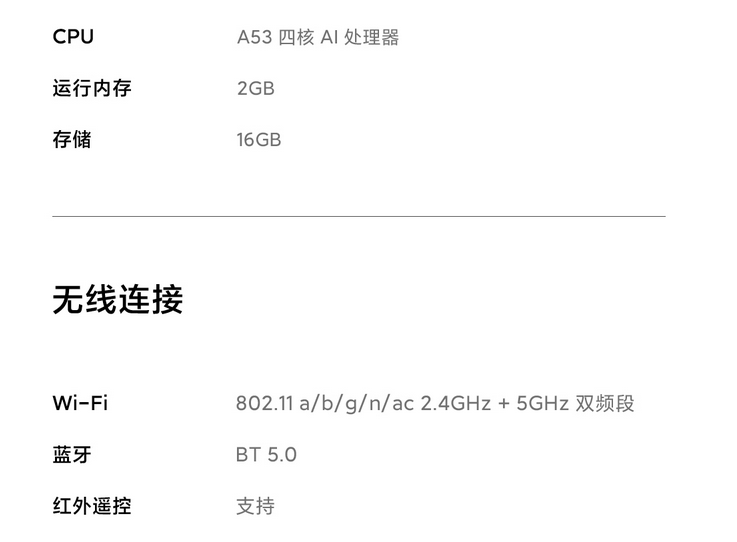 Best deal