Exclusive China
Xiaomi Smart Door Lock M20
Brand: Mi
Model:

XMZNMST04YD

What is it:

smart lock

Release date:

June 2022
Report an error
Buy Xiaomi Smart Door Lock M20 at best price
Analysis of Xiaomi Smart Door Lock M20
Xiaomi smart door lock M20 adopts integral push-pull plate design, high-strength alloy frame and integrated IML process, support anti-pinch hand, according to the door opening and closing direction, freely define the direction of holding hand.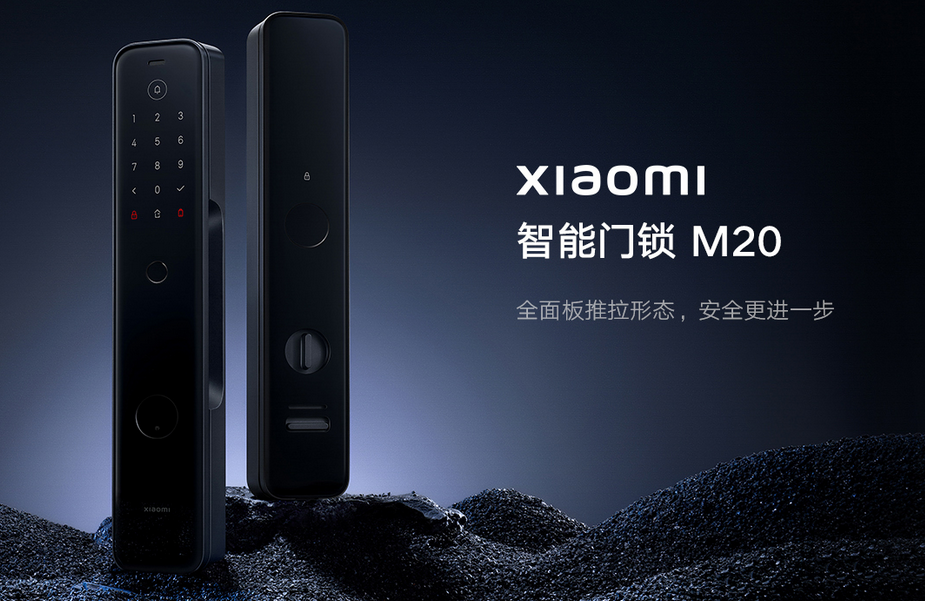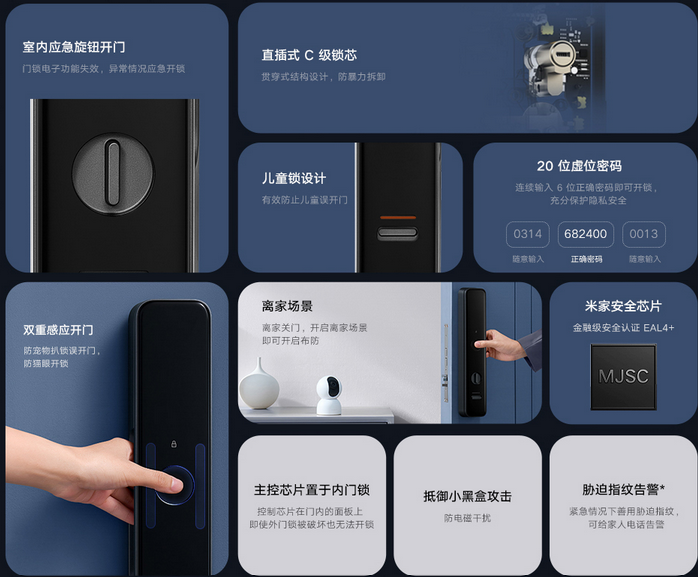 In addition, M20 supports fingerprint unlock, password unlock, cycle password, one-time password, NFC password, mobile phone Bluetooth unlock, Homekit seven unlock methods. The door lock is equipped with a fully automatic lock body feeding system, after passing the verification, the main lock tongue is quickly retracted, the push-pull handle can open the door and the door automatically locks away from home. The main lock tongue can withstand 6000N outward side force, in-line class C lock cylinder, through the structural safety design, to prevent external force disassembly.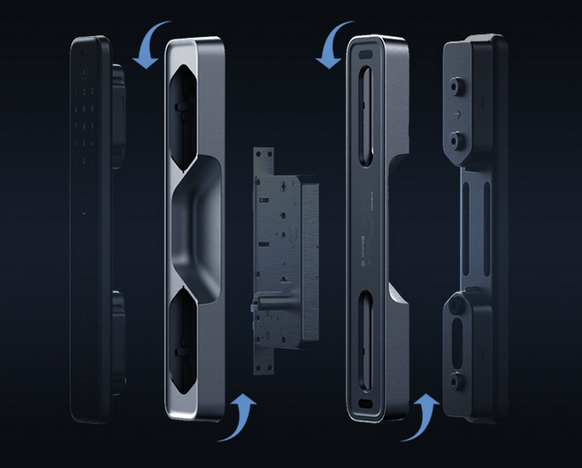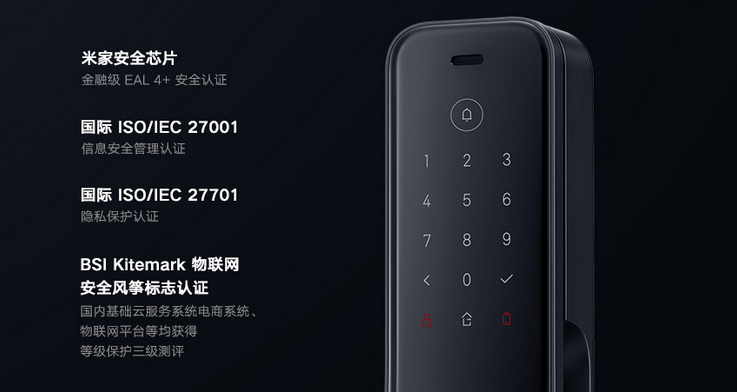 Xiaomi M20 Smart Door Lock has a long battery life of up to 10 months, and in an emergency, the lock can be unlocked by the external door lock's Type-C port emergency power supply.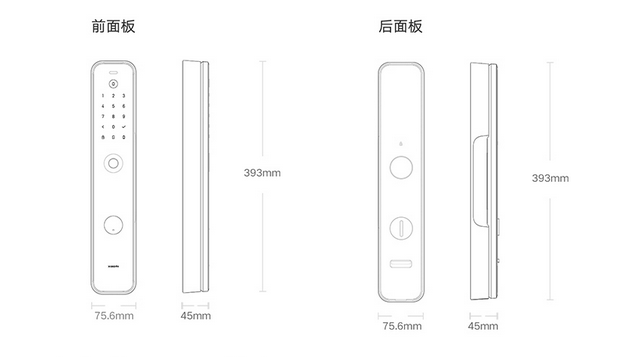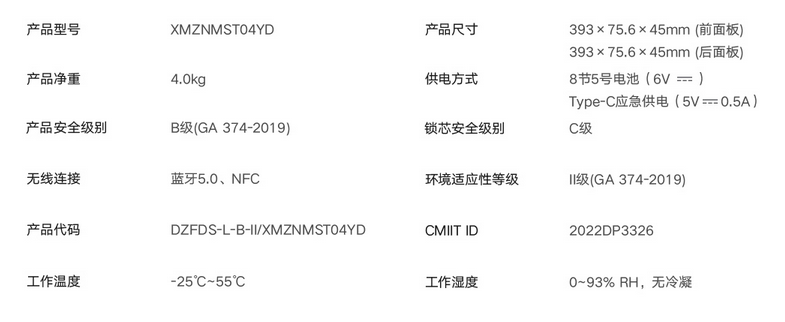 Best deal