Xiaomi Robot Vacuum S10T
Brand: Mi
Model:

STFCR01SZ

What is it:

Vacuum cleaner robot

Release date:

July 2022
Report an error
Specifications
Medidas
345 x 345 x 102.3 mm
Tipo de batería
Batería de litio
Capacidad de la batería
5200 mAh
Funciones Generales
Gran potencia de succión; Cepillo anti-enredos; Control electrónico del volumen de agua; Navegación LDS, chip de 4 núcleos + algoritmo SLAM.
Report an error
Buy Xiaomi Robot Vacuum S10T at best price
Analysis of Xiaomi Robot Vacuum S10T
Xiaomi surprises with the appearance of this robot vacuum cleaner in the global market, the Xiaomi Robot Vacuum S10T.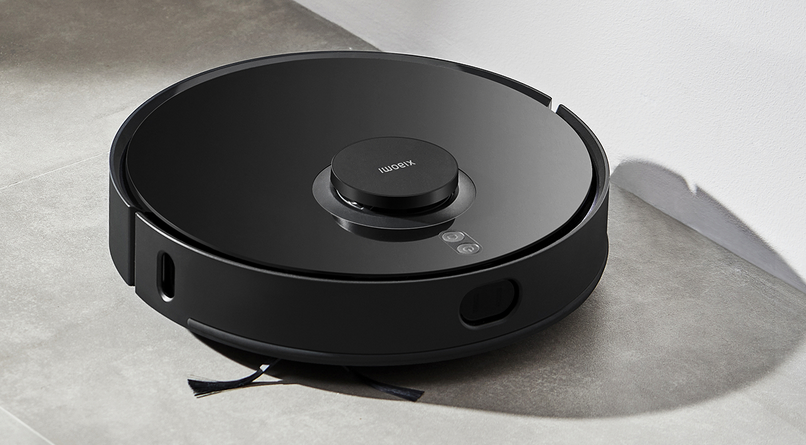 Although it is true that it is a novelty for our market, we find a name change for the robot presented in China in December of last year, the Mijia Anti-winding Sweep Drag Robot. Same product with different name.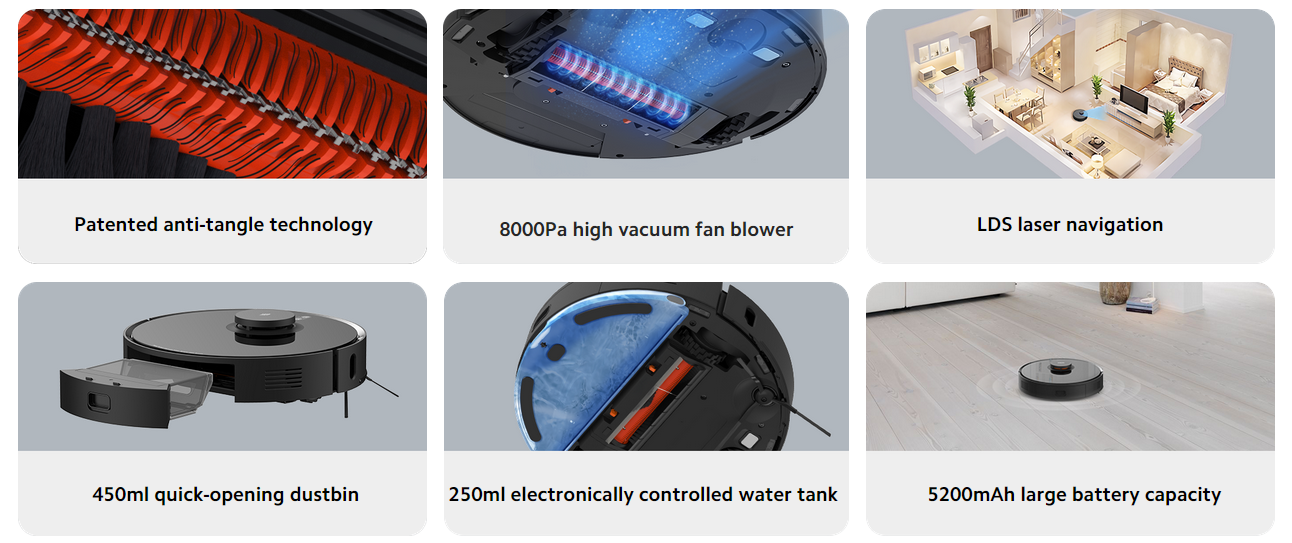 Its most notable feature is its power, up to 8000 Pa of suction power.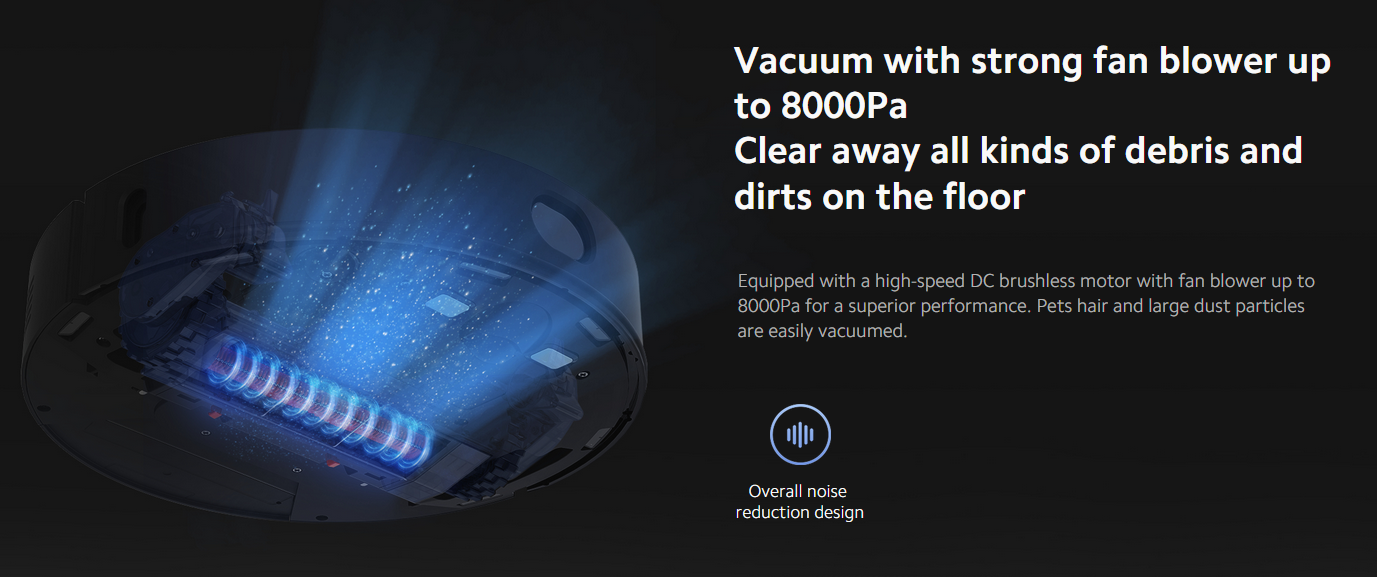 A large 450ml dirt tank and a 250ml water tank. It should be noted that the water is controlled electronically and has 3 ways to adjust its volume.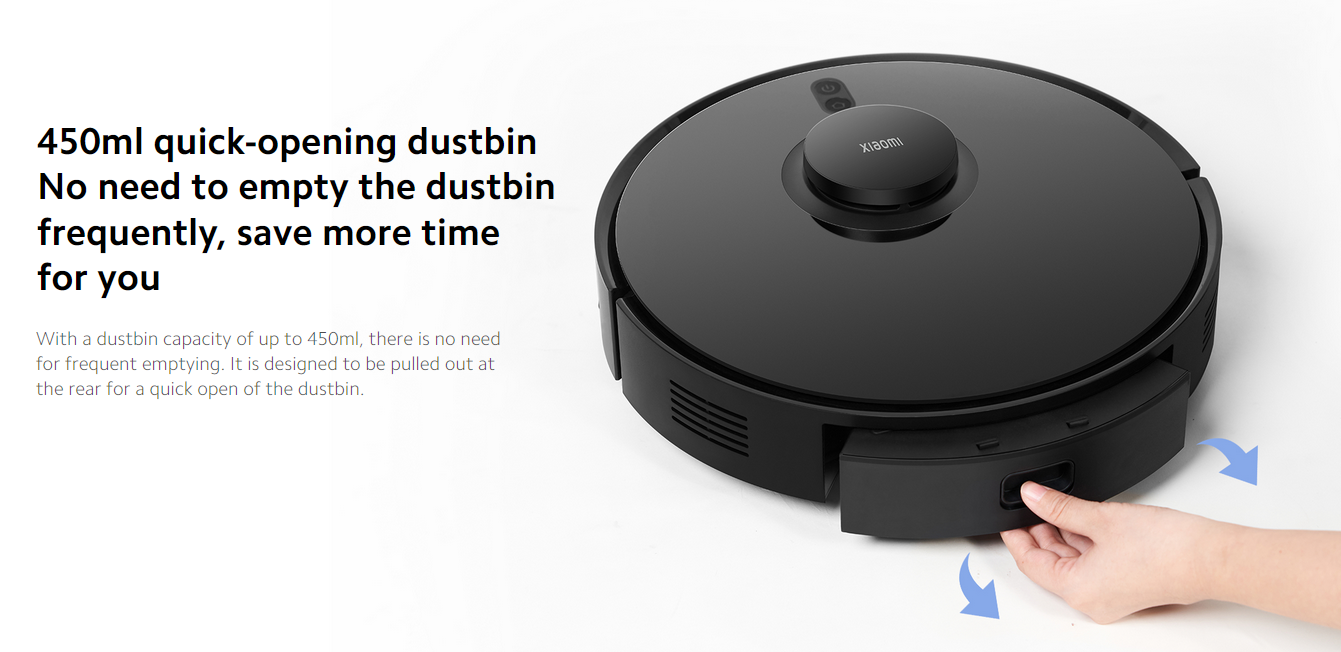 In addition, it incorporates a new patented anti-tangle brush, which cuts the threads or hair automatically, thus helping to improve cleaning.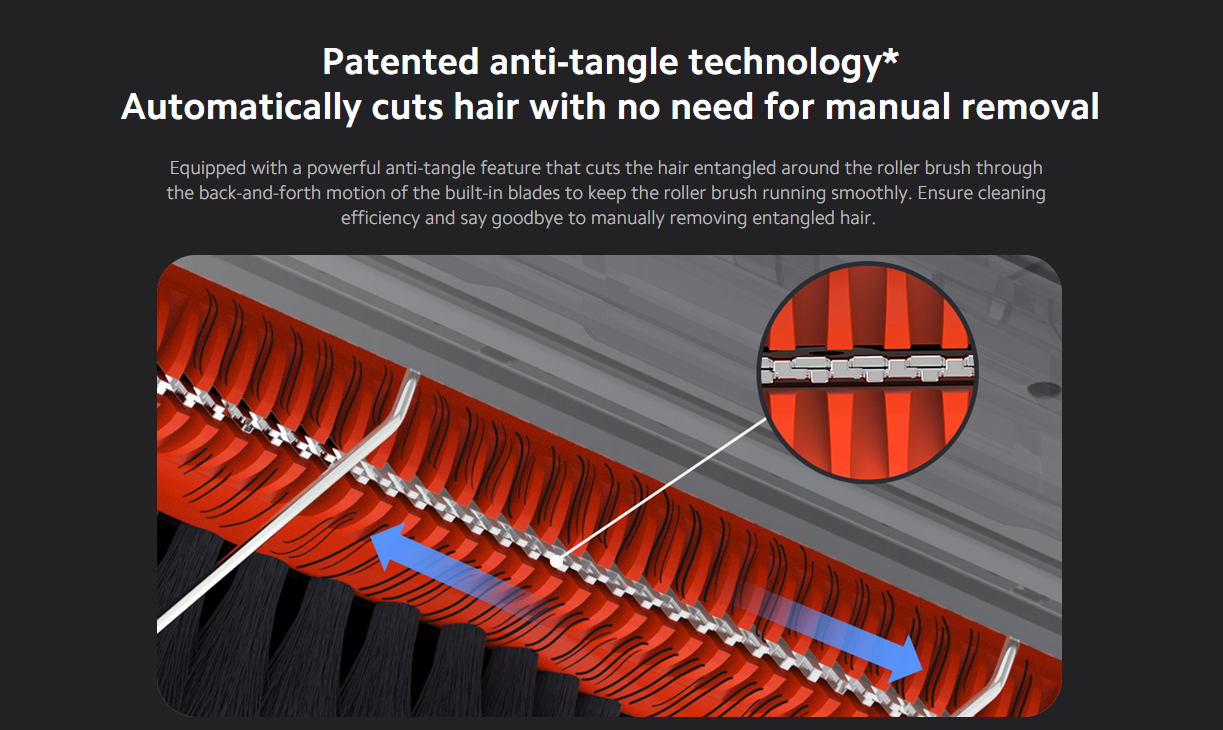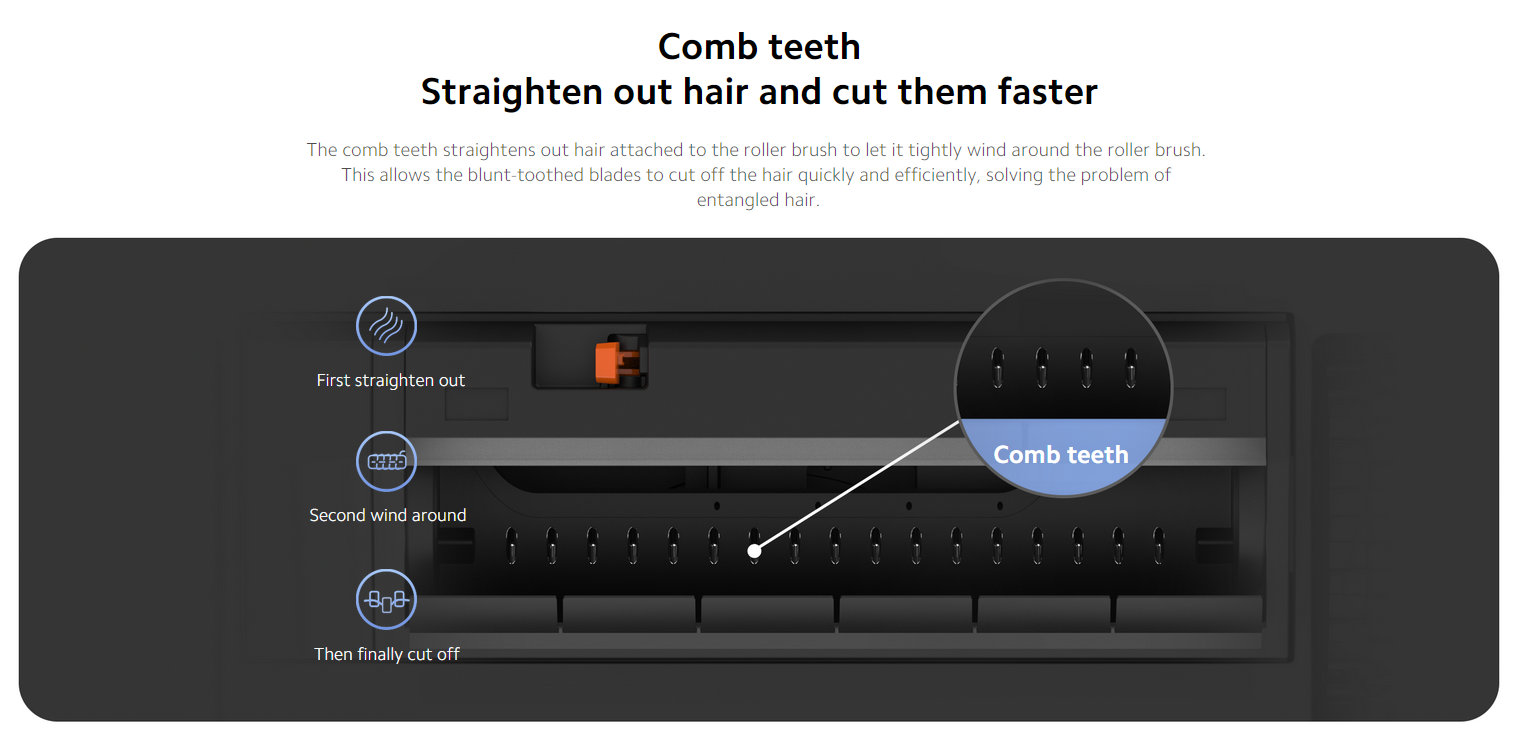 Improved LDS laser navigation, thanks to which you can map quickly and optimally. This added to the quad-core chip + SLAM algorithm improves its precision and planning.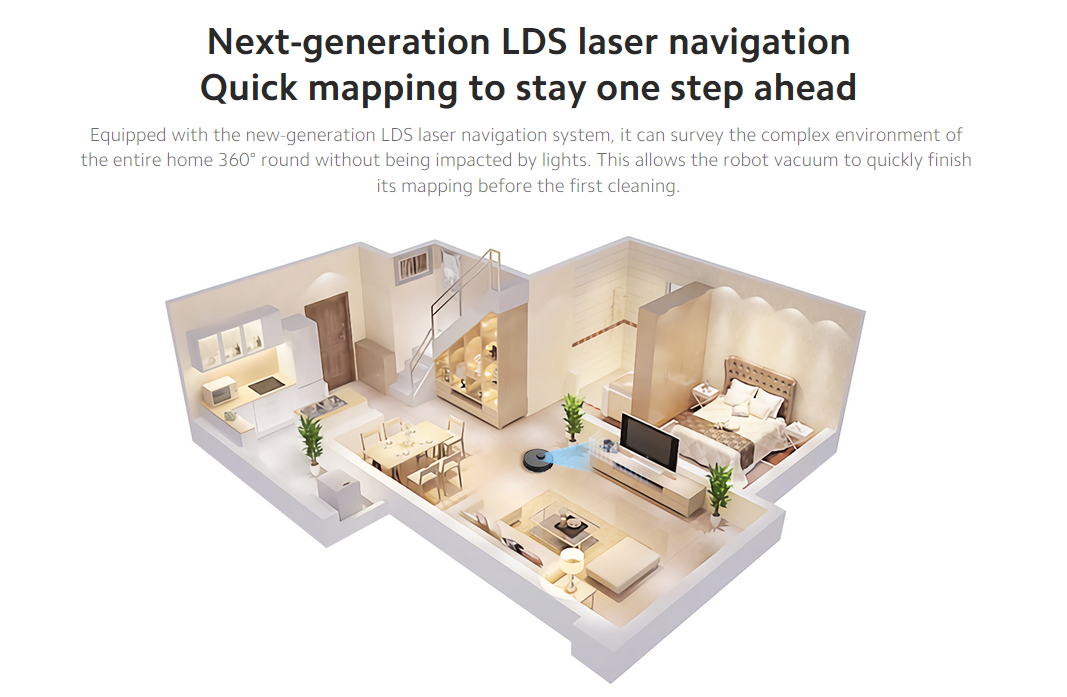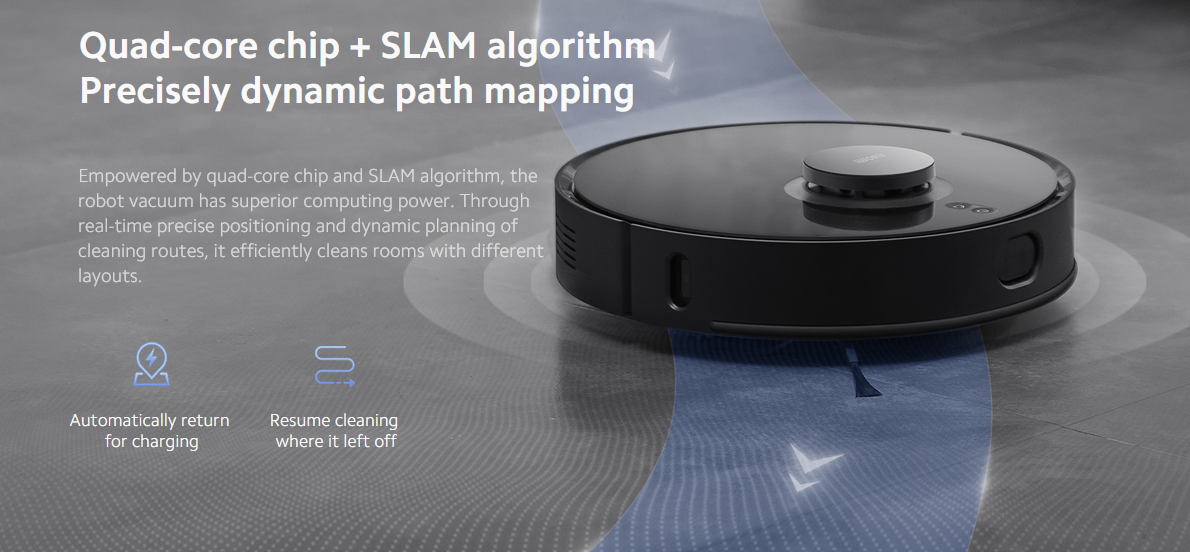 Thanks to its 5200 mAh battery you can clean an area of up to 180m².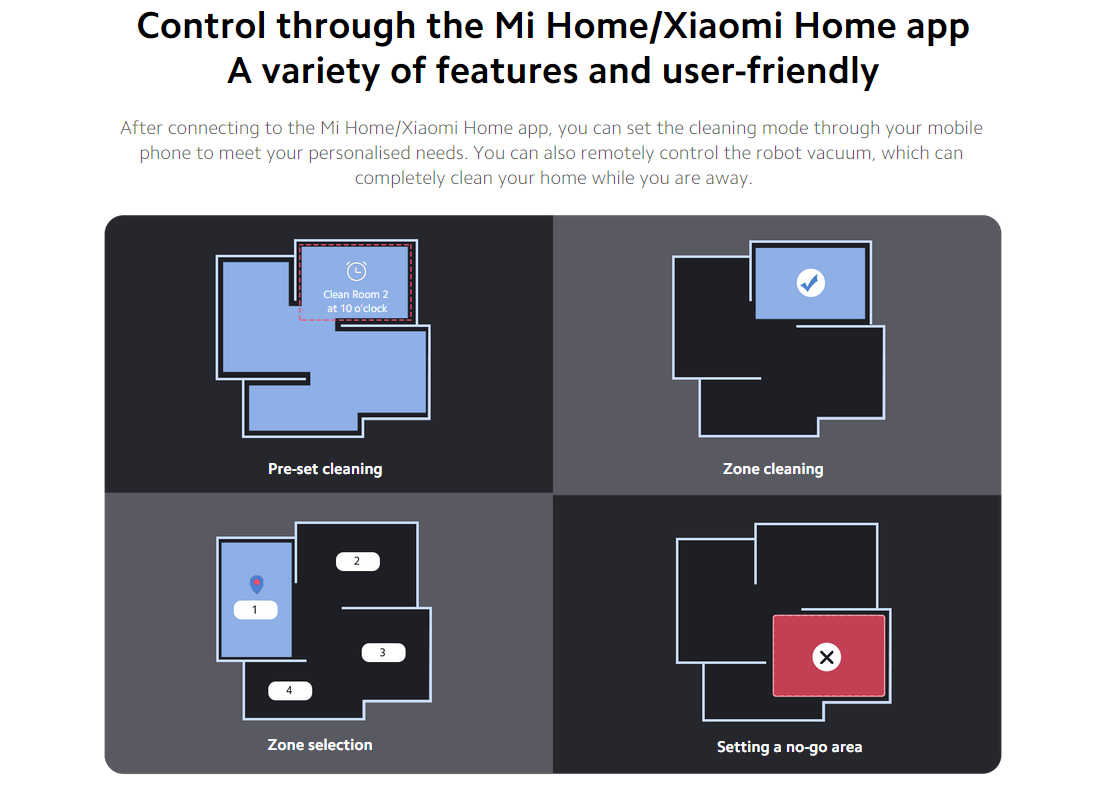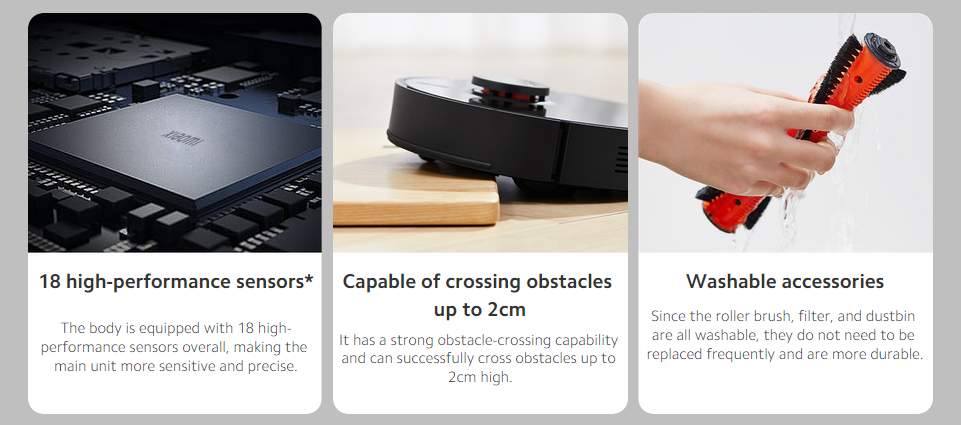 Best deal