Xiaomi Portable Coffee Cups
Brand: Mi
Model:

EBWB02MSK

What is it:

portable mug

Release date:

April 2022
Report an error
Buy Xiaomi Portable Coffee Cups at best price
Analysis of Xiaomi Portable Coffee Cups
In addition to the famous brand thermos, Xiaomi launches a new portable mug.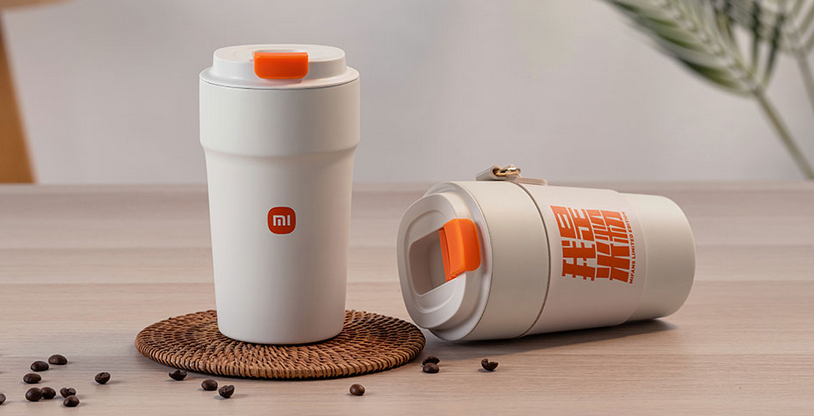 It has a capacity of 500 ml and a stainless steel tank with excellent thermal insulation and protection against the cold. In general, the thermos is very light and portable, and it has a leak-proof design.
In terms of material, the thermos cup adopts a double-layer stainless steel structure, with an inner liner made of 316 stainless steel and an outer layer made of 304 stainless steel.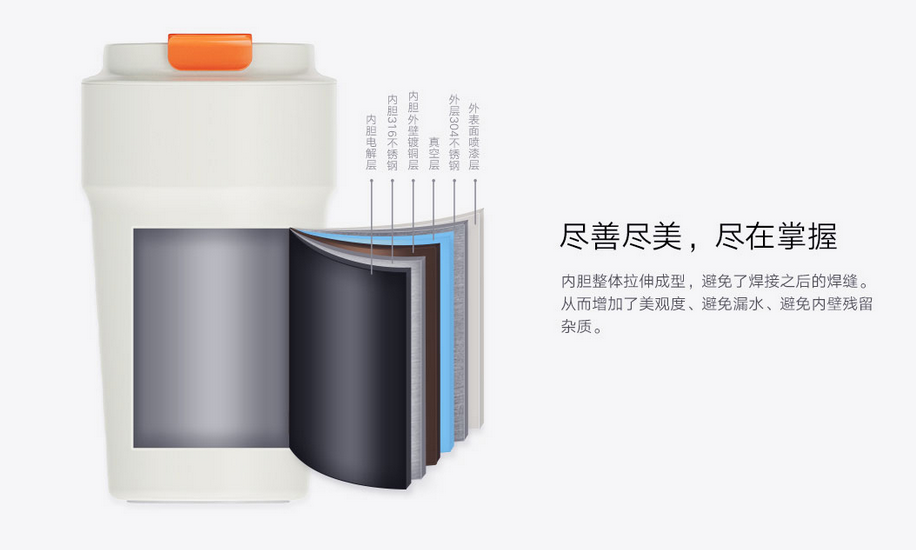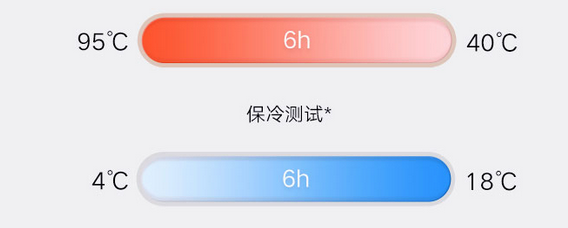 Another advantage of this thermos bottle is that the upper diameter is larger, which makes it easier to carry out deep cleaning, and the round mouth has no sharp corners so as not to scratch your hands.
The cap, on the other hand, has a built-in seal that doesn't leak even if it's upside down.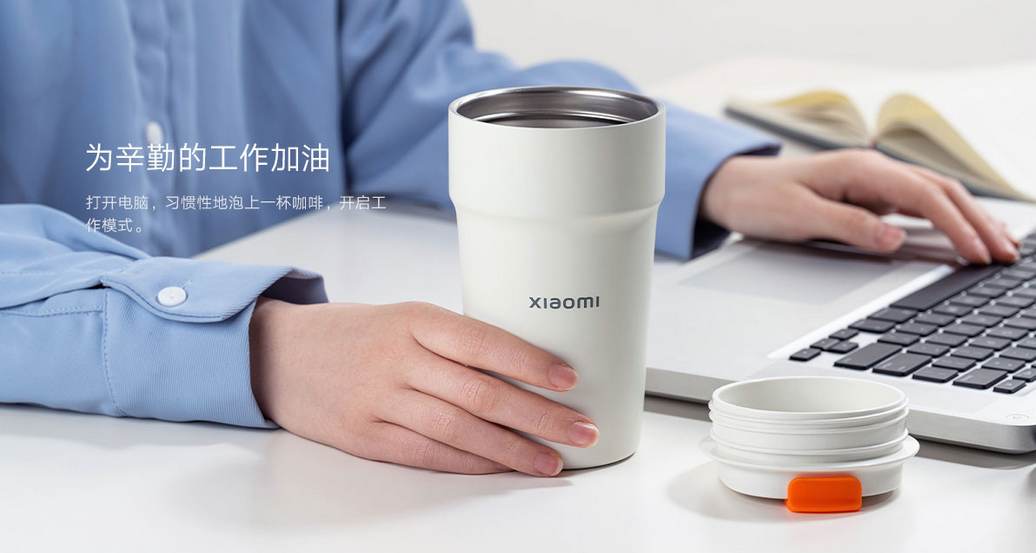 Best deal