Exclusive India
Xiaomi Performance T-Shirt
Brand: Mi
What is it:

T shirt

Release date:

February 2022
Report an error
Buy Xiaomi Performance T-Shirt at best price
Analysis of Xiaomi Performance T-Shirt
Xiaomi launches in the Indian market a T-shirt specially designed for sports lovers.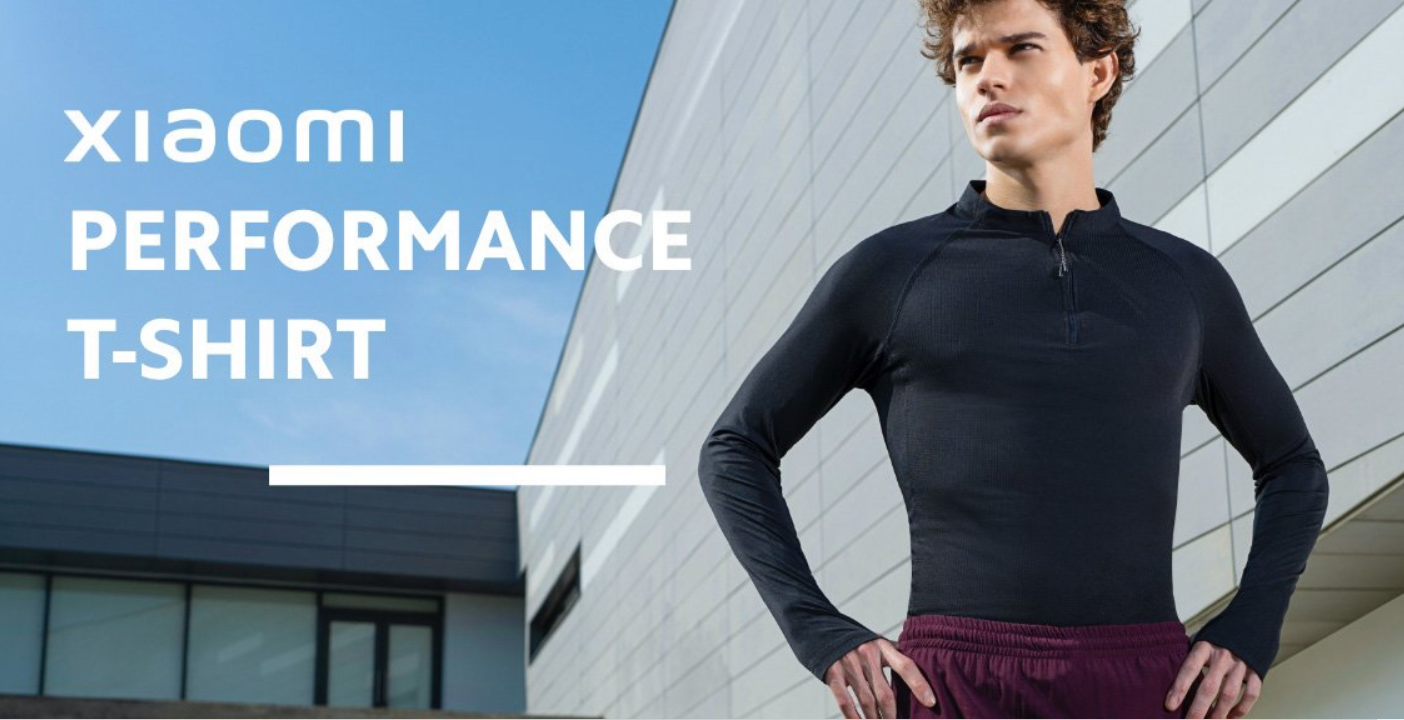 Comfortable and light fabric for your high performance sports.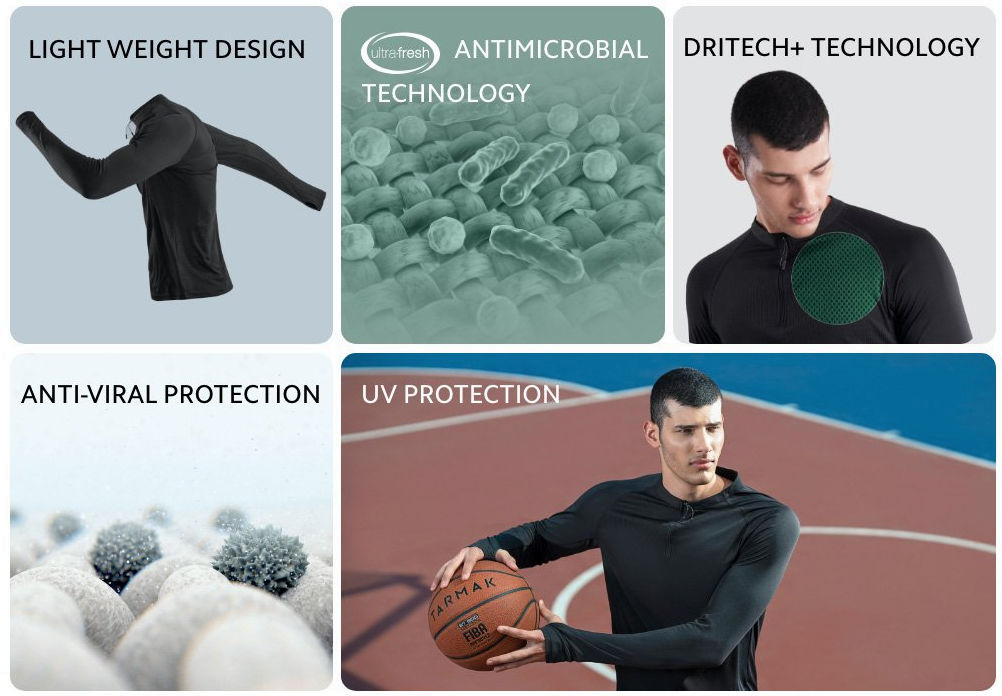 The fabric is treated with ultrafrequency antimicrobial technology that offers freshness, stain protection and longer product life by controlling the growth of odors and stain-causing bacteria.
Dritech+ technology is a moisture-wicking polyester fabric structure that keeps you dry and cool. The technology uses a permeable fabric structure to reduce the temperature differential between inside and outside by up to 2°.
The yarn is treated with antiviral coating and weaving technology, used to keep the pore size less than 120nm, making it impossible for any virus or bacteria to penetrate.
UVA, UVB protection treatment on the fabric makes it safe during outdoor sports activities.
Reflective brand logo and high-performance YKK zippers.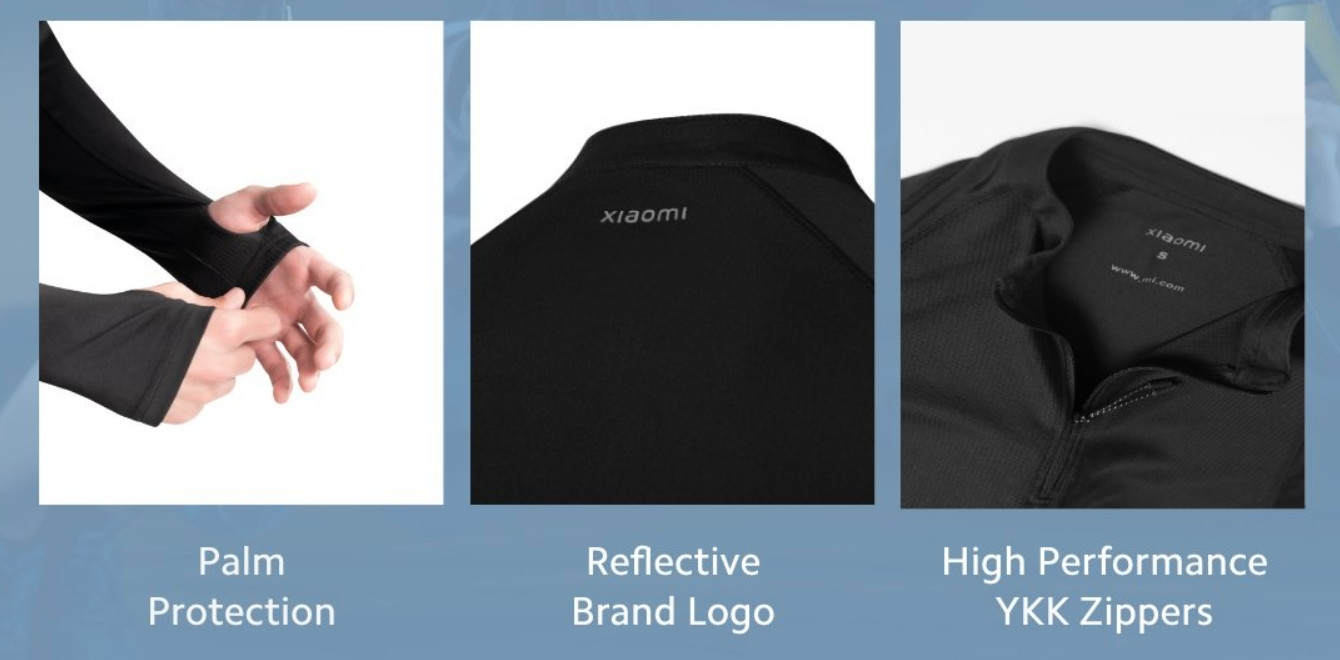 FAQs
I would love to be able to acquire it in quantity to be able to distribute and sell it, I am from Bolivia, is it possible? Where can I contact.
At the moment this product is exclusive to the Indian market. Perhaps over time it can reach other markets, but nothing is known.
Best deal