Xiaomi Massage Gun 2
Brand: Mi
Model:

MJJMQ05-ZJ

What is it:

massage gun

Release date:

July 2023
Report an error
Buy Xiaomi Massage Gun 2 at best price
Analysis of Xiaomi Massage Gun 2
Xiaomi launches a new massage gun, and in this update, the gun generates heat in its accessories, thus helping to improve blood circulation and therefore muscle recovery.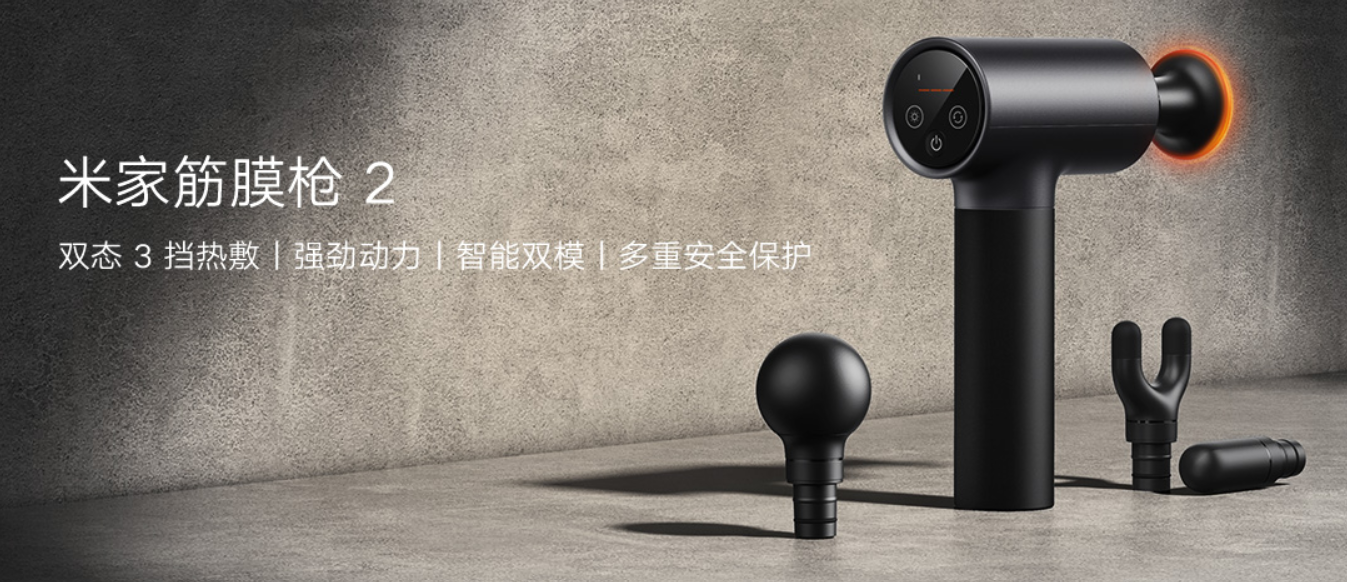 Support 3-speed adjustment; the built-in motor supports a maximum torque of 600 mN m, a speed of 3200 rpm, an impact force of 18 kg and a noise of 45 dB.
It supports 4 levels of massage force, and the fuselage comes with an integrated black smart control panel, touch adjustment, which can display temperature, gear and other information.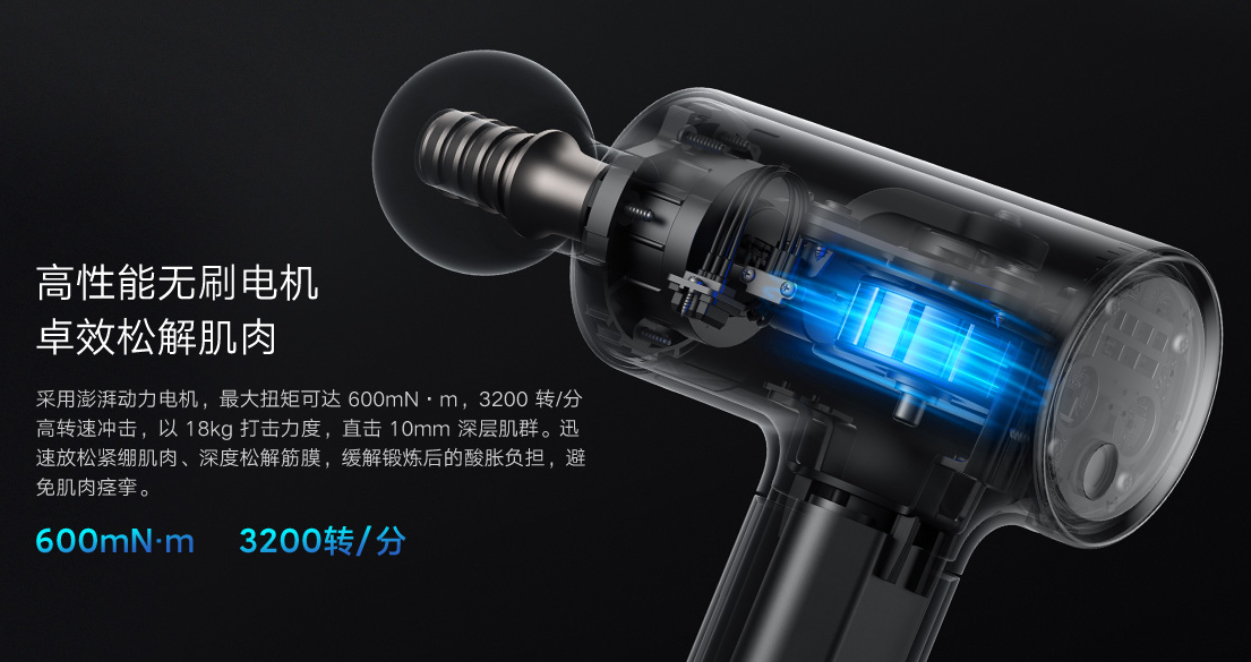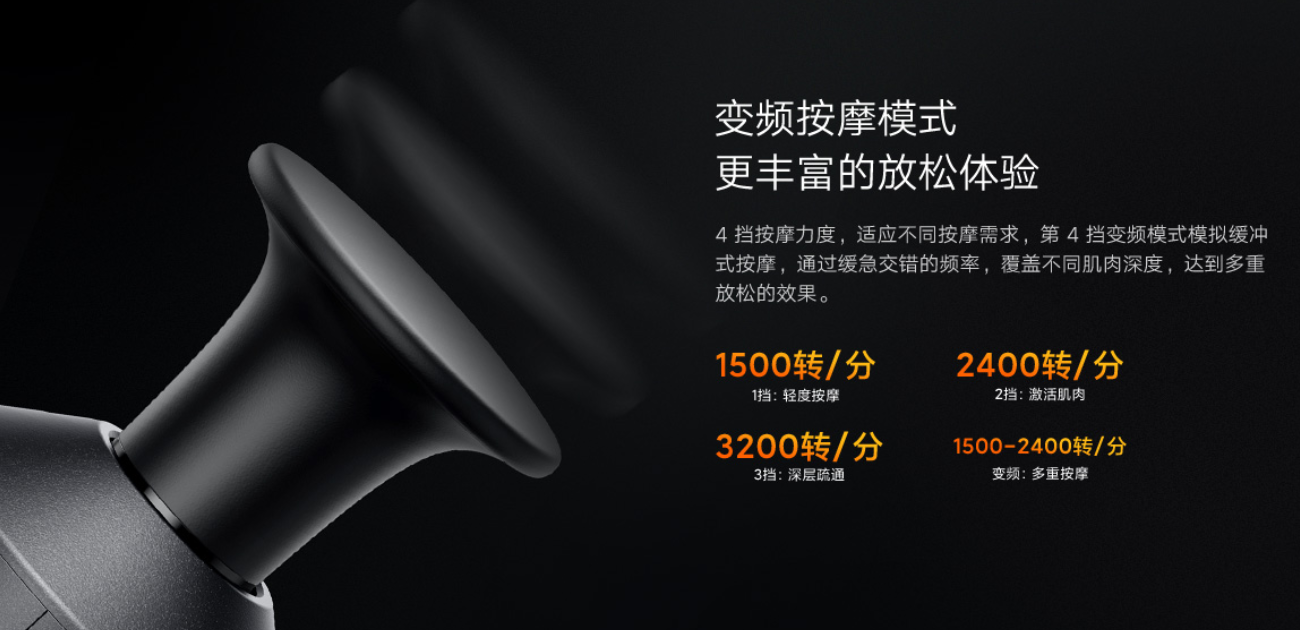 Body weight is 800g, easy to carry and handle, built-in 2450mAh battery, USB-C interface, according to the official introduction, a full charge can be used for up to 30 days. The shell features hidden vents to keep sweat out, and it comes with four massage heads to care for different areas.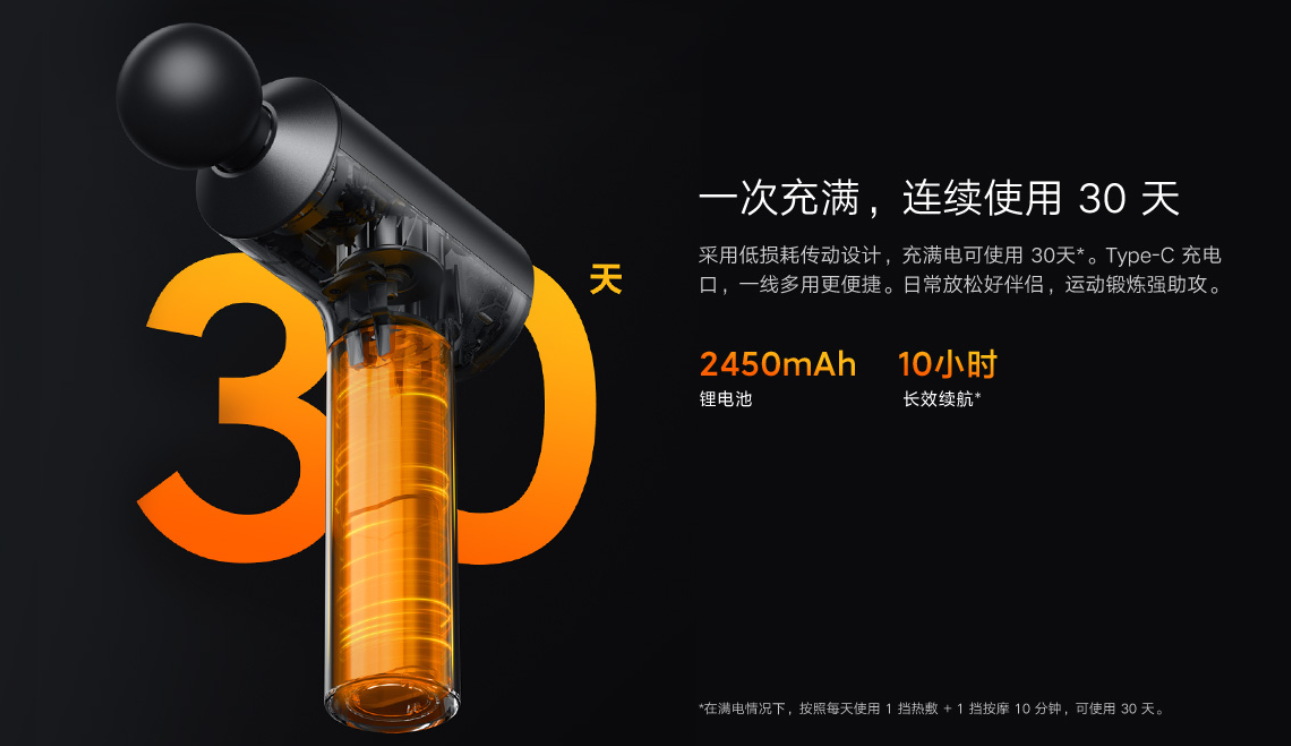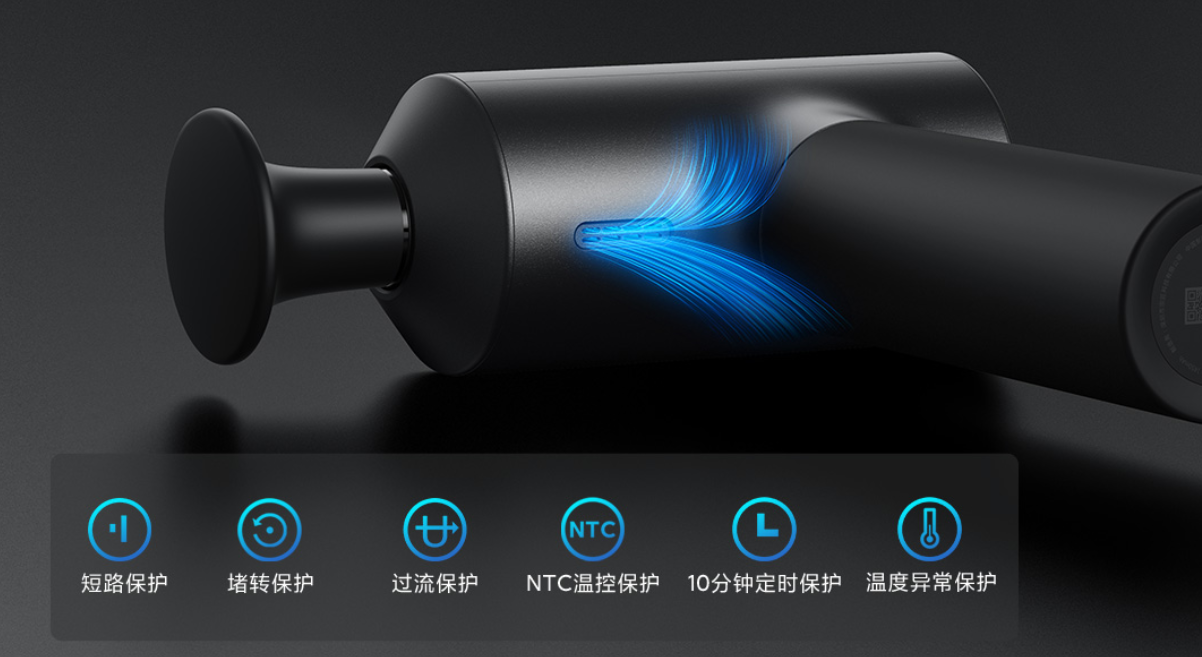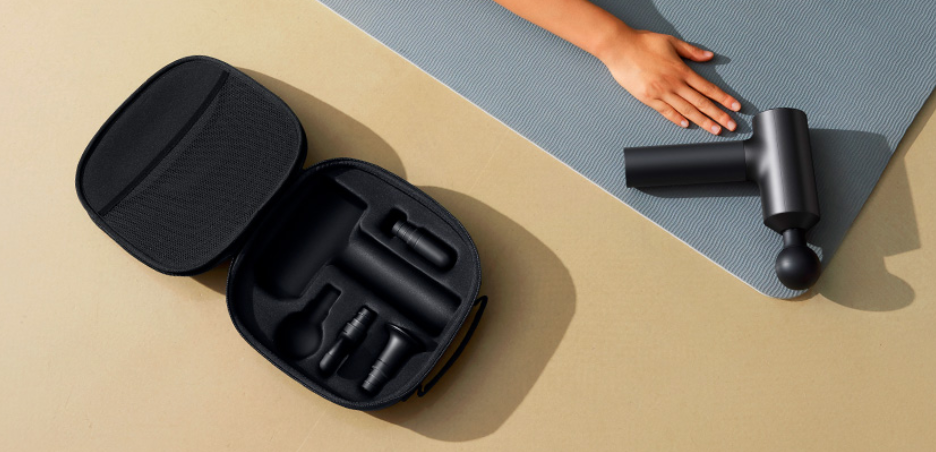 Best deal