Xiaomi Magnetic Wireless Power Bank
Brand: Mi
Model:

P05ZM

What is it:

Magnetic Power Bank

Release date:

September 2022
Report an error
Buy Xiaomi Magnetic Wireless Power Bank at best price
Analysis of Xiaomi Magnetic Wireless Power Bank
Xiaomi launches a set of magnetic powerbank with a wireless charging base, which is also specially designed for the iPhone 12 and 13 series. It is Xiaomi Magnetic Wireless Power Bank.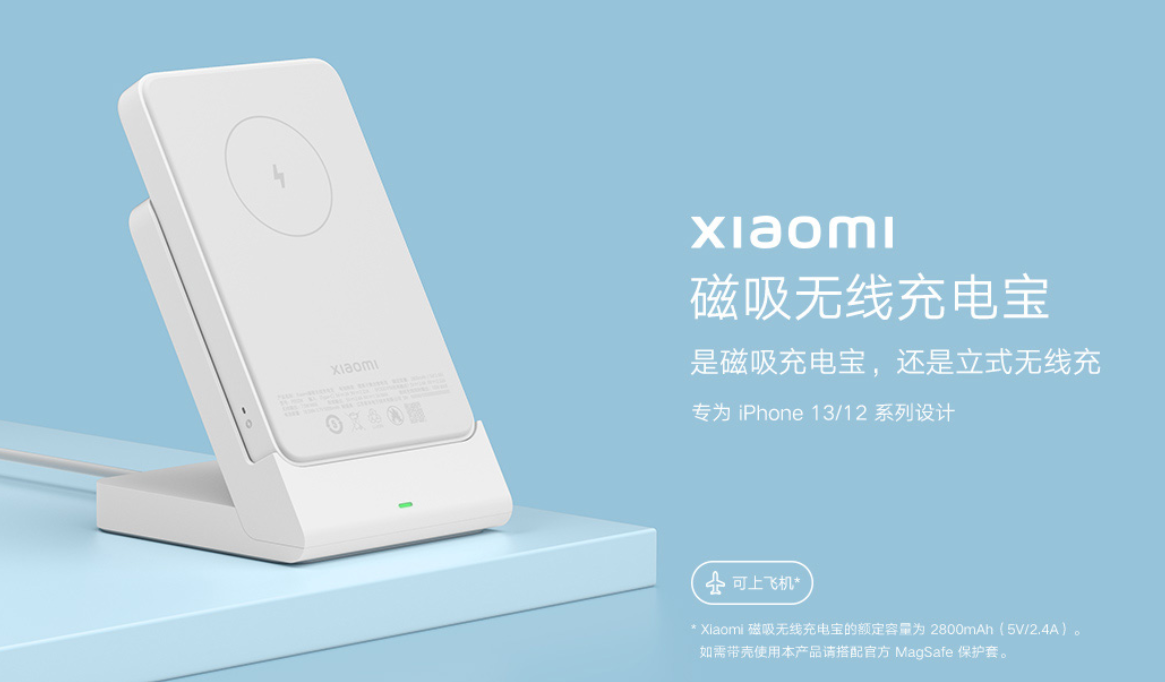 According to reports, the Xiaomi Magnetic Wireless Power Bank supports two ways: when traveling, it is a magnetic wireless power bank, when used on the desktop, it can be turned into a vertical wireless charger.
The top of the power bank supports charging and discharging, and can also charge the mobile phone during self-charging.

It is specially designed for iPhone 13/12 series users with a thickness of 12mm. It supports wireless magnetic charging function and can be charged automatically without pressing a button. Magnetic attraction force of 10 N (1 kg).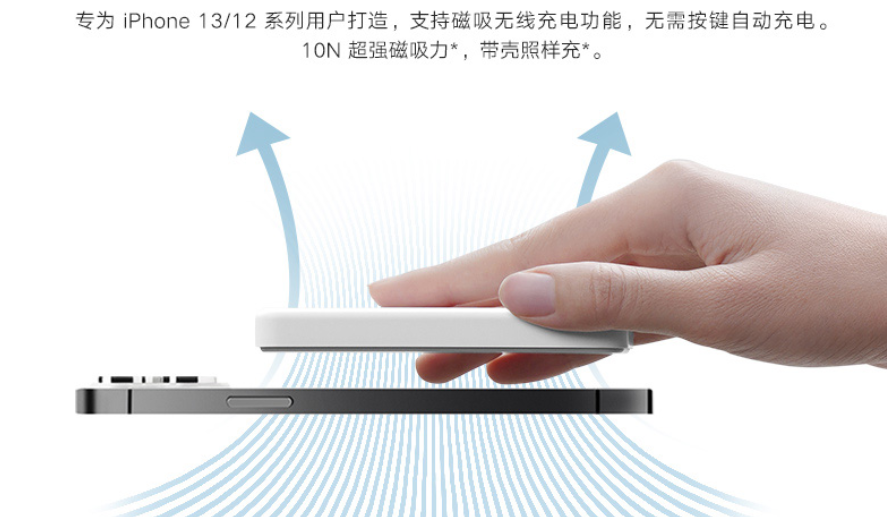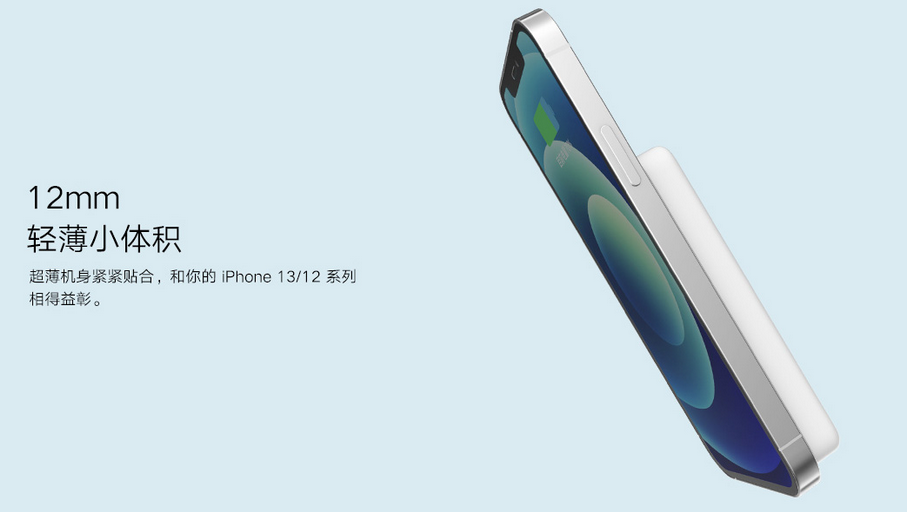 It has a 5000mAh capacity, supports Type-C bidirectional charging, up to 20W input, 12W output, and security features such as metal foreign object detection.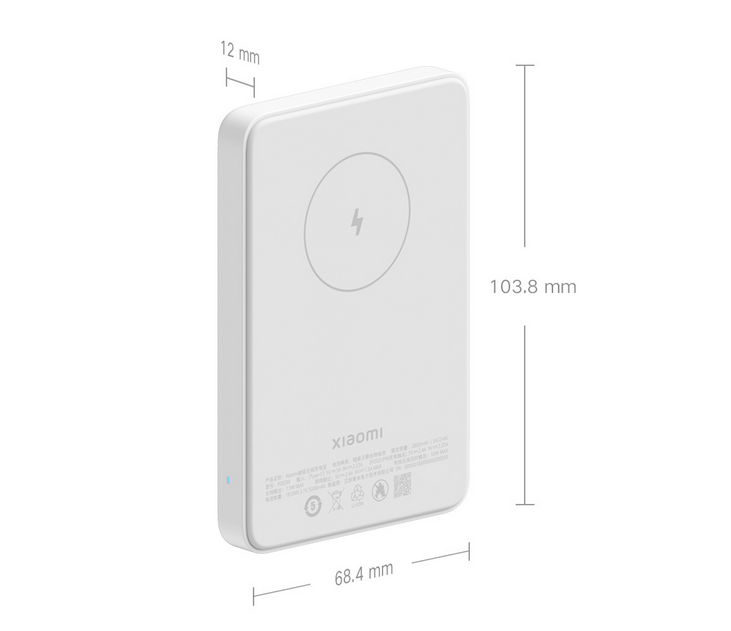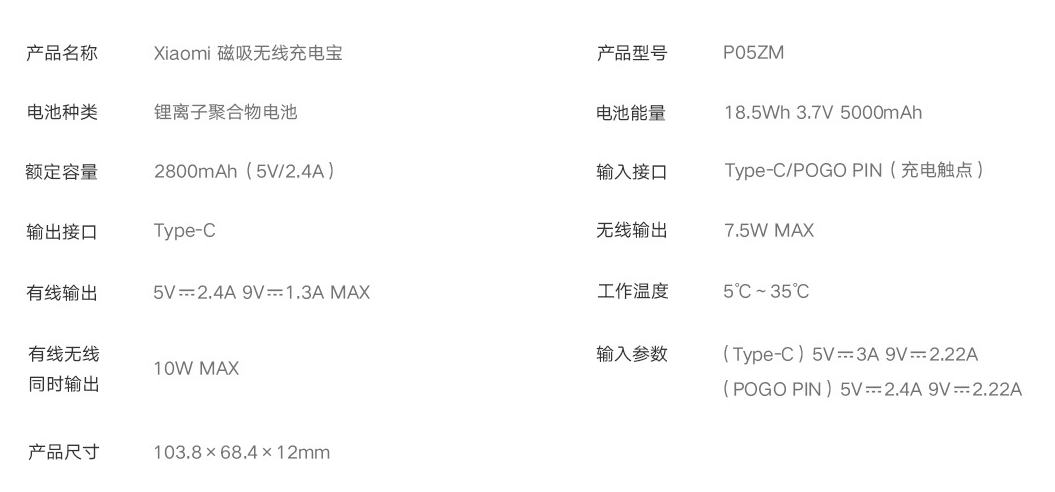 Best deal