Xiaomi Kit Pens & Notebook
Brand: Mi
Model:

K1032

What is it:

Stationery kit

Release date:

November 2021
Report an error
Buy Xiaomi Kit Pens & Notebook at best price
Analysis of Xiaomi Kit Pens & Notebook
Xiaomi has launched a custom office set, containing gel pen, notebook, and sticky notes.
It has 8 personalized pens in white and with raised letters. Inside, we find cartridges with MIKUNI ink and a 0.5 mm tip.

The set also includes an A5 notebook, with sheets of white paper of 80 grams, which are also very resistant to stains and even water drops. The notebook allows a full 180 degree opening, even allows the sheets to be folded completely.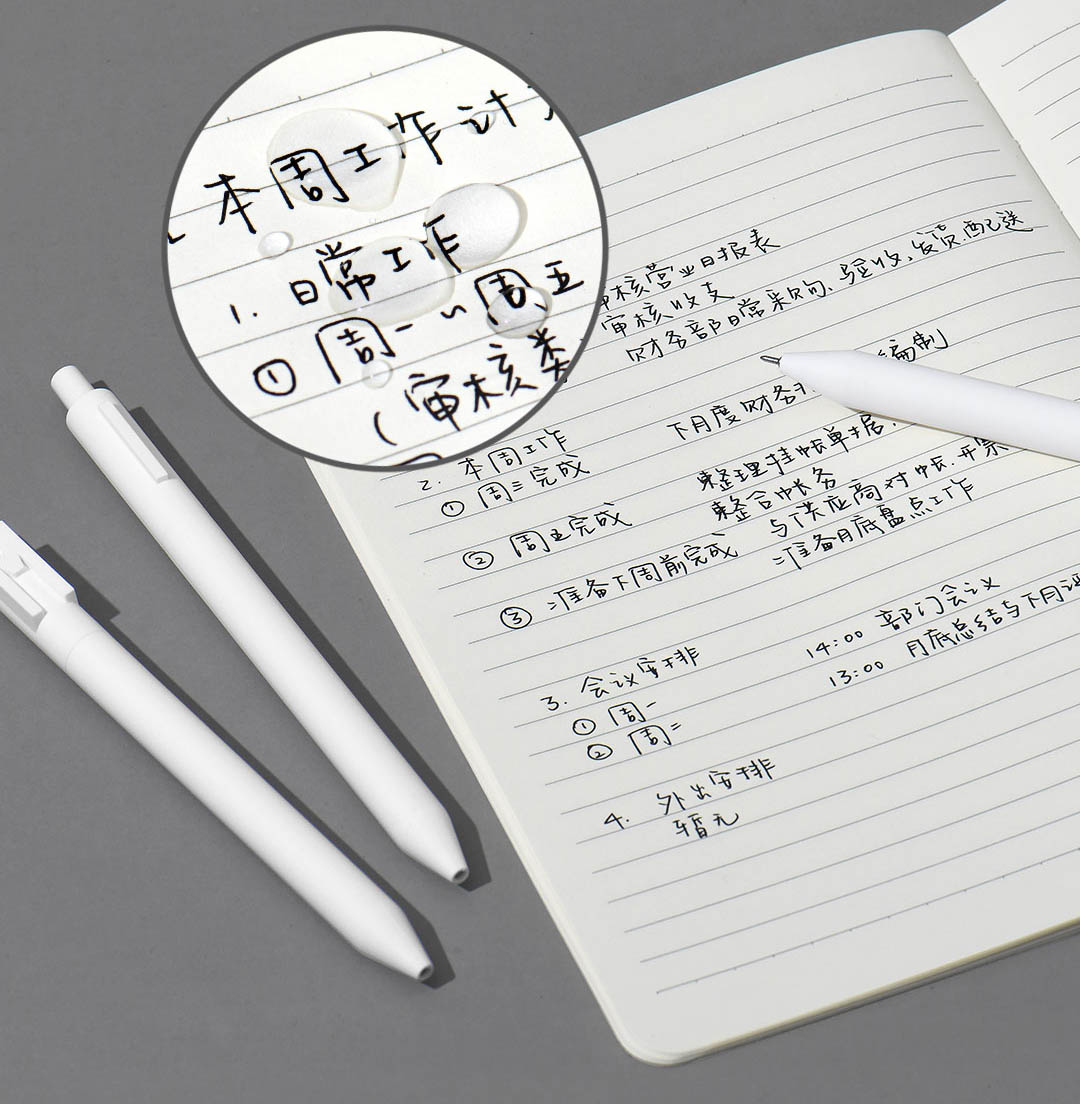 A pair of sticky note packs, 100 sheets each and each sheet with a side length of 72mm, are added to the kit. Its adhesive is strong and reliable.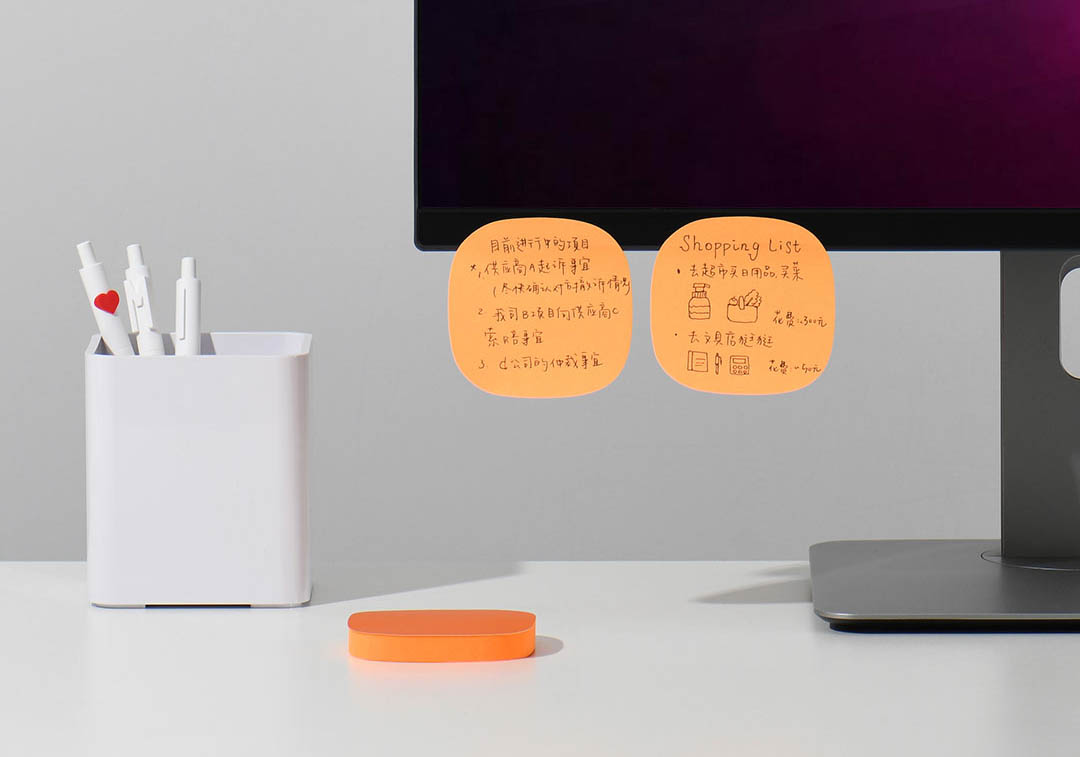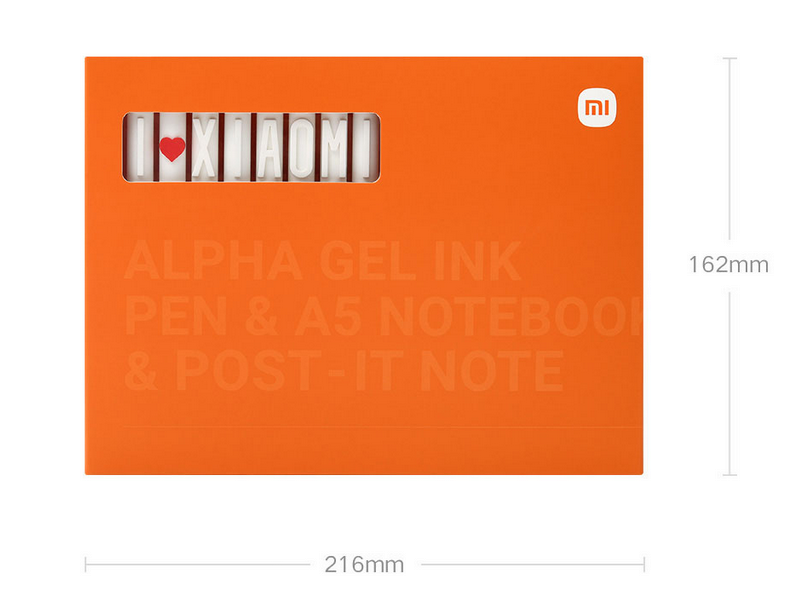 Best deal