Xiaomi Hair Clipper
Brand: Mi
Model:

LFQ03KL / LFQ04KL

What is it:

Hair cutter

Release date:

June 2022
Report an error
Buy Xiaomi Hair Clipper at best price
Analysis of Xiaomi Hair Clipper
Xiaomi brings to the global market a hair clipper presented in China 1 year ago. This is the Xiaomi Hair Clipper, formerly known as Mijia Hair Cut.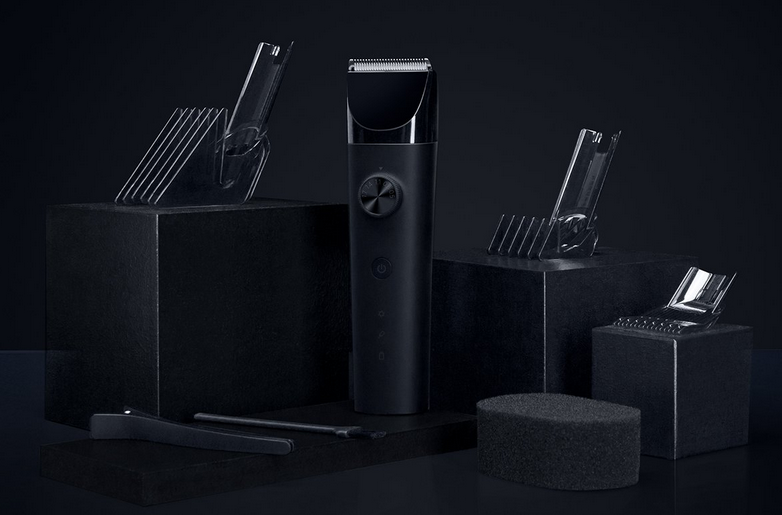 It offers a minimalist design, IPX7 certification and 180 minutes of resistance.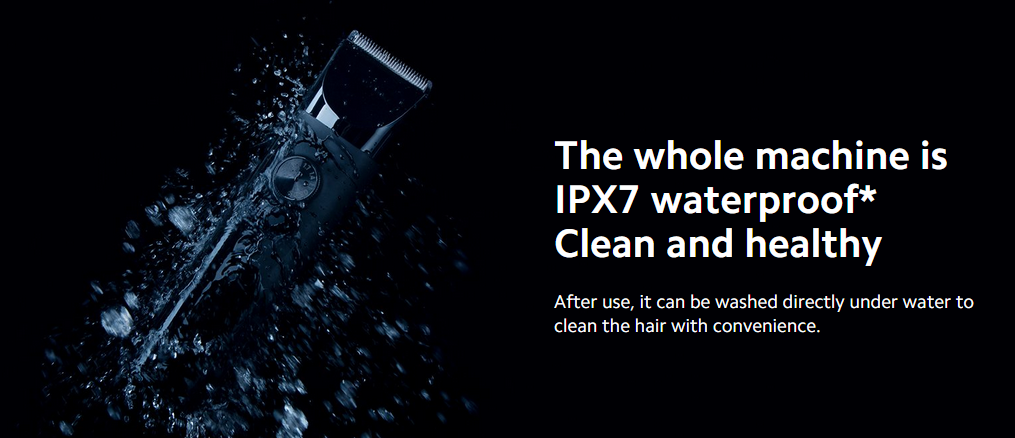 There is a powerful motor, which is capable of reaching up to 6200 rpm. There's also a set of blades made from titanium and ceramic, thanks to which this trimmer can suit a really wide range of hair types.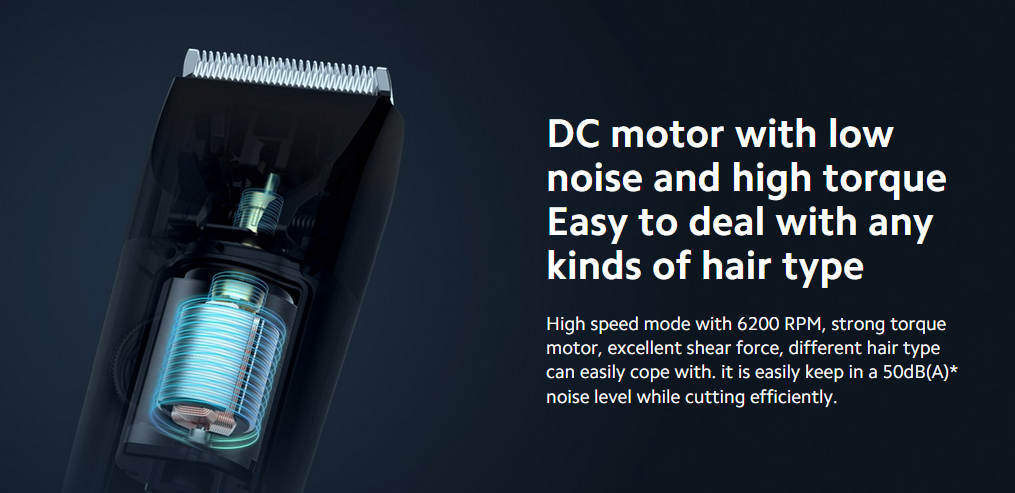 Adjustable without accessories in 5 positions, from 0.5 mm to 1.7 mm. It also incorporates a series of couplings that allow up to 14 different lengths, from 3 mm to 41 mm.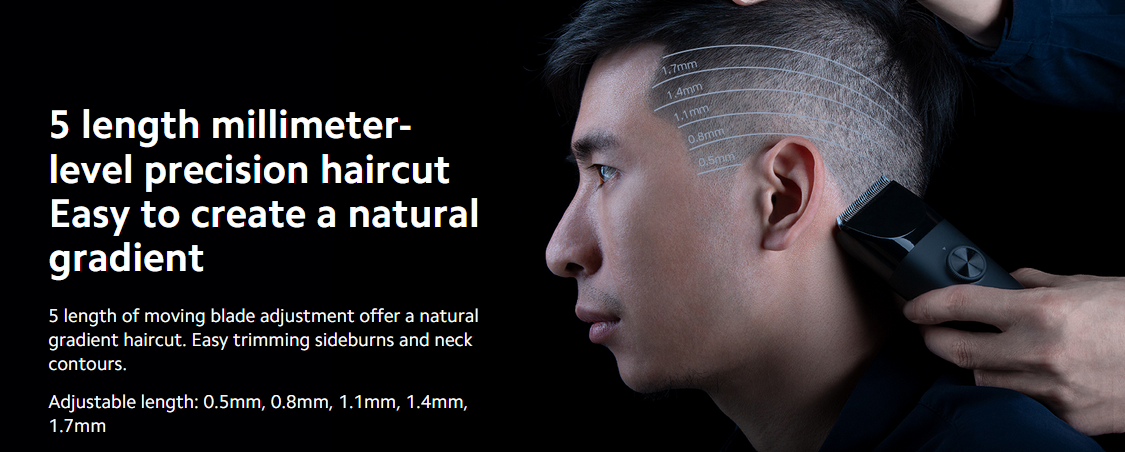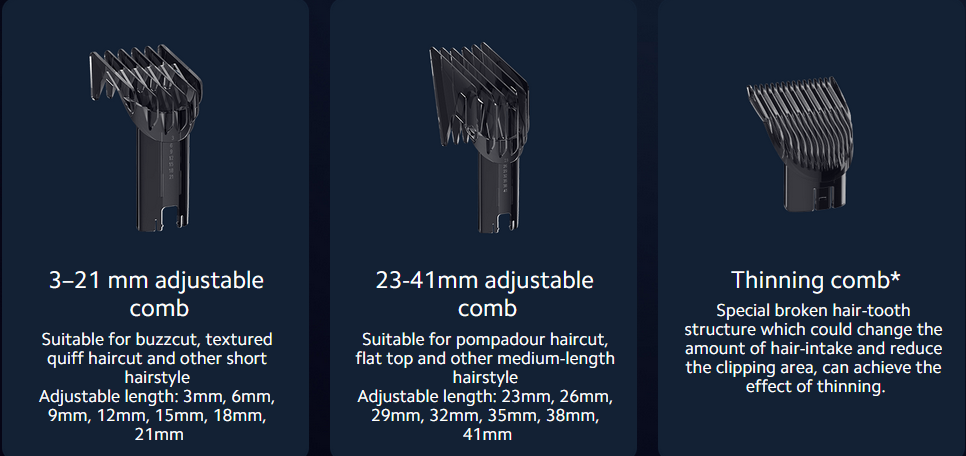 There is also an integrated battery with a total capacity of up to 2200 mAh, while the endurance per charge is at the level of 180 minutes of cut. I charge a modern and universal USB Type-C connector.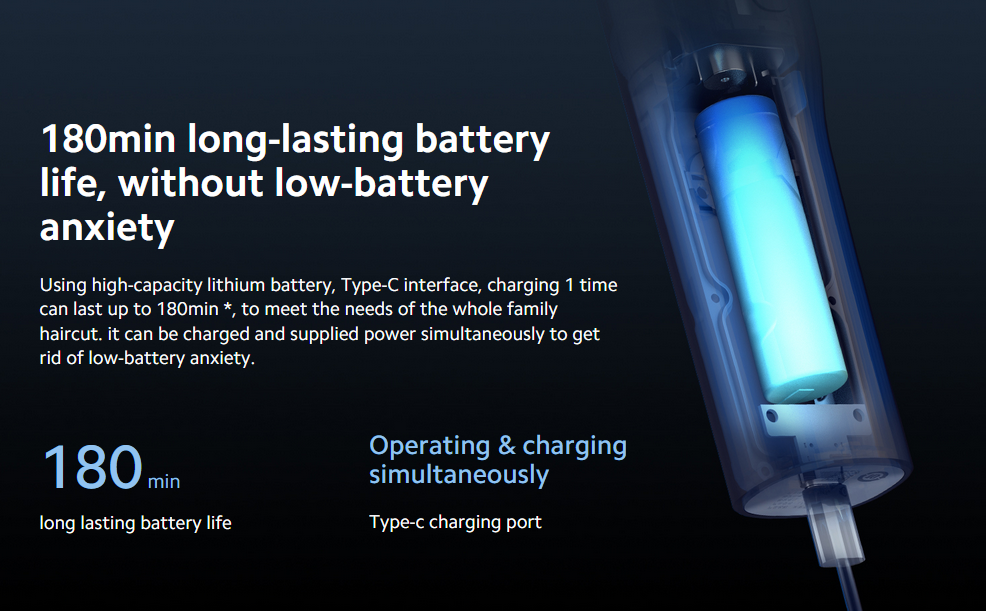 It also adds a reminder light to add oil when necessary.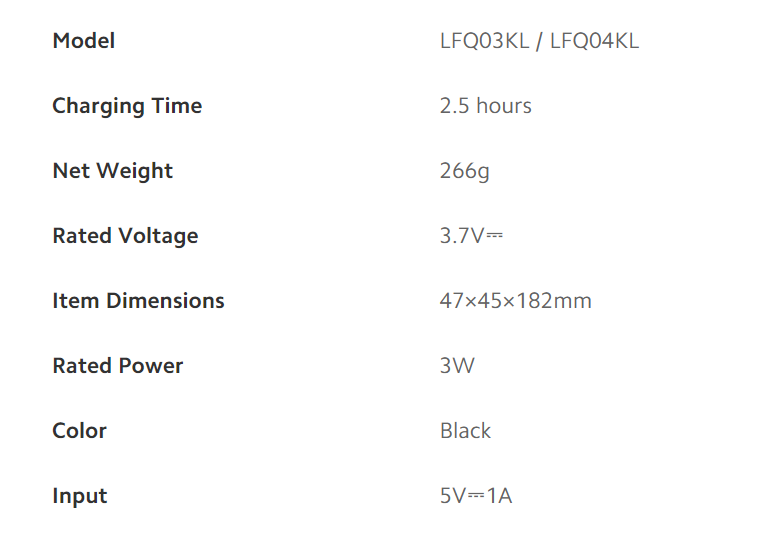 Best deal