Exclusive China
Xiaomi Gamepad Elite Edition
Brand: Mi
Model:

XMGP01YM

What is it:

game pad

Release date:

April 2022
Report an error
Buy Xiaomi Gamepad Elite Edition at best price
Analysis of Xiaomi Gamepad Elite Edition
Xiaomi announces the arrival of a game controller, Xiaomi Gamepad Elite Edition.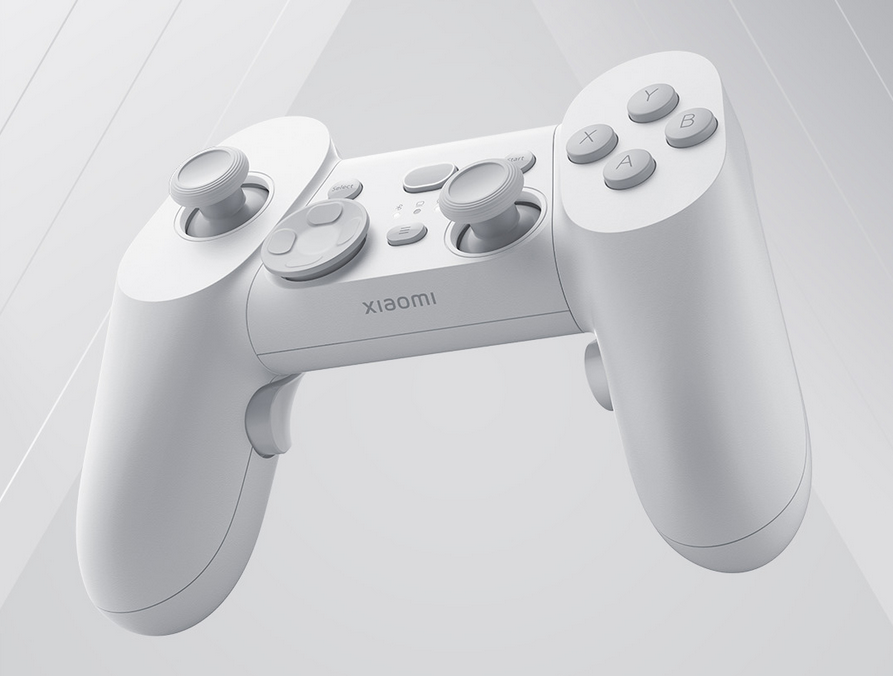 Supports wireless control, with two joysticks, a cross key, and a common four-key configuration on the right side.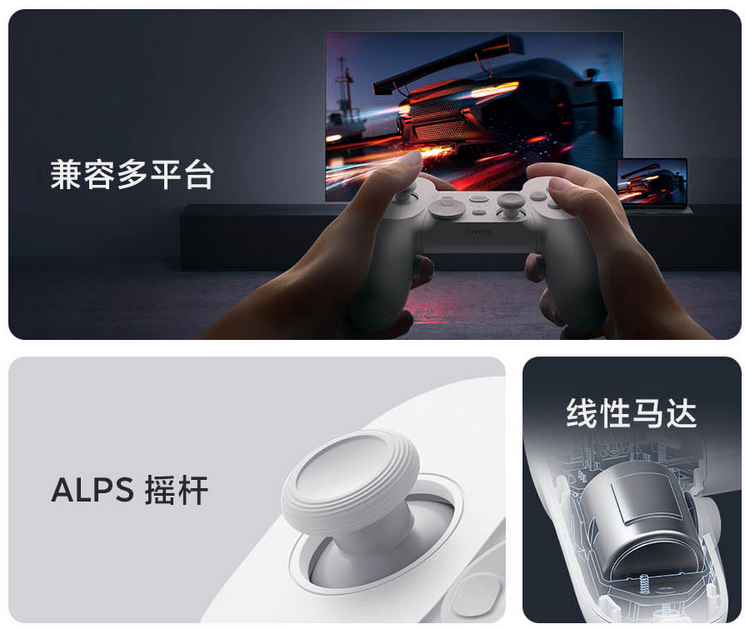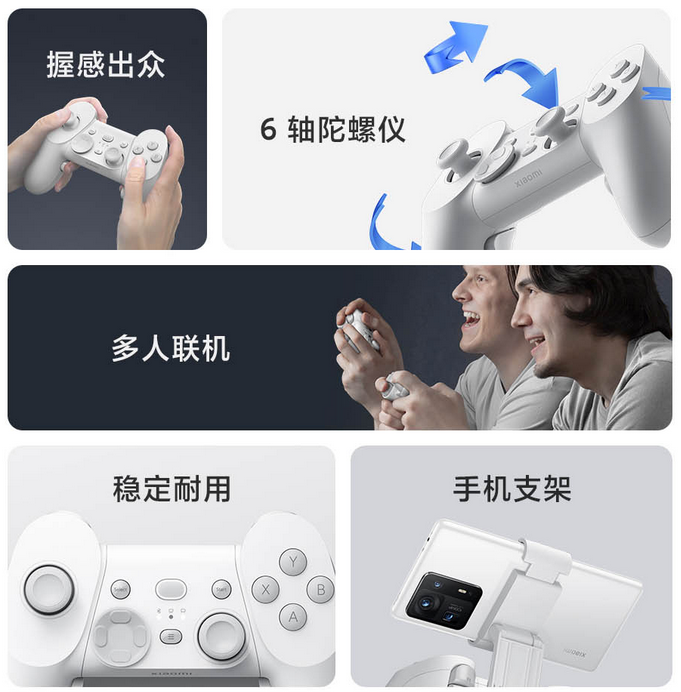 It is compatible with smart TVs, Windows computers, Android phones, Android tablets and other devices, and supports Steam platform, Xiaomi cloud gaming and other cloud gaming platforms.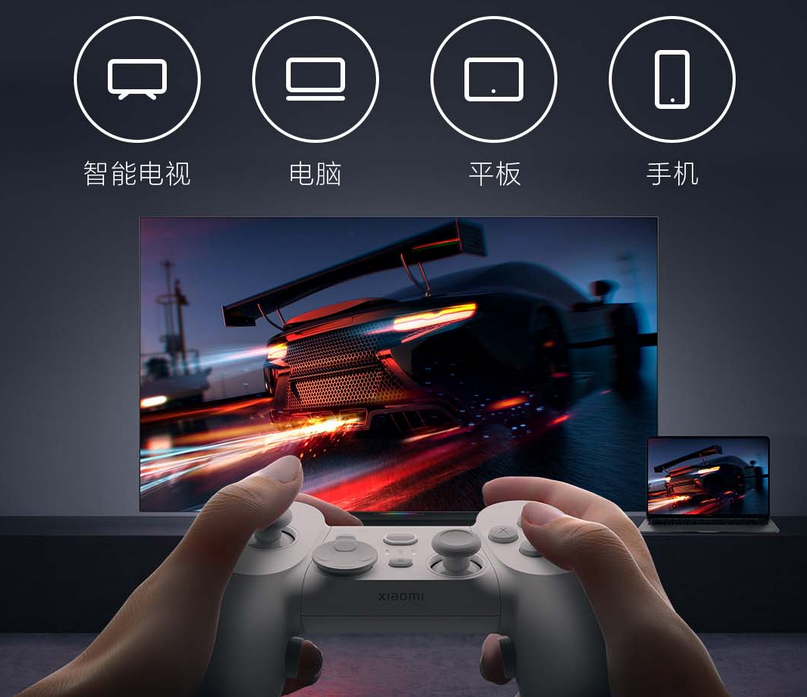 It is equipped with an imported oversized ALPS joystick with a linear fire button, which actually simulates the linear effect when your foot hits the accelerator and brake. Integrated 6-axis InvenSense gyroscope supports somatosensory control., ergonomic button layout and long-term gaming. Officially, the A/B/X/Y handle keys can withstand at least 1,000,000 keystrokes.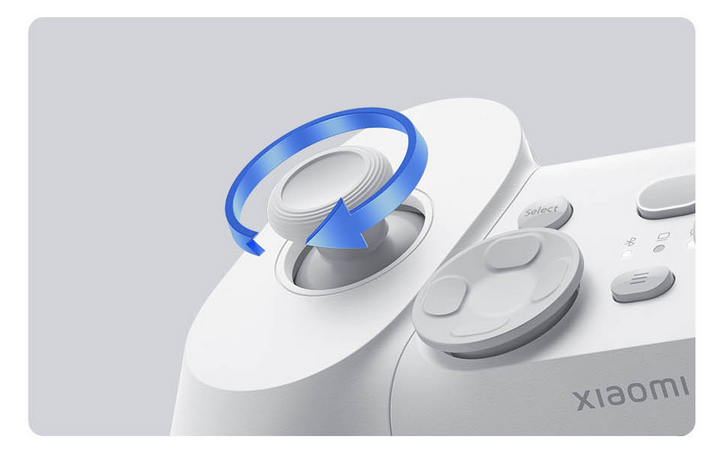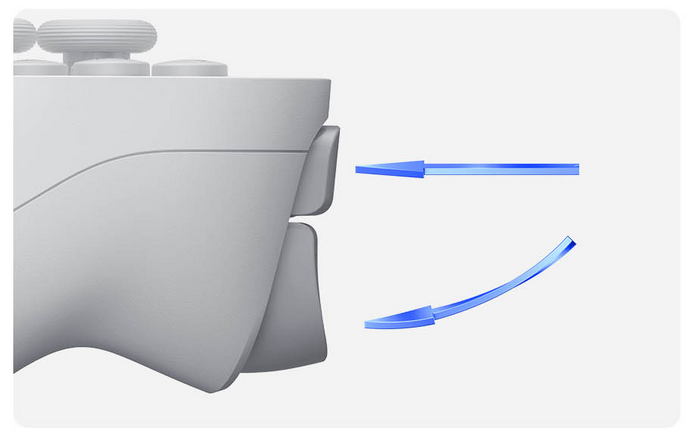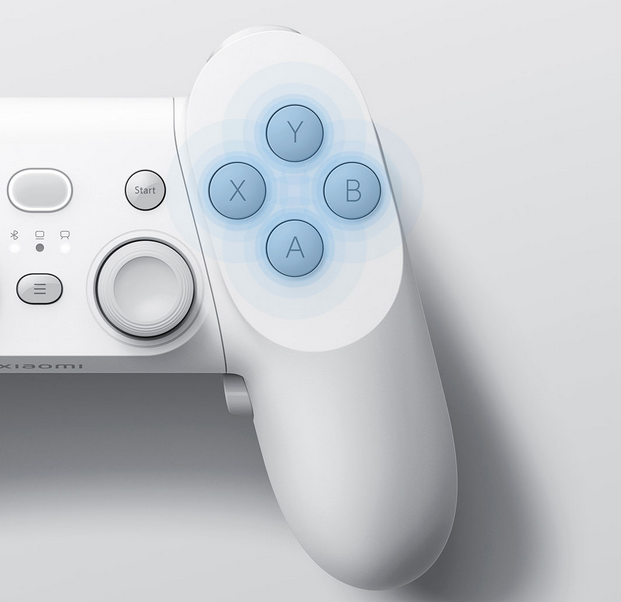 The handle has a built-in Minebea linear motor, which currently supports Windows computer games and vibration feedback from the Steam platform. The Xiaomi Gamepad Elite Edition uses a low-power Bluetooth 5.0+2.4G wireless receiver, equipped with an imported Nordic main chip, with fast response and almost no delay in operation output.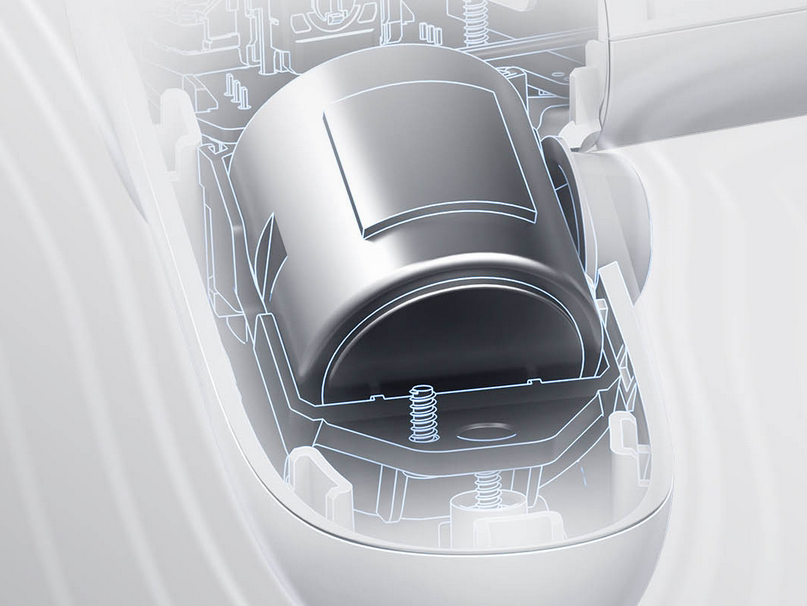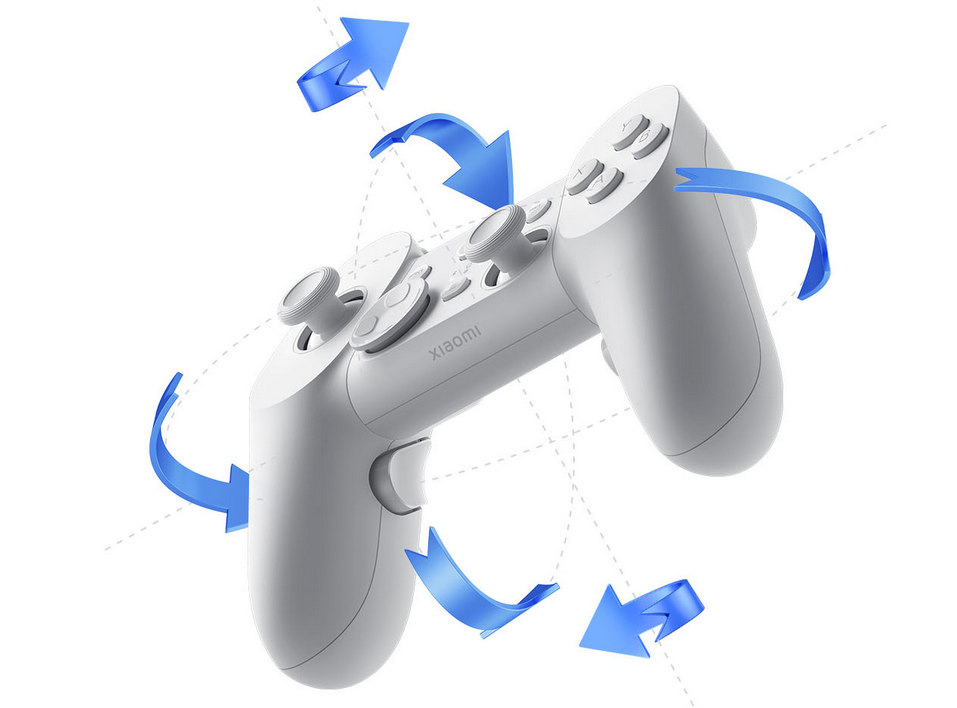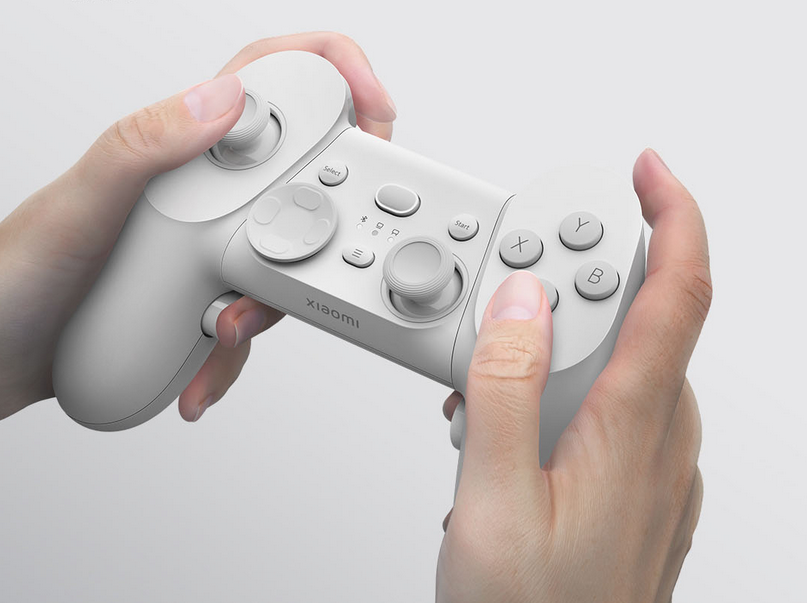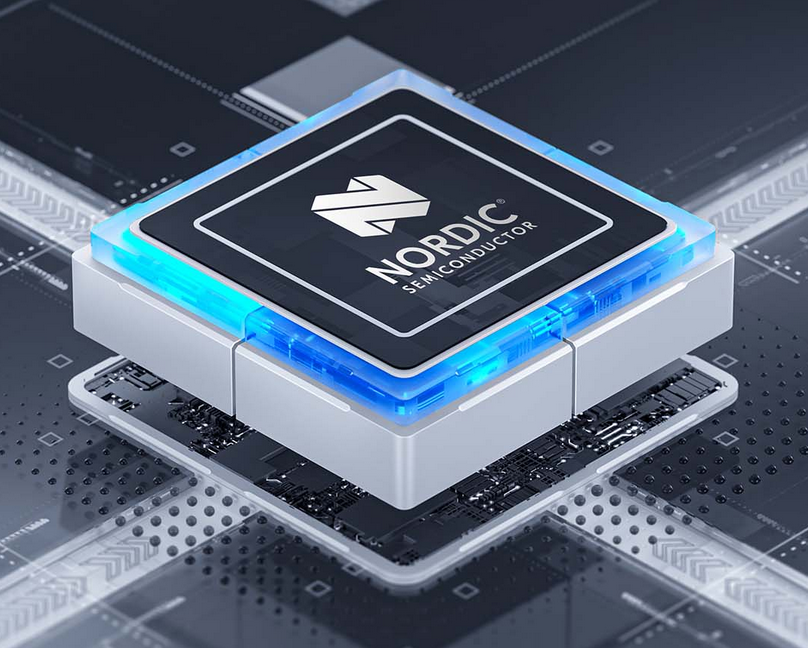 For mobile gamers, Xiaomi Gamepad Elite Edition comes standard with an exclusive mobile phone holder.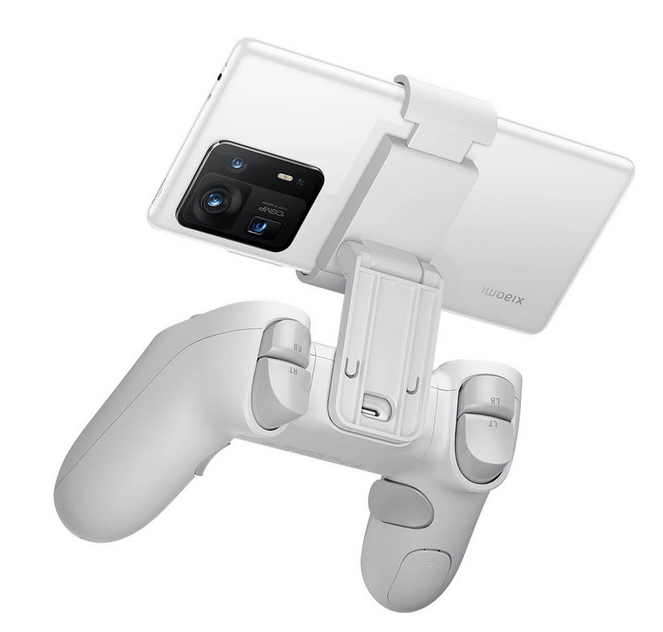 Currently not compatible with PS, Xbox, Switch and other game consoles.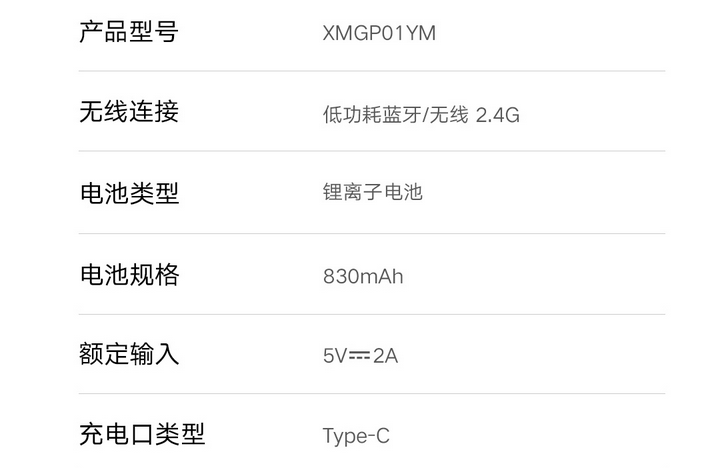 Our visitors reviews
Xiaomi Gamepad Elite Edition
Is it compatible with Redmi note 11 pro? According to the specifications it is compatible with the Android system.
Looks great
I would love to have one
Best deal