Xiaomi Electronic Thermometer and Hygrometer
Brand: Mi
Model:

XMWSDJ04MMC

What is it:

Thermometer - Hygrometer

Release date:

September 2021
Report an error
Buy Xiaomi Electronic Thermometer and Hygrometer at best price
Analysis of Xiaomi Electronic Thermometer and Hygrometer
A new hygrometer sees the light in the Xiaomi catalog, it is the new Xiaomi Electronic Thermometer and Hygrometer.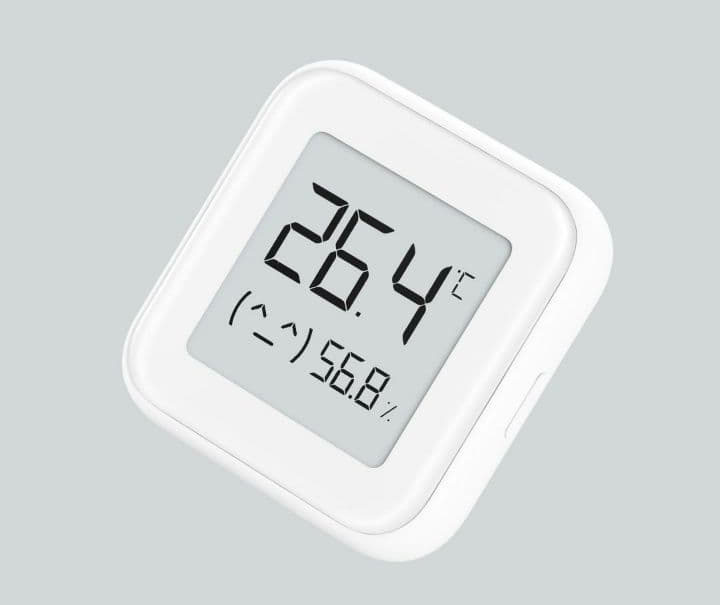 The Xiaomi electronic temperature and humidity meter has a 35mm x 35mm e-ink display, which facilitates a clear view of the data.
With its built-in Swiss Sensen high-precision digital sensor, subtle changes in temperature and humidity caused between breaths can also be sensitive, reminding you and your family to adjust temperature and humidity in a timely manner to improve indoor comfort. With the CR2450 button battery, it has a battery life of approximately 2 years.
It has multiple options for placement, such as magnet, adhesive or even desktop.
The Xiaomi electronic temperature hygrometer can store temperature and humidity data, connect the Mijia APP, add and connect the device, through the phone or Bluetooth gateway, upload data to the cloud and generate curves within the application, you allows you to intuitively understand changes in temperature and humidity.
The baby protection mode is also intimately designed, when the temperature or humidity in the room exceeds the baby's comfort zone, Mijia APP will automatically alert you, while giving you improvement suggestions.
Through the Bluetooth gateway, it is possible to create scenes with other household devices.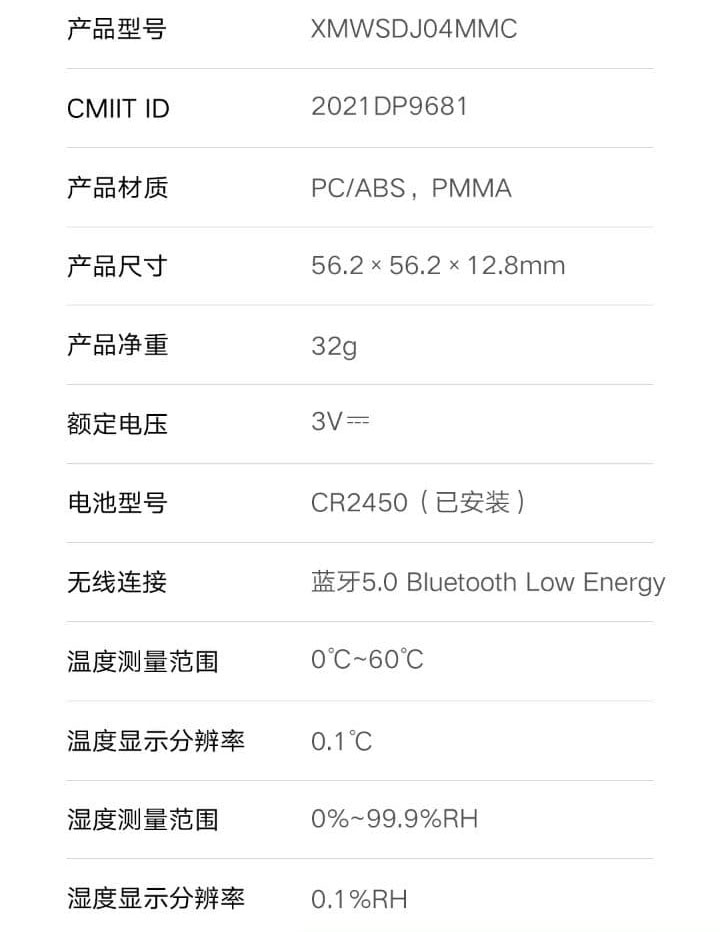 Best deal