Exclusive China
Xiaomi Eight-electrode Body Fat Scale
Brand: Mi
What is it:

smart scale

Release date:

September 2022
Report an error
Buy Xiaomi Eight-electrode Body Fat Scale at best price
Analysis of Xiaomi Eight-electrode Body Fat Scale
Xiaomi announces the arrival of a new scale, more updated, precise and intelligent, the Xiaomi Eight-electrode Body Fat Scale.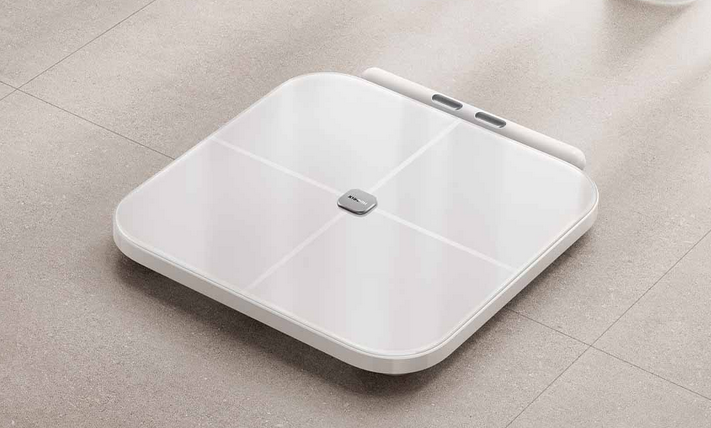 Eight-electrode full-body measurement provides 35 comprehensive body composition analysis reports.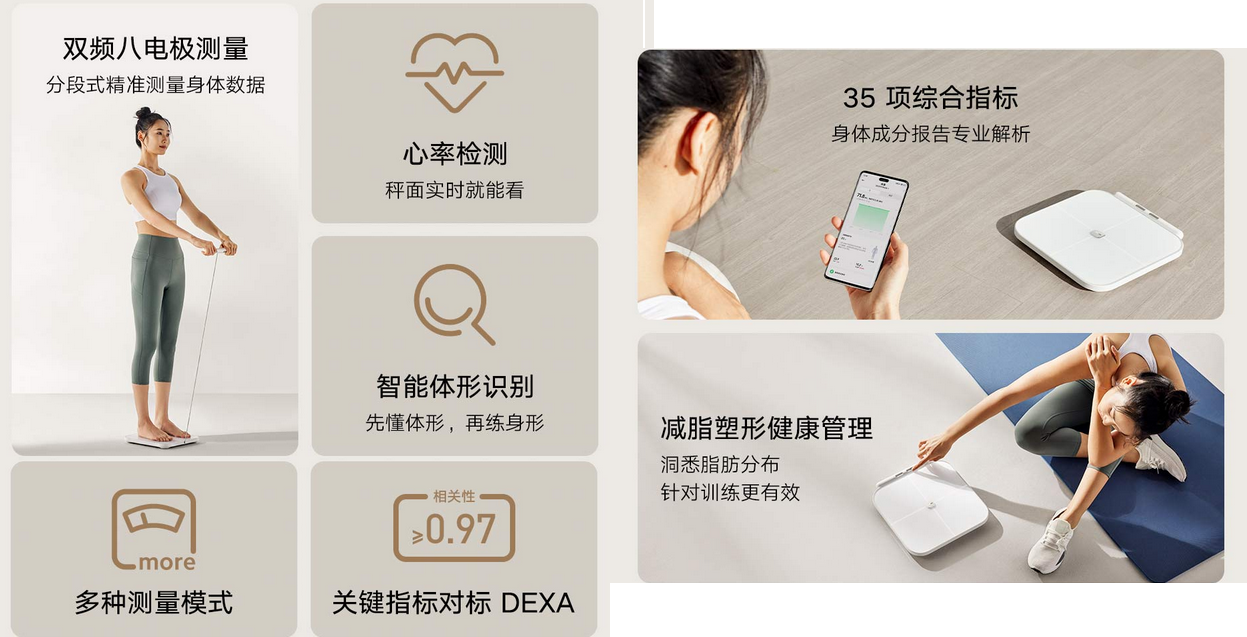 Adopt dual-frequency bioimpedance measurement technology, use high and low dual-frequency alternating current to go through the inside and outside of cells to obtain impedance data, and accurately measure body fat, water, muscle and other health data human.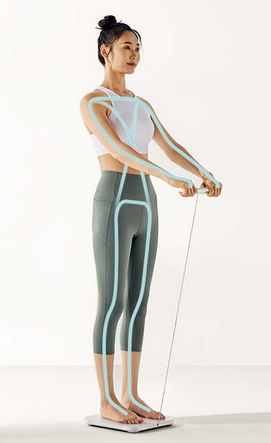 It is equipped with 'high-precision floating-point calculation ADC chip + integrated thumb electrode handle + seven-core handle connection cable upgrade + full foot contact ITO scale surface', the measurement system is completely updated and the data results are compared to the DEXA gold standard.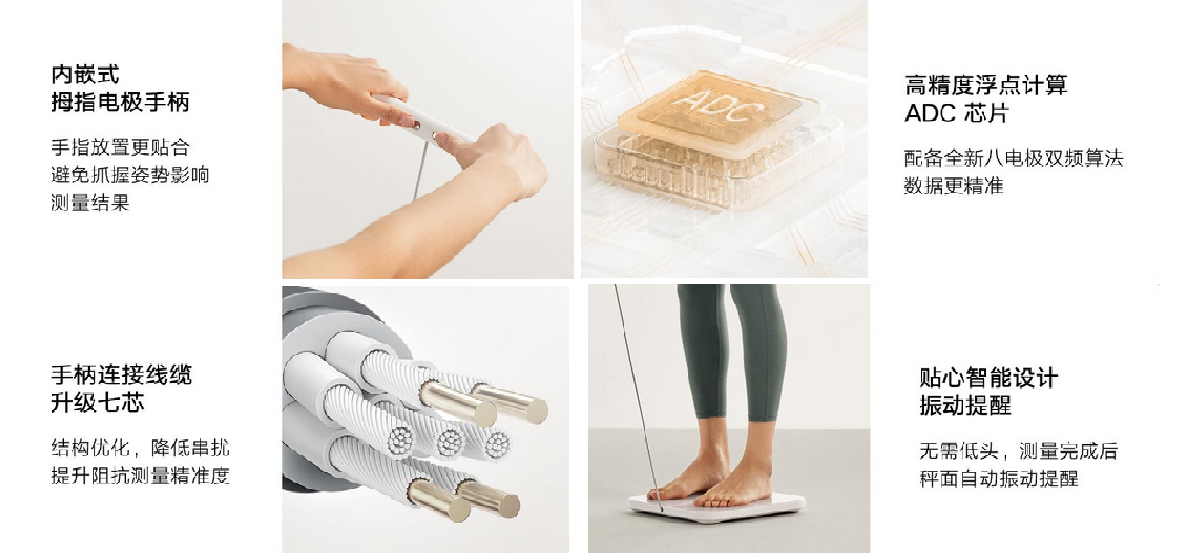 The scale measures 320 x 345 x 35mm, the net weight is 2.4kg, the weighing range is 0.1-150kg. It works with 4 AA batteries. It is equipped with dual functions of Bluetooth and WIFI.
FAQs
Hello I just bought this scale in Malaysia How do I connect it to my iPhone ?
Try to select chinese server on App Mi Home.
Best deal