Xiaomi 8K HDMI Ultra HD Data Cable
Brand: Mi
What is it:

HDMI cable

Release date:

June 2022
Report an error
Buy Xiaomi 8K HDMI Ultra HD Data Cable at best price
Analysis of Xiaomi 8K HDMI Ultra HD Data Cable
Xiaomi has launched an HDMI 2.1 8K ultra high definition data cable. According to reports, the HDMI data line supports 4K 120Hz and 8K 60Hz transmission, with variable refresh rate, fast media switching, low-latency auto mode, fast frame rate transmission, enhanced audio backhaul channel, and other features.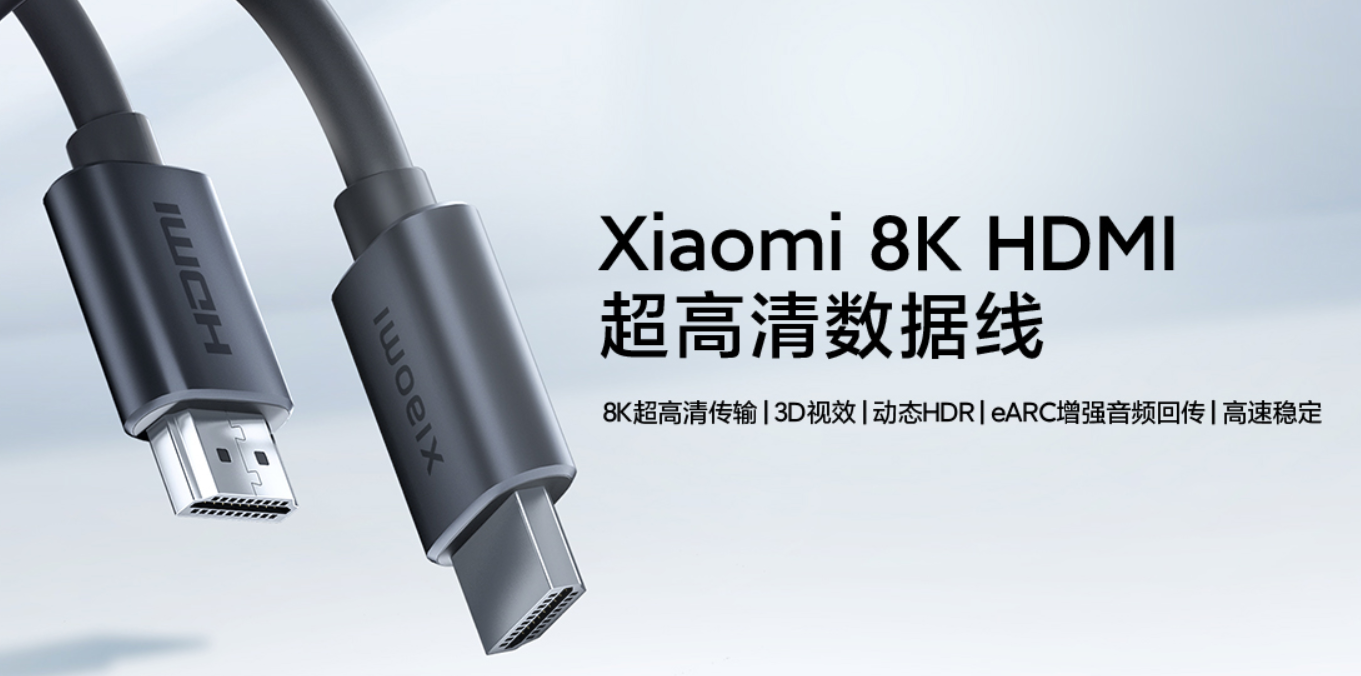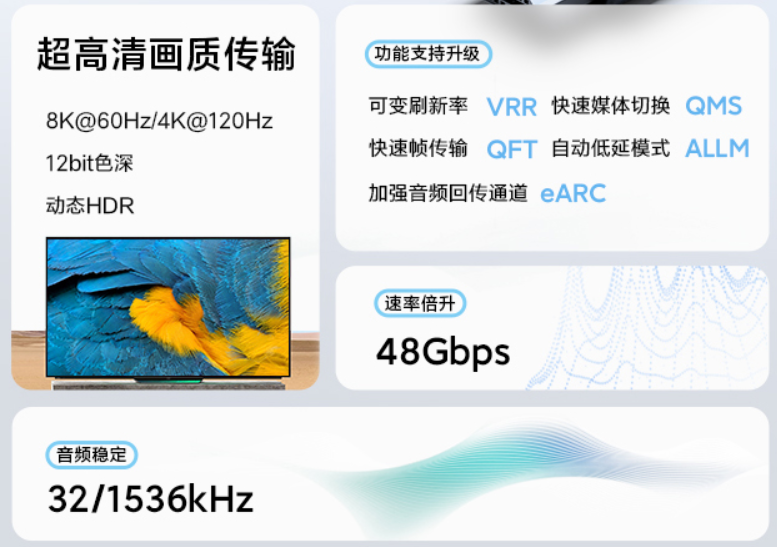 Xiaomi 8K HDMI 2.1 data cable not only has 48Gbp total bandwidth, 12bit high color depth, but also supports 8K (7680*4320 60Hz) 3D stereo imaging technology, bringing sensory impact that comes close to the experience of truly delicate picture quality and a wide, real sense of presence.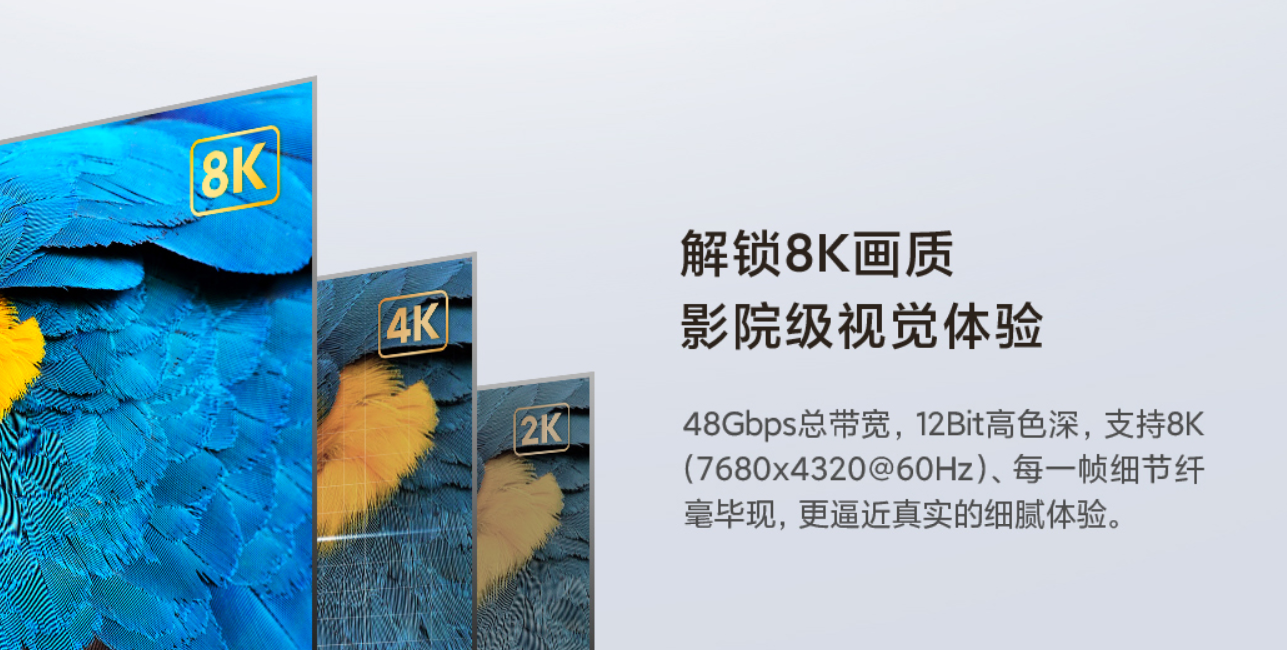 In addition, the Xiaomi 8K HDMI 2.1 Data Cable uses HDR technology with dynamic metadata to restore true and natural details of light and dark parts, eARC enhanced audio backhaul, and supports Dolby Atmos and 7.1/5.1 channels. In terms of usage scenarios, it supports the use of gaming peripherals, TV boxes, players, monitors, HDTVs, projectors, and other equipment.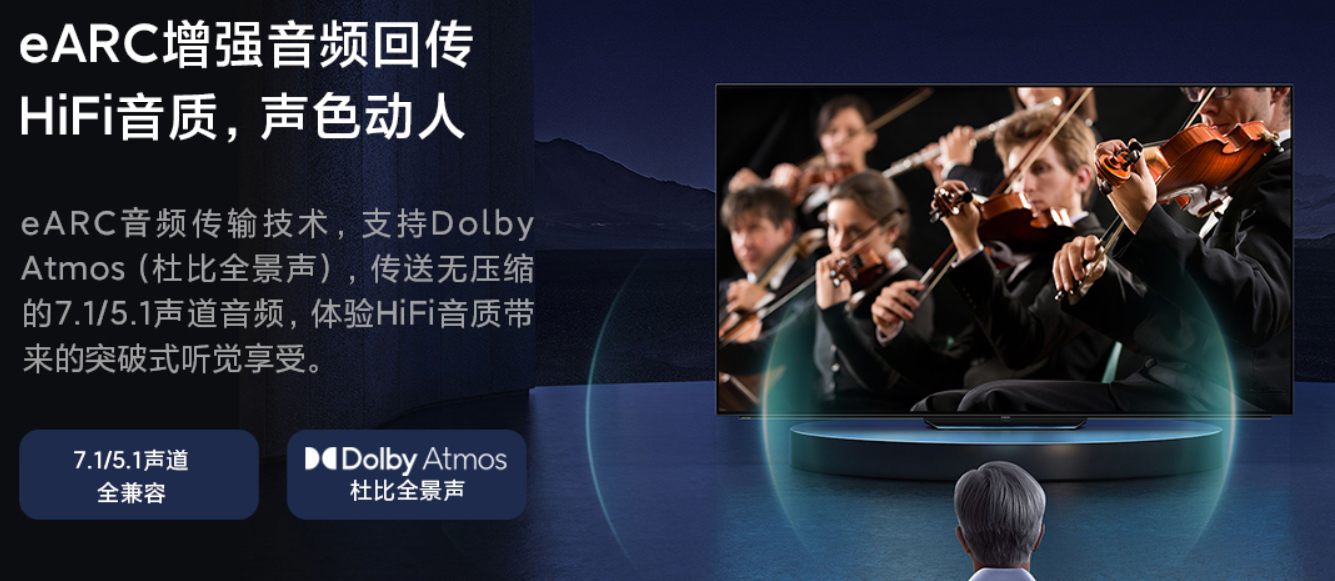 In terms of appearance, Xiaomi 8K HDMI 2.1 data cable adopts alloy shell, environmentally friendly PVC cable body, nickel-plated alloy joint, corrosion resistance and oxidation resistance, three-dimensional shielding. layers, stable screen without splashes. It is worth mentioning that the data cable is licensed by the HDMI Association technology, complies with international standards, and is compatible with versions such as 2.0 / 1.4 / 1.3 / 1.2 / 1.1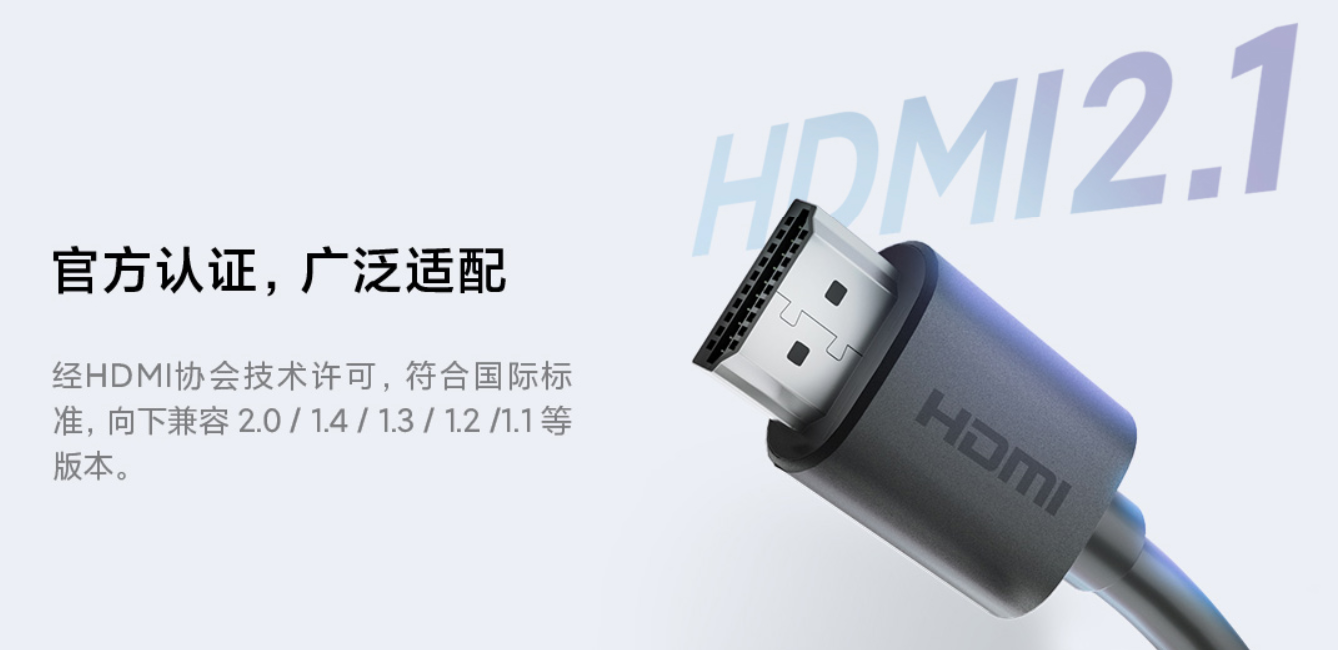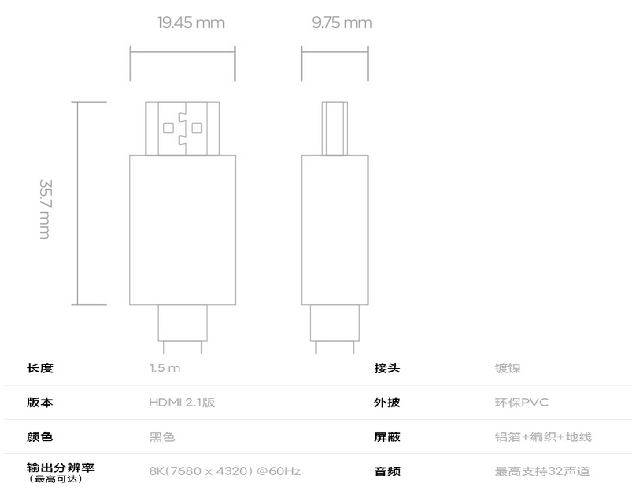 Best deal