Xiaomi 12
Brand: Mi
What is it:

Smartphone

Release date:

December 2021
Rankings:
Report an error
Buy Xiaomi 12 at best price
Analysis of Xiaomi 12
Xiaomi today unveiled the new 12 series of phones. It is time to talk about the most relevant characteristics of one of the models, the Xiaomi 12.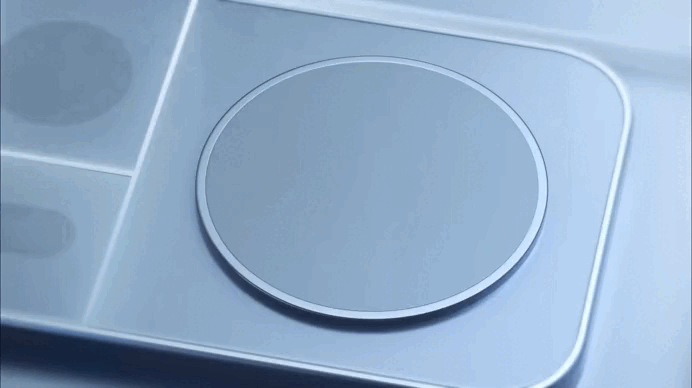 At first glance we can see a small-sized high-end flagship, with a width of only 69.9mm, a lightweight body of just 180 grams that allows for one-handed control.

6.28-inch AMOLED screen; 120Hz refresh rate; DisplayMate A +; 419PPI, with details beyond the human eye, infinitely close to reality; 12-bit color depth, with professional primary color display; 16000 automatic brightness, delicate response to environmental changes.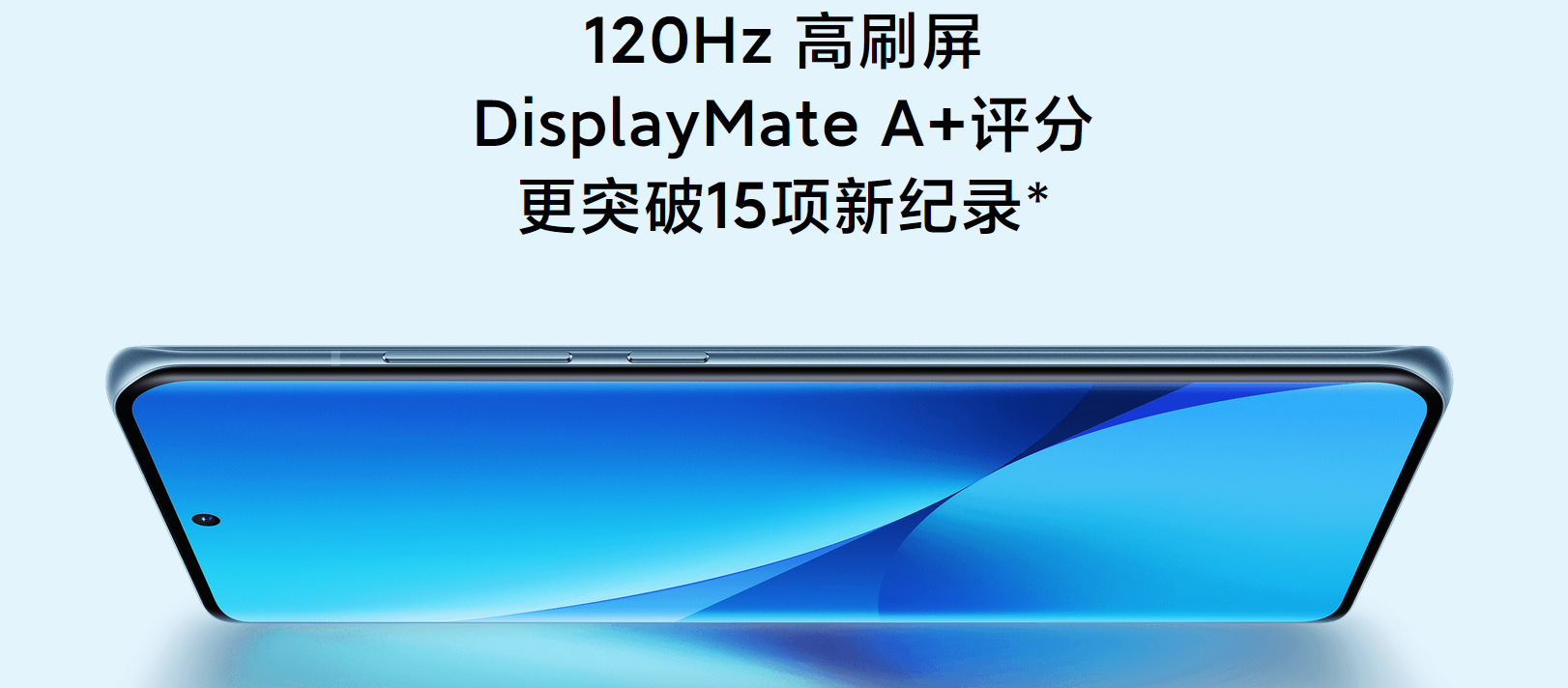 It is one of the first models equipped with the Snapdragon 8 Gen 1 processor. To control the temperature, it carries a 2600 mm² VC liquid cooling plate.
4,500mAh battery based on the new generation of lithium cobalt oxide system, which claims to be able to keep charging at low temperature under high density, and the wireless and wired fast charging power is 50W and 67W respectively, and can also Carry out 10W wireless reverse charging.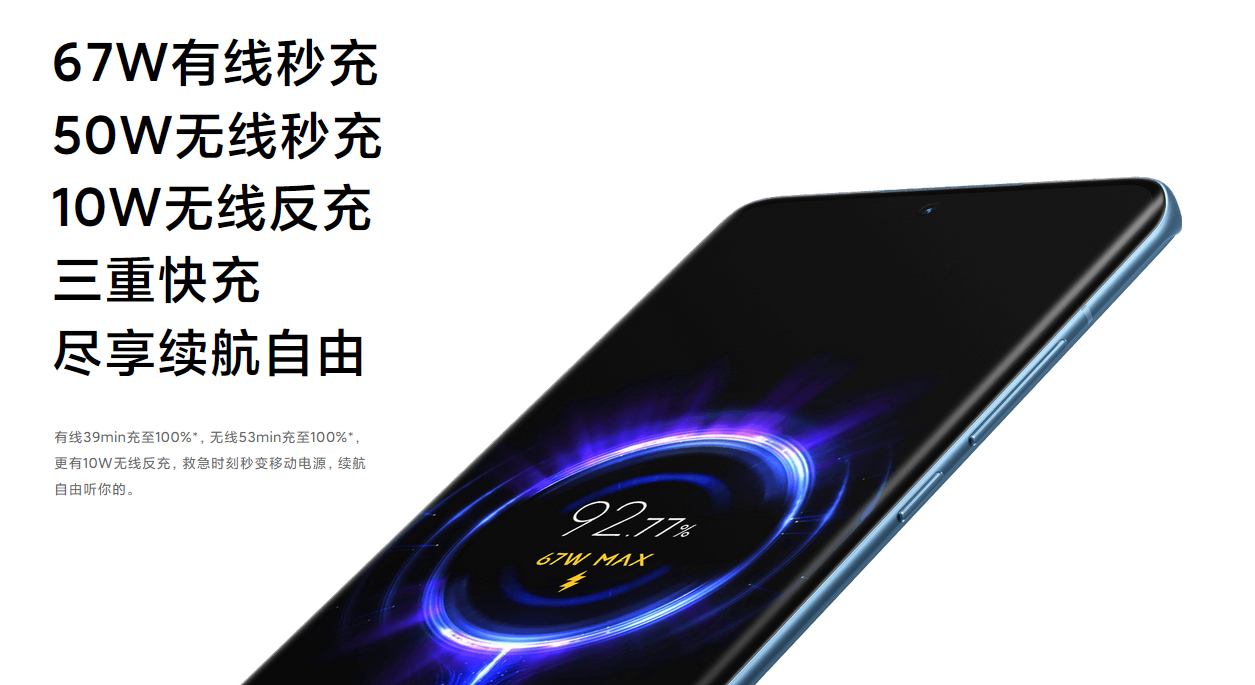 As for the rear camera, Xiaomi 12 uses a combination of 50MP main camera (Sony IMX766), 13MP ultra wide angle and 50 MP telephoto macro.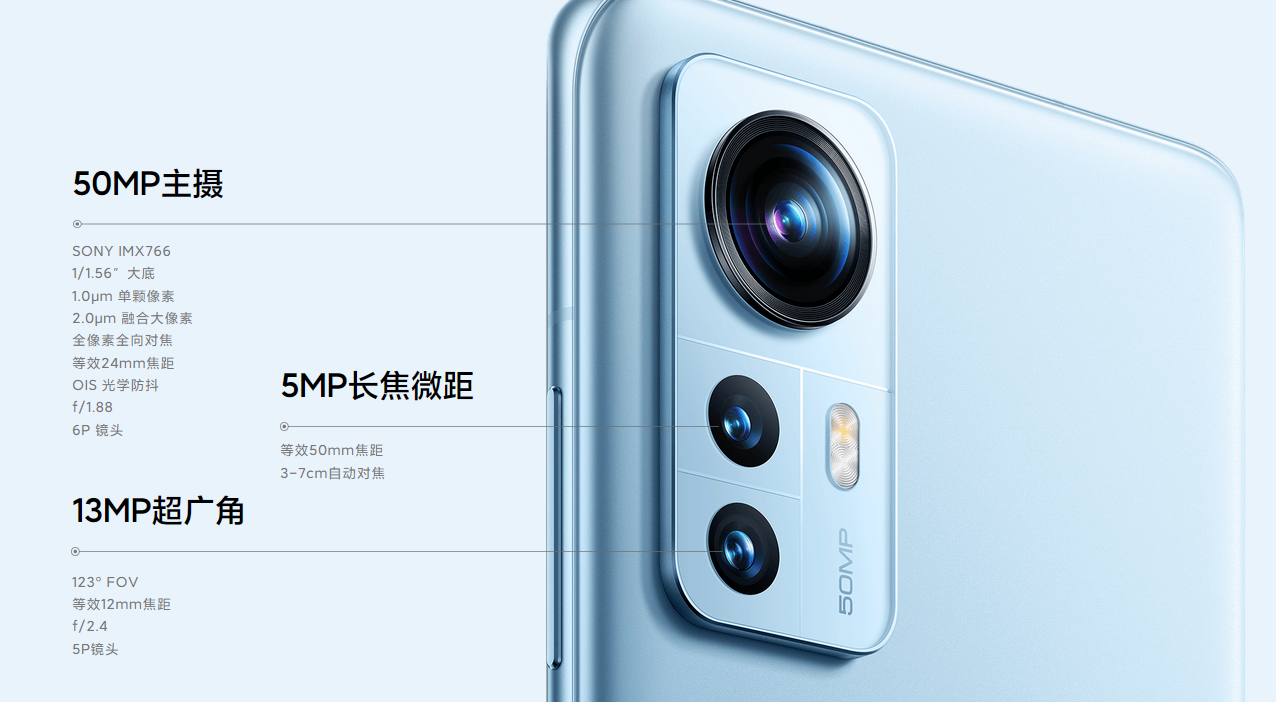 Equipped with 'CyberFocus All Things Focusing' technology derived from Xiaomi's CyberDog robot dog owner tracking system, which can rely on computational photography to achieve faster focus tracking effects such as human eyes, faces, people and sports.
Our visitors reviews
heated
It gets too hot. With each update they limited more and more the features, for example, at the beginning it recorded in 1080 120fps and then not... the 4k they limited it to 30 fps. One day I was using it to take a portrait photo for linkedin and I used my watch to capture from a distance and it turned off because it got hot xD I don't recommend it at all, I bought it because its fast charge caught my attention. But quickly change it was exhausted
Best deal