Xiaomi 12S Ultra
Brand: Mi
What is it:

Smartphone

Release date:

July 2022
Report an error
Buy Xiaomi 12S Ultra at best price
Analysis of Xiaomi 12S Ultra
Xiaomi puts on sale the flagship model of the 12S series, the Xiaomi 12S Ultra.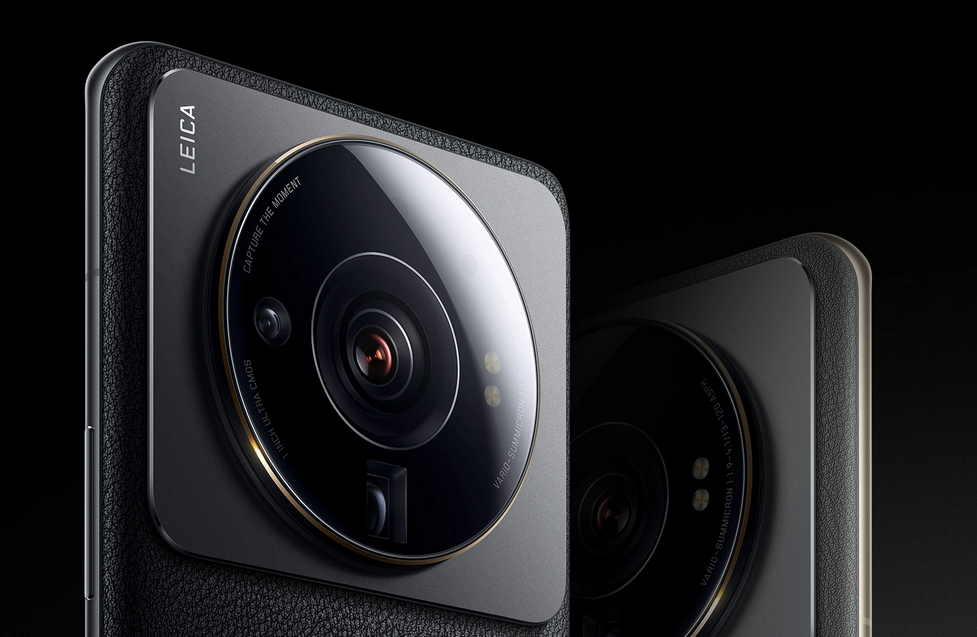 ①Integrated metal frame: stably protect hundreds of parts of the entire complex optical system;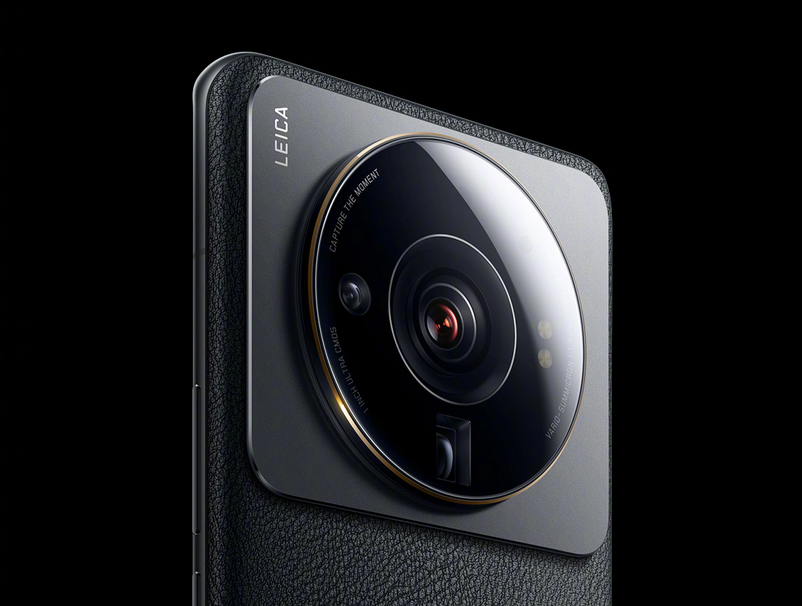 ② Environmentally friendly silicone material: Simulate skin texture, more resistant to dirt and stains, and not easy to age;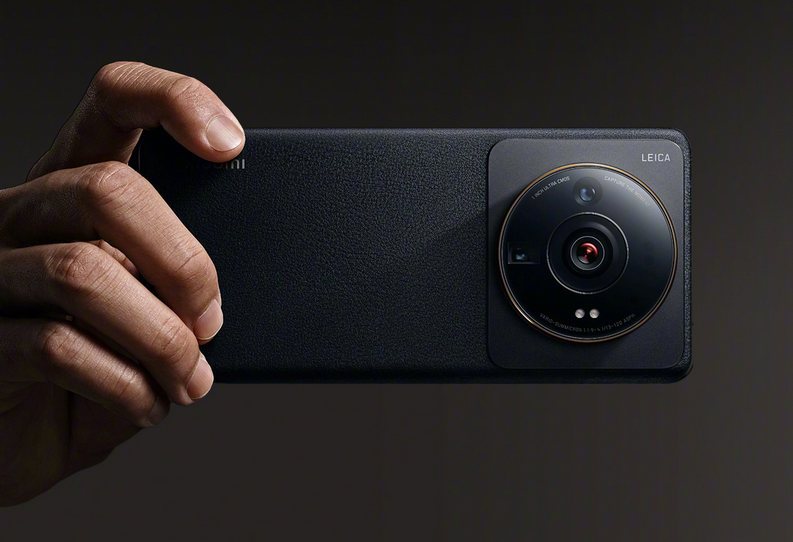 ③IP68 waterproof and dustproof: you can arbitrarily create in a special environment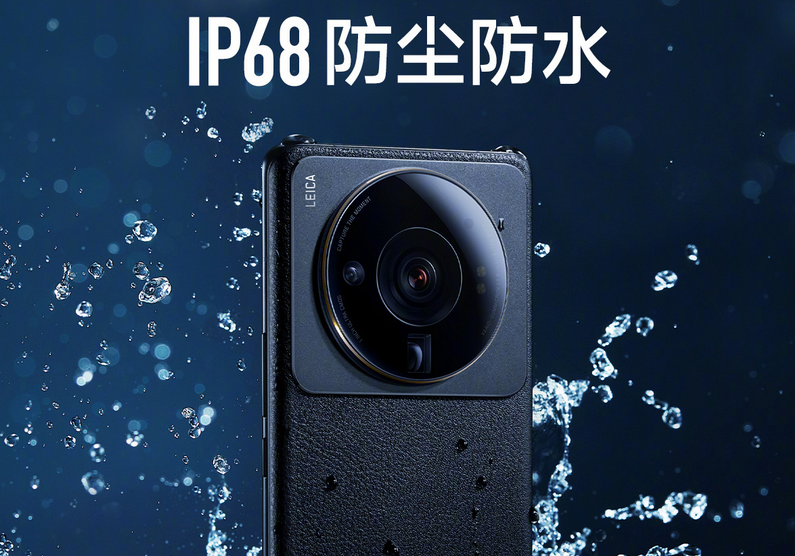 The Xiaomi Mi 12S Ultra comes in the classic black and fir green colors. The rear lens module is designed with a 23-carat gold-rimmed disk.
It is equipped with Snapdragon 8 + Gen 1 processor. For the first time, it adopts the 'blade pulse cold pump cooling system', and the thermal conductivity is improved by 100% compared to the traditional VC. The machine is also equipped with Xiaomi Surge G1 battery management chip + Xiaomi Surge P1 dual-chip fast charging chip, equipped with a second-generation silicon oxide negative electrode battery with a capacity of 4860mAh, supports second 67W wired charging, second 50W wireless charging, 10W wireless reverse charging.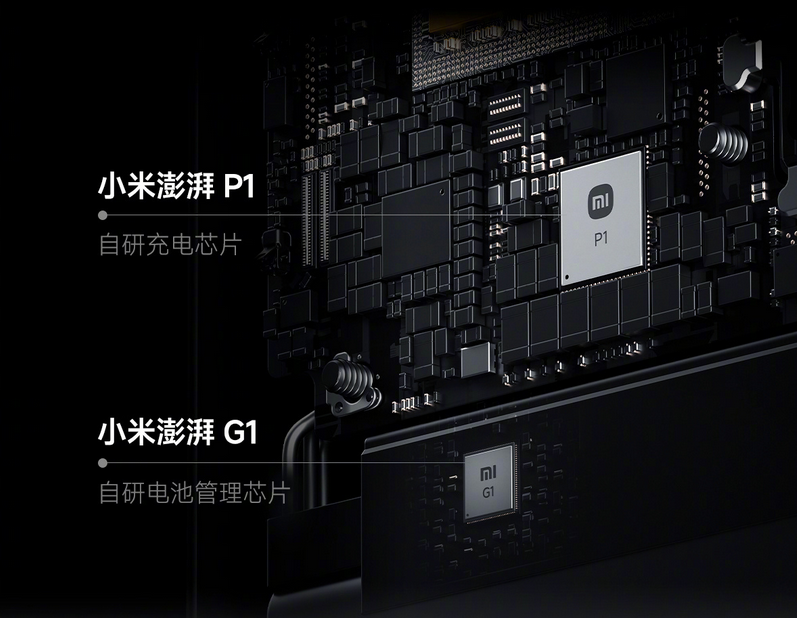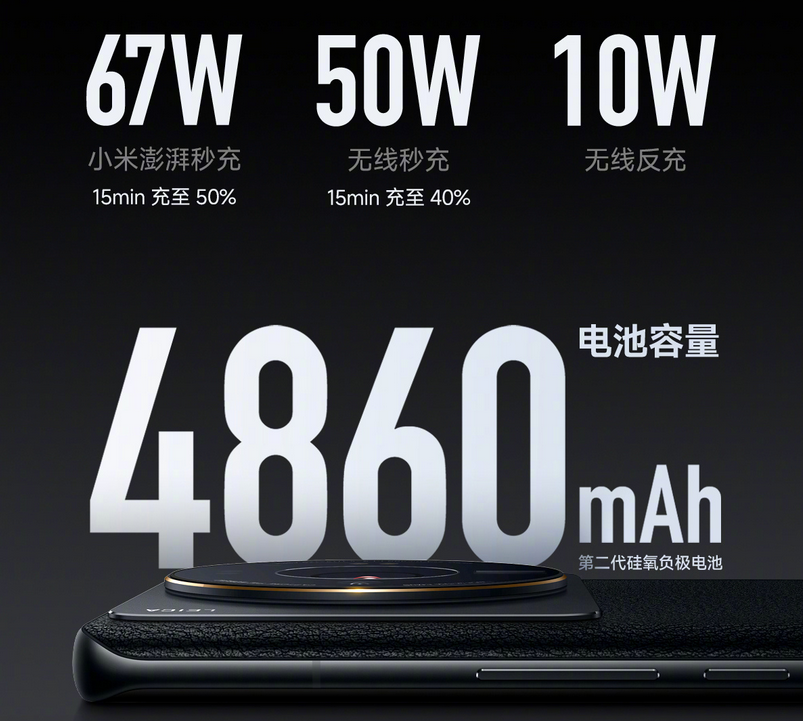 It is equipped with Leica professional optical lens in terms of imaging, the first Sony IMX989 professional main camera, 1-inch outsole, supports OIS optical image stabilization:
① 1 inch full outsole: with excellent photosensitive ability;
aspheric high lens
② 8P: Comprehensively improve the shooting experience;
③ Full ink coating, anti-glare coating: reduce lens flare, record the beautiful scenery, never give up day and night; also use cycloolefin lens, IR filter.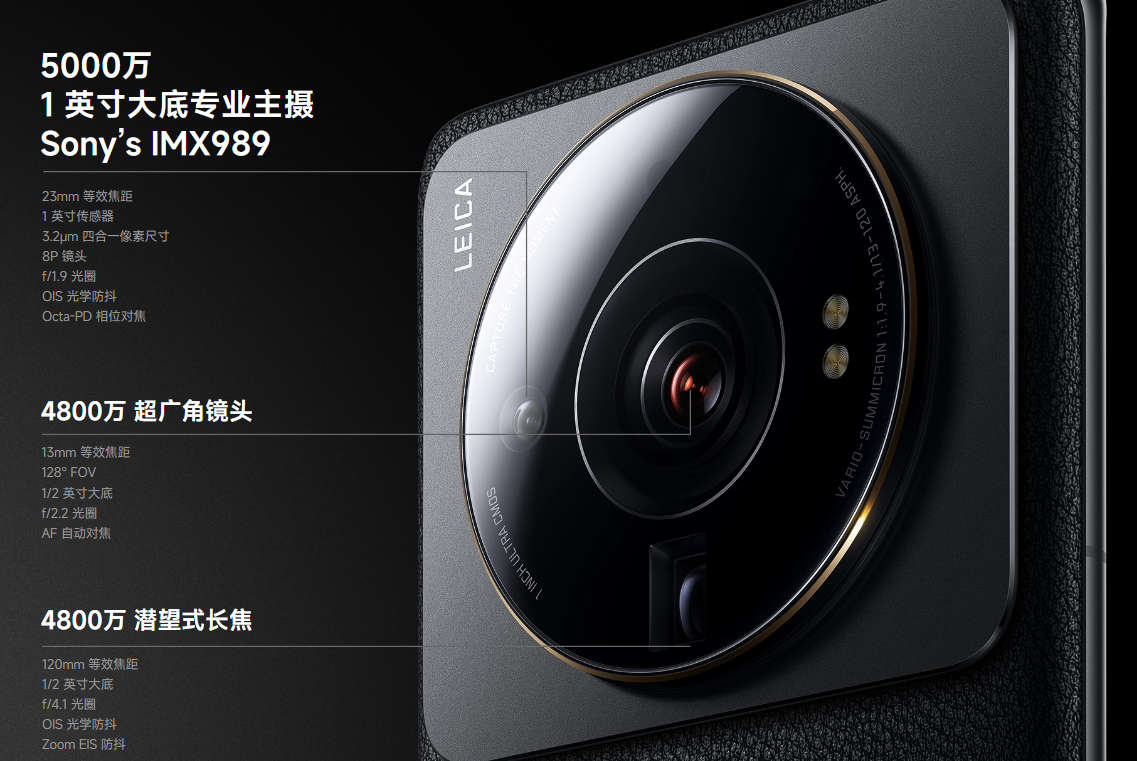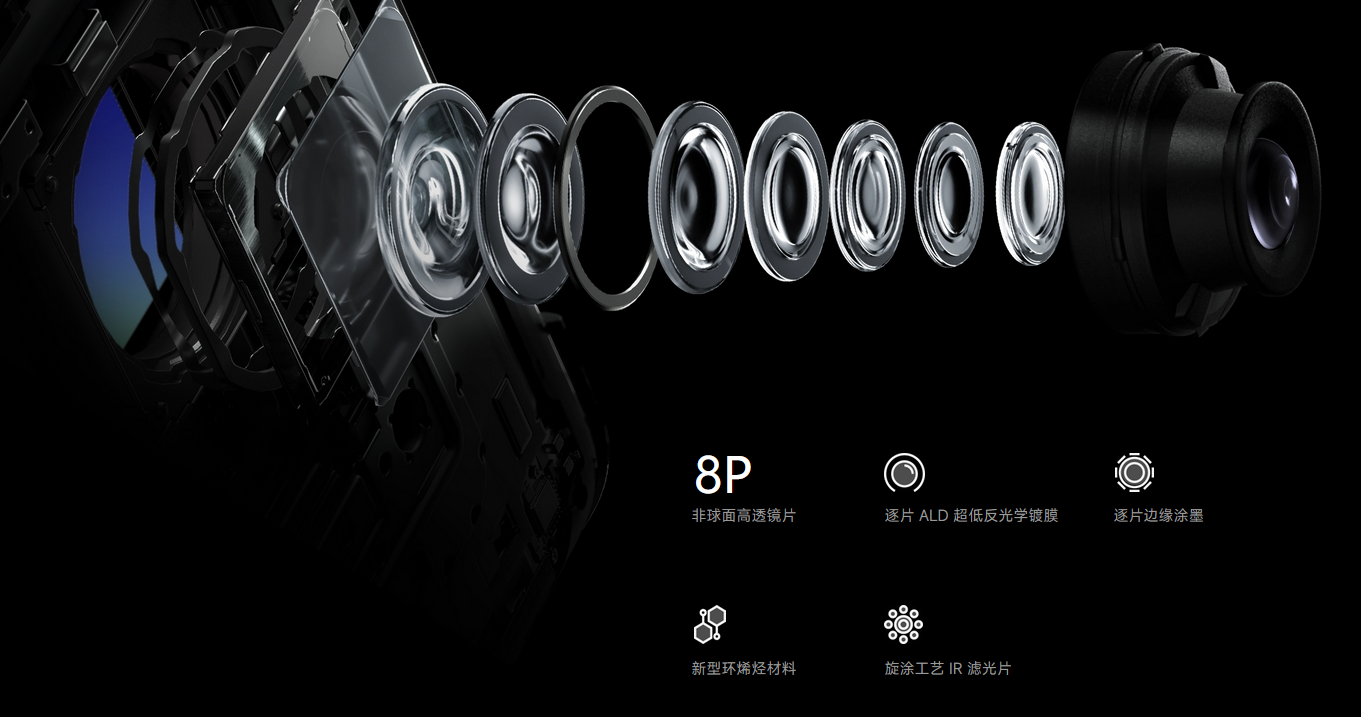 Equipped with 48MP ultra wide angle (IMX586, 13mm equivalent) + 48MP periscope telephoto lens (IMX586, 5x/120x, 120mm equivalent)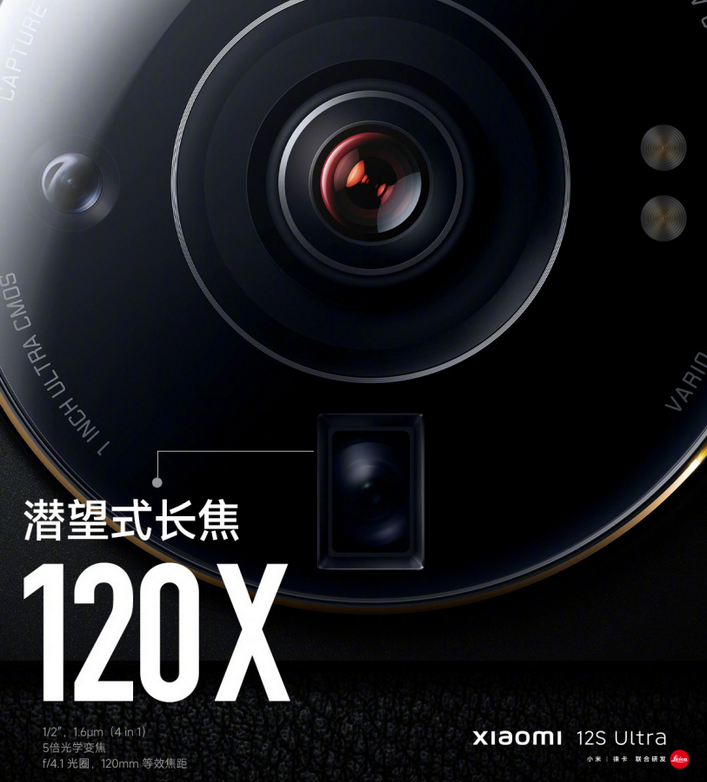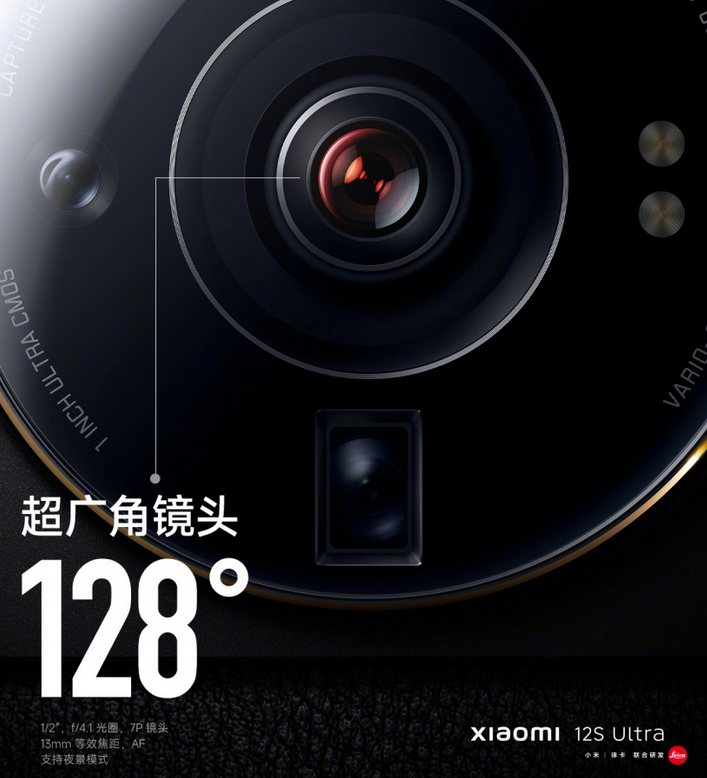 In addition, Xiaomi Mi 12S Ultra supports Dolby Vision HDR video recording for the first time for Android, and the following highlights:
① Professional 8K movie recording, recording shocking images close to the real world;
②HyperOIS anti-shake, showing every undulating jump moment steadily;
③ 10-bit RAW calibrated by Adobe Lab, giving professional photographers a better starting point for post-production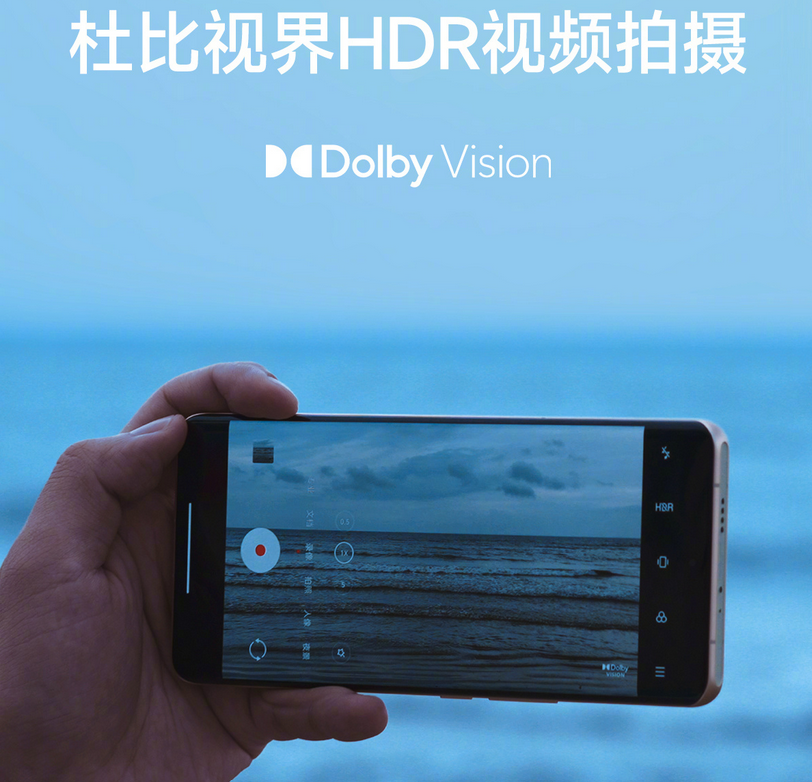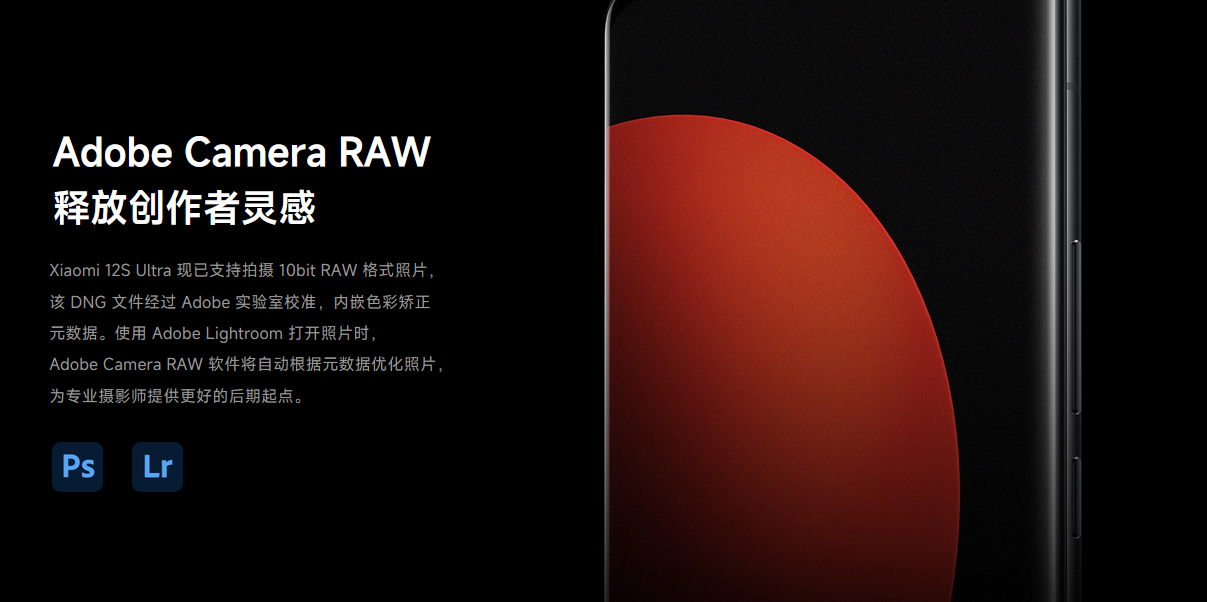 Let's summarize the main features of this model:
Imaging: One-inch outsole professional main camera with 3.2μm fusion pixels; Leica professional optical lens; master lens pack; 8K recording at all focal lengths; the first Android phone to support Dolby Vision recording.
Display: 6.78-inch 2K resolution AMOLED Primary Color Display, Dolby Vision Compatible, 1-120Hz Smart Refresh Rate.
In terms of performance: a new generation of Snapdragon 8+; blade pulse cooling pump cooling system; hardware-level defragmentation.
As for battery life: Surge G1 battery management chip + Surge P1 charging chip; 4860 mAh second-generation silicon-oxygen anode battery.
System: MIUI 13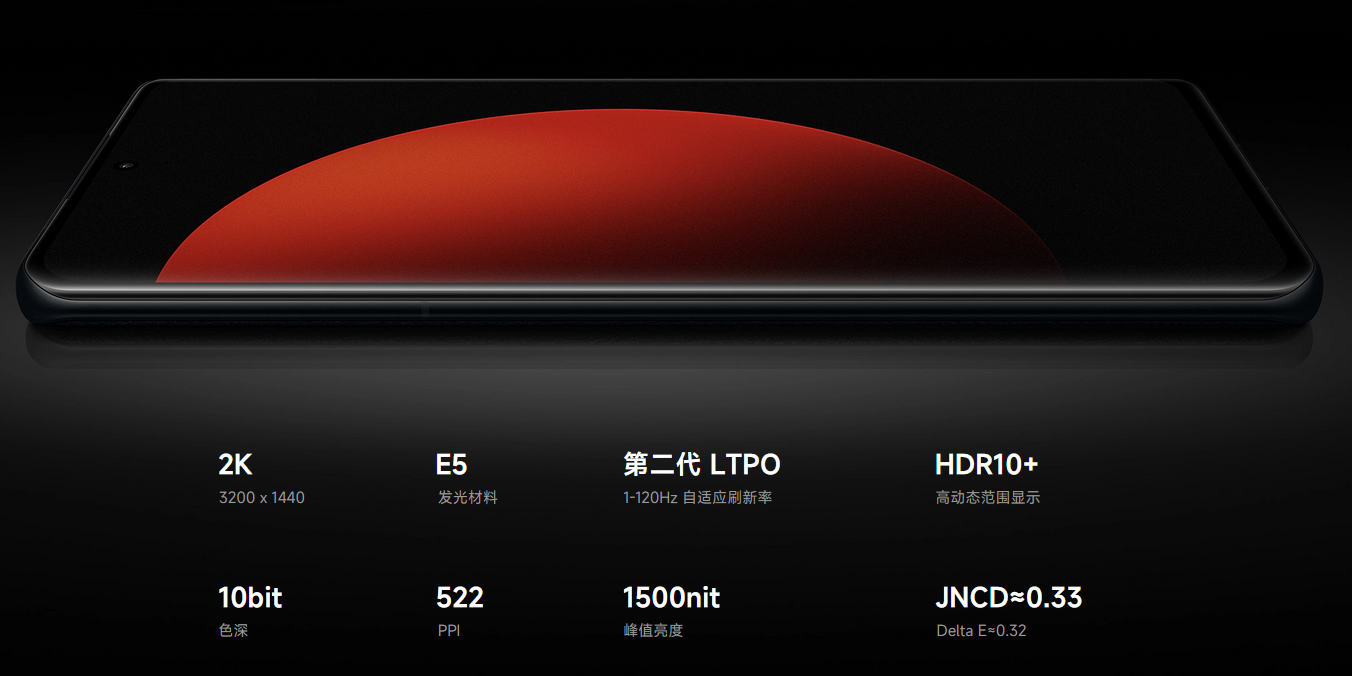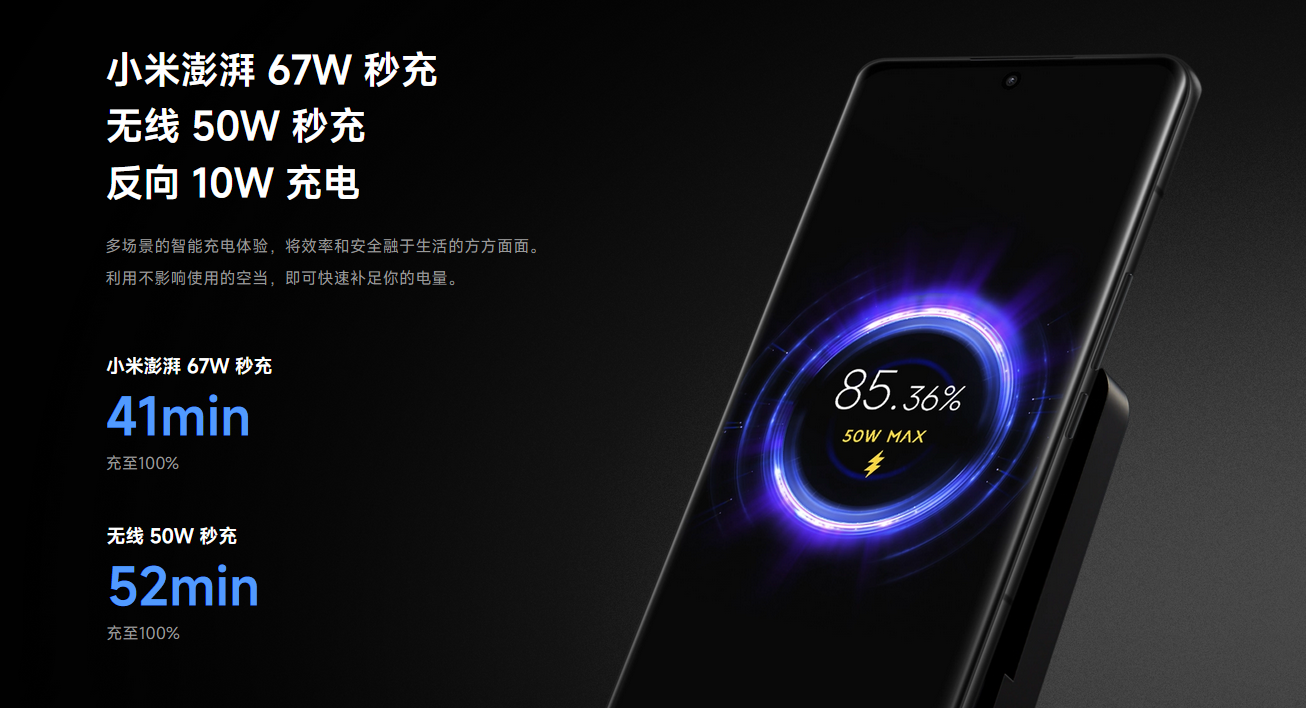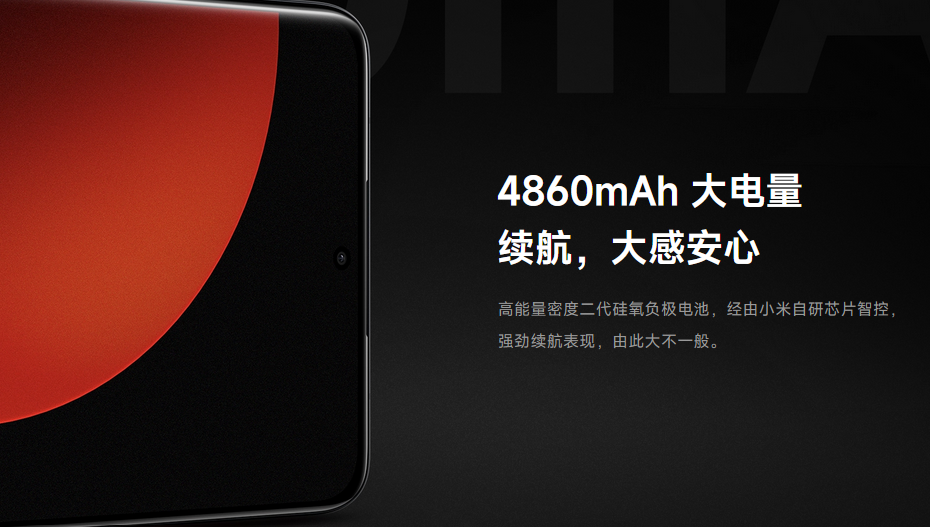 Xiaomi Mi 12S Ultra has also added a self-developed technology included in the UFS 4.0 specification: hardware-level defragmentation (File-based Optimization, FBO), which splits fragmented files into full files at the bottom layer and users. no operation is necessary. You can enjoy a trouble-free system.
The FBO function has been included in the official UFS 4.0 standard by the Solid State Technology Association (JEDEC). After mass production of UFS 4.0, it will be open to the entire industry. Before mass production, only Xiaomi 12S Ultra can enjoy this feature.
Best deal