Xiaomi 12 Pro
Brand: Mi
What is it:

Smartphone

Release date:

December 2021
Rankings:
Report an error
Buy Xiaomi 12 Pro at best price
Analysis of Xiaomi 12 Pro
It is presented in the global market on March 15.
The Xiaomi 12 Pro uses a more extreme style, emphasizing excellent feel and polishing every detail at any cost. The front is a 6.73-inch slightly curved screen, and the back is matte / smooth material, in black, blue, purple and Green (smooth leather) has four colors, the thickness is 8.16mm, the thickness of the smooth leather version is 8.66mm and the weight is 205 grams, which is lighter and thinner than iPhone 13 Pro.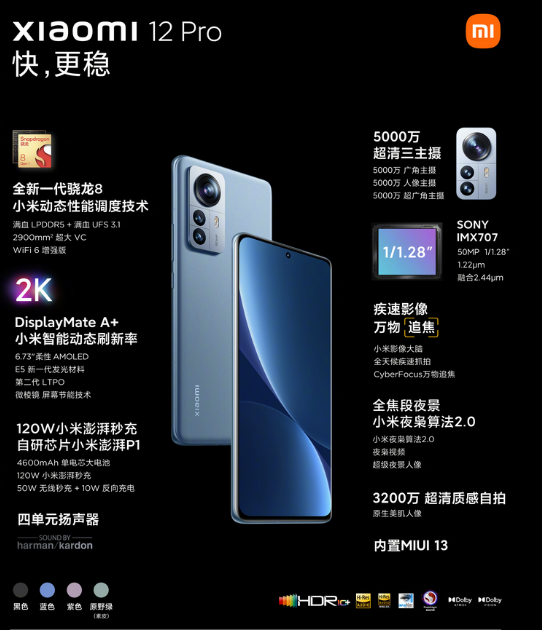 In terms of screen, the Xiaomi 12 Pro is equipped with a 6.73-inch AMOLED screen, Samsung's second-generation low-power E5 screen, with a resolution of 3200x1440 and a PPI resolution of 522, far exceeding the standard of the retina.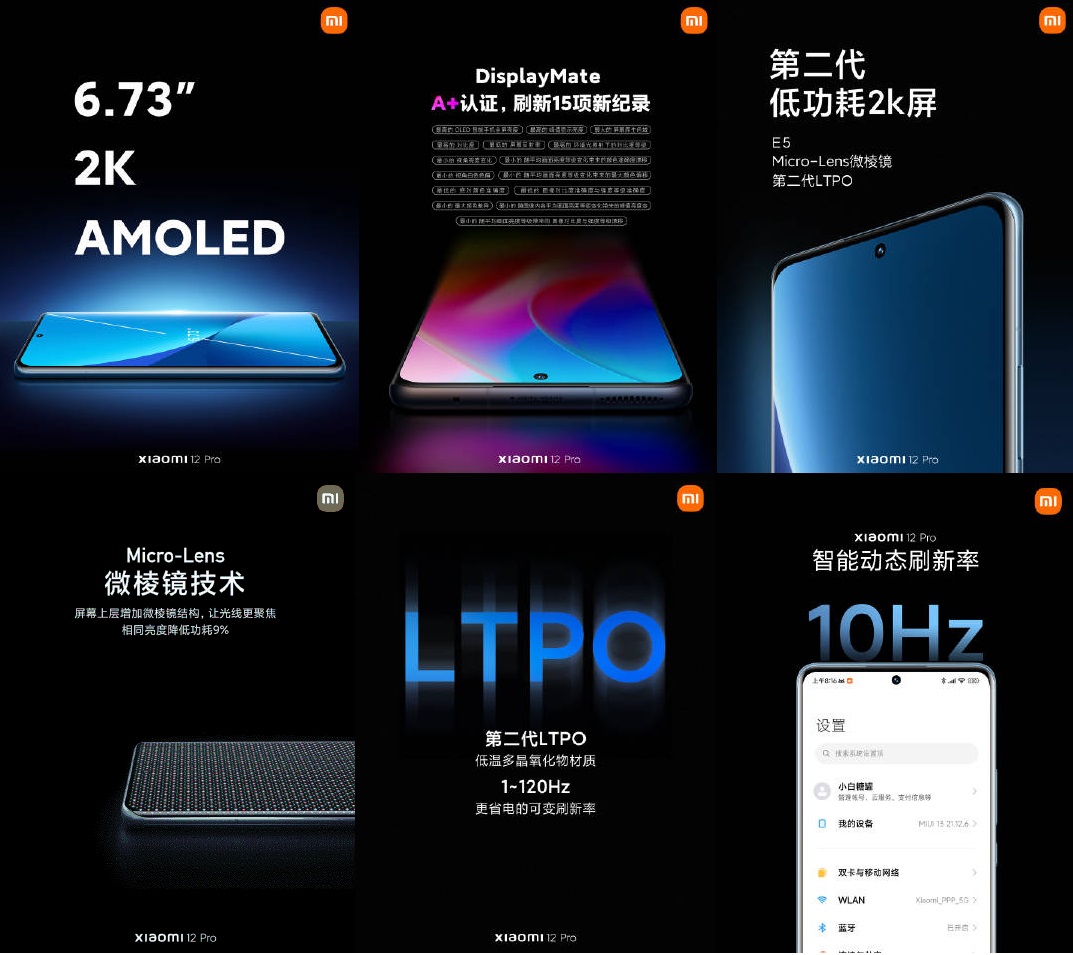 In terms of color, the screen of Xiaomi 12 Pro supports 10-bit color depth and 1.07 billion colors, supports Dolby Vision and HDR10 certification, brightness can reach 1500nit, supports P3 color gamut.
To achieve this function, Xiaomi 12 Pro uses the latest Goodix under-display light sensor, which supports high-precision color temperature, illuminance measurement and proximity detection functions three in one.
Xiaomi 12 Pro supports 120Hz high refresh rate and 480Hz touch sampling rate.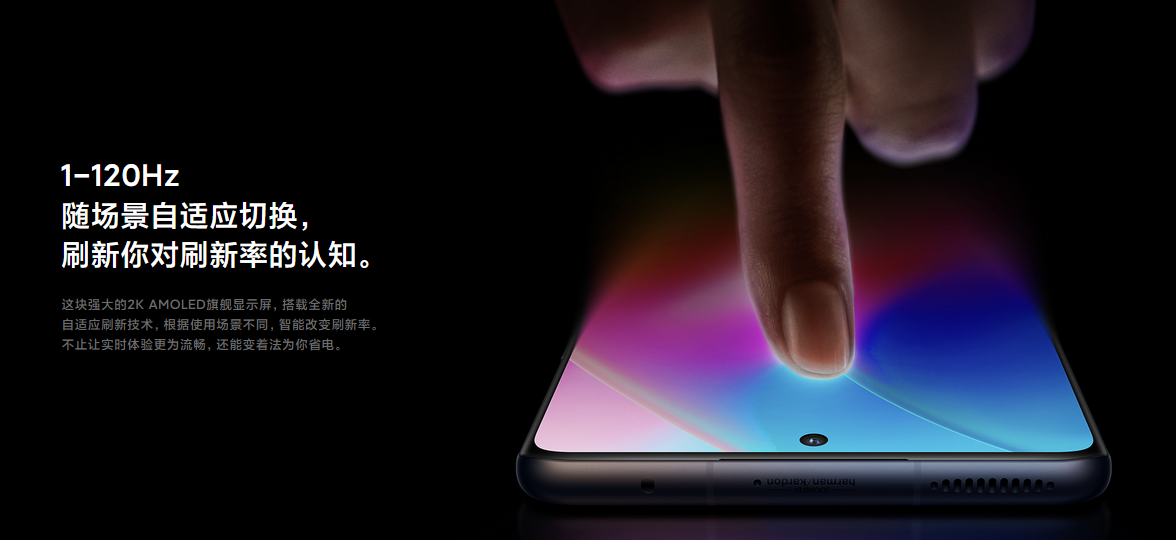 It is equipped with Snapdragon 8 Gen 1, the world's leading 4nm process, the CPU supports ARMv9 instruction set, upgraded to a new generation of X2, A710, A510, the frequency is 3.0GHz, 2.5GHz, 1.8GHz, performance is 20% higher than the previous generation, and power consumption is reduced by 30%. GPU upgraded to the latest Adreno, game performance increased by 30%, power consumption reduced by 25%, Vulkan game performance increased by 60%, and brought the 4th generation Elite Gaming game engine, VRS Pro compatible, volumetric light rendering, Frame Motion Engine engine.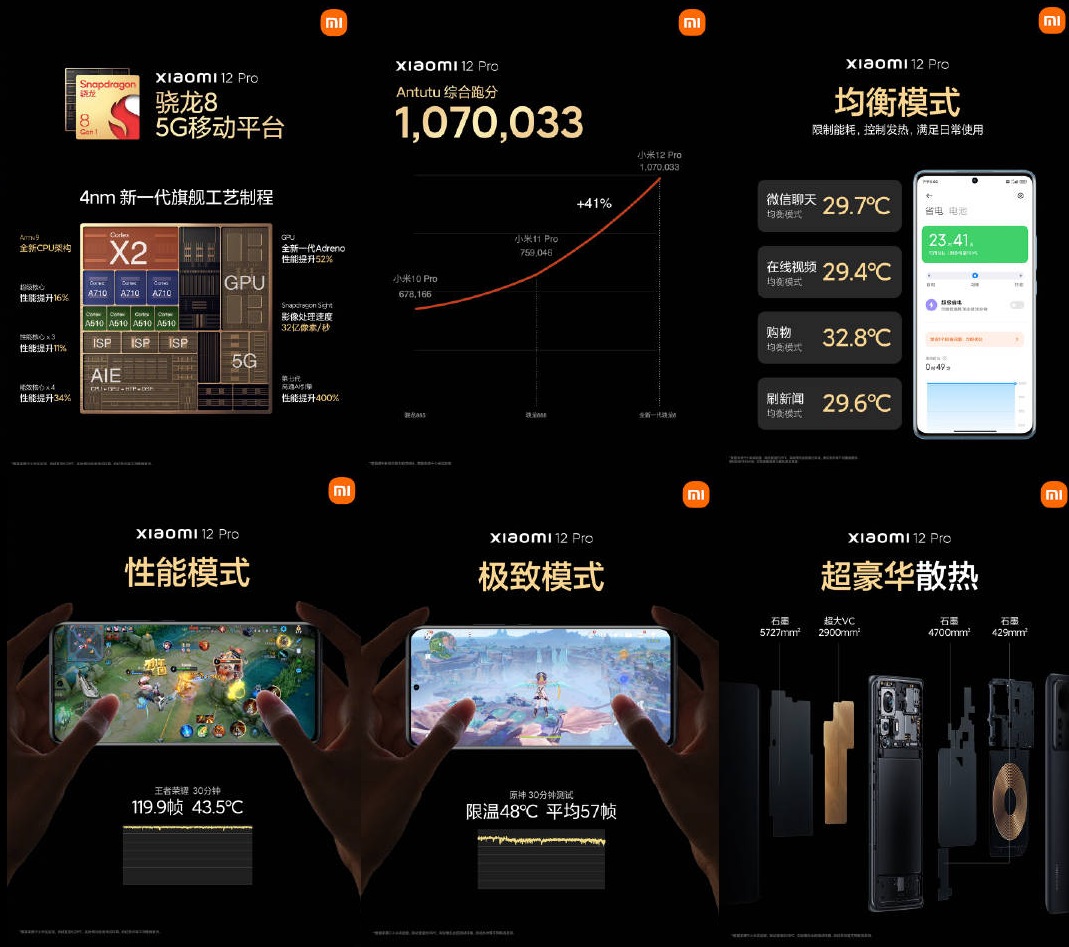 It is equipped with a full version of LPDDR5-6400 memory and a new generation of UFS 3.1 flash memory.
It uses a large area of 2900 square millimeters of VC plate + super large three-layer graphite sheet to cover the concentrated heat generation area for cooling control.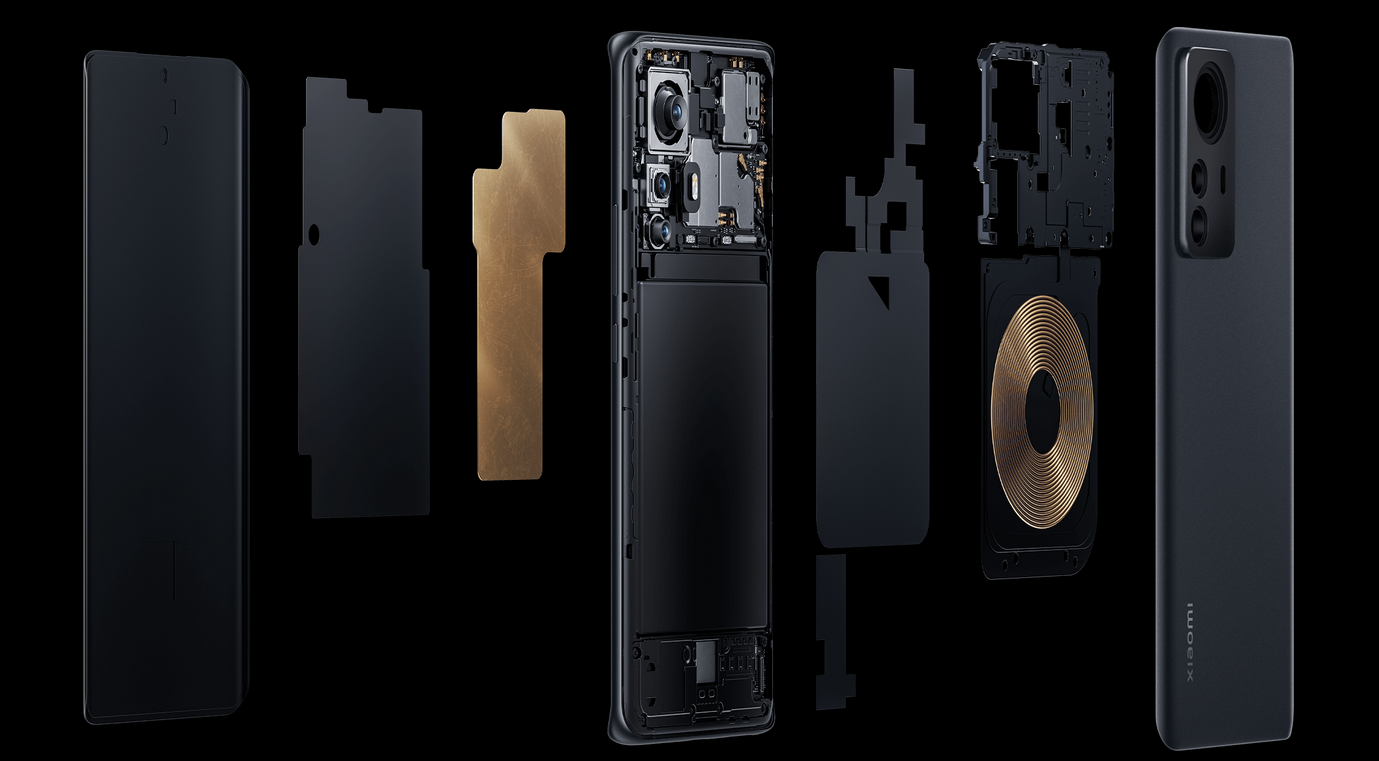 In addition to powerful performance, Xiaomi 12 Pro has also made two breakthroughs in battery life and fast charging. The first self-developed P1 fast charging chip and 120W single-cell fast charging technology, coupled with a 4600mAh battery. 50W wireless fast charging is also available, taking just 42 minutes to fully charge.

It claims to be the number one camera on Android, with a 53% increase in camera speed, 0.22 seconds to take pictures, and the first CyberFoces system to outperform all mobile phones.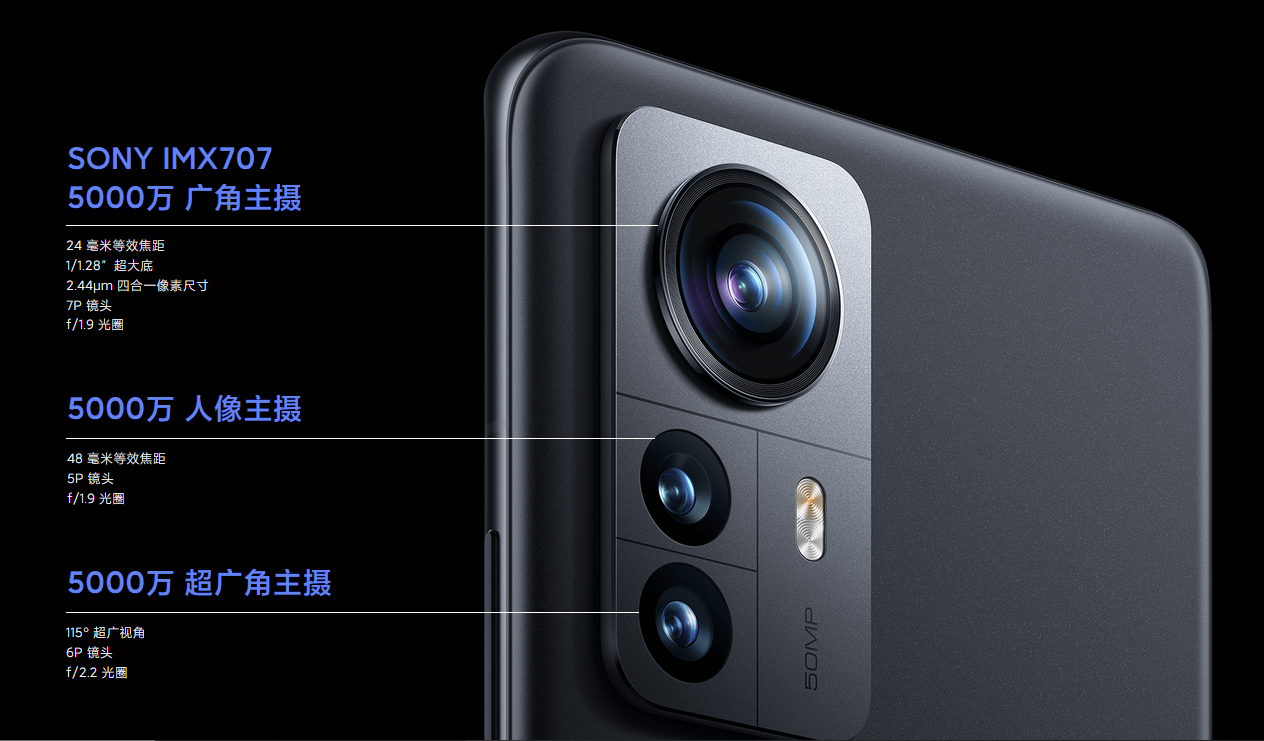 Specifically, Xiaomi 12 Pro is equipped with a 32-megapixel front selfie lens that supports pixel-level skin replacement technology, a 50-megapixel rear ultra-clear triple camera, the world's first IMX707 sensor, 50-megapixel portrait and 50 MP wide angle. They support 0.6x to 20x focal length zoom.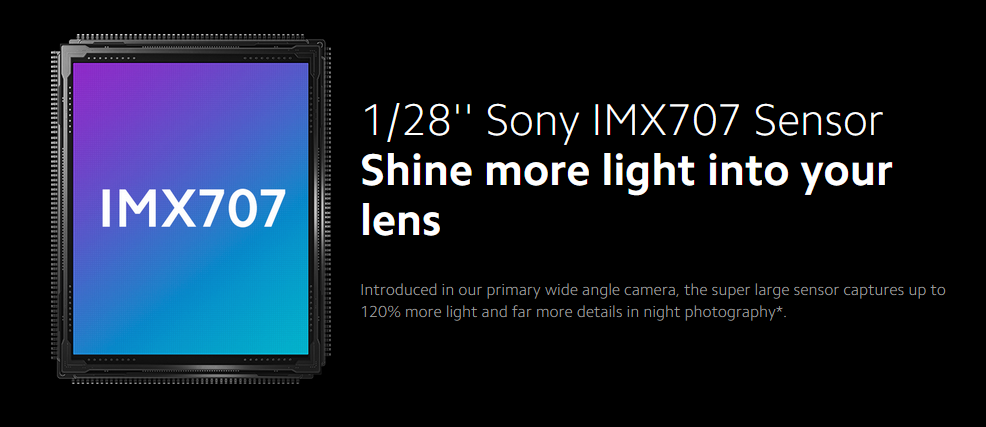 The focus tracking technology of CyberFocus all things (ProFocus in the global model) is derived from the tracking technology used by Xiaomi's previous robot dog, Cyberdog. It is a kind of computational photography technology. It solves the problem of changing objects and can follow the focus.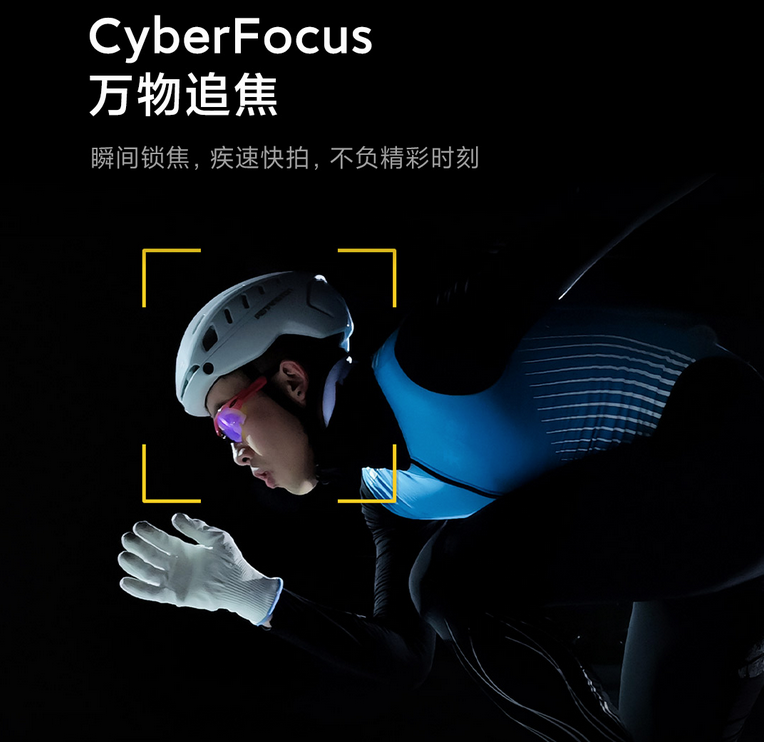 It is equipped with four-drive speakers + Harman Kardon tuning, full-featured NFC, X-axis linear motor, infrared remote control and other functions.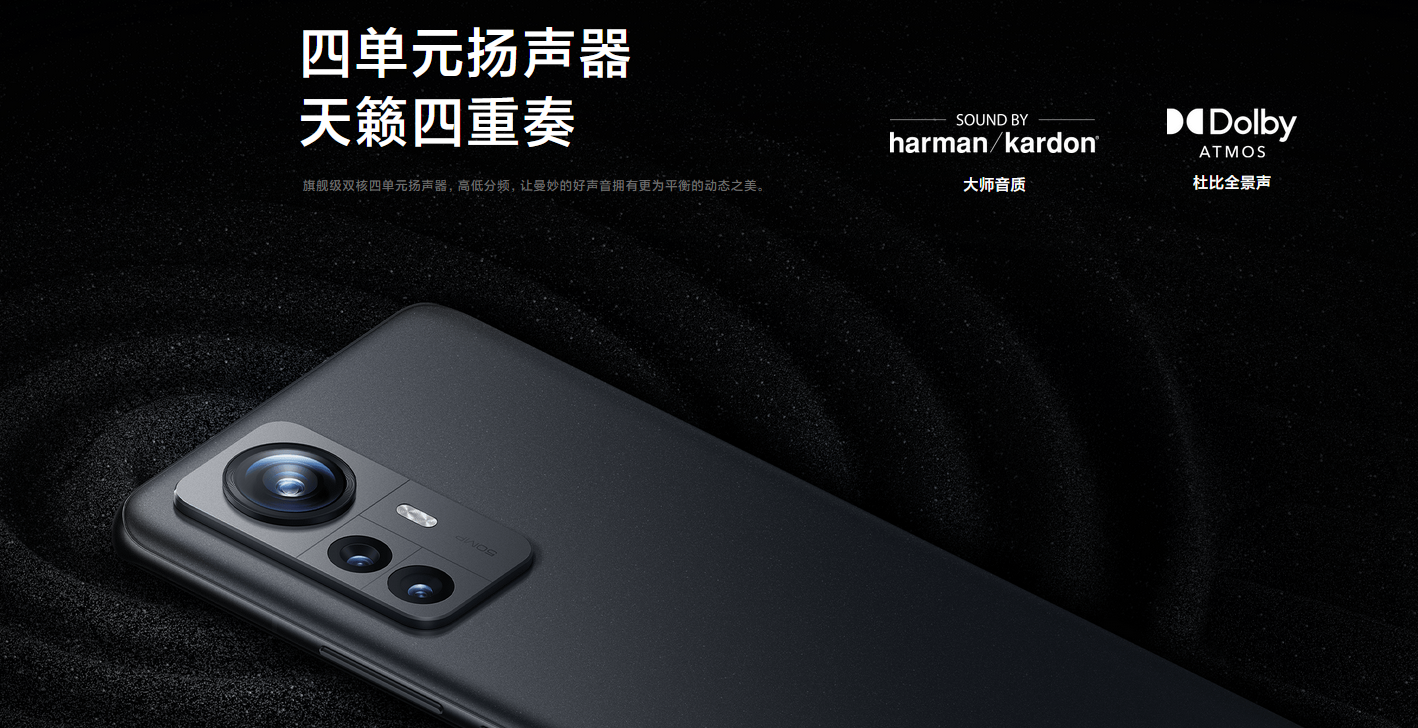 Best deal