Xiaoda Electric Watering Can
Brand: Xiaoda
Model:

XD-DDPH01

What is it:

Battery Powered Electric Sprayer

Release date:

June 2021
Report an error
Buy Xiaoda Electric Watering Can at best price
Analysis of Xiaoda Electric Watering Can
Xiaoda introduces us to an electric handheld sprayer, with a 1800 mAh rechargeable battery and a Type-C charging interface. It has an autonomy, depending on the company, of up to 80 use tanks.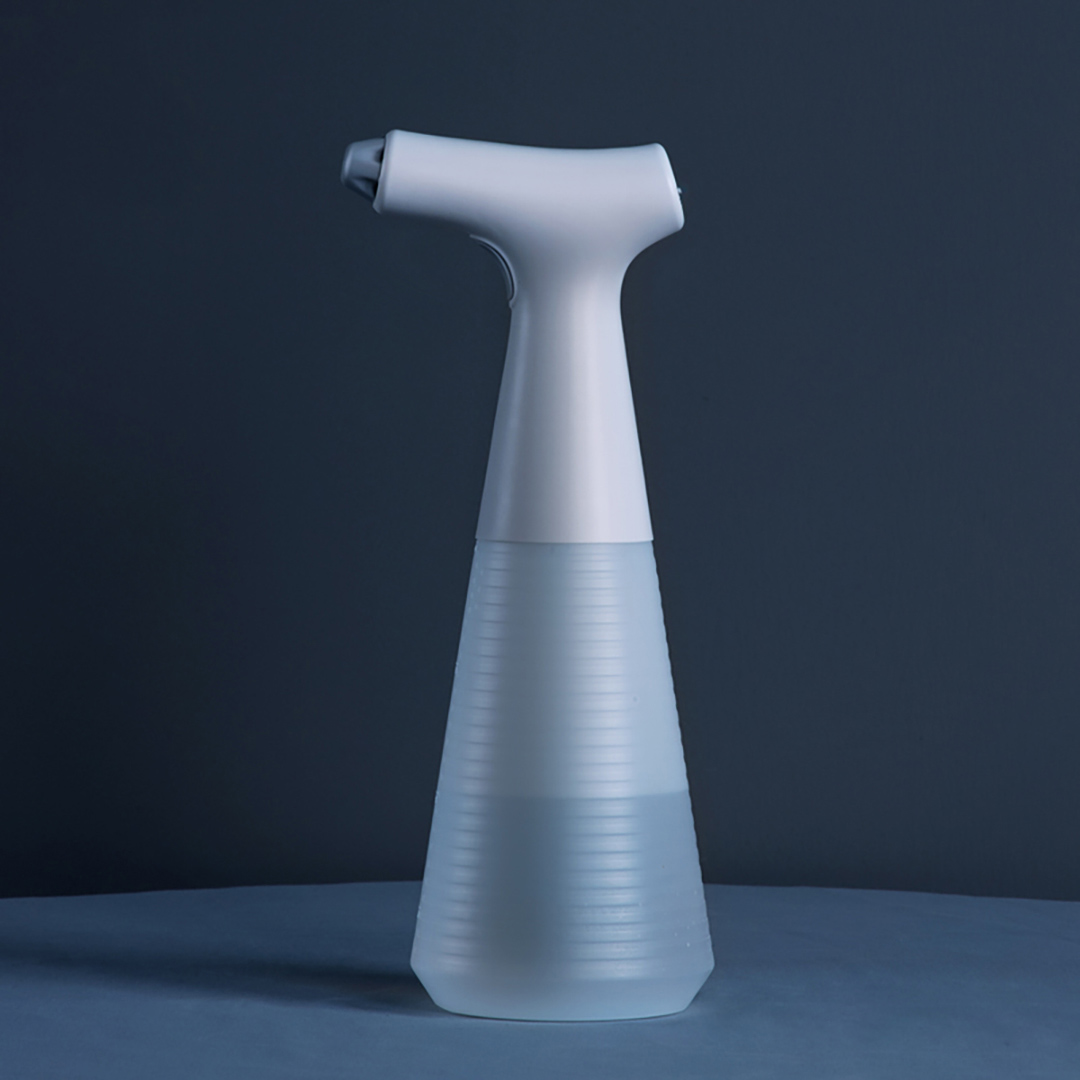 Spraying is done continuously or manually.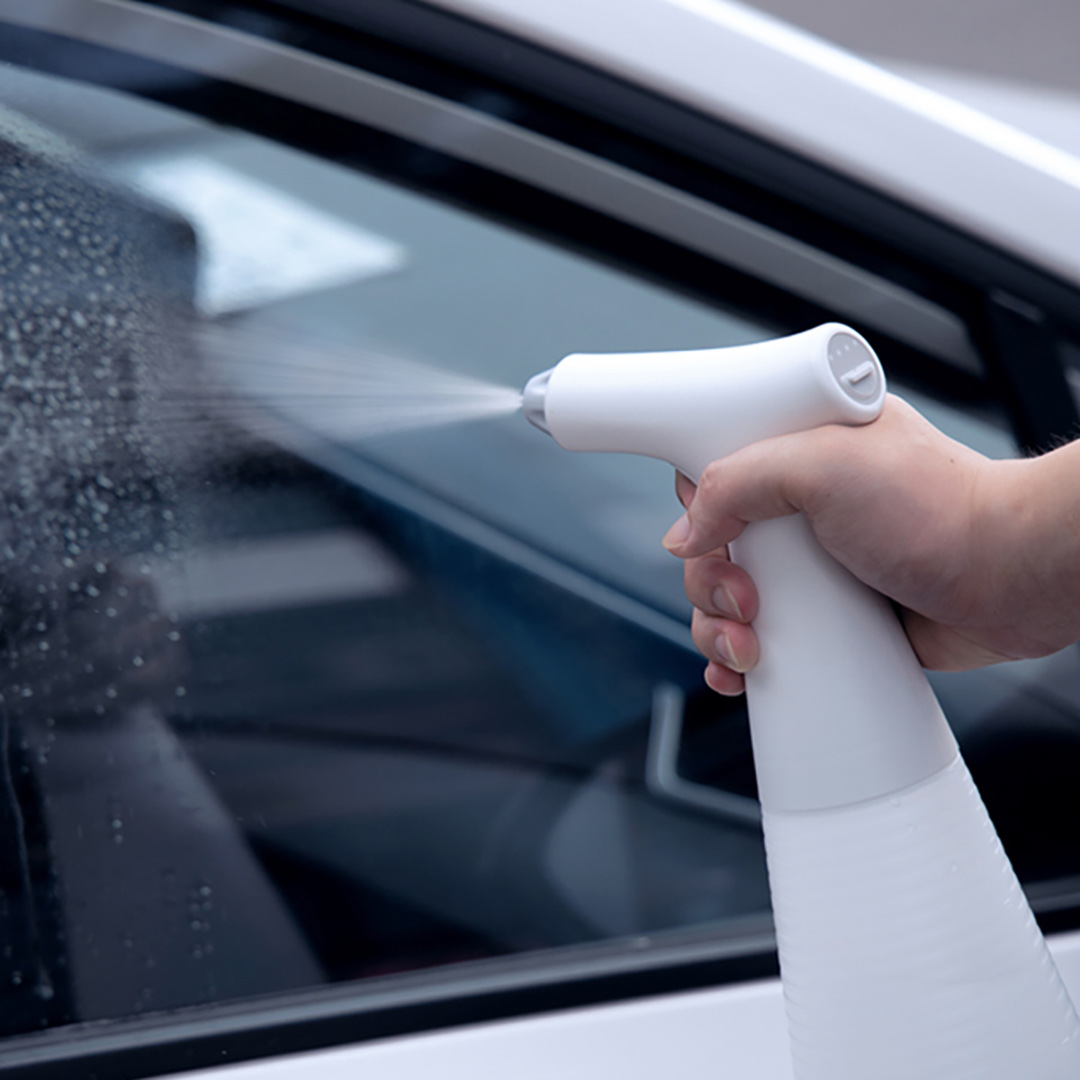 The spray part is made of very resistant ABS plastic, while the water tank is made of HDPE material, which has good chemical stability and can contain various liquids, such as diluted alcohol and disinfectant, thus expanding its uses. they can hit the sprayer, not just water. Its nozzle easily adjusts to your preferred spray mode.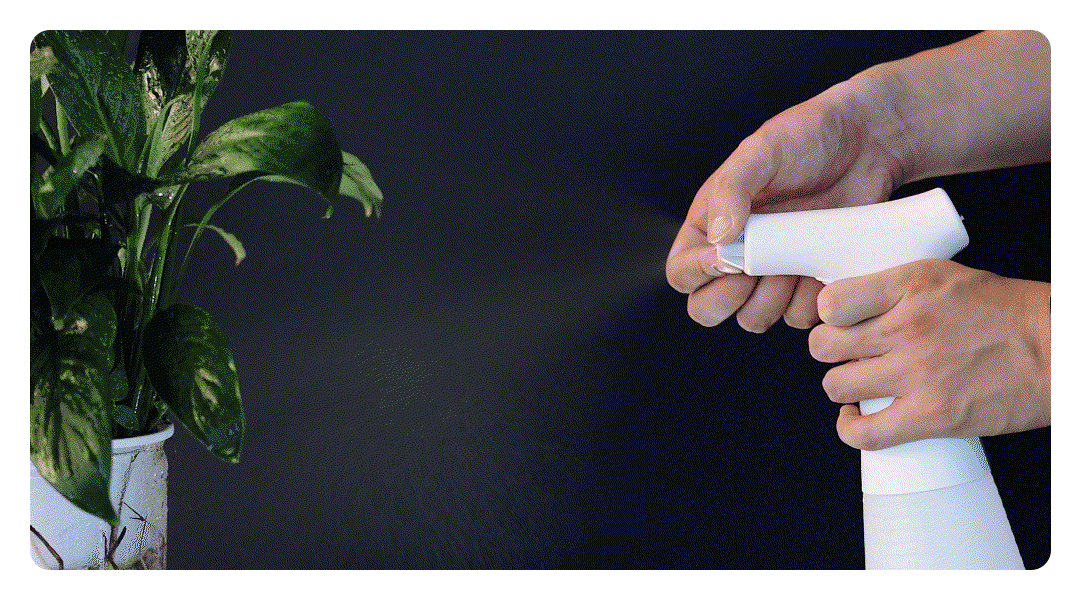 It is available in 2 sizes: 500 ml and 900 ml.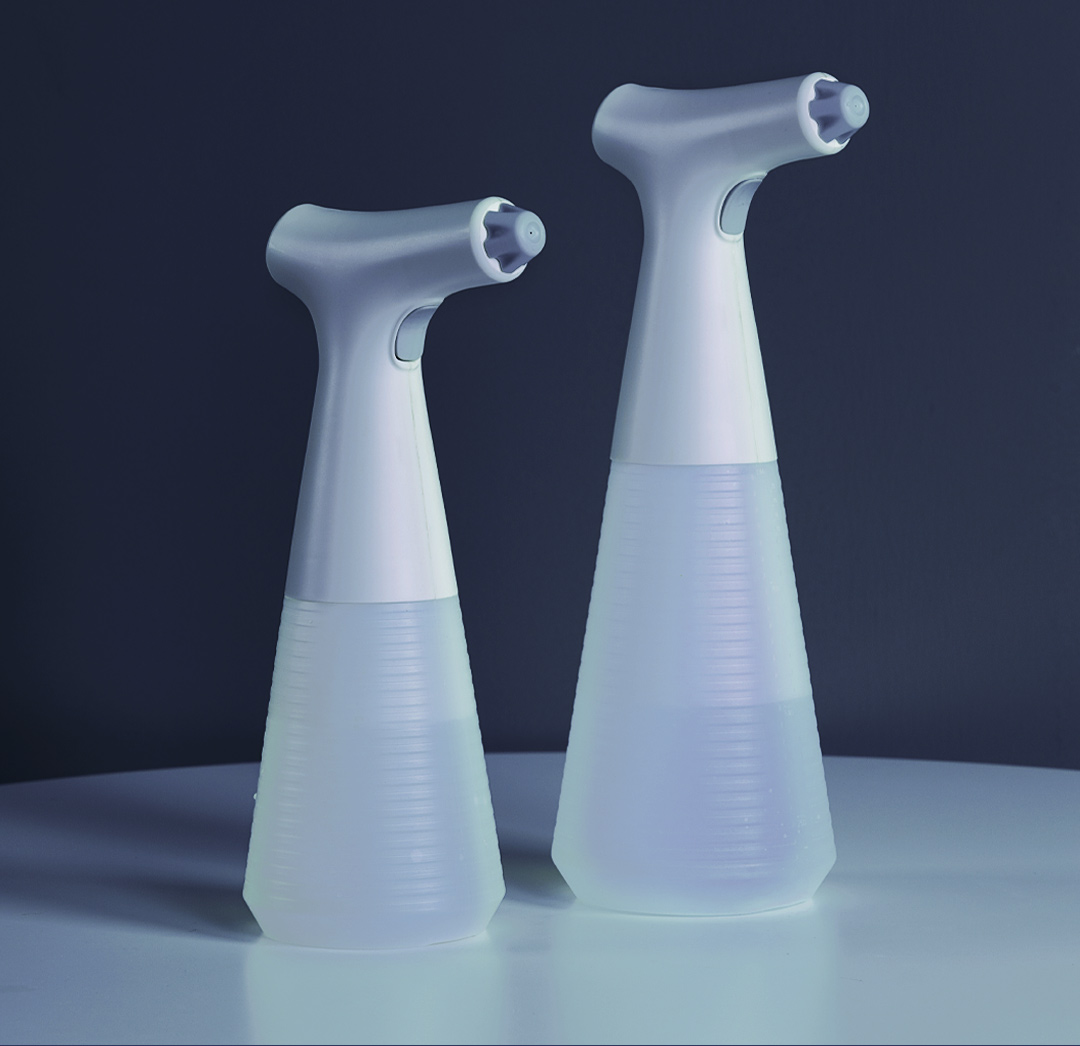 The copper motor is used, the water outlet is stable and strong, and the copper movement is built-in, the motor works stably and powerful. At the same time, the chip intelligently regulates the intensity of the water outlet, providing a more stable and smooth wearing experience.
Best deal