ShowSee Essence VC100 Hair Dryer
Brand: ShowSee
Model:

VC100-A

What is it:

Hair dryer

Release date:

October 2021
Report an error
Buy ShowSee Essence VC100 Hair Dryer at best price
Analysis of ShowSee Essence VC100 Hair Dryer
The ShowSee brand introduces a new dryer with a patented VC Essence technology.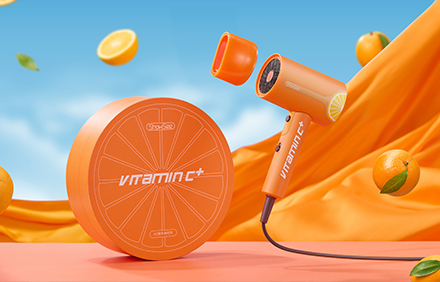 Thanks to this, the dryer releases the essence of the special module, providing all the vitamins to the hair, resulting in stronger, healthier and shinier hair.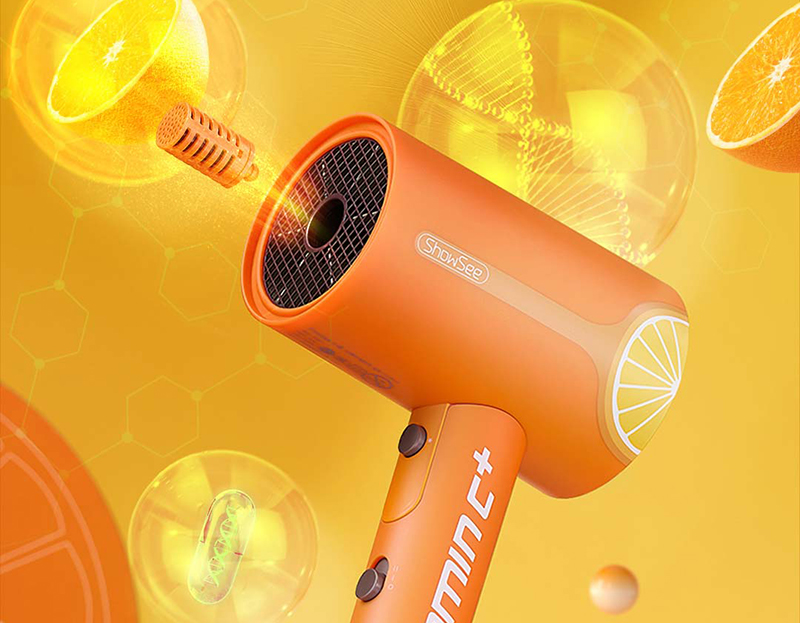 In addition, it incorporates negative ion care technology, reducing static electricity and frizz.
Powerful and fast drying thanks to its 1800 W of power.
The grinding wings, fan blades and air duct system have been optimized and improved to effectively reduce noise.
It has 3 temperature modes and 2 speed modes.
Double layer anti-burn magnetic suction nozzle design
Foldable design, easy to carry.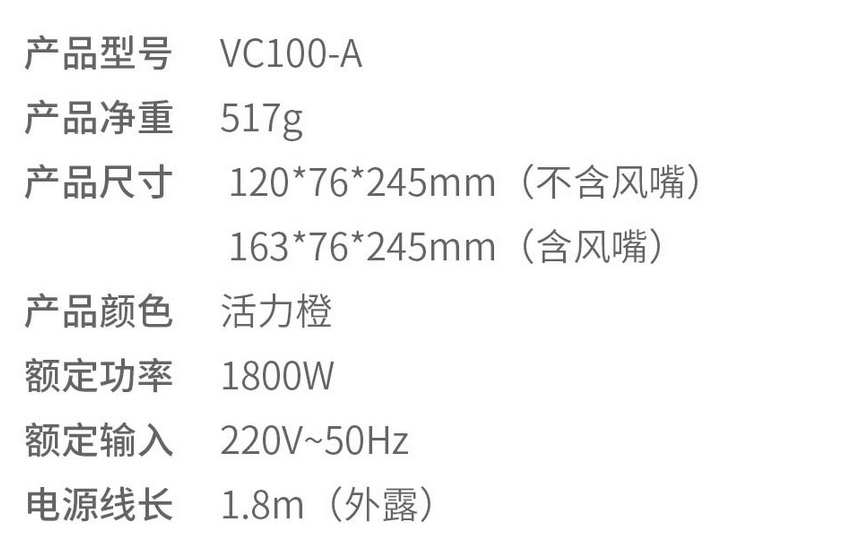 Best deal