Exclusive China
Redmi Router AX6000
Brand: Redmi
What is it:

Router

Release date:

April 2022
Report an error
Buy Redmi Router AX6000 at best price
Analysis of Redmi Router AX6000
A new router appears for the Chinese market, Redmi AX6000.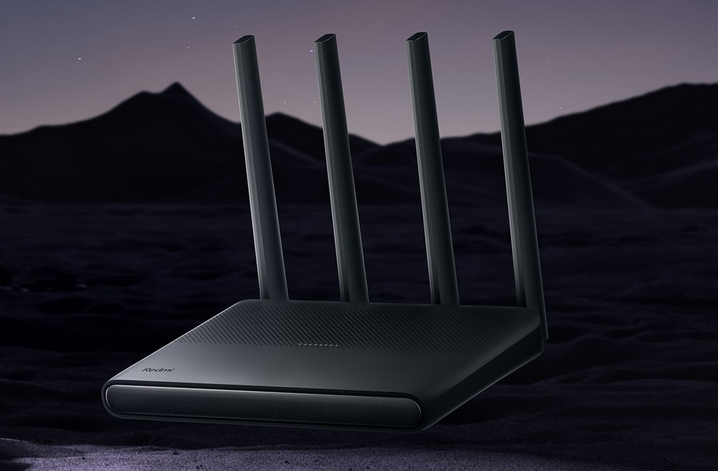 Equipped with 8 independent signal amplifiers, the AX6000's external signal amplifier can greatly improve the signal transmission power, and can also be easily covered in large units.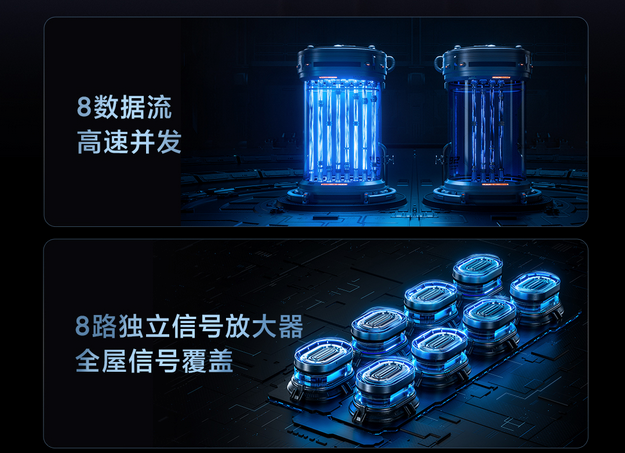 With the 8 data stream design, the signal transmission capacity is comprehensively improved. It supports a bandwidth of 160 MHz and has an ultra-high wireless speed of 6000 megabytes.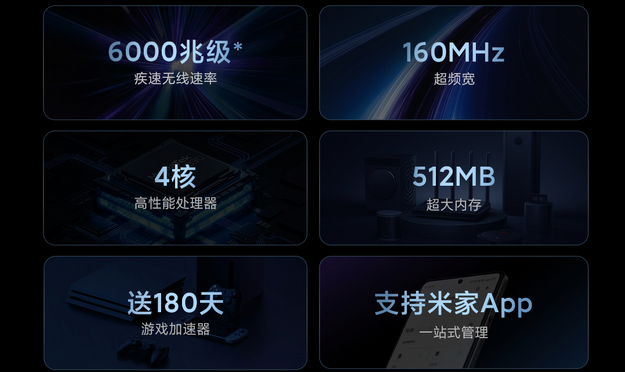 Powered by MediaTek Filologic 830 4-core processor, single-core sync up to 2GHz, and built-in 512MB memory, it can support 248 devices to be online at the same time.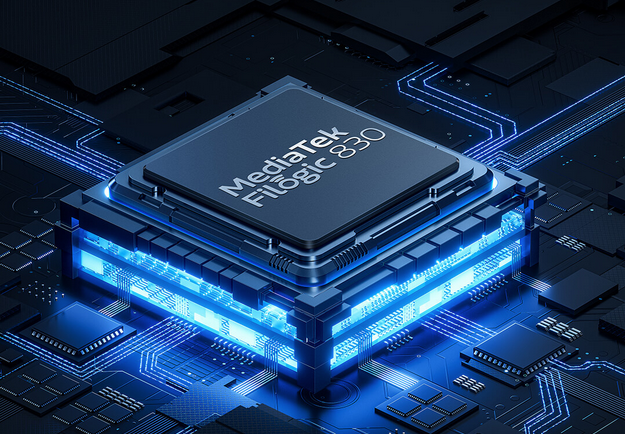 The fuselage has four adaptive Ethernet ports, supports LAN port aggregation, and can also configure the network port as an IPTV port to solve the problem of optical cat and set-top box wiring.
In addition, it supports hybrid Mesh networks and ships 90-day members of Xunyou Accelerator and Qiyou Online Treasure Accelerator, which cover multiple platforms such as PS, XboX and PC. It can also automatically recognize Xiaomi / Redmi mobile phones, activate exclusive acceleration in game scenarios, reduce latency and stutter, and provide a better gaming experience.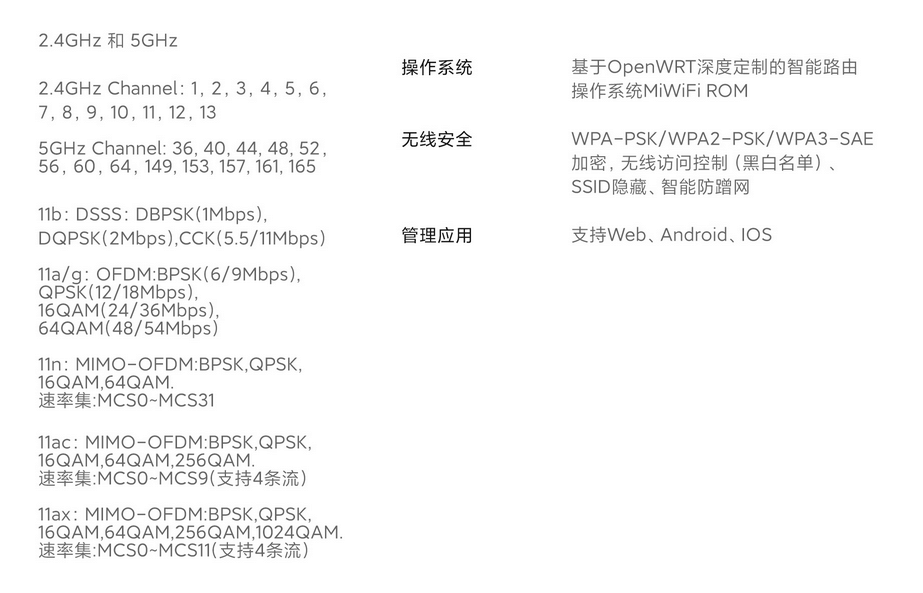 Best deal