Exclusive China
Redmi Projector / Pro
Brand: Redmi
What is it:

Projector

Release date:

October 2022
Report an error
Buy Redmi Projector / Pro at best price
Analysis of Redmi Projector / Pro
Redmi debuts its first range of home projectors. We are talking about the Redmi Projector and Redmi Projector Pro.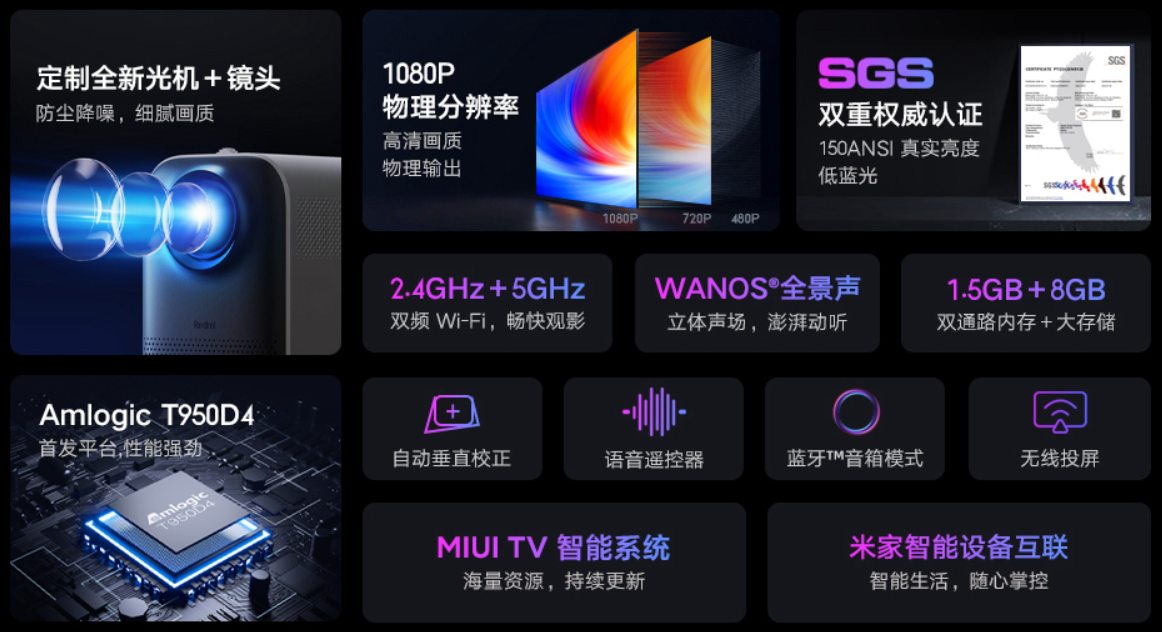 It supports 1080p physical resolution, 150ANSI brightness, and was first launched in the projector with Amlogic T950D4 quad-core processor, the standard version is equipped with 1.5GB RAM and 8GB flash memory, and the Pro version is equipped with 1.5GB RAM and 16GB flash memory.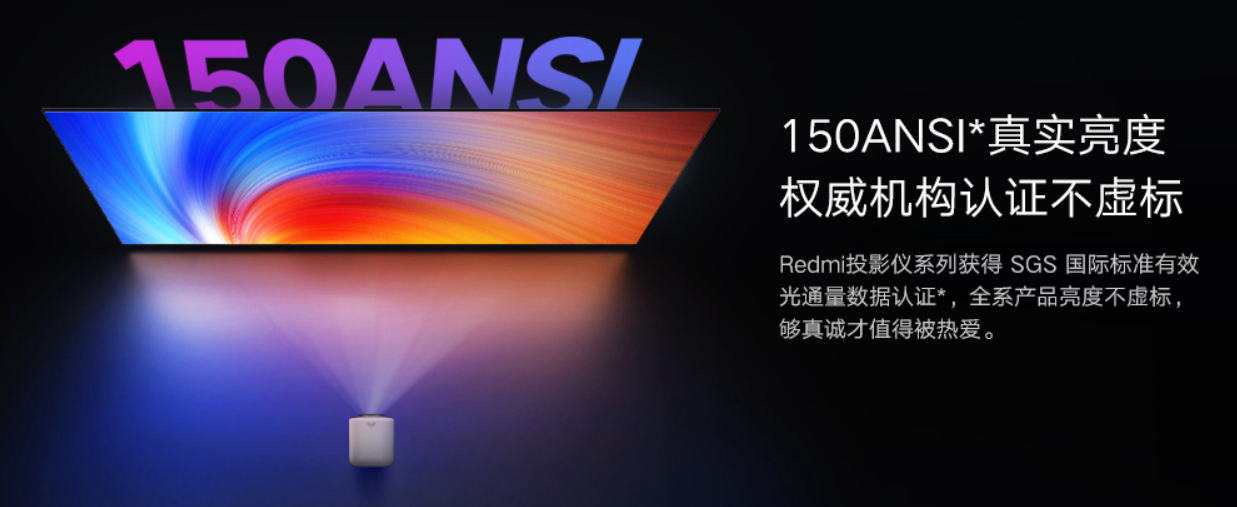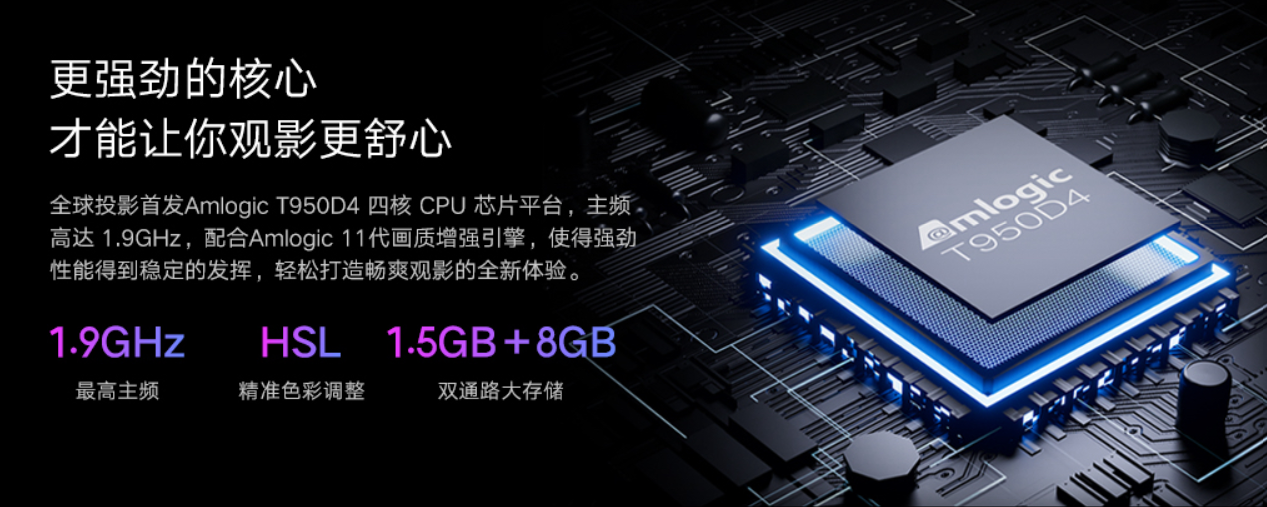 In other aspects, Redmi projectors support dual-band Wi-Fi, support auto correction, are equipped with 2*3W full-range speakers, and interfaces include HDMI, USB, and headphone interfaces; Using 1080P physical resolution and 1.2:1 transmittance, it can easily project from 40 inches to 100 inches (projection distance about 107cm to 267cm) and can cast up to 120 inches.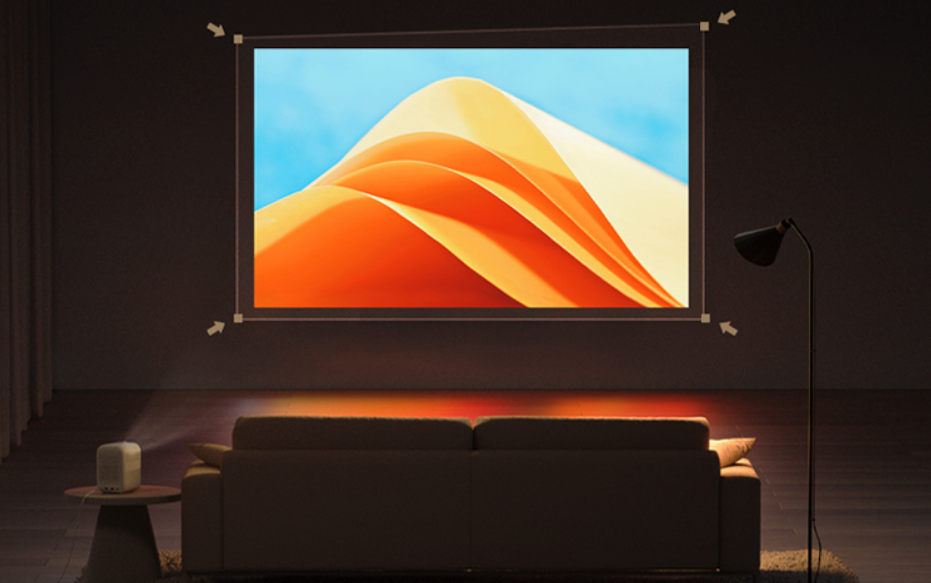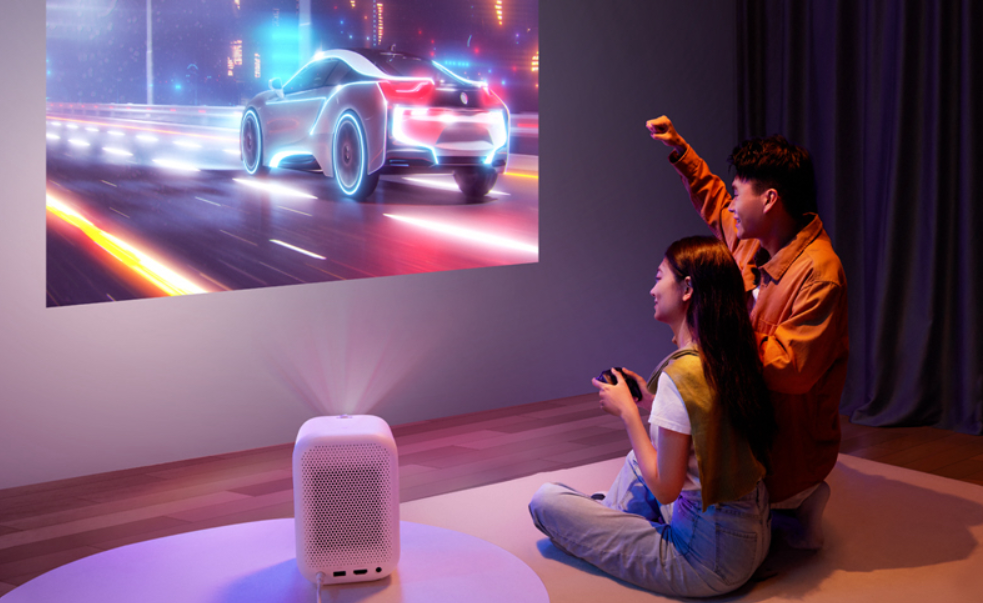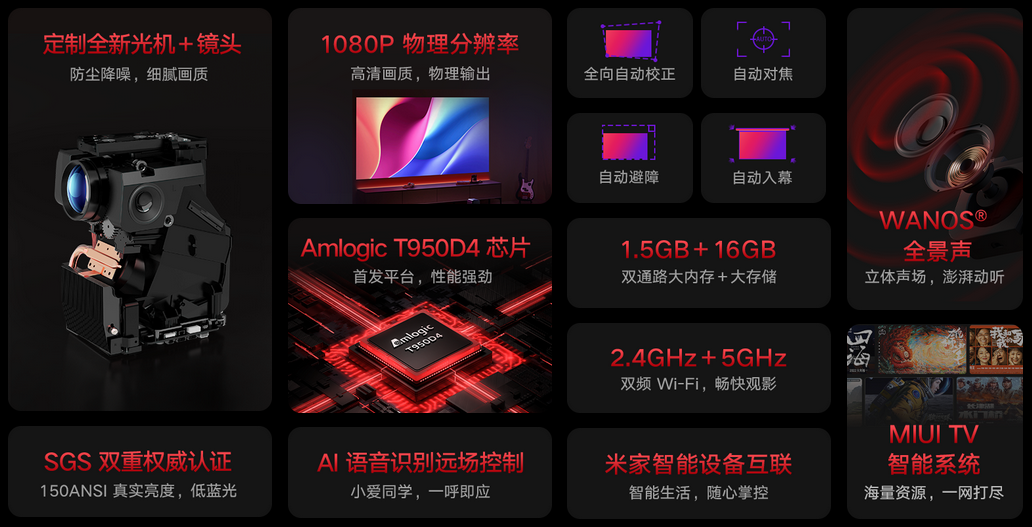 The Pro version adopts a completely black body design, the dimensions of the three measurements are exactly the same, 129.5 x 117 x 179.4 mm.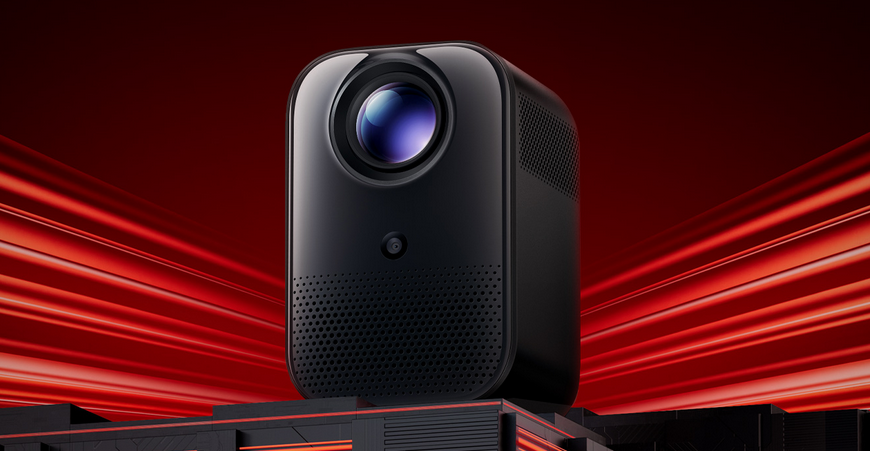 The Pro version, is 16GB ROM, which has more functions than the standard version, with unique omnidirectional auto correction, auto focus, auto obstacle avoidance, screen alignment, far field voice and other functions.


Best deal