Exclusive China
Redmi K50 Ultra
Brand: Redmi
What is it:

Smartphone

Release date:

August 2022
Report an error
Buy Redmi K50 Ultra at best price
Analysis of Redmi K50 Ultra
New Redmi in sight, this time it is the Redmi K50 Ultra.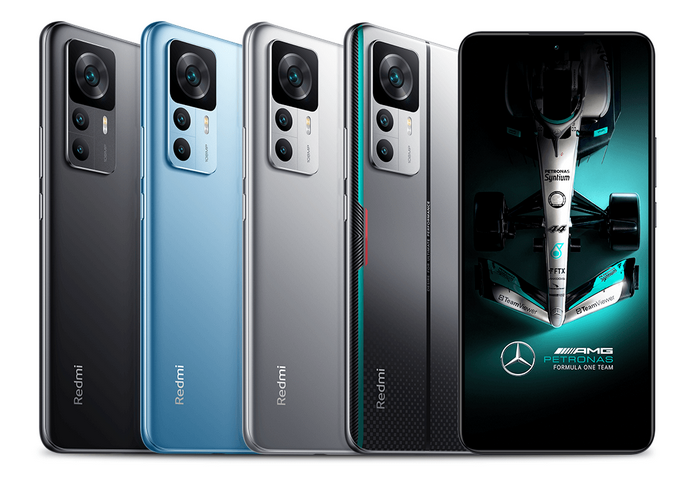 We see a new look regarding the K50 series, and it will be available in 3 colors.


Redmi K50 Ultra is powered by Snapdragon 8+ Gen 1 processor, equipped with 'Performance Mode', which cannot lower the resolution to 120Hz, and the game tuning is more aggressive. The machine has a total heat dissipation area of 30000mm², the official 'Original God' test fuselage up to 46 ° C, the average frame rate of 58.03 FPS.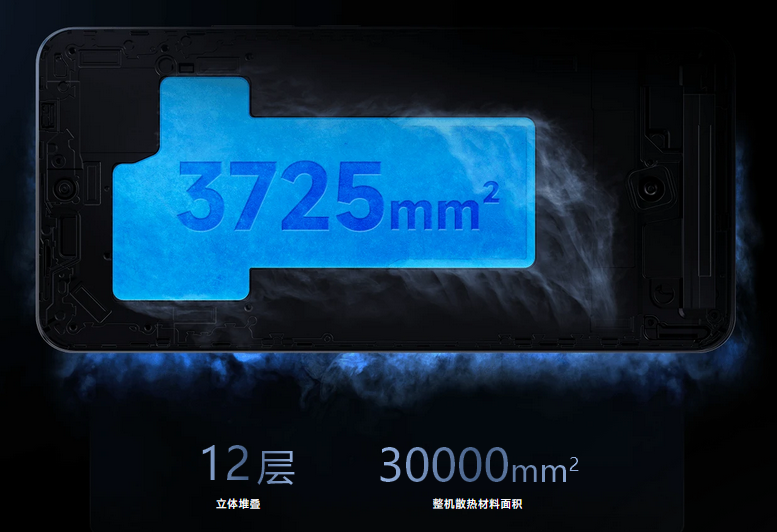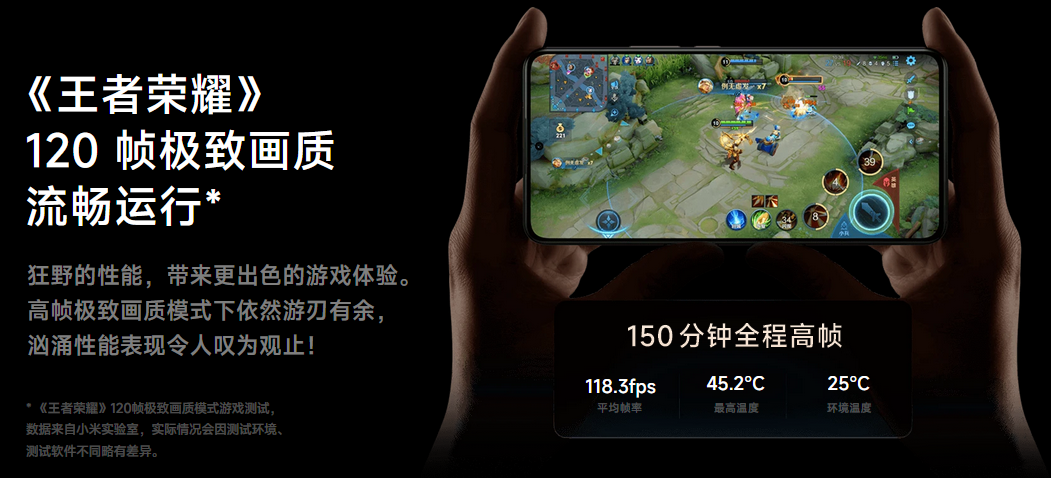 Redmi K50 Ultra also comes with an exclusive 1.5K, 446PPi custom direct display, support for high-frequency PWM dimming, low eye strain certification from SGS, and the screen power consumption performance is almost equal to 1080P.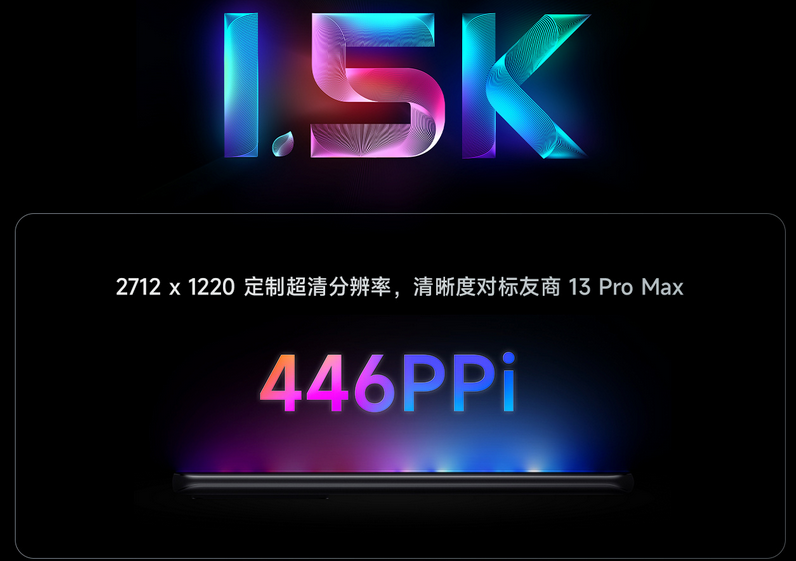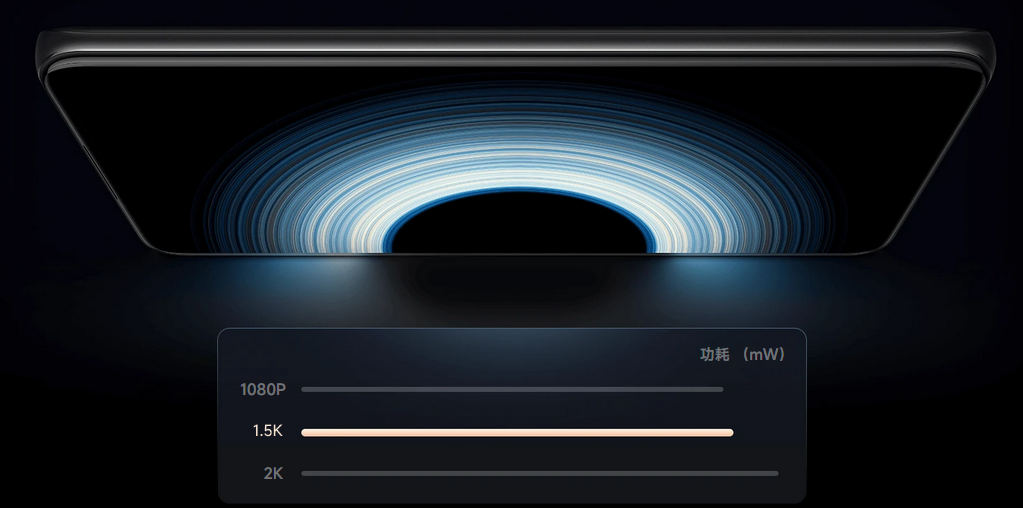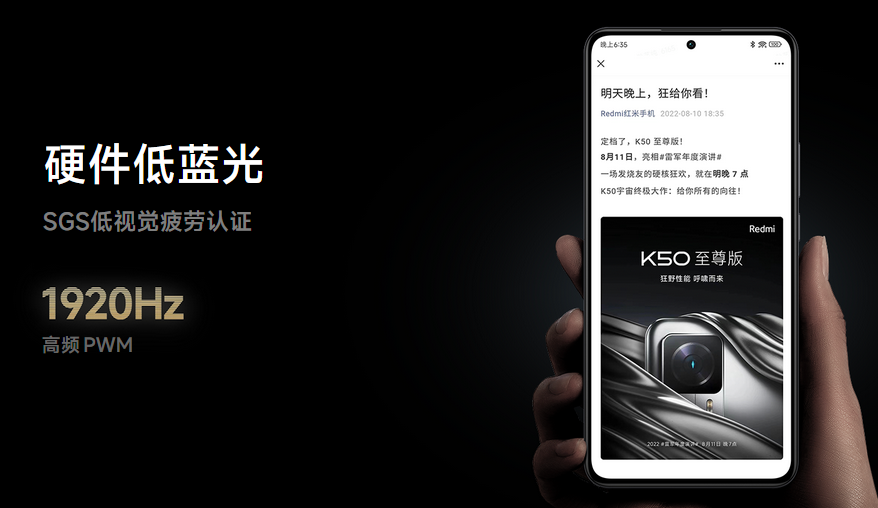 It has a 5000mAh battery, supports 120W fast charging, and is equipped with Xiaomi's self-developed P1 charging chip.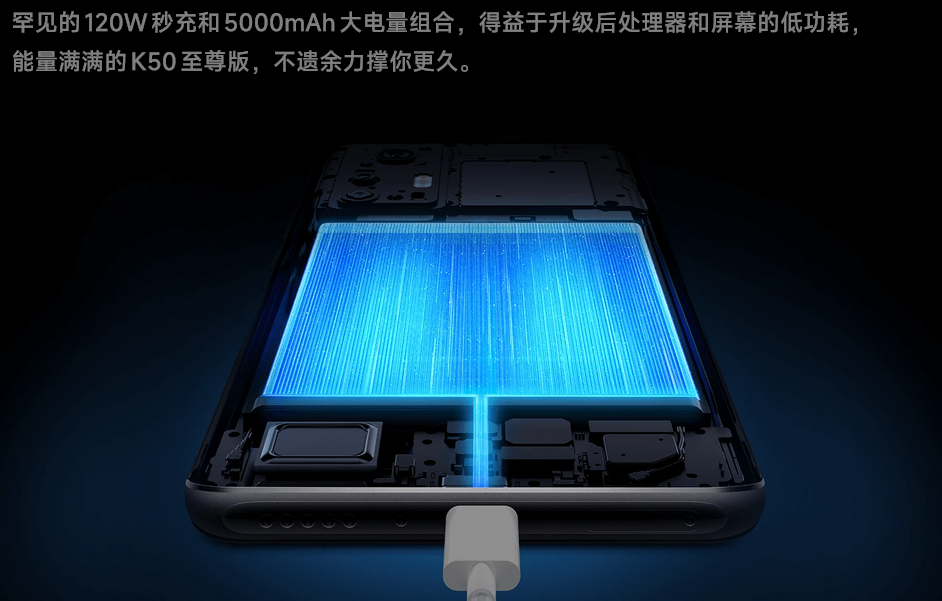 In terms of imaging, the Redmi K50 Ultra has a 20MP dig-focused front lens, a 108MP rear main camera (Samsung S5KHM6, OIS) + 8MP ultra wide angle + 2MP macro lens. Deco chamber is integrated, resulting in a well-arranged range, metallic material, with outstanding texture and more durable.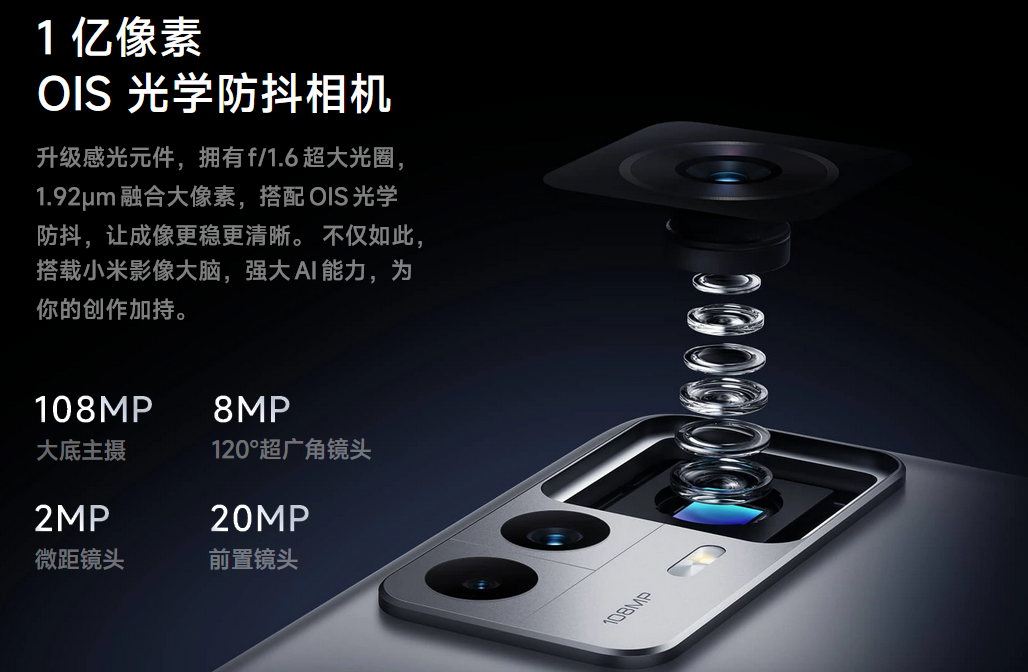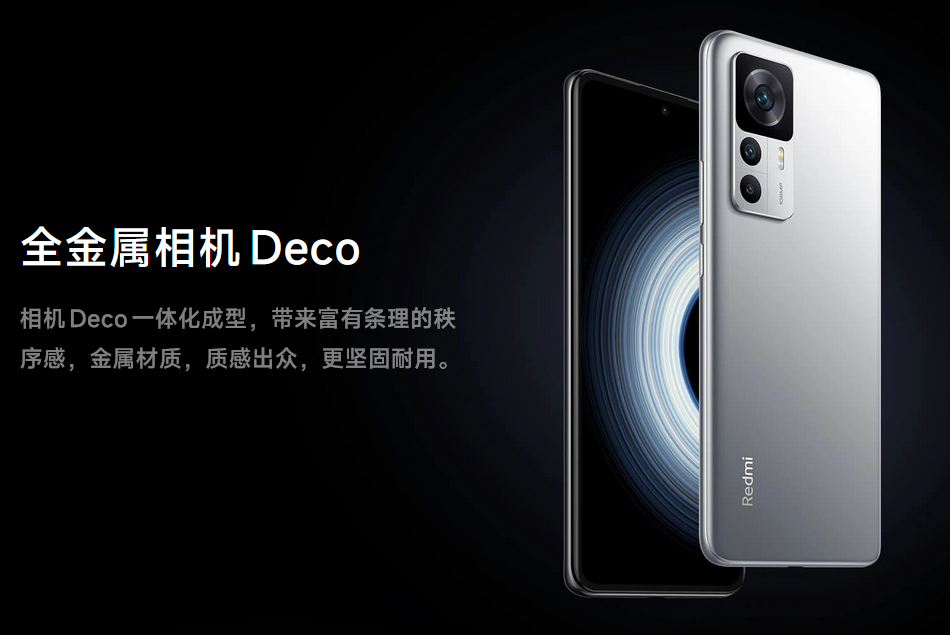 In other aspects, the Redmi K50 Ultra goes back to the fingerprint under the screen, with dual stereo speakers, X-axis linear motor, NFC support, infrared remote control, IP53 dustproof and waterproof, retaining a headphone jack of 3.5mm, equipped with MIUI 13 system.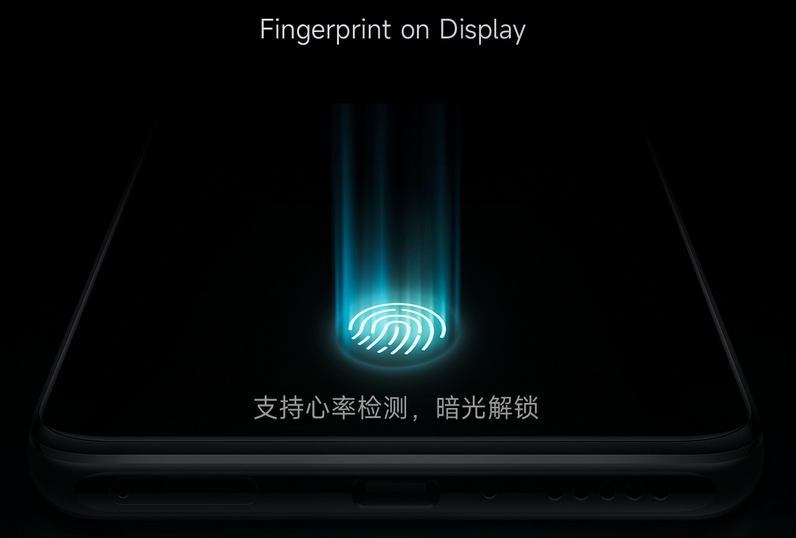 Best deal