Exclusive China
Redmi Buds 4 Youth Edition
Brand: Redmi
Model:

M2231E1

What is it:

Headphones

Release date:

December 2022
Report an error
Buy Redmi Buds 4 Youth Edition at best price
Analysis of Redmi Buds 4 Youth Edition
Redmi expands its range of headphones and the new Redmi Buds 4 Youth Edition model appears.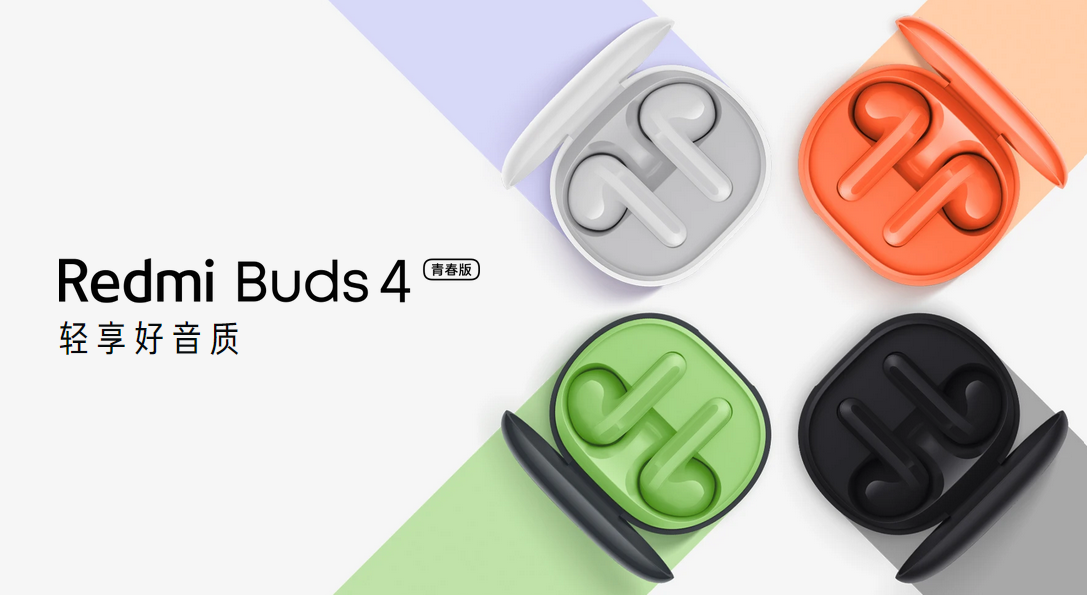 It comes in four bright colors, with a semi-in-ear design and a weight of 3.9 grams.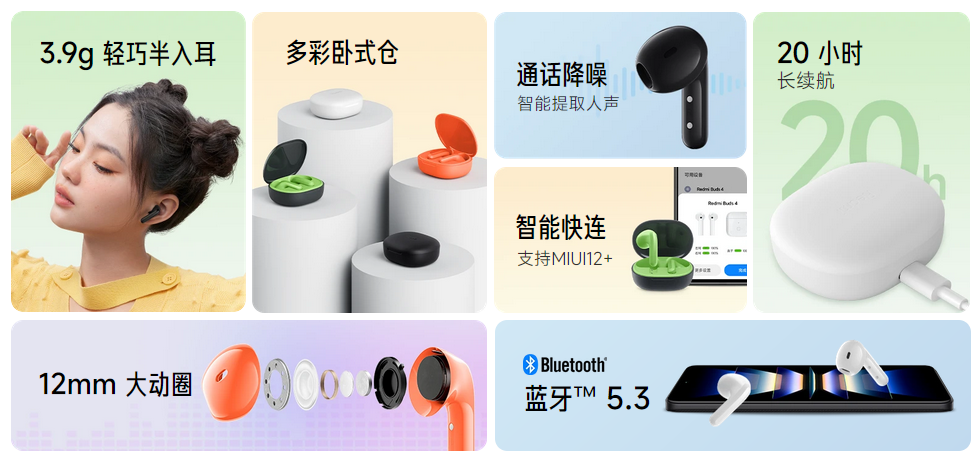 Equipped with 12mm large dynamic coil, Bluetooth 5.3 support, IP54 sweat resistance, 5 hours of battery life, 20 hours of whole machine battery life, charging via Type-C interface.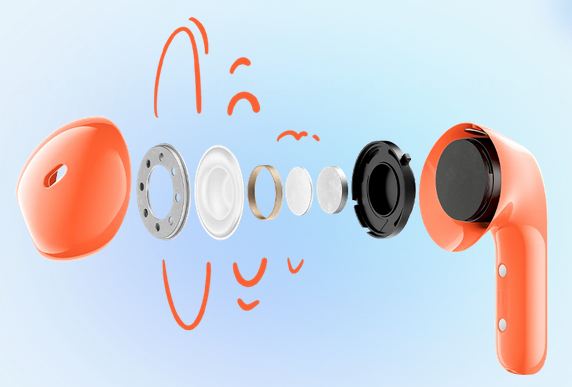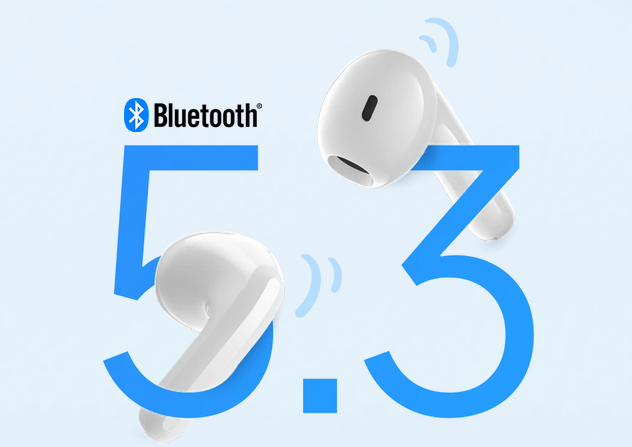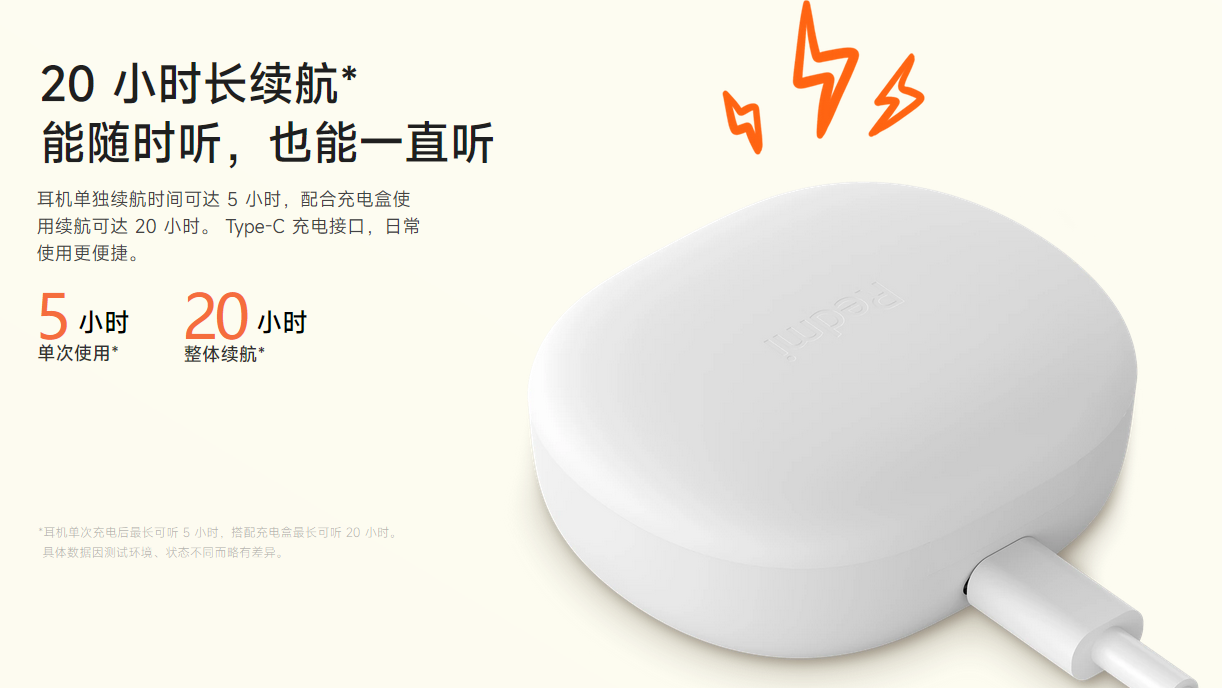 Best deal