Exclusive China
Redmi Buds 4 / 4 Pro
Brand: Redmi
Model:

M2137E1 / Pro: M2132E1

What is it:

TWS Earbuds

Release date:

May 2022
Report an error
Buy Redmi Buds 4 / 4 Pro at best price
Analysis of Redmi Buds 4 / 4 Pro
On May 24, 2022, the new Redmi Note 11T series was launched, along with two true wireless noise canceling earphones, Redmi Buds 4 and Redmi Buds 4 Pro.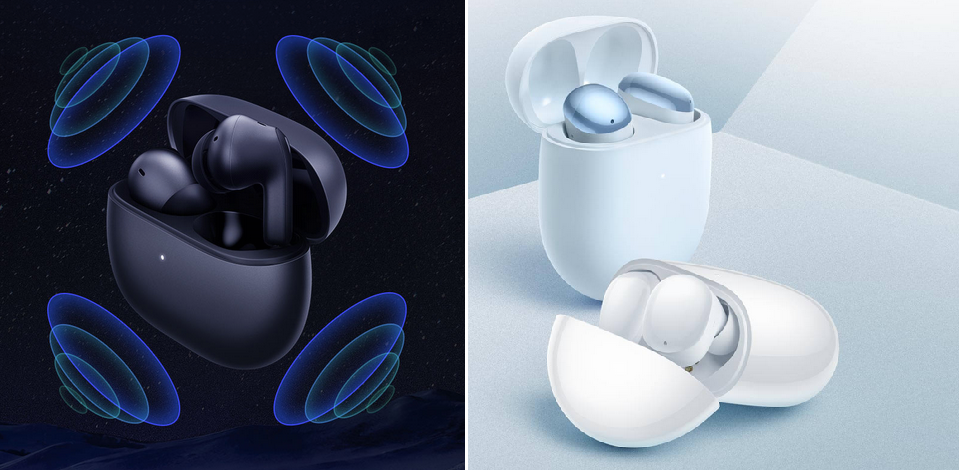 Redmi Buds 4 Pro wireless earphones support 43dB wideband noise reduction, specially customized anti-wind noise, dual dynamic HiFi sound quality, virtual surround sound effects, 59ms ultra-low latency, super sense of gaming experience, 36 hours of long battery life, hit a music marathon.
Using Loda 1565AM chip, 10mm aluminum-magnesium alloy diaphragm + 6mm titanium alloy coaxial dual dynamic unit, support 43dB active noise reduction, 3-microphone AI call noise reduction, support Bluetooth 5.3, SBC, AAC, LC3 audio coding, single endurance 9 hours, with a charging case life of 36 hours, support IP54 dust and water resistance, support 360 degree surround sound.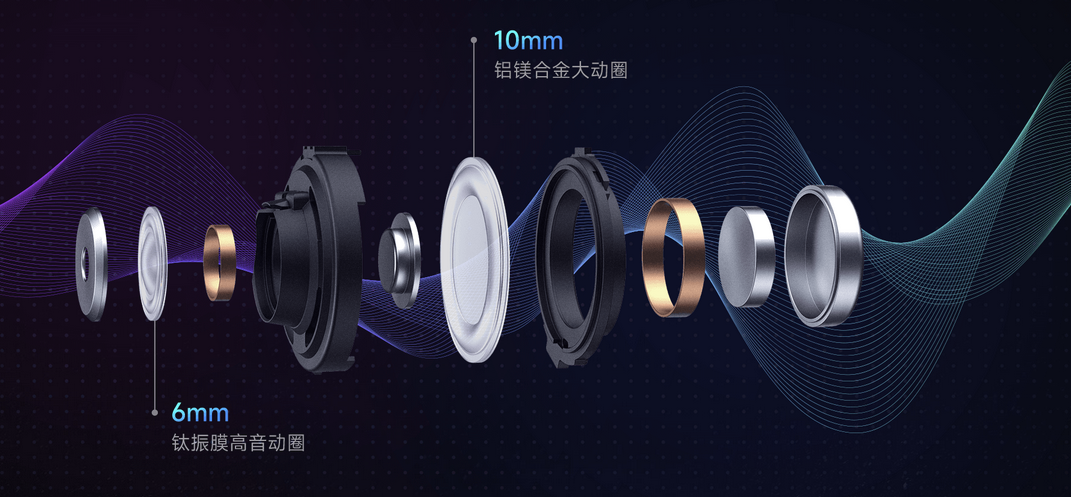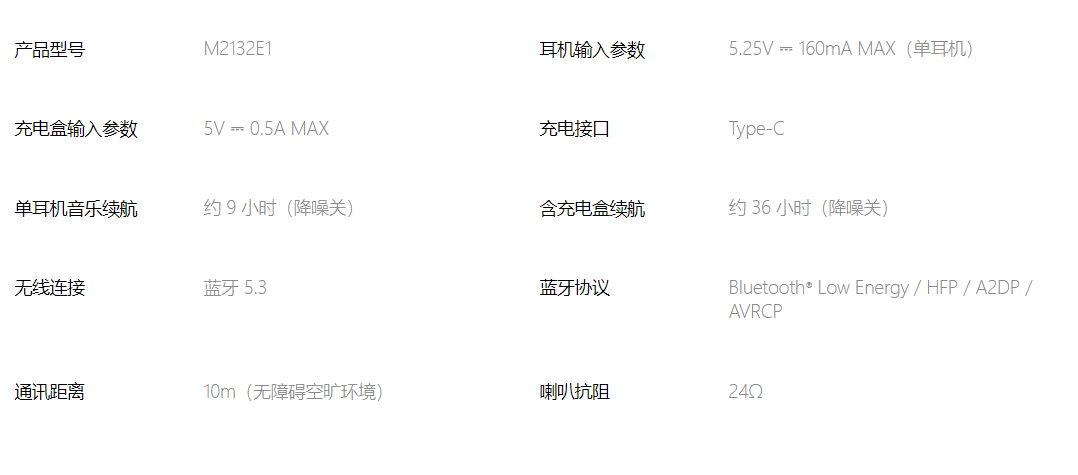 Redmi Buds 4 wireless earphones support 35dB active noise cancellation, 3-step adjustable depth, dual-mic AI call noise reduction, 10mm large dynamic, xiaomi acoustic custom tuning, 30 hours durability, earphones support charging fast, a single listening for 6 hours, charging for 5 minutes, listening to songs for 1 hour. Support low latency dual stream, support Bluetooth 5.2, MIUI quick link popup.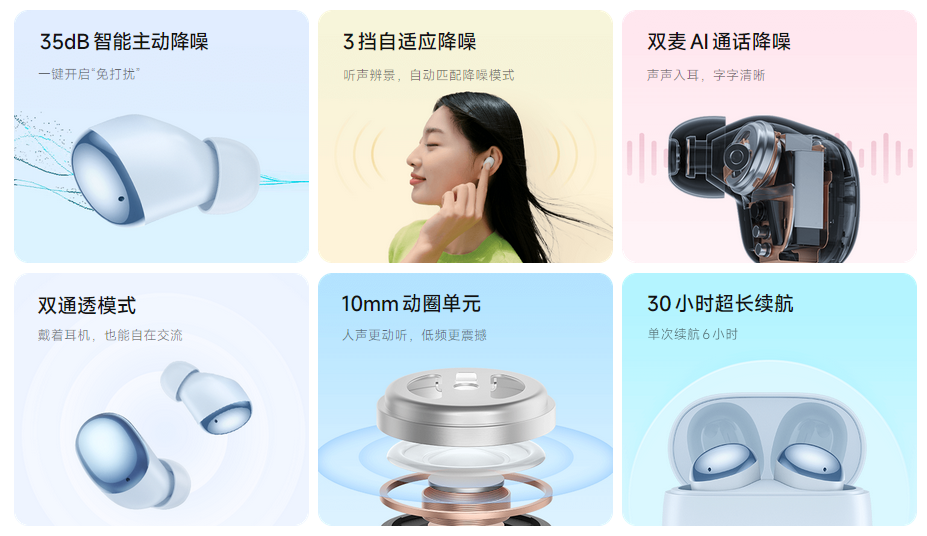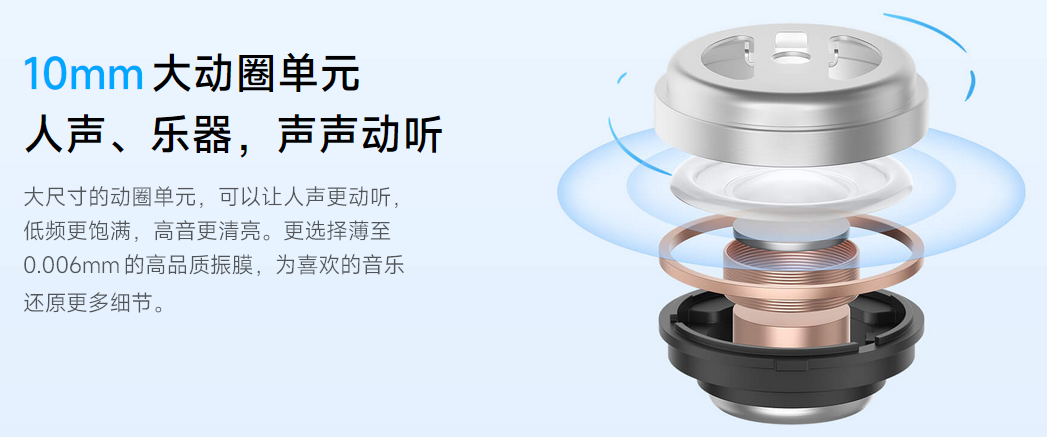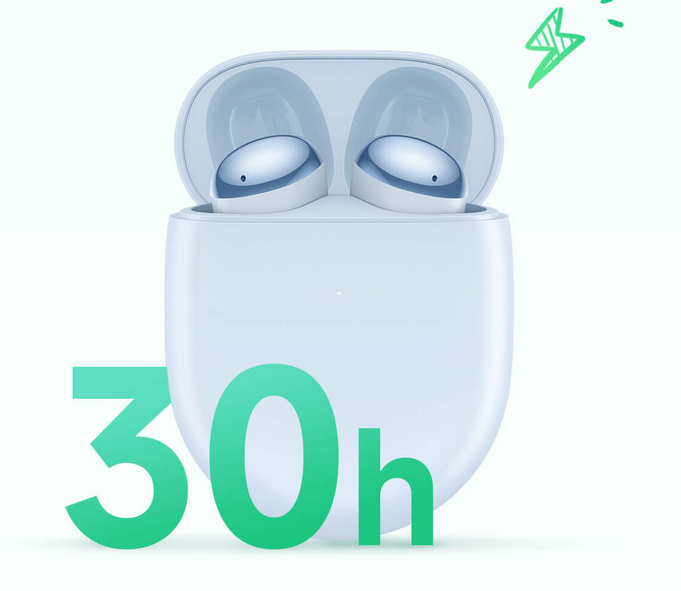 Redmi Buds 4 wireless earbuds adopt Hengxuan BES2500IH chip, support SBC, AAC audio coding, support IP54 dustproof and waterproof.
FAQs
is it waterproof? How can I take a bath listening to music?
It is rain resistant.
Best deal