Exclusive China
Redmi Band 2
Brand: Redmi
Model:

M2225B1

What is it:

sports bracelet

Release date:

December 2022
Report an error
Buy Redmi Band 2 at best price
Analysis of Redmi Band 2
Redmi presents its new sports bracelet, Redmi Band 2.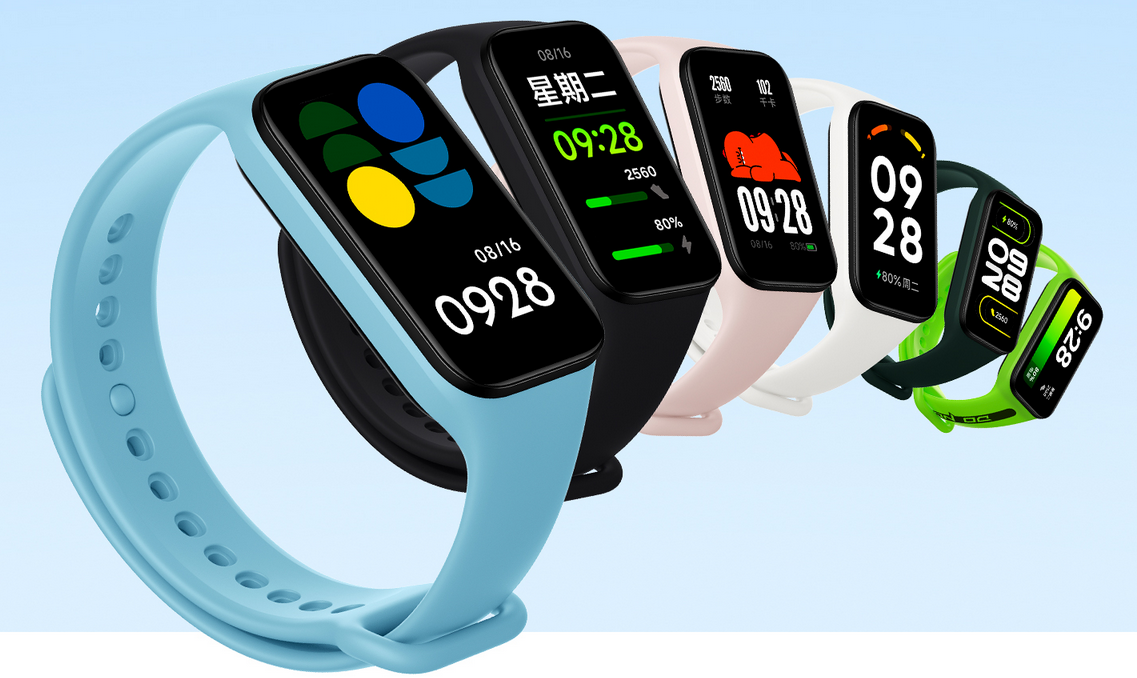 It is equipped with a 1.47-inch screen that can display 77 words. The thickness of the body is 9.99mm and the weight is about 14.9g.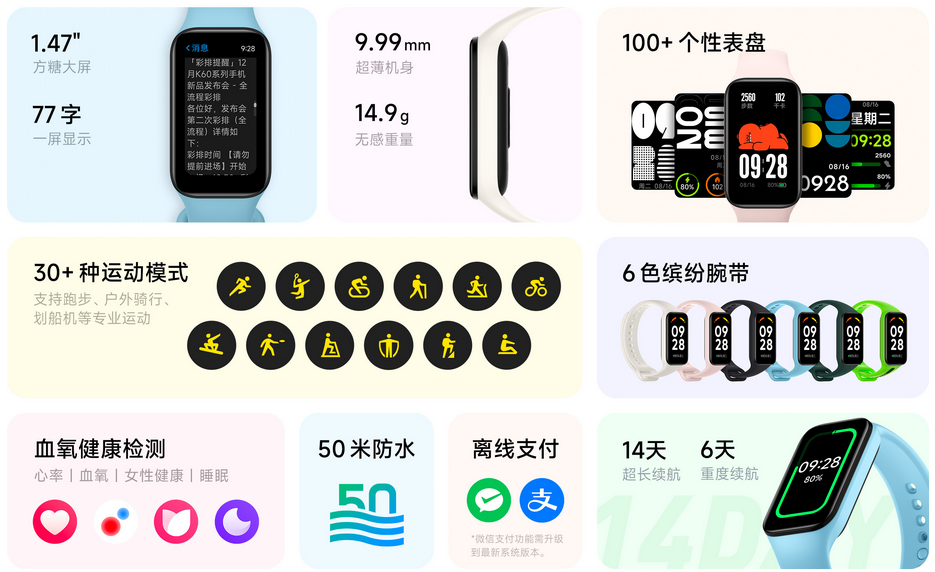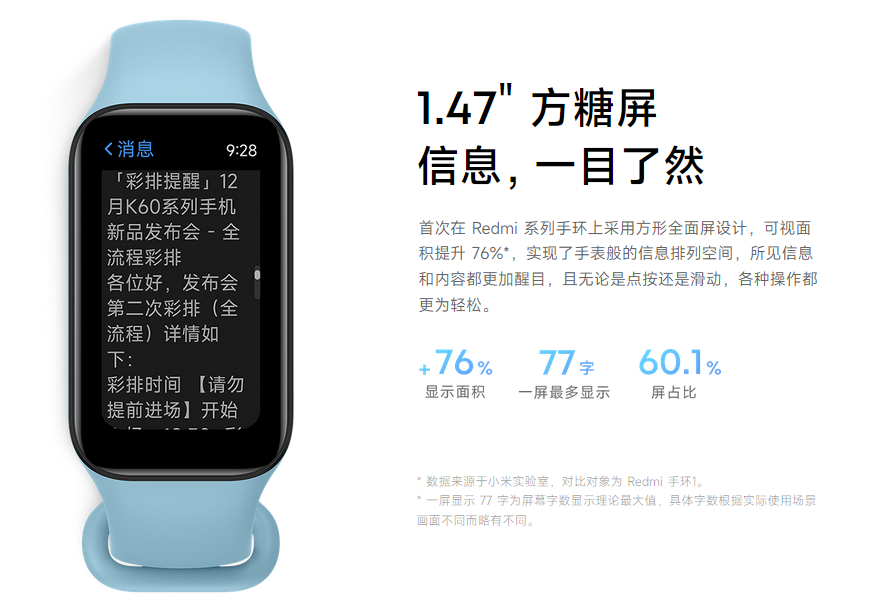 In terms of sports features, it supports 30+ sports modes, including frisbee, skateboarding, running, cycling, etc.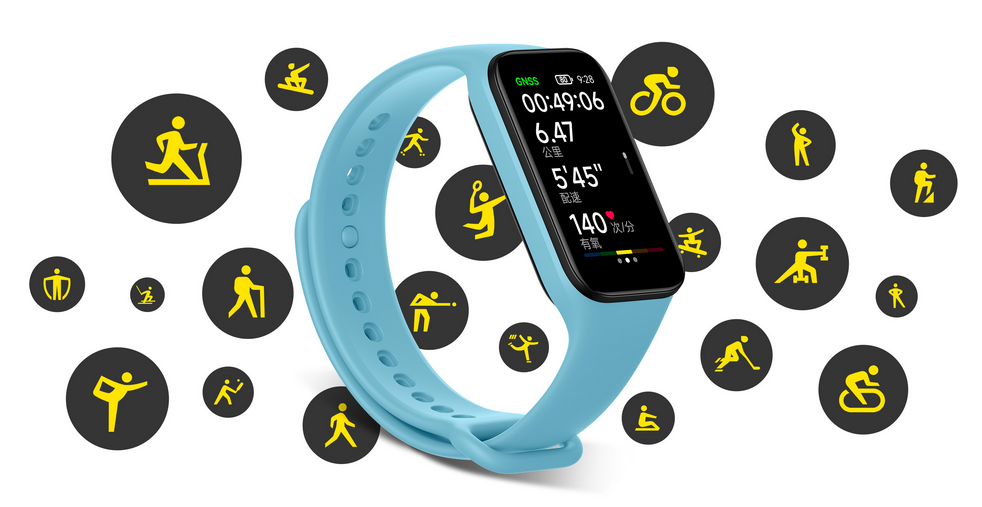 In terms of health features, it supports blood oxygen saturation detection. Plus, all-day heart rate monitoring can monitor your heart rate changes 24 hours a day, and there's also a heart rate warning to alert you when your heart rate is too high.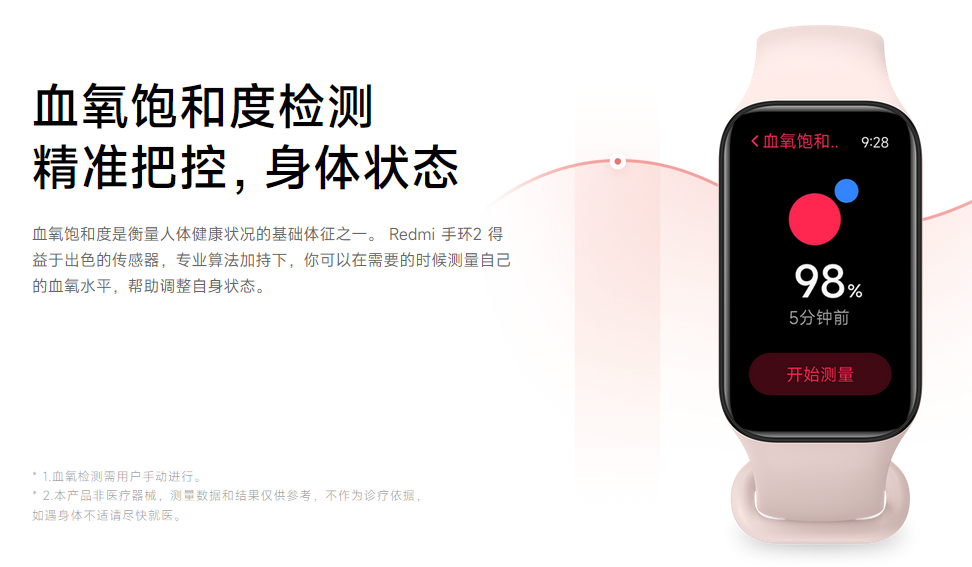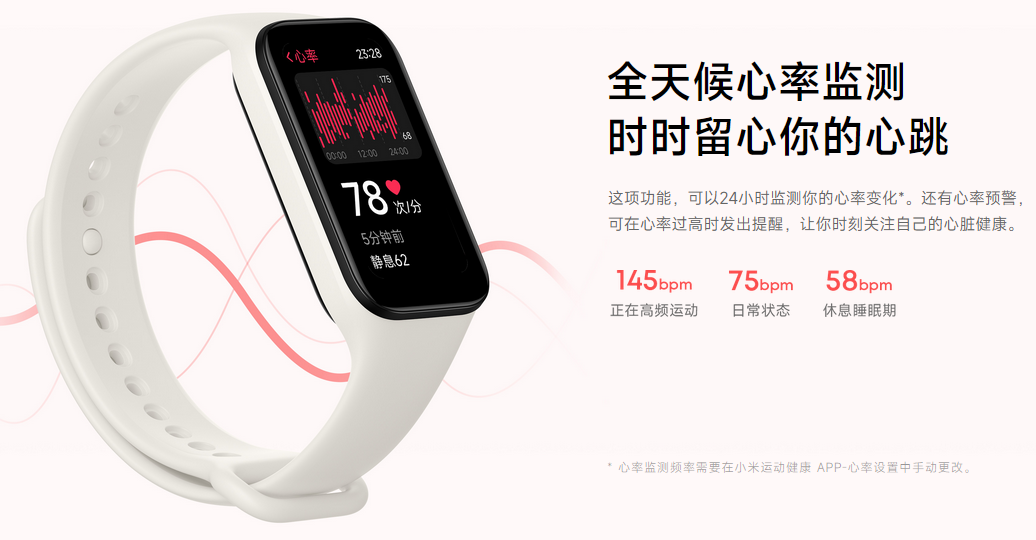 In terms of battery life, the Redmi Band 2 has a typical battery life of 14 days, 6 days of heavy use and supports one-touch charging.
Also, Redmi Band 2 supports offline payments such as WeChat and Alipay.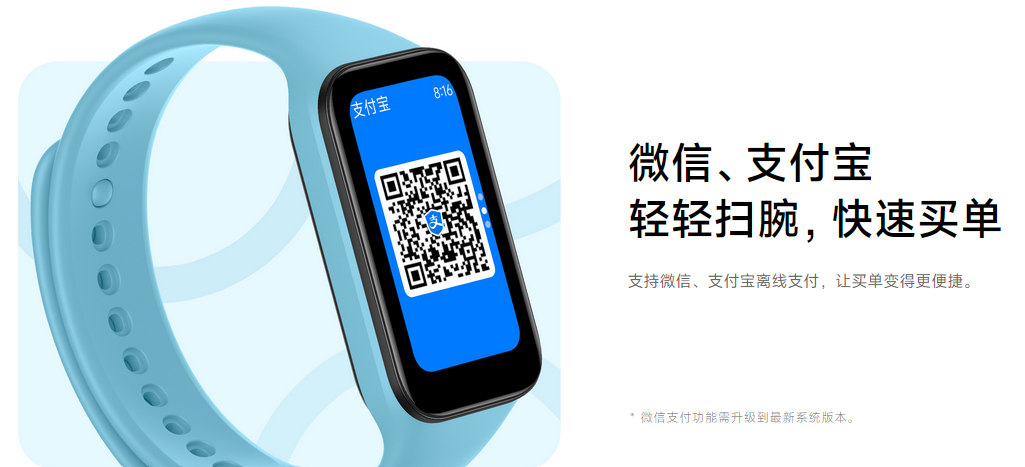 FAQs
How to connect my watch to weward
Download the Zepp Life app and sync it to your watch. This step is essential, as it will allow you to save the data from the Xiaomi watch in the Zepp Life application. Sync Zepp Life data with Google Fit. In the Zepp Life app, check that Google Fit is synced. WeWard app: In settings, tap on "Step data source" and select Google Fit. When you use your Xiaomi watch, you will need to sync it with Zepp Life. The data will be transmitted to Google Fit and then to WeWard. Make sure you have the latest version of WeWard. Open the app before you start walking (make sure your phone doesn't close it automatically) and redeem your steps regularly
Best deal