Specifications
Medidas
164.9 x 76.75 x 9.09 mm
Pantalla
HD+ Dot Drop de 6.52"
Resolución de pantalla
1600 x 720 HD+
Procesador
MediaTek Helio A22
Cámaras
Estándar 8MP
Retrato
Selfie 5MP
Vídeo
1080p | 1920 x 1080 a 30 fps720p | 1280 x 720 a 30 fps
Conectividad
4G, 3G, 2G
Dual SIM (Dual SIM + microSD)
Wi-Fi 2,4GHz
Bluetooth 5.0
GPS L1 | Glonass G1 | BDS B1I | Galileo E1
Micro USB
NFC:
Jack de audio: Si
IR:
Batería
5000mAh
Carga rápida 10W
Report an error
Buy Redmi A1 at best price
Analysis of Redmi A1
Xiaomi launches a new smartphone model on the global market, under the Redmi brand. We are facing a new model that, after a long time, arrives without MIUI. This is the Redmi A1.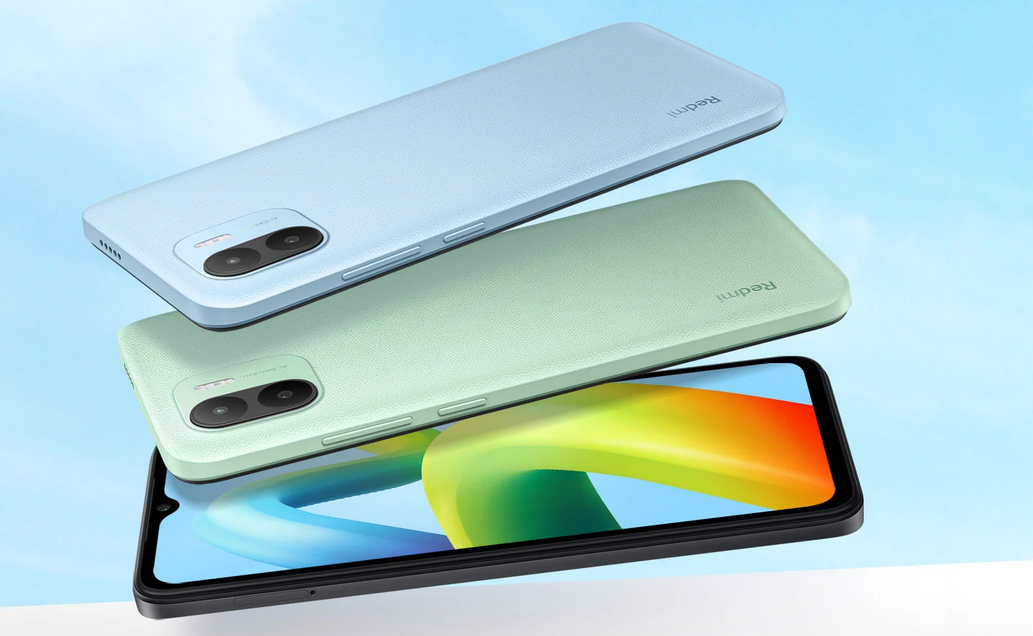 We see an entry-level phone, without great features or aspirations, except for its large battery.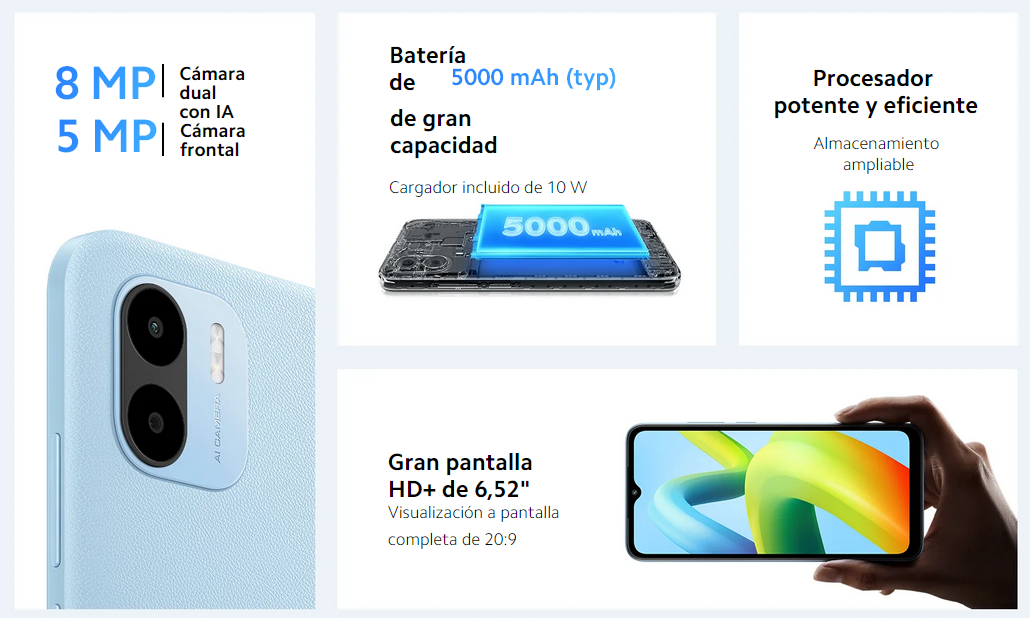 Inside we can find a Mediatek Helio A22 processor, with which to start its system, Android 12 Go.
It also has a RAM memory expansion system, up to 2GB. It will be available via a future OTA update. This feature is only available when there is enough storage space on the device.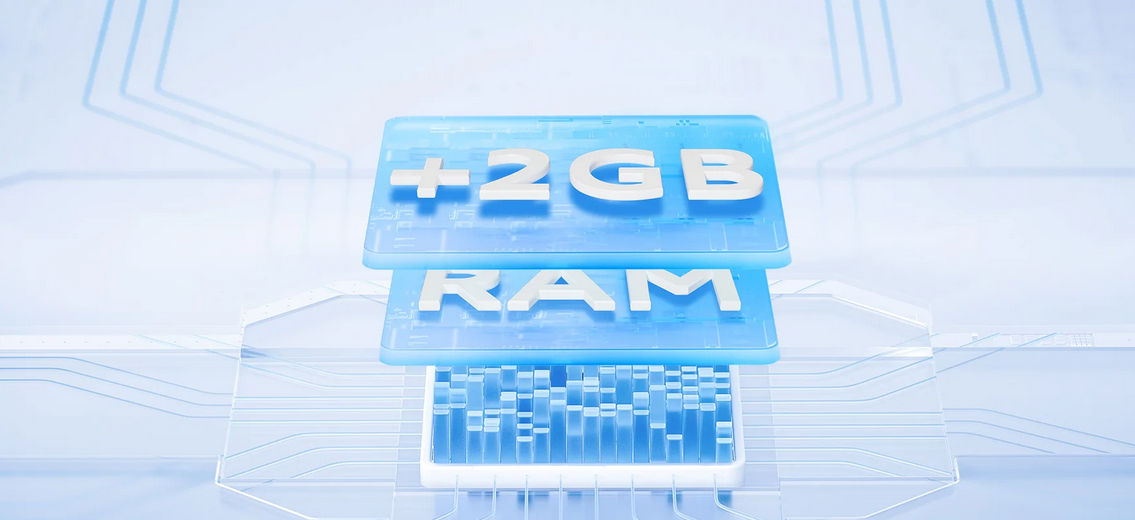 Mount a 6.52" HD+ IPS panel.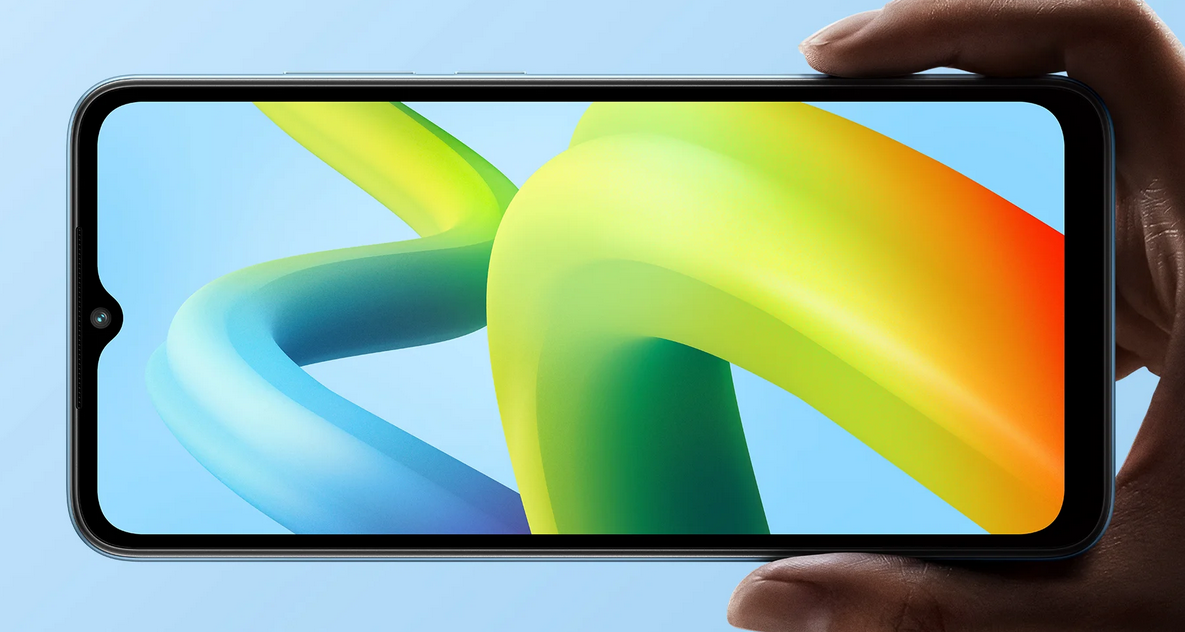 It contains a large 5000mAh battery.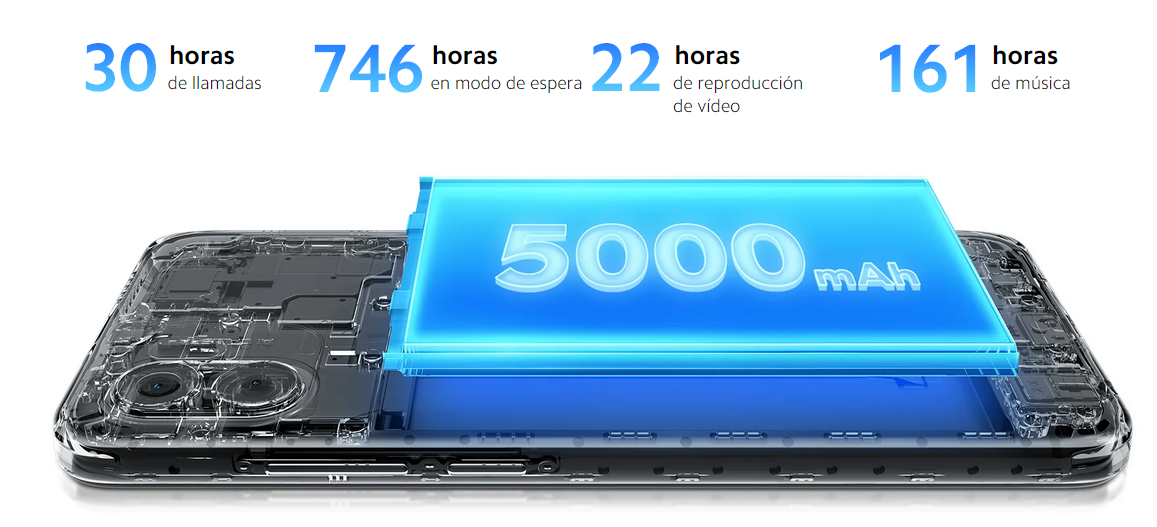 You can have external storage of up to 1TB, thanks to the dual SIM slot and Micro-SD card.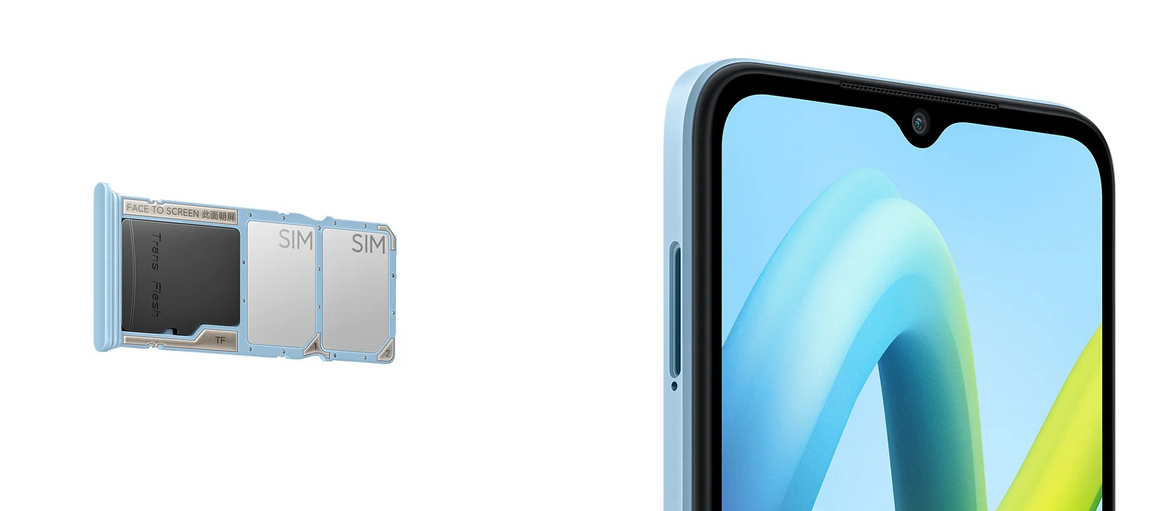 In the photographic section we see a double camera, with an 8MP main sensor to which a sensor for portrait mode is added. For its front camera, it has a 5MP selfie camera.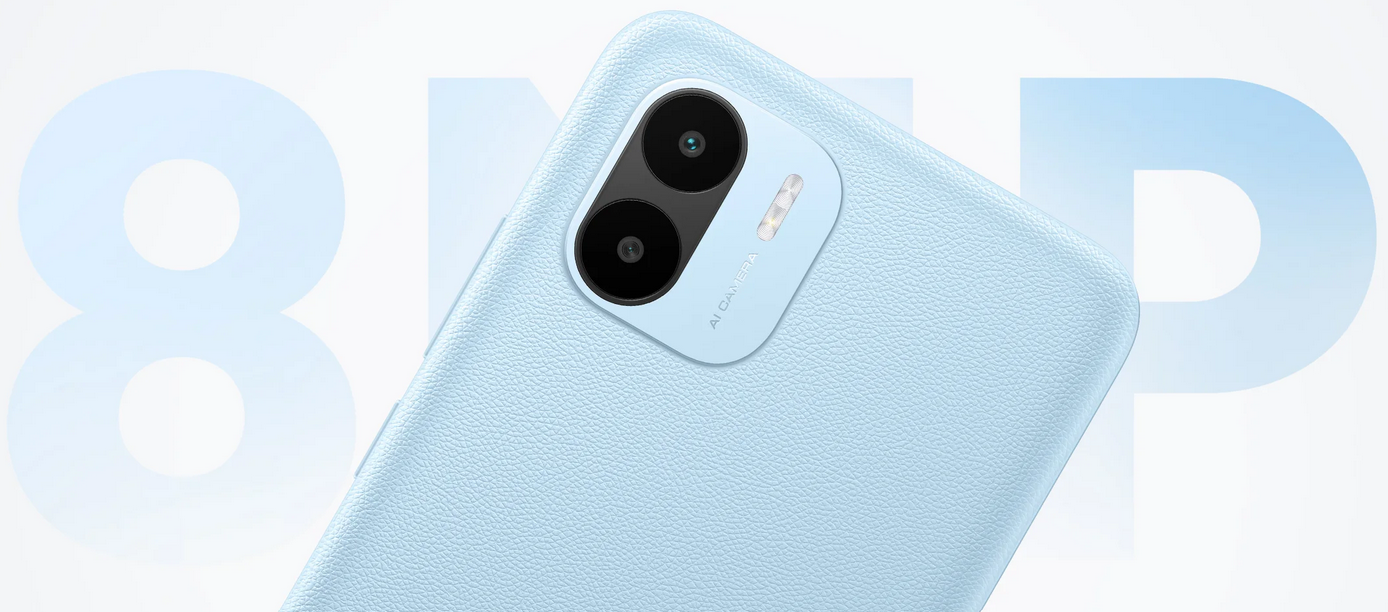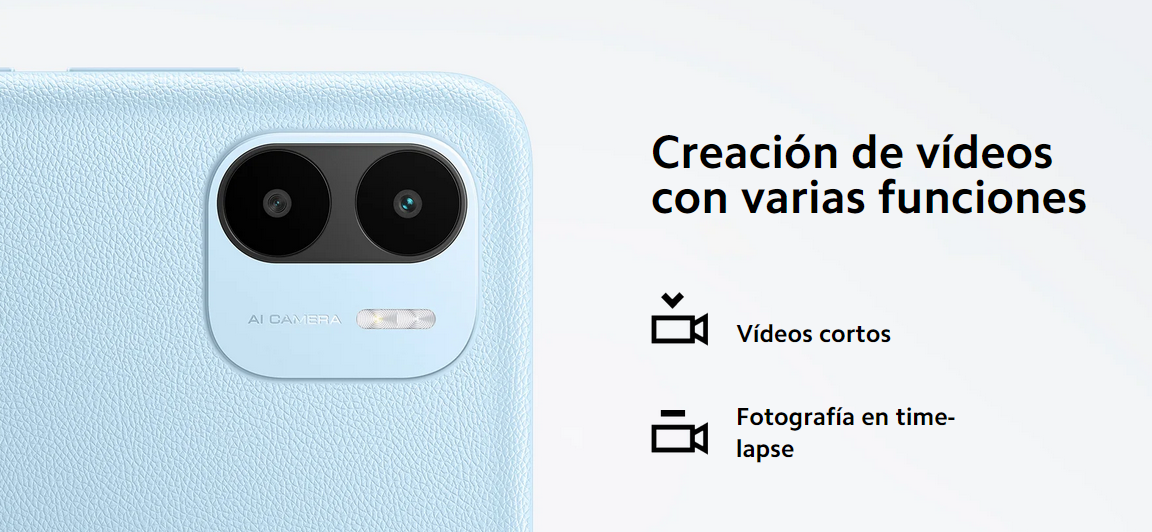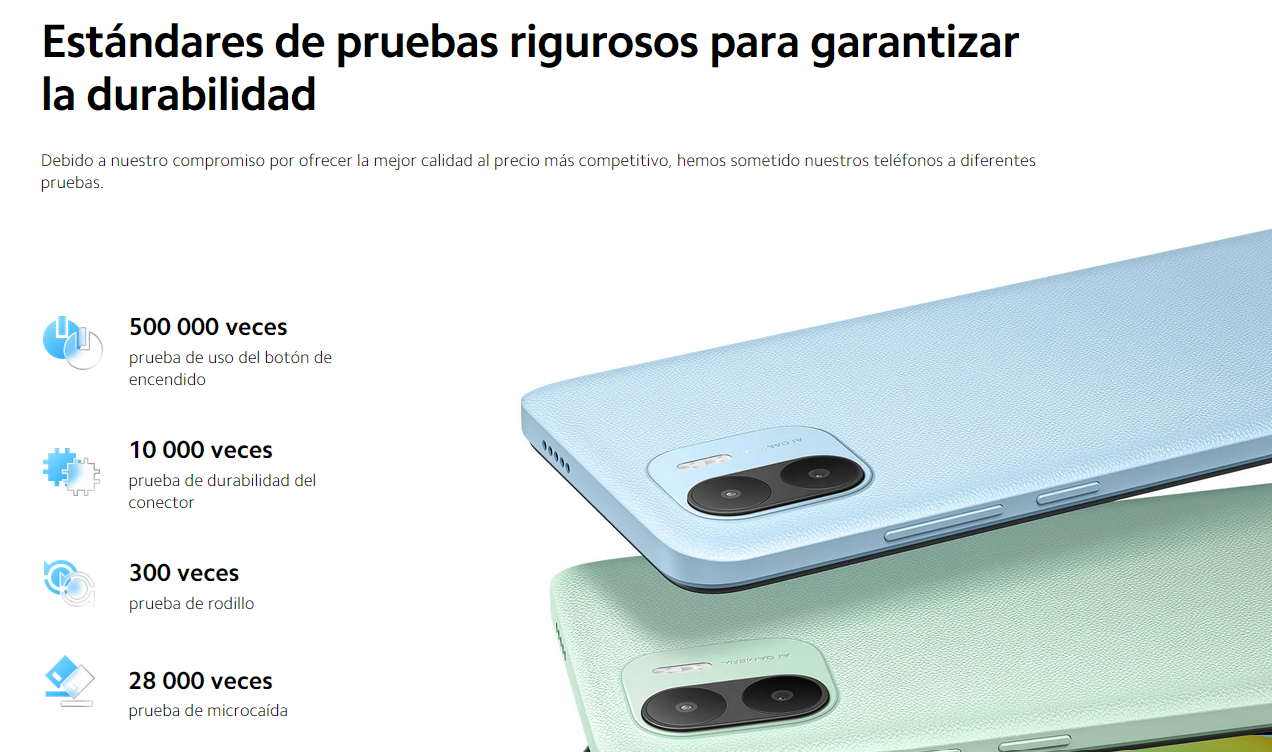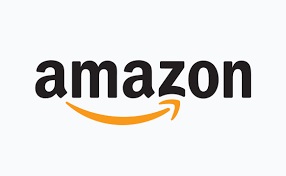 Best deal