Buy POCO Watch at best price
Analysis of POCO Watch
With the arrival of the new POCO phone, the POCO F4 GT, the brand's first smartwatch, the POCO Watch, also appears.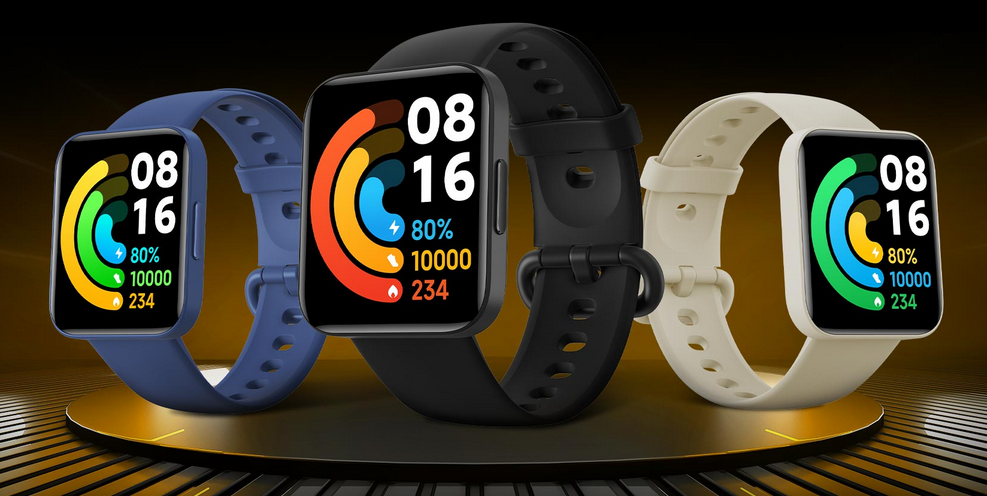 In the same way that we saw that the new phone was the global version of a Chinese model, because this time it is no different.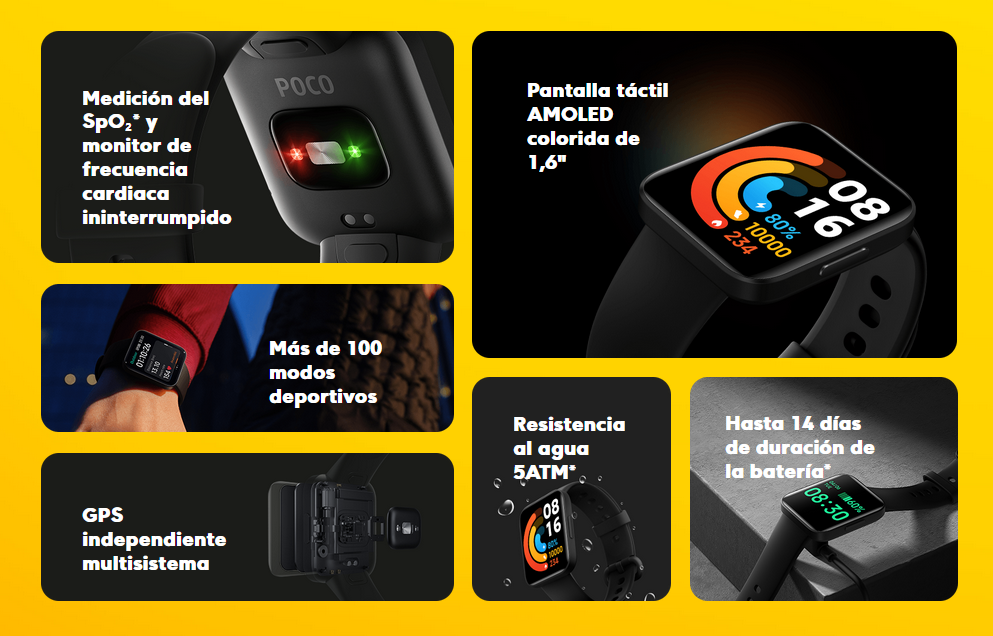 The new POCO Watch is the global version of the Redmi Watch 2 presented in China in October 2021.
Same aesthetics, same colors, same specifications, in short, the same watch.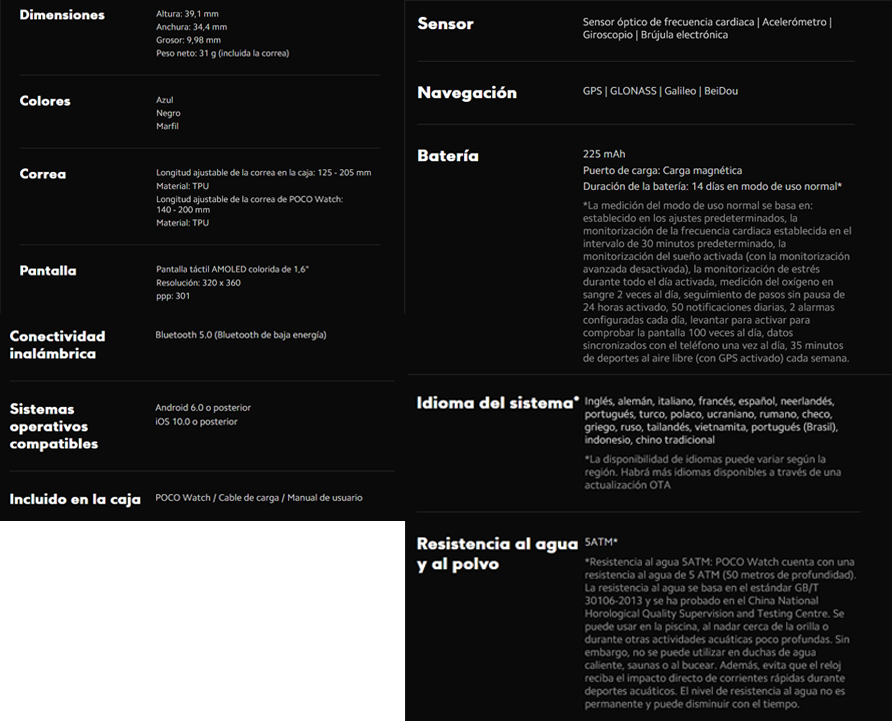 FAQs
Does it have NFC? If yes, what payment apps will it work with?
It doesn´t have NFC.
Best deal