Nextool Outdoor Venue Lights Black
Brand: Nextool
What is it:

Flashlight

Release date:

September 2021
Report an error
Buy Nextool Outdoor Venue Lights Black at best price
Analysis of Nextool Outdoor Venue Lights Black
The maximum brightness of the new Nextool outdoor lamp can reach 1800 lumens, and the secondary lighting flashlight can reach 1000 lumens. Rotate the brightness knob to customize the brightness, brightness range: 25lm-1800lm; Rotate the color temperature knob to customize the color, color temperature range: 2700k-6500k.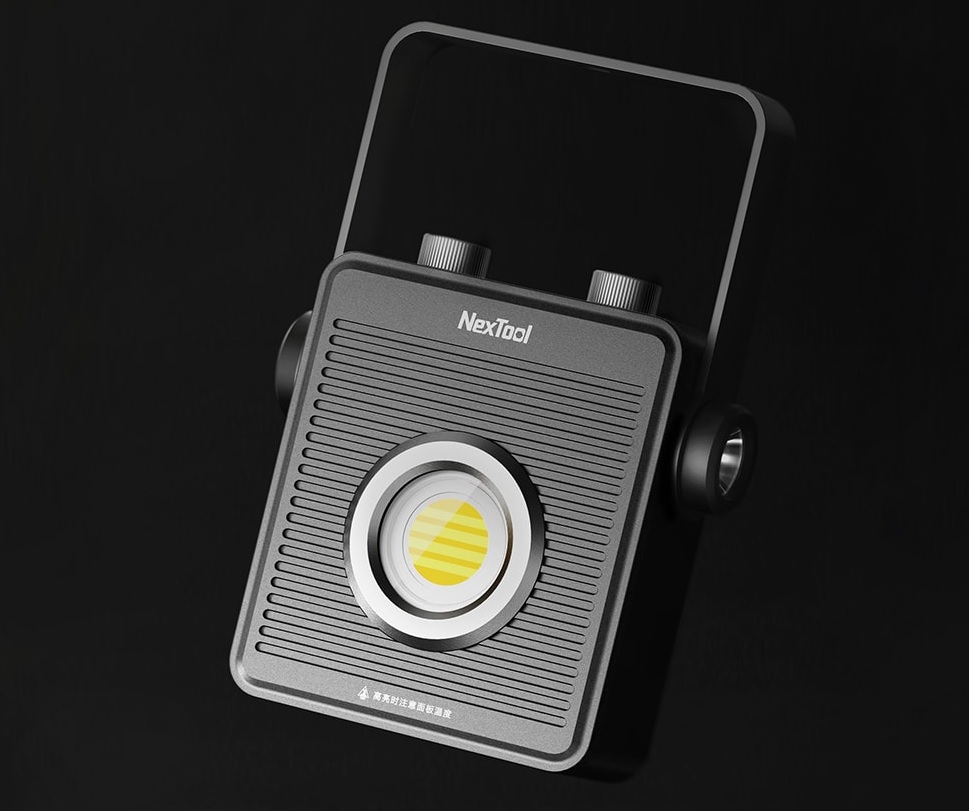 The main light adopts COB reflector beads, spherical and shallow surface light, the angle of view is about 175 °, has better diffuse optical reflection and light mixing effect; There is a red light, which can be environmentally friendly and save energy, and protect the night vision does not attract mosquitoes.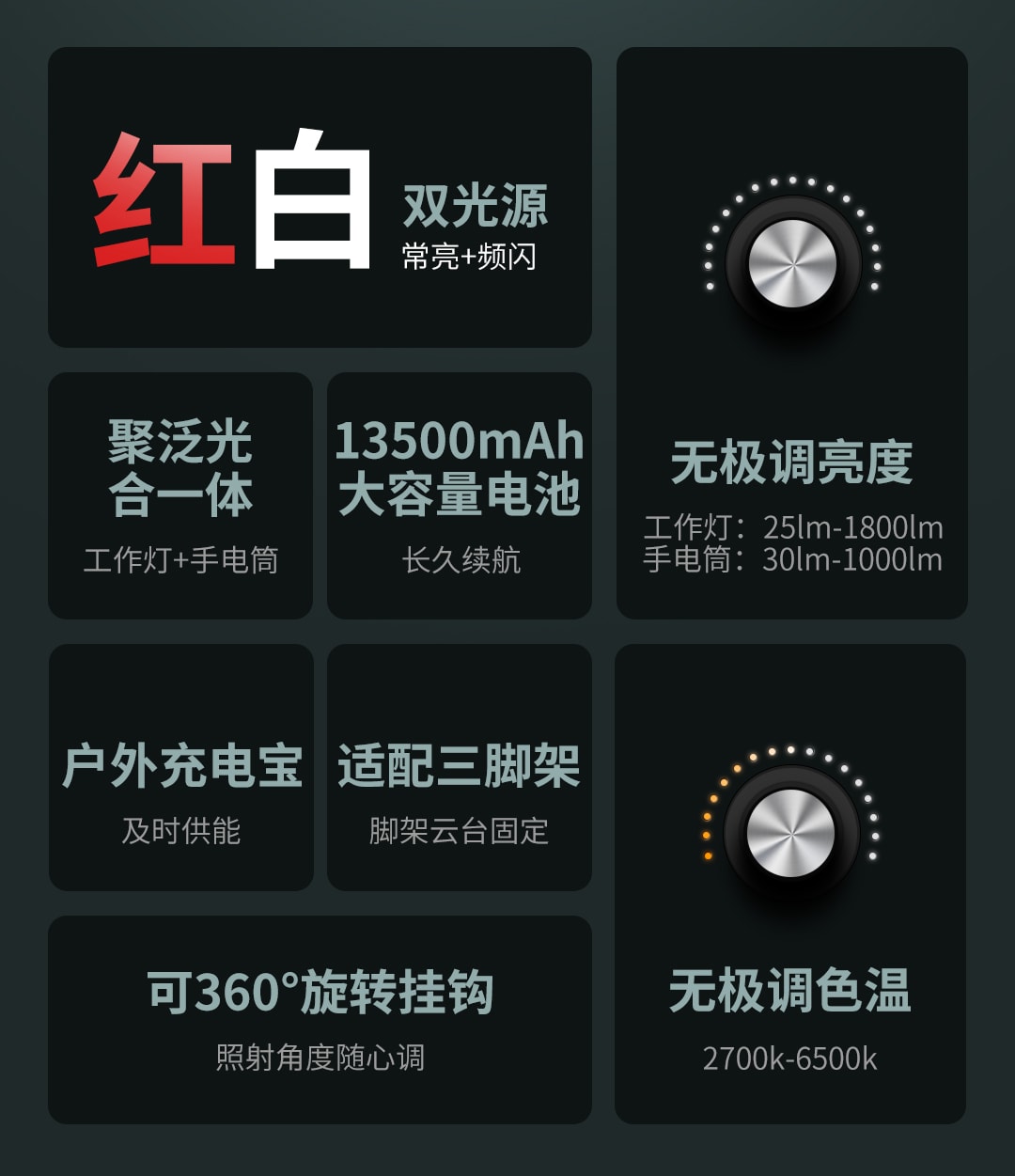 It incorporates a 13500 mAh high-capacity lithium-ion battery, equivalent to the power of 54 ordinary AAA batteries. A full charge offers up to 150 hours of battery life (work light is low); IPX5 waterproof certificate, can be used normally in sudden rain or splashing water; There is a screw hole at the bottom, which can be used with the tripod head to tighten the screw to achieve a larger lighting angle.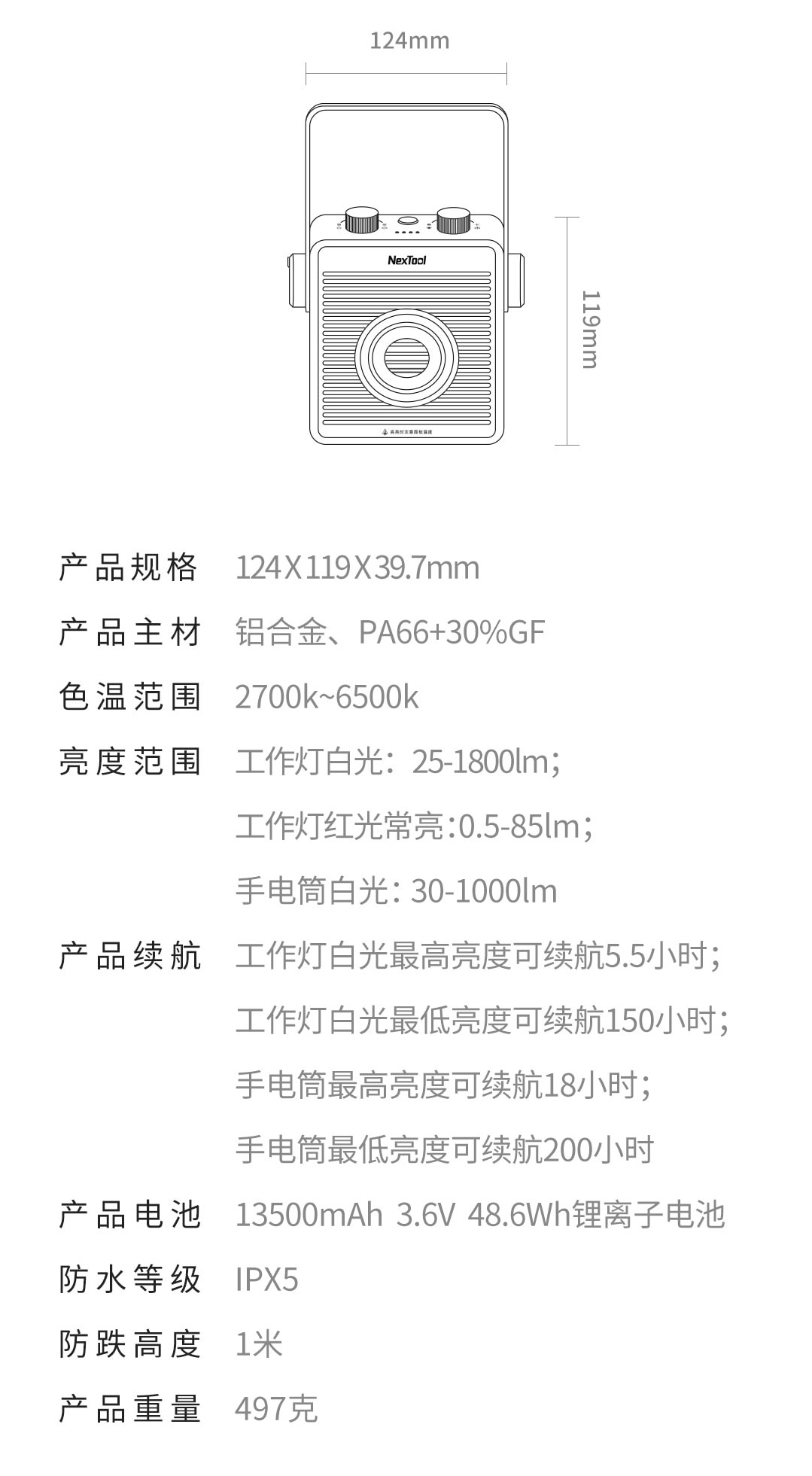 Best deal