Nextool Outdoor Strong Light Straight Flashlight
Brand: Nextool
What is it:

Flashlight

Release date:

August 2021
Report an error
Buy Nextool Outdoor Strong Light Straight Flashlight at best price
Analysis of Nextool Outdoor Strong Light Straight Flashlight
The new Nextool flashlight has characteristics of high brightness lighting, one-key operation, emergency charging, Type-C charging, large-capacity battery, etc.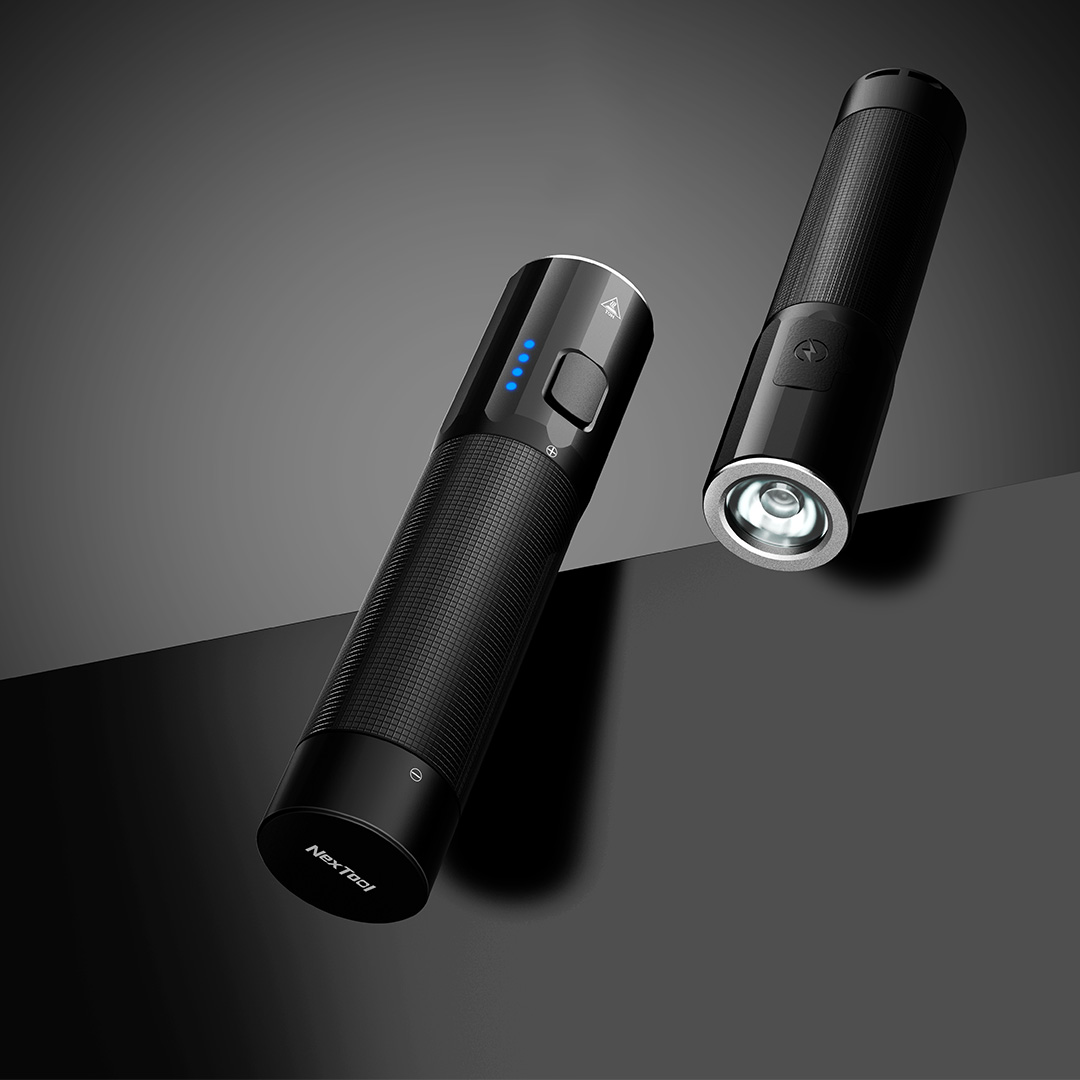 This flashlight has three different brightness levels, the highest brightness can reach 1200 lumens; mid-range brightness can reach 300 lumens; low-end brightness can reach 20 lumens.
The 2400 mAh battery life in high brightness conditions is 4.5 hours, the average brightness duration is 9 hours, and the low brightness duration is up to 100 hours.
At the same time, this flashlight has IPX4 waterproof rating and 1 meter anti-drop height.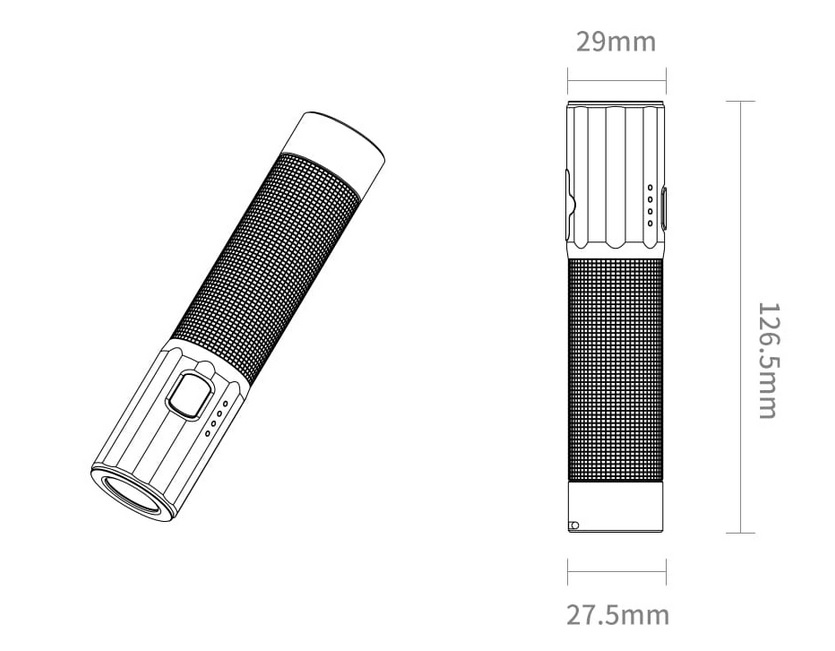 Best deal