Nextool Night Headlights
Brand: Nextool
Model:

NE20113

What is it:

Night lighthouse

Release date:

November 2021
Report an error
Buy Nextool Night Headlights at best price
Analysis of Nextool Night Headlights
Nextool launches a new light, in this case a small, light and light headlamp, which allows it to be used during night exercise.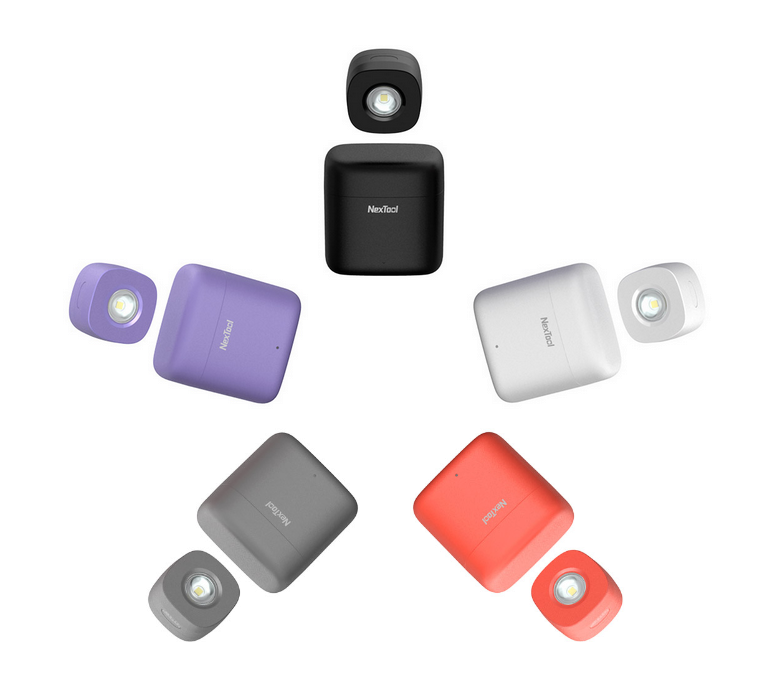 It consists of two parts, the front in which the light itself would be, and the rear in which we can see an area of reflective material. These two parts are joined together by a quality elastic that allows it to be placed on a treadmill, around the wrist or almost anywhere.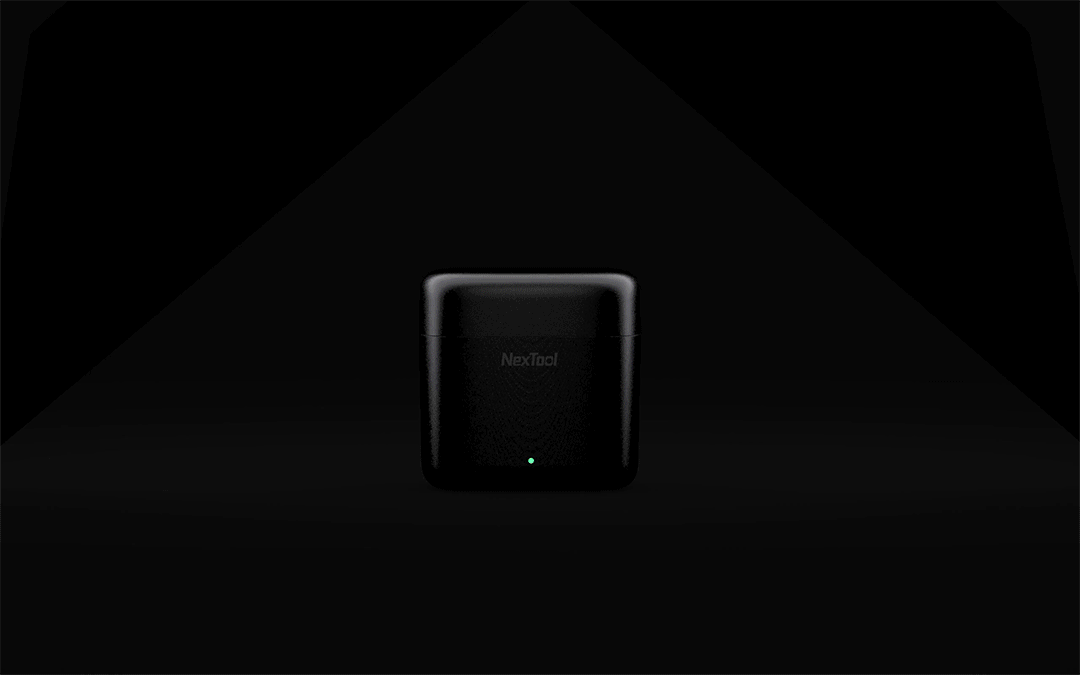 Its size is really small, just 3 cm and with a very light weight, it does not exceed 30 grams.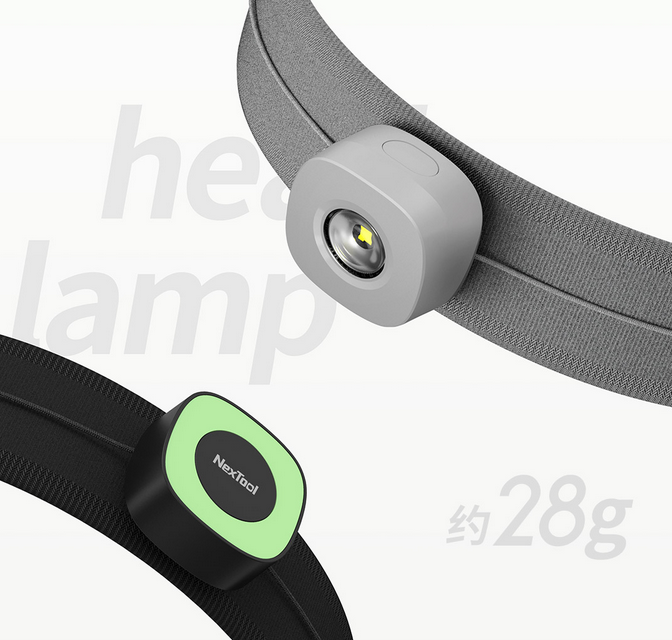 It has a quality LED light, with an exposure angle of 15 degrees and with a range of up to 16 meters in high light mode and 4 meters in its lowest mode. The high brightness mode is 80 lumens and the low brightness mode is 10 lumens.
This bulb comes with a charging case, with which the battery life of the bulb, in its high brightness mode can go from 65 minutes to 190 minutes, reaching up to 8 hours in the low brightness mode.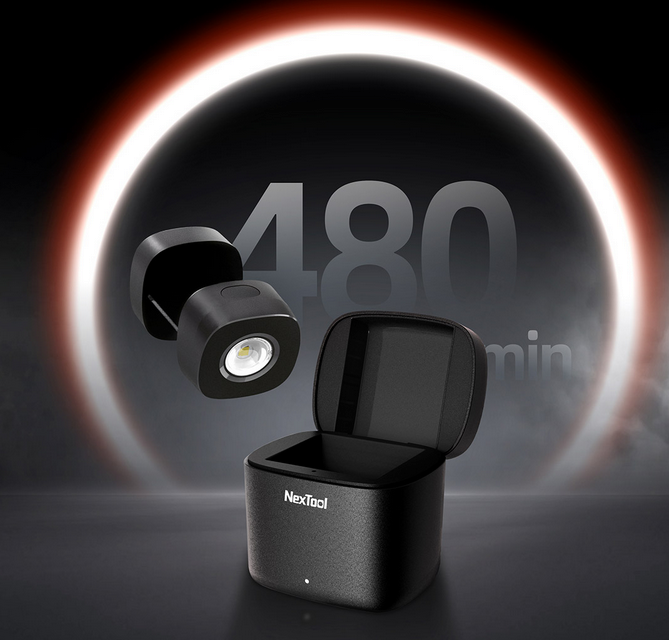 The spotlight has a 250 mAh battery and the case 950 mAh.
It has a degree of protection to water IPX4.
Best deal