Mijia Wiha Home Toolbox
Brand: Wiha
Model:

MJWHGJZ001ZH

What is it:

Toolbox

Release date:

November 2022
Report an error
Buy Mijia Wiha Home Toolbox at best price
Analysis of Mijia Wiha Home Toolbox
Xiaomi has launched the new Mijia wiha home toolbox, Mijia Wiha Home Toolbox.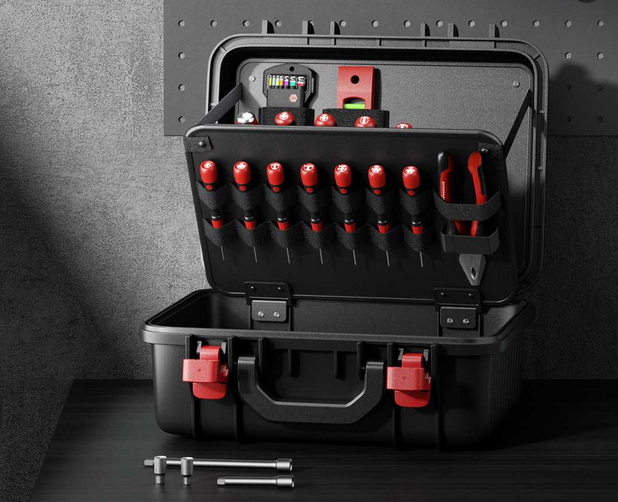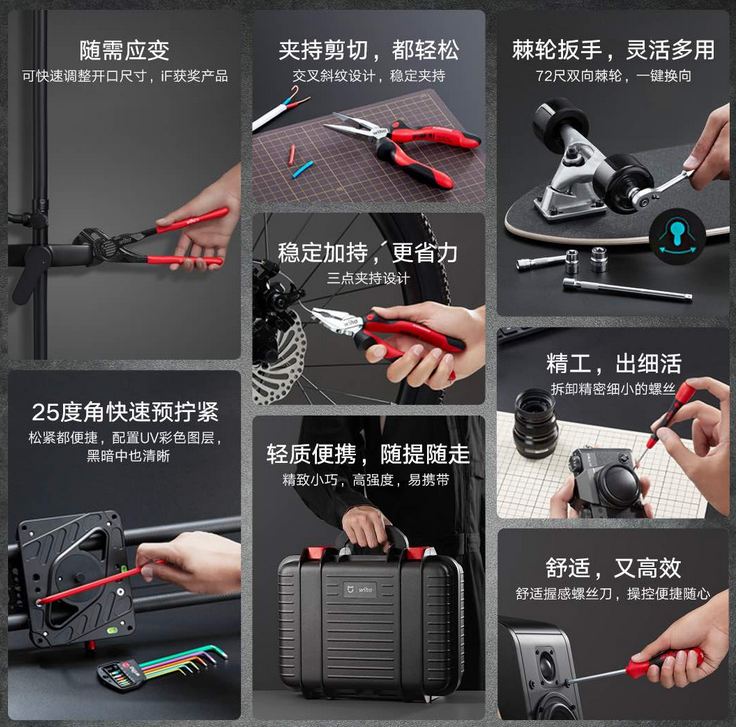 Includes 60 repair tools in one set: Screwdriver, Precision Screwdriver, Short Handle Screwdriver, Ratchet Wrench, Allen, Wire Cutters, Needle Nose Pliers, Pliers Wrench, Hammer, Plus Demagnetizer, Tape Measure, Level.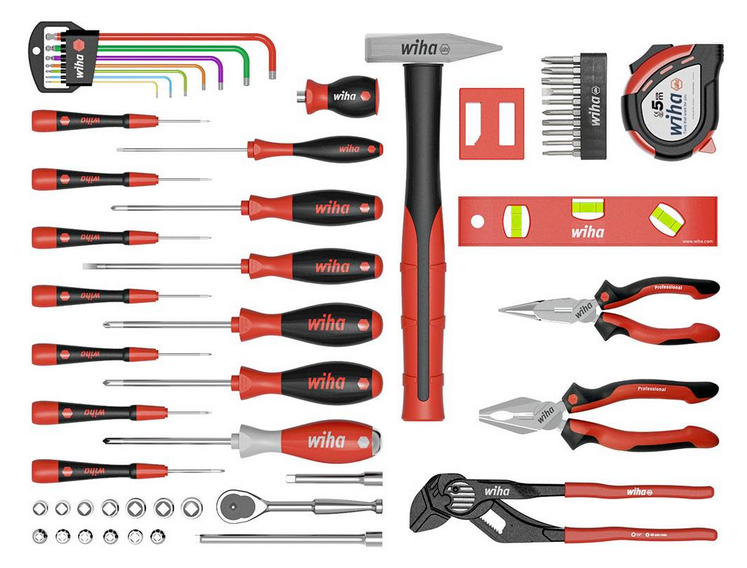 The wire cutter jaws adopt three-point clamping design, which makes the clamping more stable. The hardness of the jaws can reach about 64HRC and can cut 1.8mm spring steel. Equipped with the patented DynamicJoint technology, it saves a lot of effort when cutting.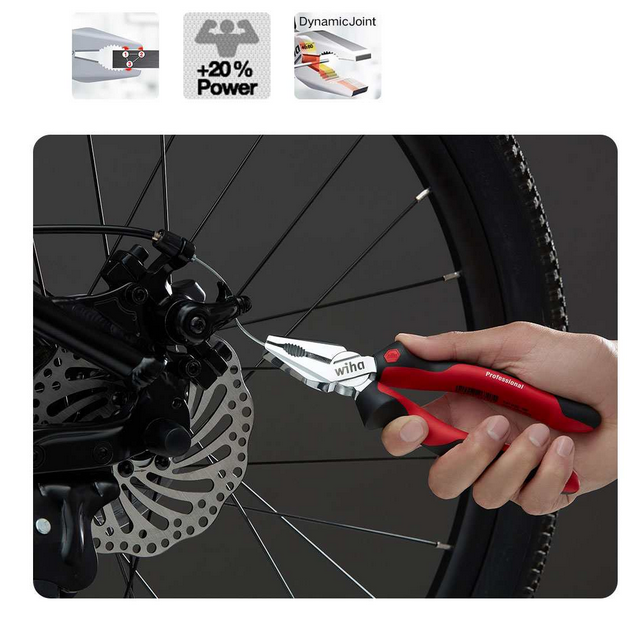 The needle nose pliers jaws are designed with twill mesh serrations to ensure greater flexibility and stability when holding and bending objects. The jaws are made of C70 high carbon steel with a hardness of about 64HRC, which can easily cut various kinds of steel wires.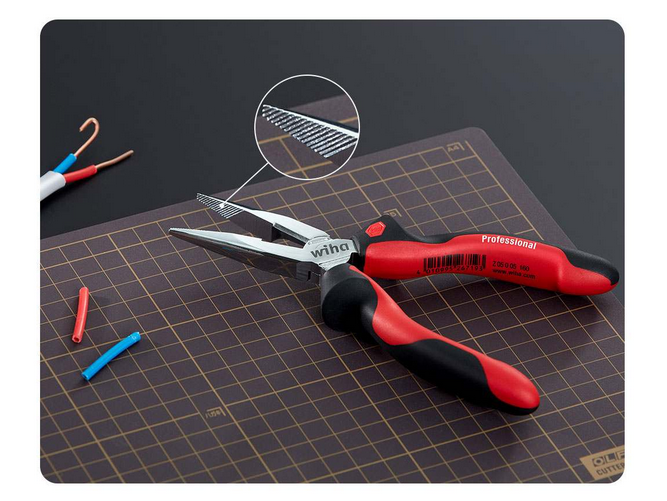 There are more than ten screwdrivers equipped, among them there are 6 SoftFinish Handle Classic Screwdrivers, 7 PicoFinish Screwdrivers, a Stubby Short Handle Screwdriver that can be used with box bits, and a Percussion Screwdriver.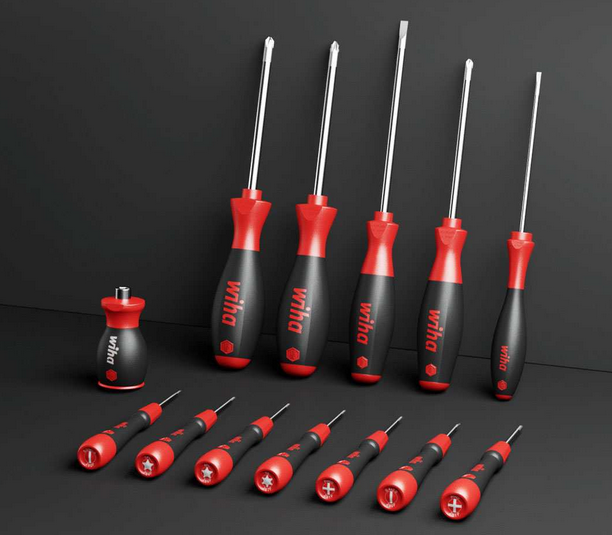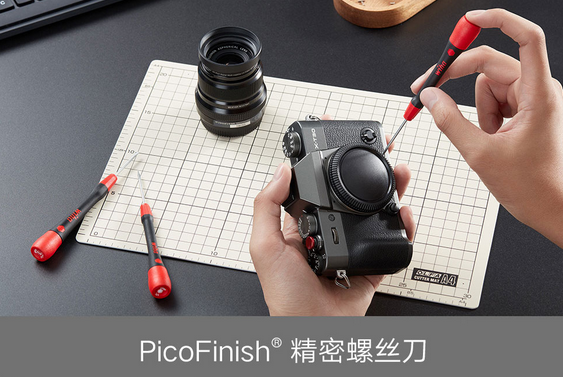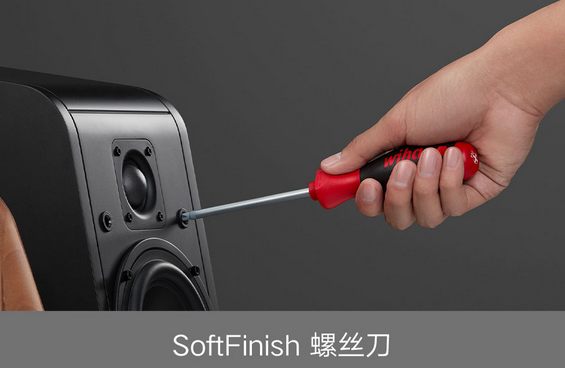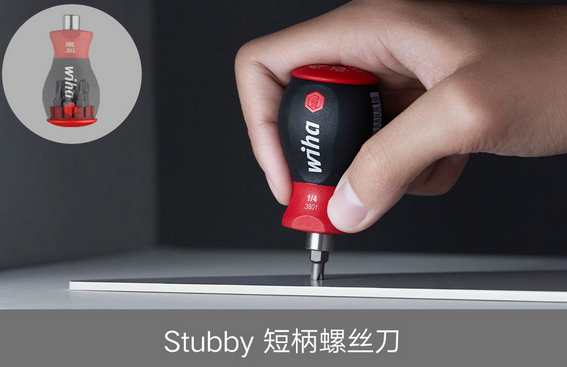 The colored ball head inner hexagonal assembly is very eye-catching inside, and the ball head structure can withstand up to 25 degrees of pre-setting work. Beneath the colorful appearance, there is a core that glows in the dark night. The surface of the product is covered with a UV coating. Under purple light irradiation, it can generate fluorescence in the dark environment.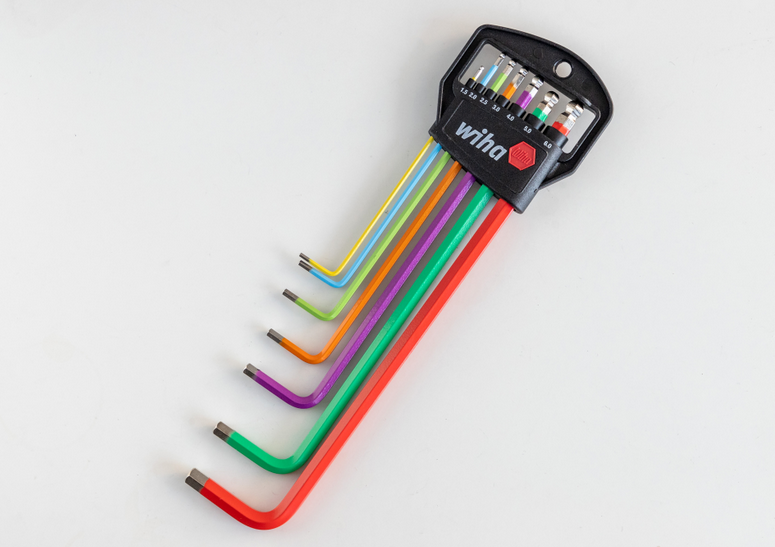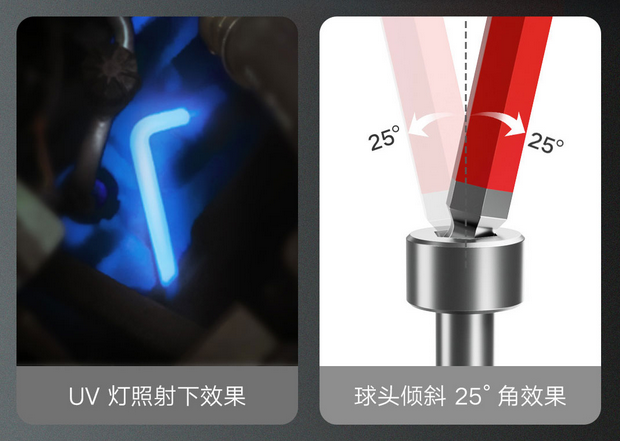 Add other items such as tape measure, wrench, demagnetizer and other auxiliary tools, it is believed that it can meet most home improvement needs.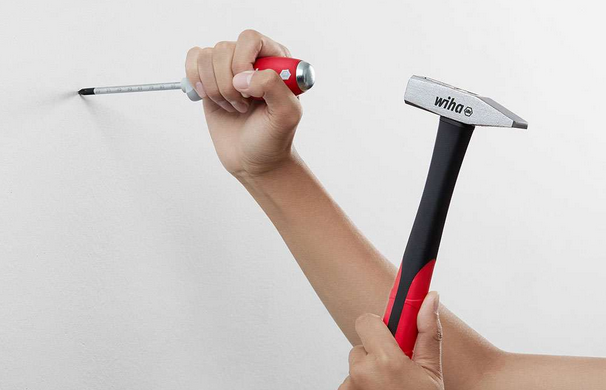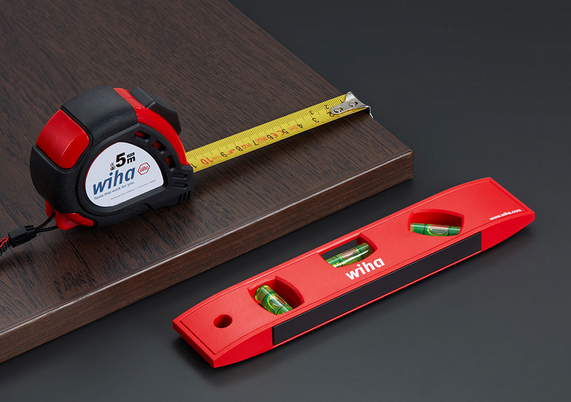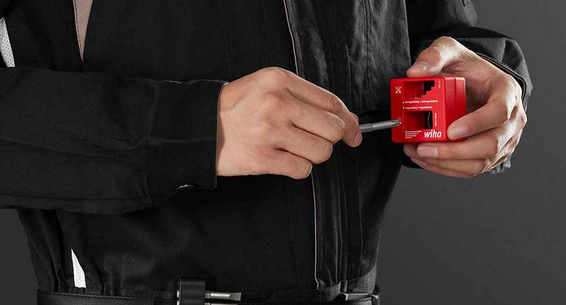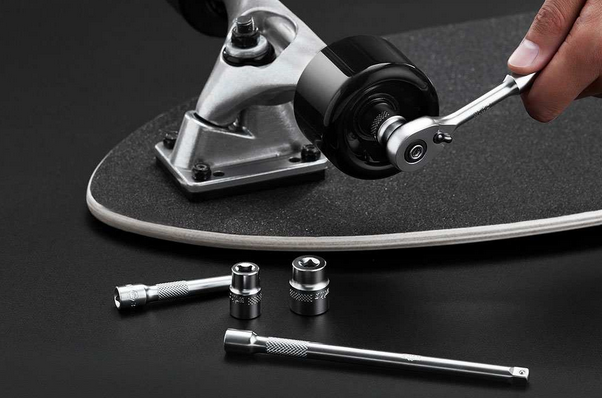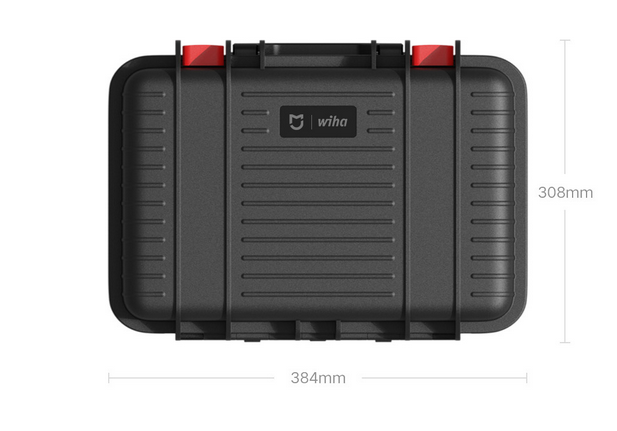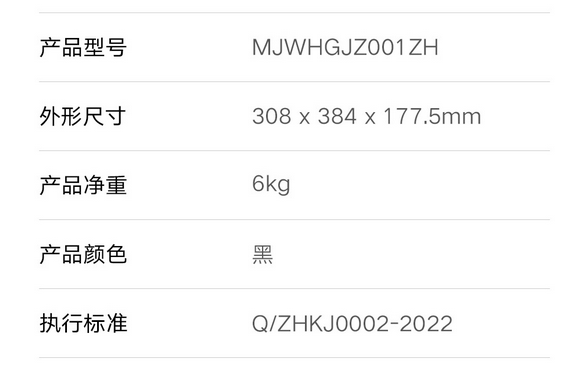 Best deal