Mijia Vacuum Cleaner 2 / 2 Lite
Brand: Mijia
Model:

B205 / B204

What is it:

broom type vacuum cleaner

Release date:

October 2022
Report an error
Buy Mijia Vacuum Cleaner 2 / 2 Lite at best price
Analysis of Mijia Vacuum Cleaner 2 / 2 Lite
Xiaomi launches new broom-type vacuum cleaners, Mijia Vacuum Cleaner 2 and 2 Lite.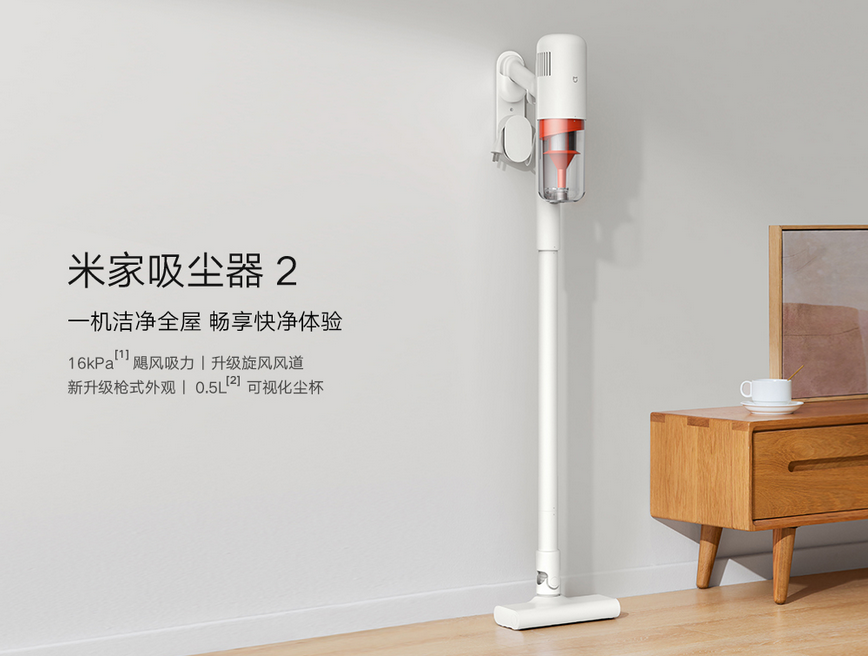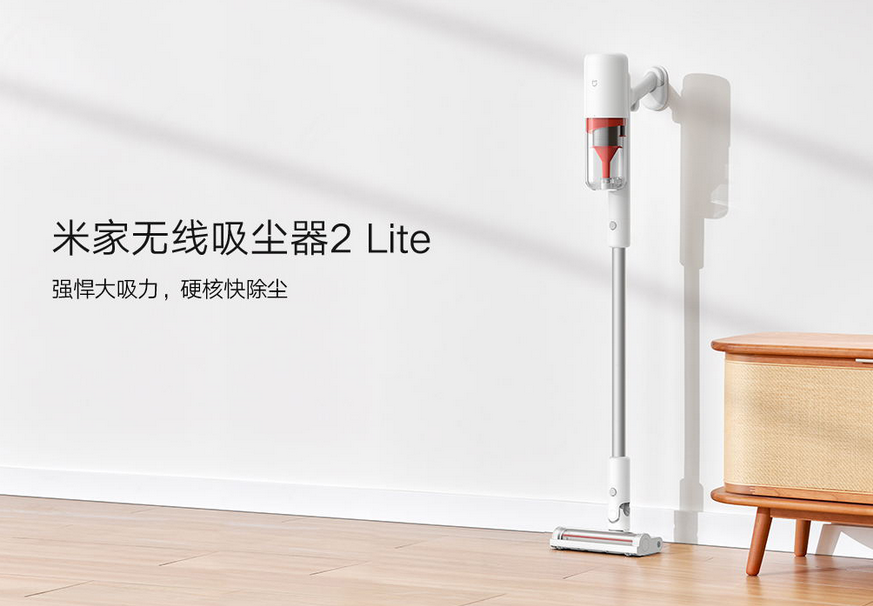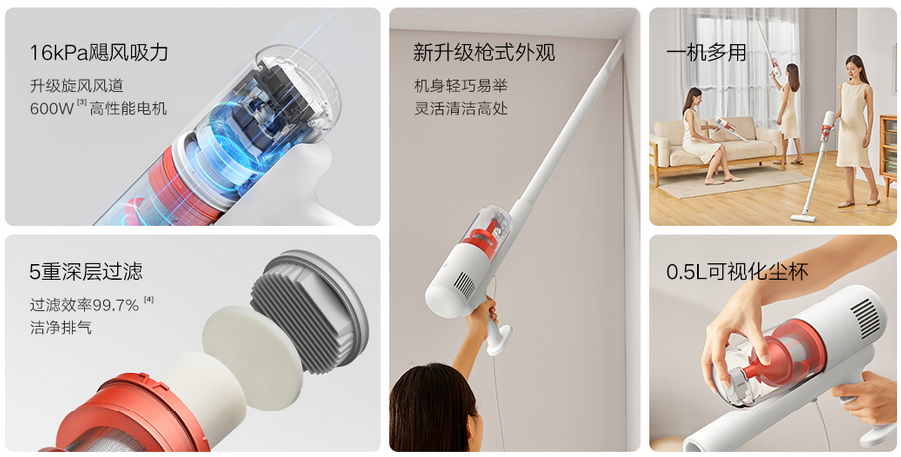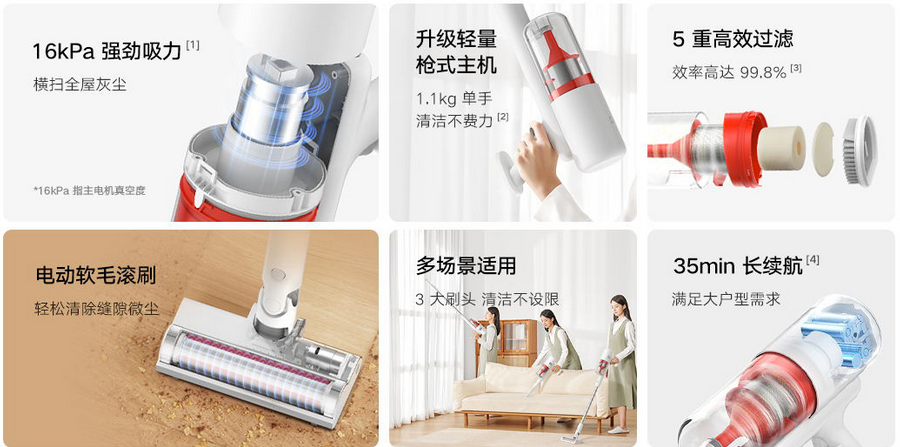 Mijia Vacuum Cleaner 2 adopts upgraded cyclone suction duct, equipped with 600W high-performance motor with 16kPa suction power.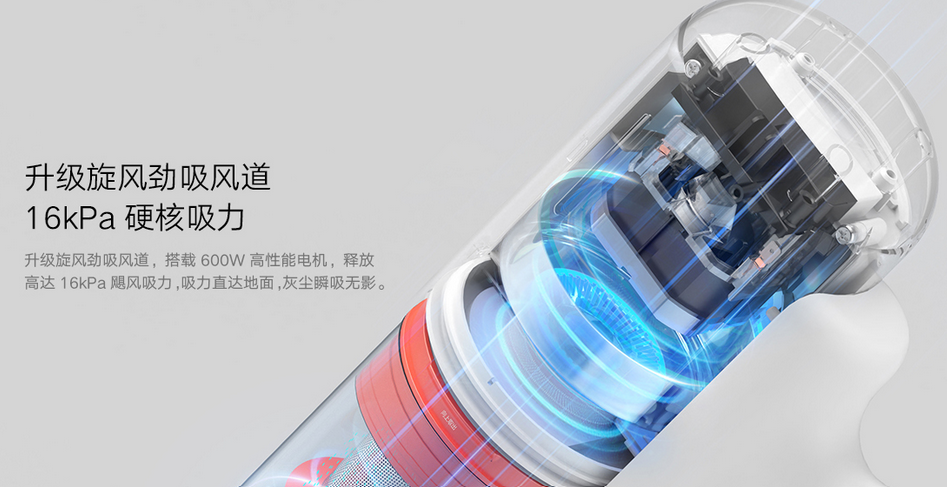 In terms of design, the whole structure of the machine has been rebuilt, it adopts a new gun-type design which saves manpower, and at the same time optimizes the suction air duct and the cyclone separation tower.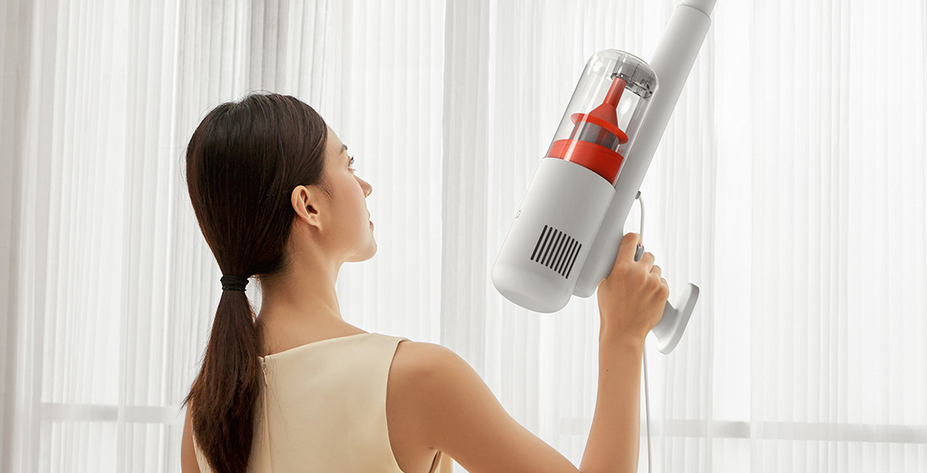 As for the filtration system, it was upgraded with 5 layers of deep filtration. The cyclone airflow generates a strong centrifugal force, and the dust and gas are instantly separated. Then the dust and harmful substances are filtered through the pinhole steel mesh, filter cotton and filter element layer by layer to prevent backflow and prevent secondary pollution, the official said that the filtration efficiency of the whole machine it is 99.7%.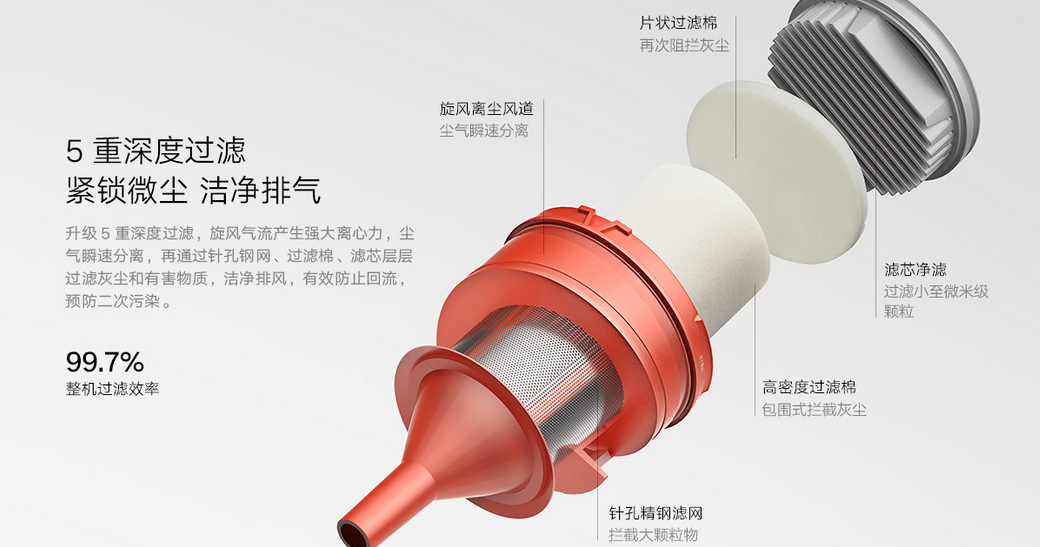 Mijia 2 Lite Cordless Vacuum Cleaner is equipped with a high-speed brushless motor, the main motor can reach 77000rpm and the vacuum 16kPa.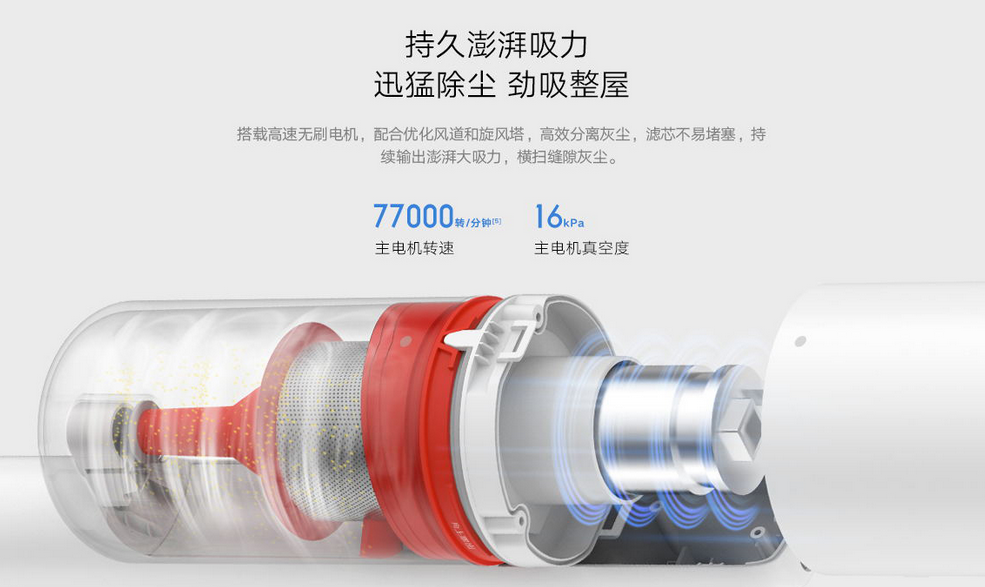 The new generation of Mijia 2 Lite cordless vacuum cleaner is equipped with a new pistol-type lightweight host, improved air duct and spiral cyclone structure, free cordless design with increasing suction power, to meet the cleaning needs of different environments. The soft bristle roller brush has a built-in independent motor drive, brushes 2000 times in 1 minute, and is combined with a comb tooth structure to reduce hair tangling.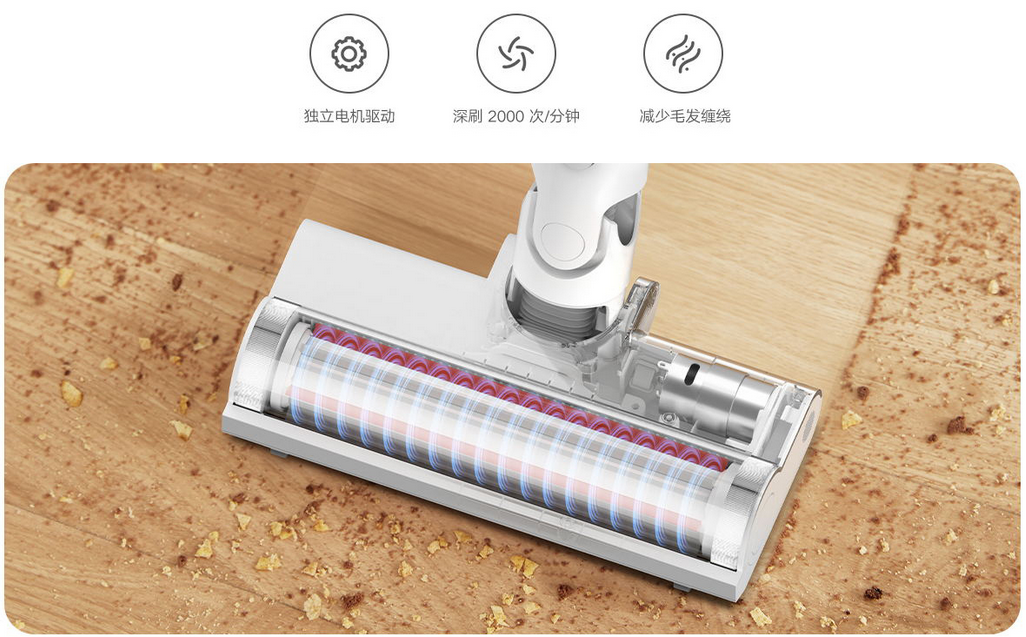 Adopt 5 times high-efficiency filtration system, strong instantaneous centrifugal separation of dust gas to reduce clogging, with pinhole steel mesh and double-layer filter cotton, high-efficiency filter element, the whole machine can filter particles as small as 0.3 microns, reducing secondary pollution.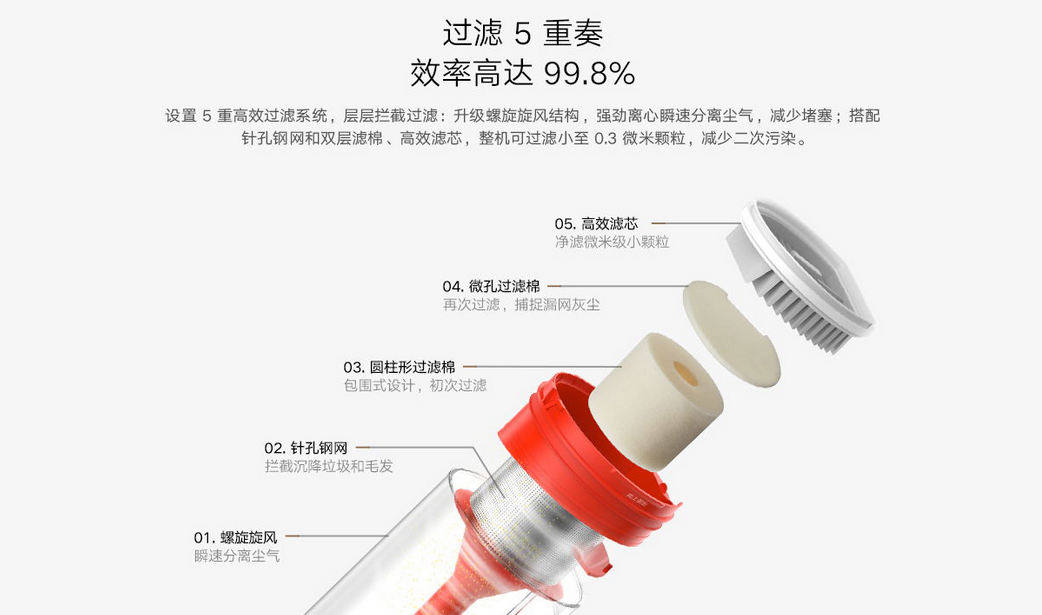 In terms of battery life, the Mijia 2 Lite cordless vacuum cleaner is equipped with a 2500 mAh battery, and the standard equipment provides 35 minutes of battery life.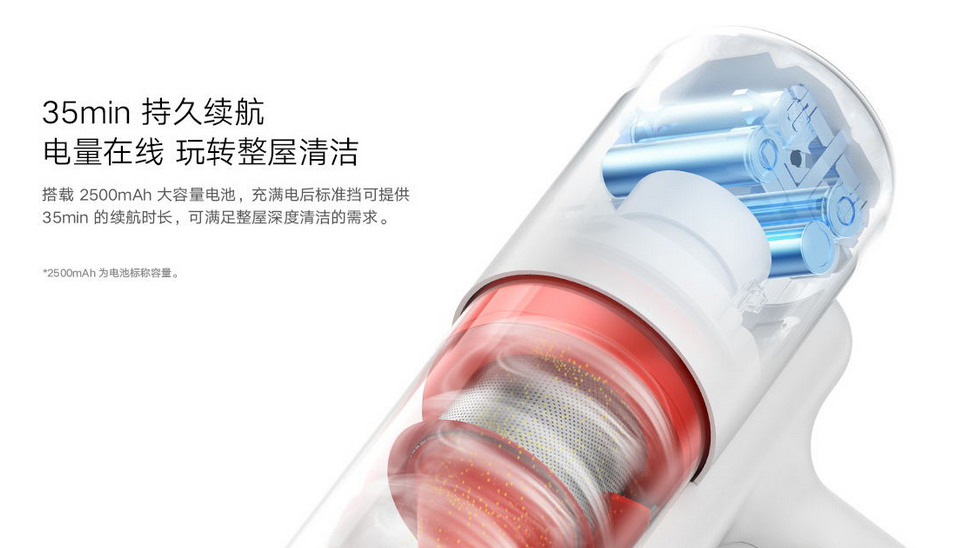 Best deal