Mijia Tritan Water Cup
Brand: Mijia
Model:

SJ010501X

What is it:

Cup of water

Release date:

May 2022
Report an error
Buy Mijia Tritan Water Cup at best price
Analysis of Mijia Tritan Water Cup
Xiaomi brings us a new cup of water, MIjia Tritan Water Cup.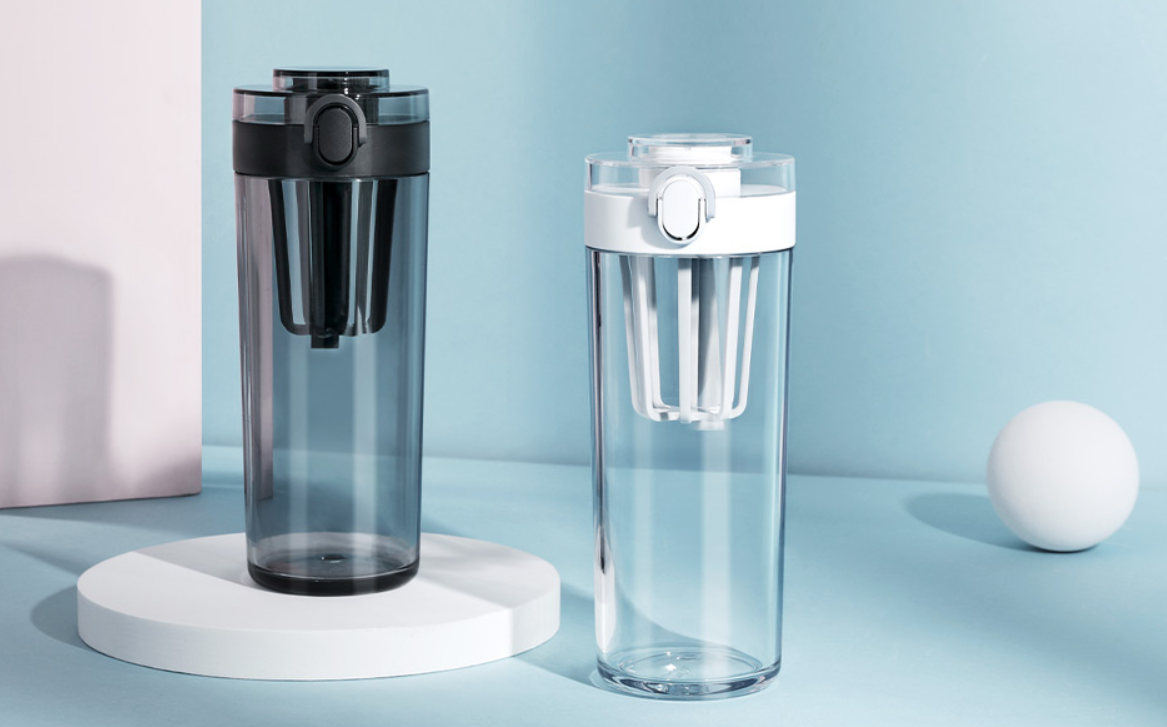 Made with safe materials, free of BPA.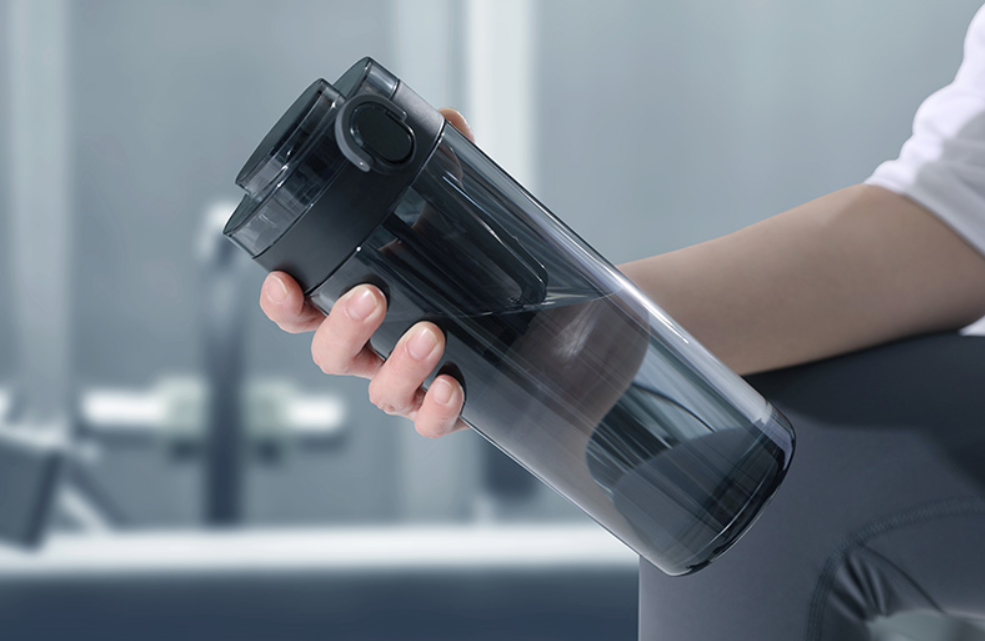 Withstands temperatures ranging from 0°C to almost boiling water, 95°C.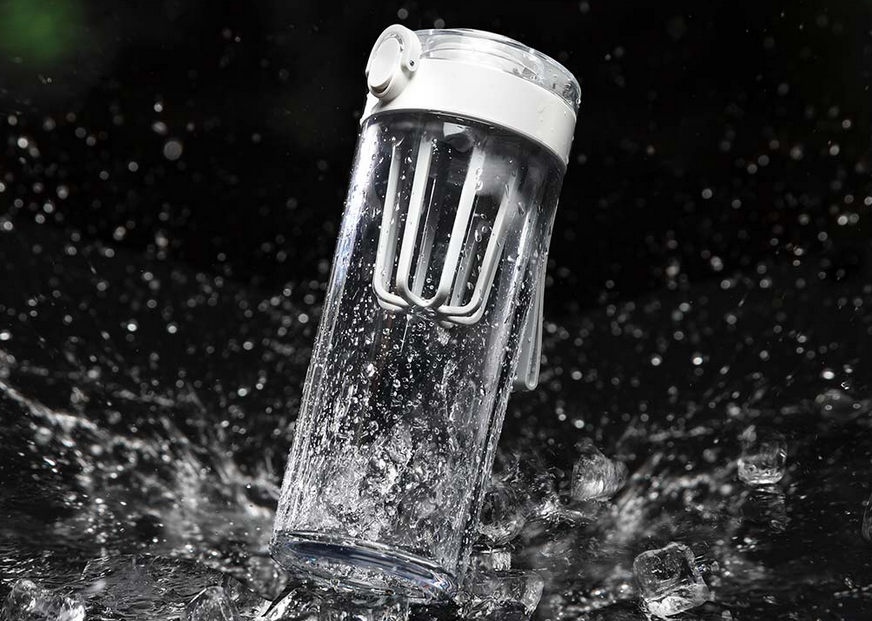 Totally transparent design that includes a grid as a filter for use with fruits, tea,... It has the capacity scale engraved in ml, allowing certain precision in case it is necessary (baby milk, some medicine,....)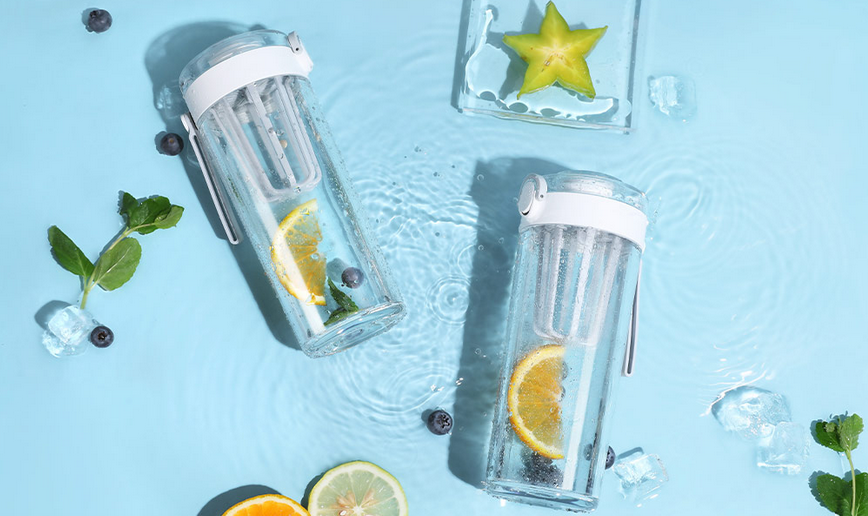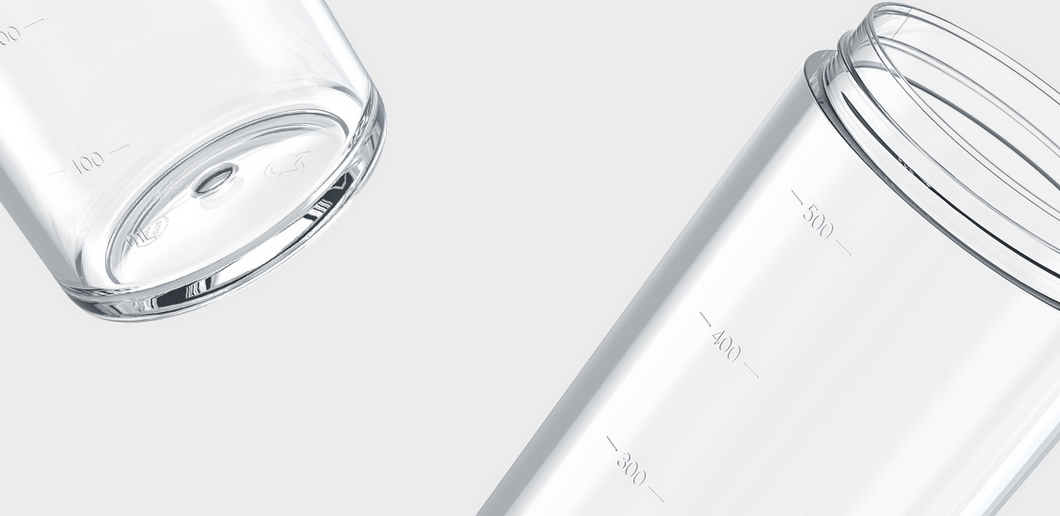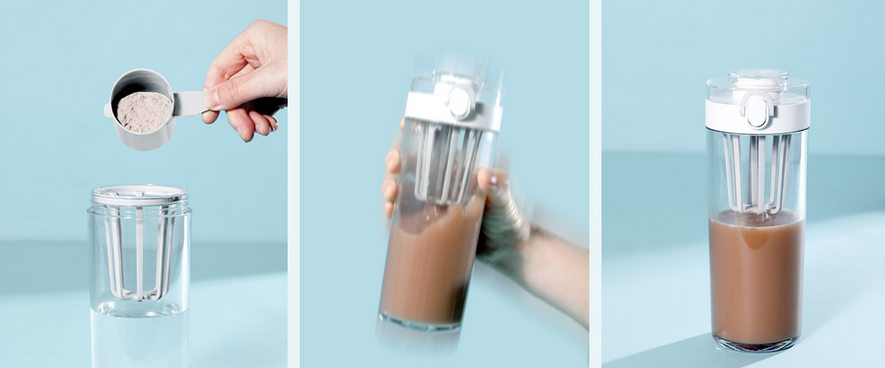 Secure two-step closure but allows one-handed opening.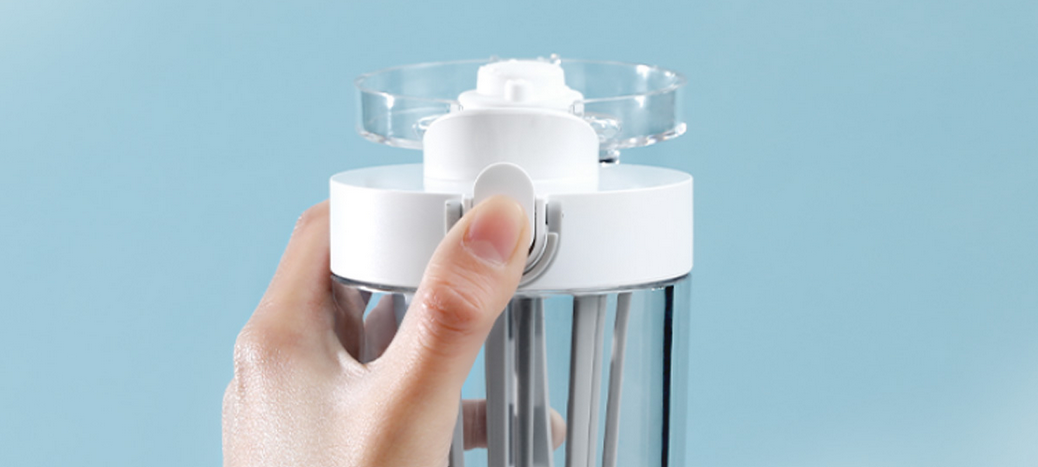 It has a 600ml capacity, and will be available in two colors: black and white (both transparent).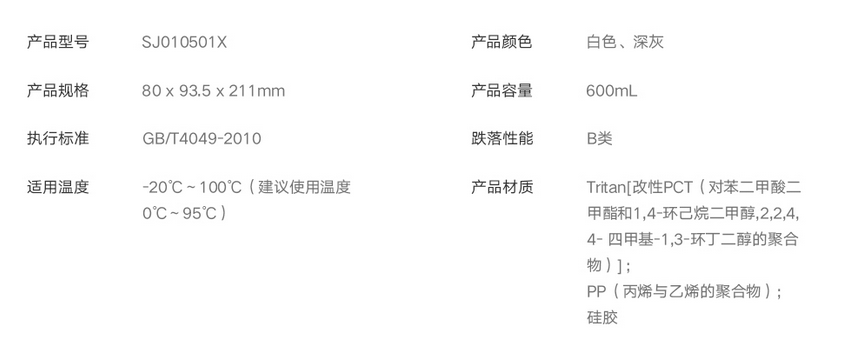 Best deal