Mijia Tooth Irigator Portable
Brand: Mijia
Model:

MEO702

What is it:

dental irrigator

Release date:

July 2022
Report an error
Buy Mijia Tooth Irigator Portable at best price
Analysis of Mijia Tooth Irigator Portable
Xiaomi launches a new dental irrigator, totally designed to carry, the Mijia Tooth Irigator Portable.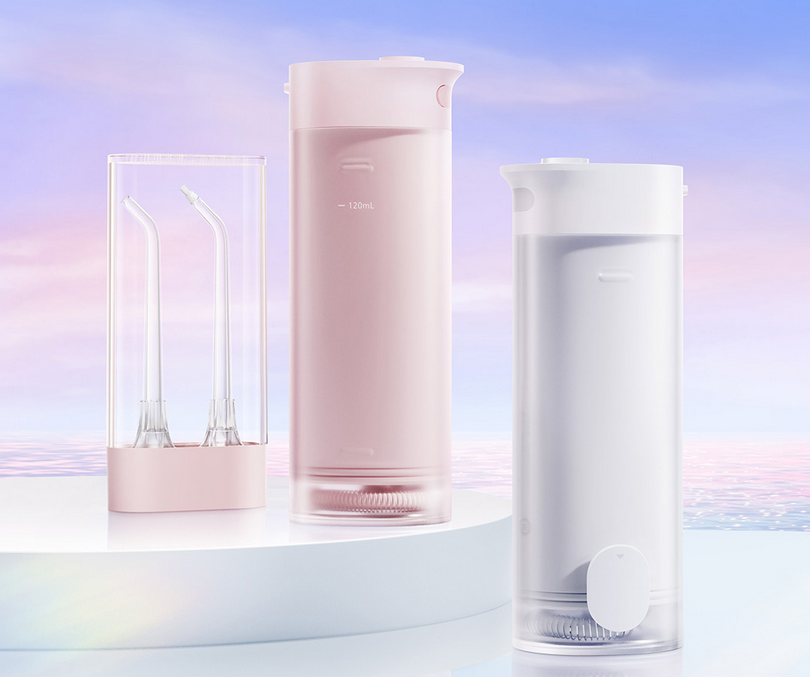 The body length is about 13.9cm, which is smaller than a 330ml Coke bottle. The weight is small and surprisingly light. Despite its size, it correctly optimizes the water in your tank. One load of water can be enough to rinse for 1 minute.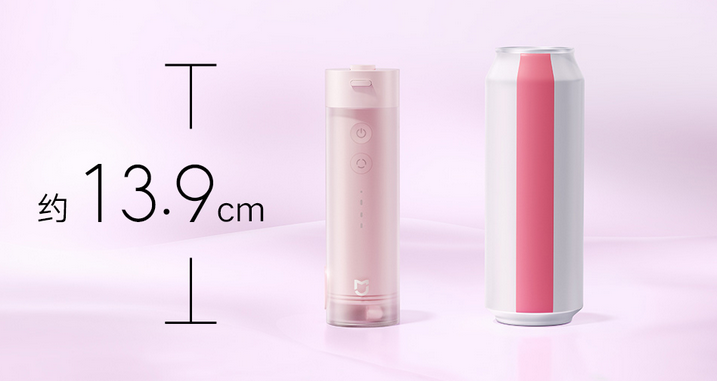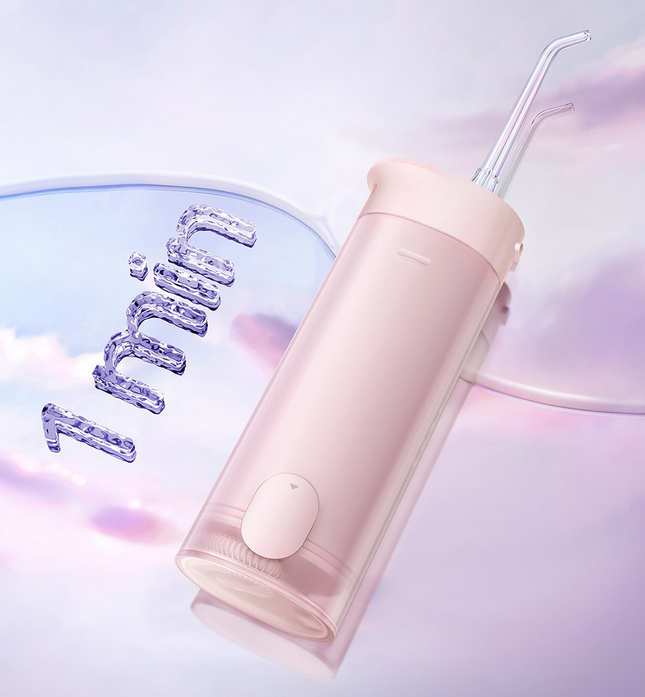 This water flosser uses a new carbon brush permanent magnet motor, the pulse water flow is 1400 times per minute, and the water pressure can also reach 120 PSI. This time, the Mijia portable dental irrigator is still equipped with a voltage stabilization system, which continuously maintains a stable water pressure output, which can not only prevent damage caused by uneven force on the gums, but also ensure that the high-frequency pulsed water flow output is maintained when the battery is low, so there is no need to worry.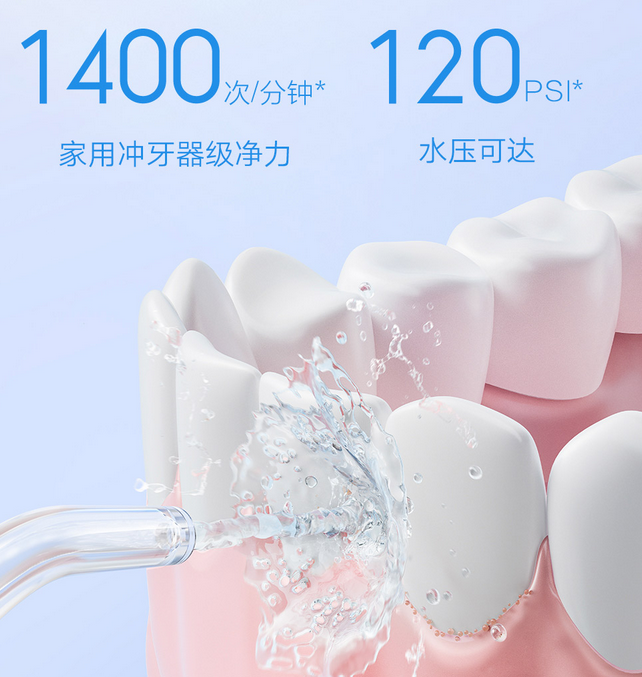 With a 1300mAh battery, it has an autonomy of up to 60 days, and a charging time of 2 hours.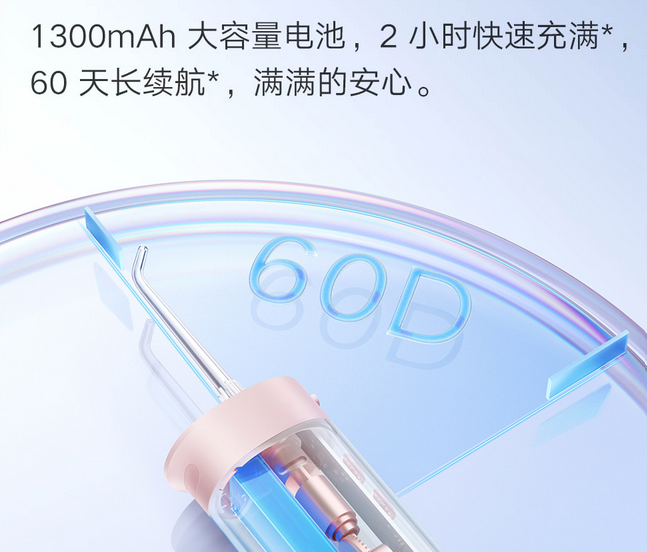 It is combined with three modes: standard, strong and comfortable. Standard mode is moderately powerful, suitable for cleaning soft debris such as work lunches and afternoon tea; the powerful mode is more powerful, suitable for cleaning difficult and hard residues; the comfortable mode can switch between 2 intensities for gentle care and more suitable for cleaning between the teeth after brushing in the morning and at night.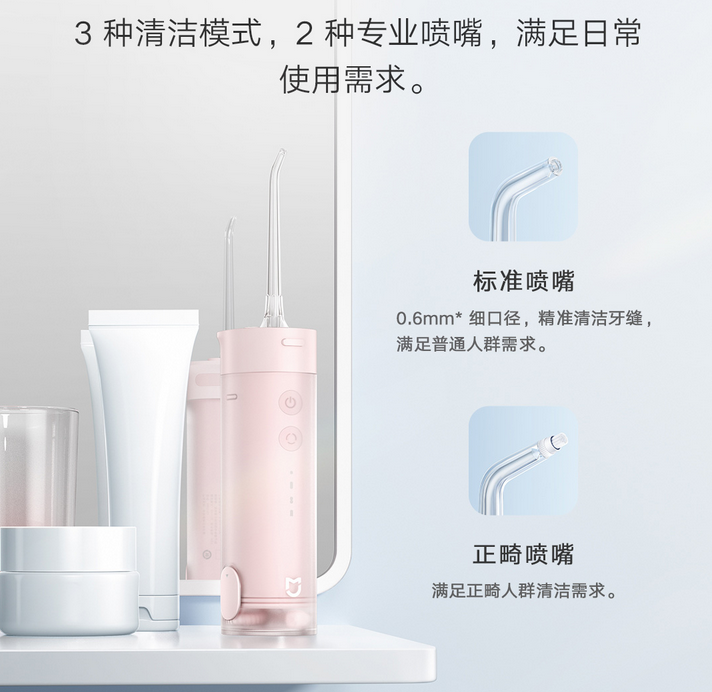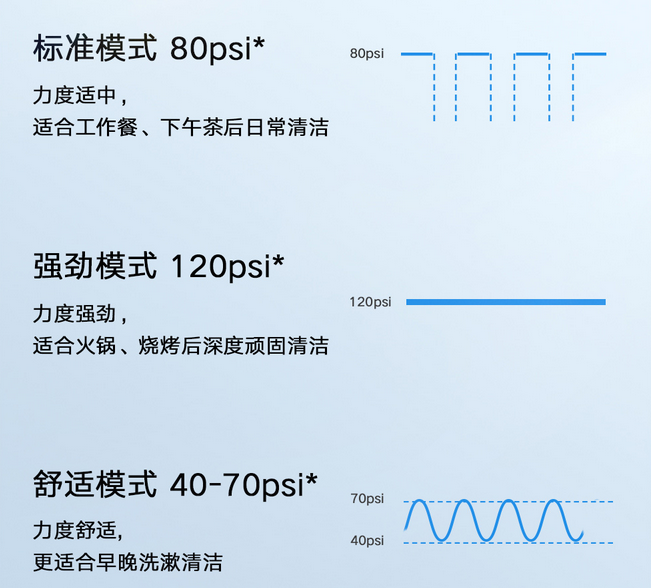 As for the materials, the mouthpiece and body of the Mijia portable dental irrigator are made of safety materials suitable for contact with food, and the mouthpiece part has passed the FDA food safety certification, which makes it safer to use.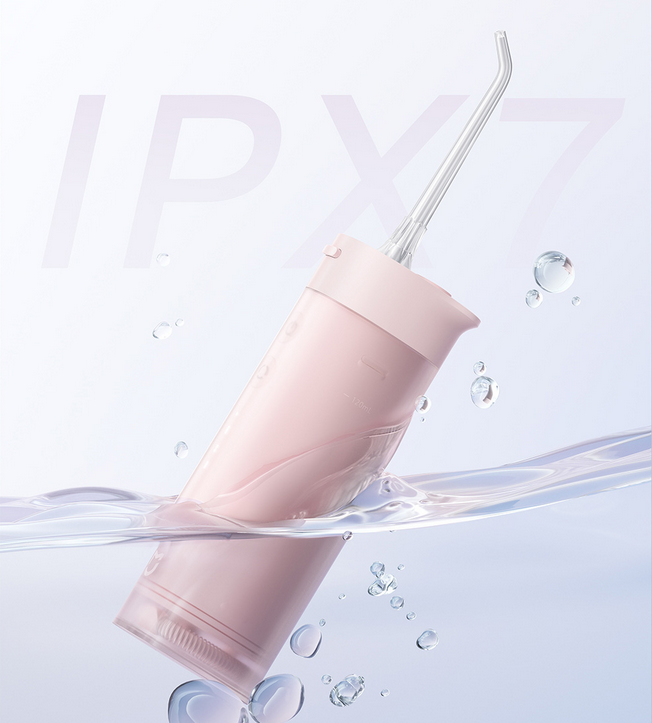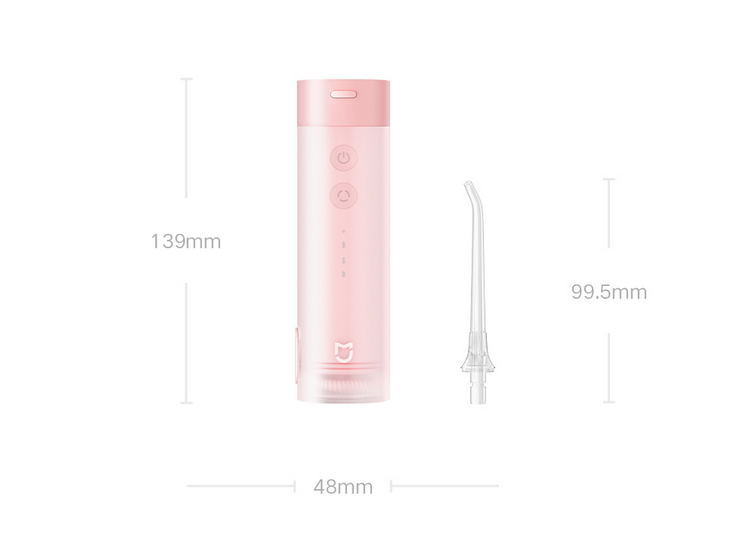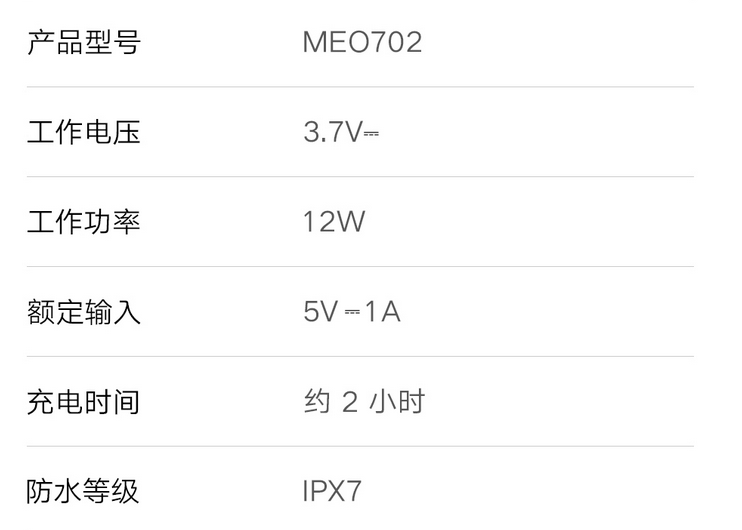 Best deal