Exclusive China
Mijia Table Lamp 1S Black
Brand: Mijia
Model:

MJTD01SSJNYL

What is it:

Desk lamp

Release date:

October 2022
Report an error
Buy Mijia Table Lamp 1S Black at best price
Analysis of Mijia Table Lamp 1S Black
Xiaomi updates its well-known desk lamp and launches a black version, Mijia Table Lamp 1S Black.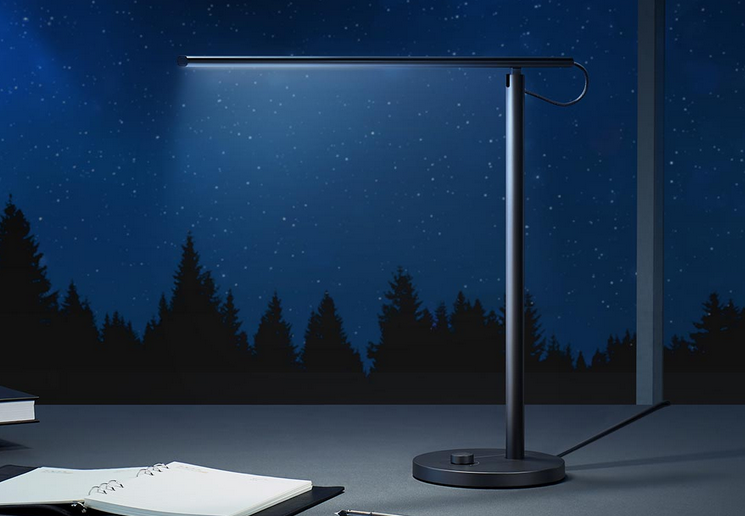 Compared with the previous white model, the black one is full of texture, delicate and powerful. The surface is treated with 5 layers, it is delicate and does not stick to fingerprints.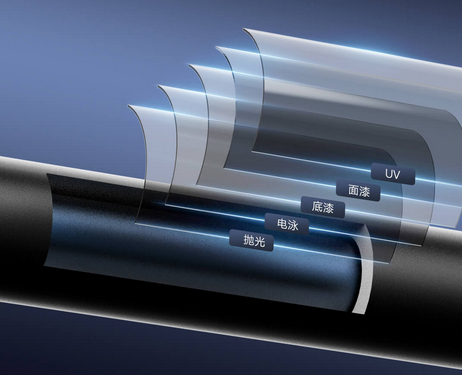 The lamp is made of 46-spindle 32-mesh ultra-fine woven nylon wire, and the rotating shaft is said to have passed 10,000 fatigue tests, and the damping is smooth.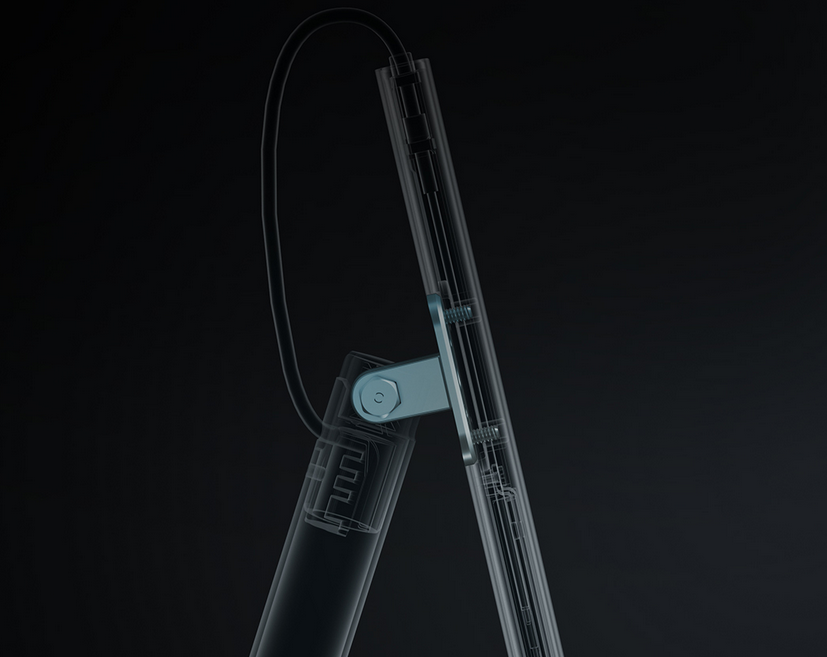 The product is upgraded with full spectrum LED lamp beads, which increase red and green light compared to normal LEDs, control blue light peak and Ra95 color rendering index. Color temperature range 3600K - 5100K, luminous flux 510lm, 12V power supply.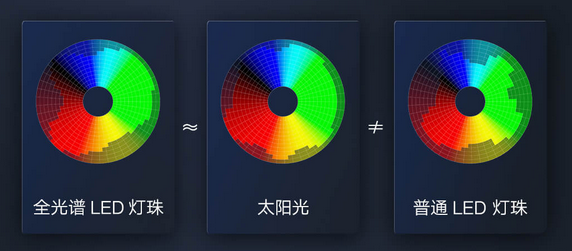 It reaches the national standard A-level reading and writing desk lamp illumination standard, with a wide illumination range, no video flicker, and a lifespan of about 25,000 hours.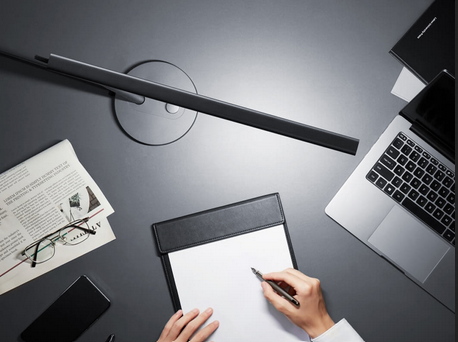 Compatible with Xiaomi Mijia and HomeKit dual intelligent ecology, compatible with Xiaoai classmates and Siri voice control.

Best deal