Exclusive China
Mijia Sweeping Robot 3S
Brand: Mijia
Model:

B108CN

What is it:

Vacuum cleaner robot

Release date:

March 2023
Report an error
Buy Mijia Sweeping Robot 3S at best price
Analysis of Mijia Sweeping Robot 3S
A new robot vacuum cleaner appears, for the moment only for the Chinese market. It is about Mijia Sweeping Robot 3S.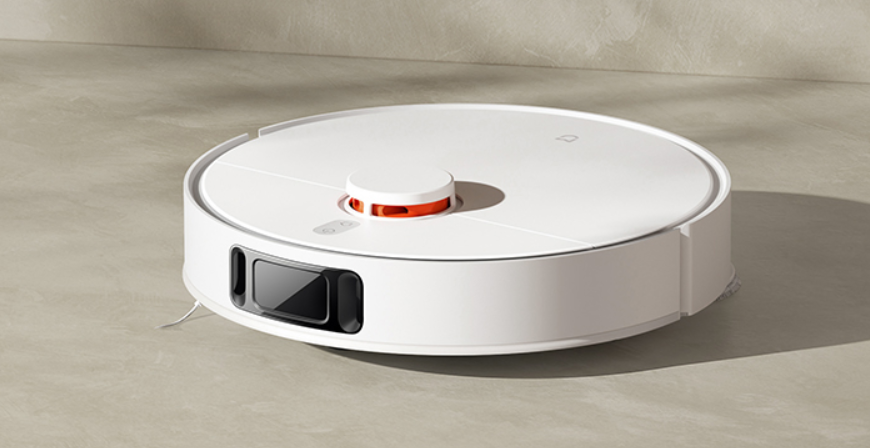 Use double mops to rotate at high speed to clean the floor, which can powerfully clean the stains on the floor.
Equipped with intelligent electric control water tank, precise water control, three water levels can be adjusted.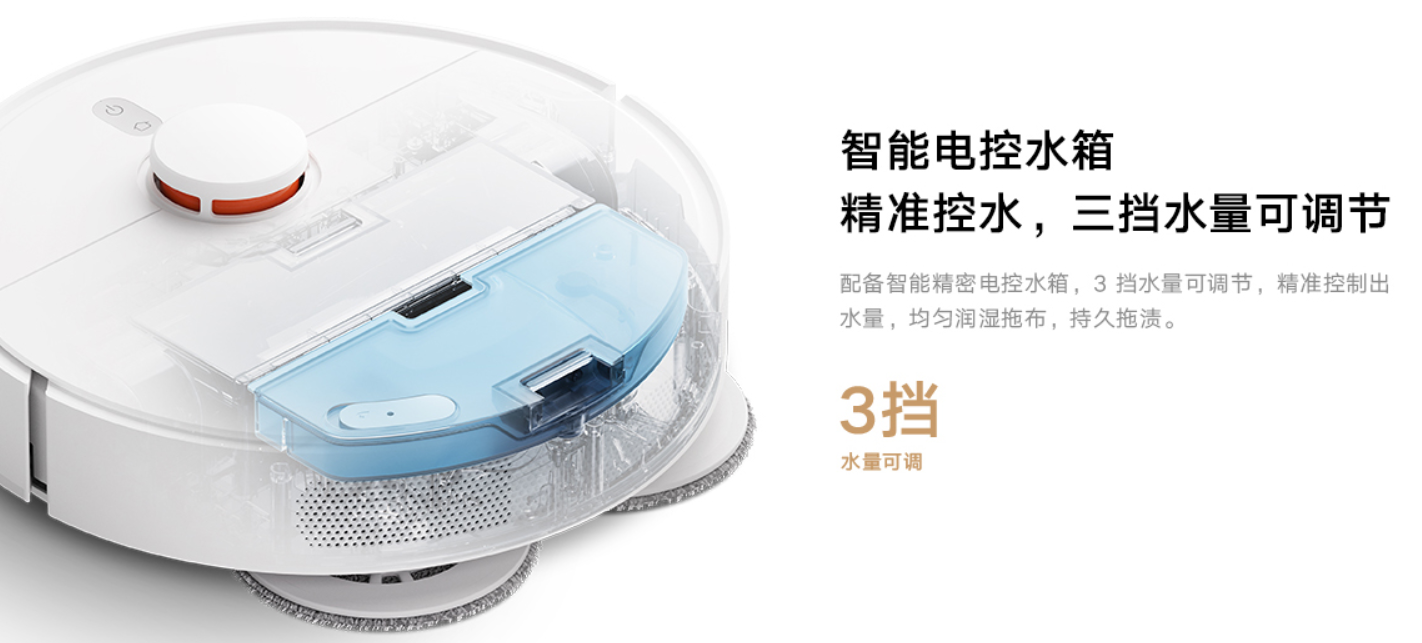 It has a suction power of 4000 Pa, debris from the floor, hair and particles are sucked up.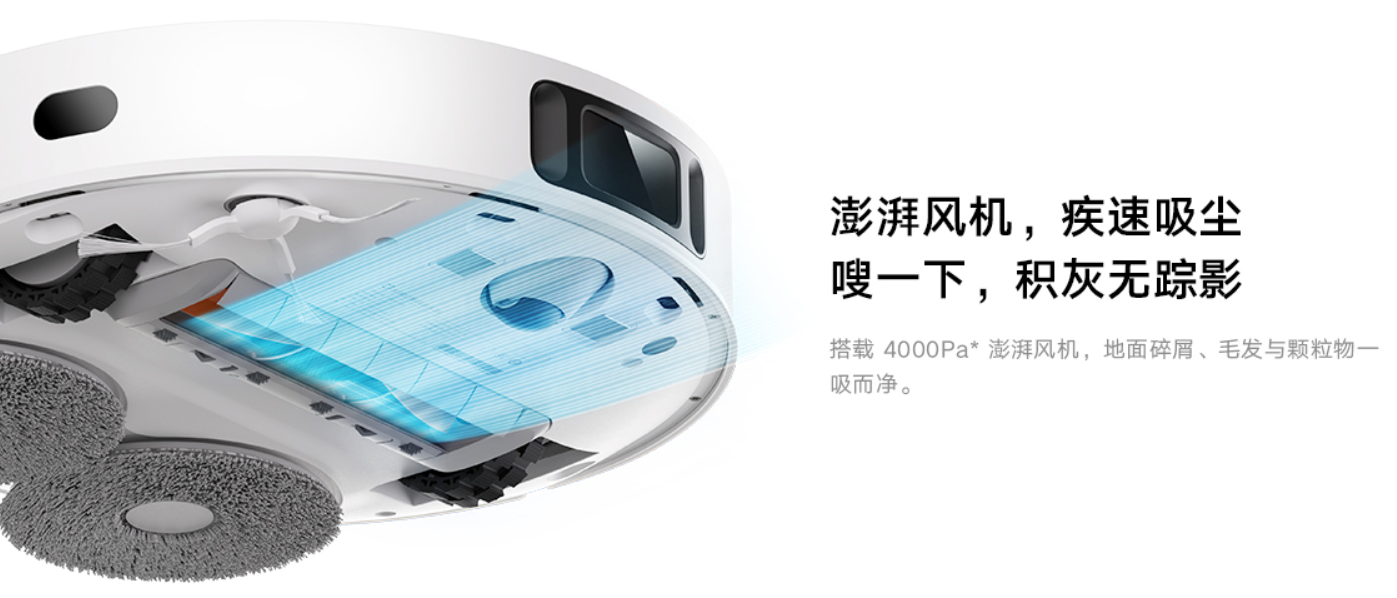 Mijia Sweeping Robot 3S supports 3D stereoscopic perception to avoid obstacles, can recognize the contour of obstacles, moves flexibly, easily avoids getting stuck and crashing.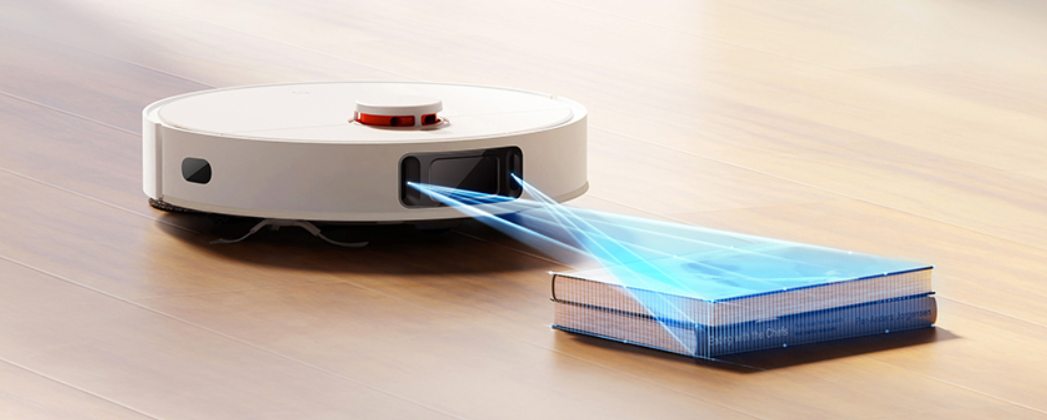 Equipped with LDS laser navigation, it is not afraid of light and complex environments, and cooperates with 3D obstacle avoidance to realize obstacle avoidance, navigation, positioning, and cleaning route planning, and completing cleaning tasks. efficiently.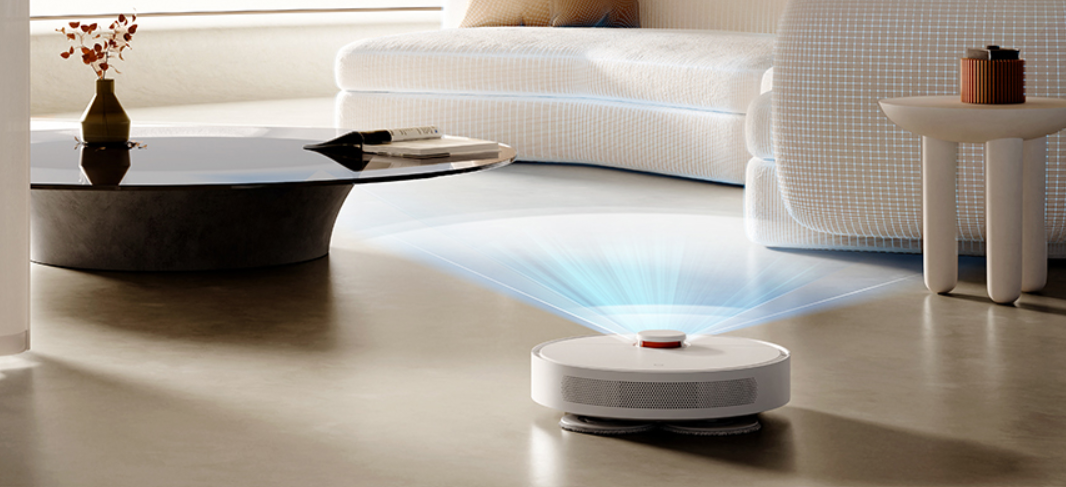 It is equipped with durable and durable high-performance brushless motor drive wheels, which can withstand overcoming 2cm obstacles.

The height of the fuselage is only 97mm and can fit under most sofas and beds. Support smart linkage devices, connect to Mijia APP, can be linked with Xiaomi smart devices such as door locks and air filters, customize exclusive cleaning solutions, support one-key remote cleaning and Xiaoai voice control.


Best deal