Buy Mijia Sunglasses Pilota at best price
Analysis of Mijia Sunglasses Pilota
Xiaomi launches new sunglasses, Pilota model.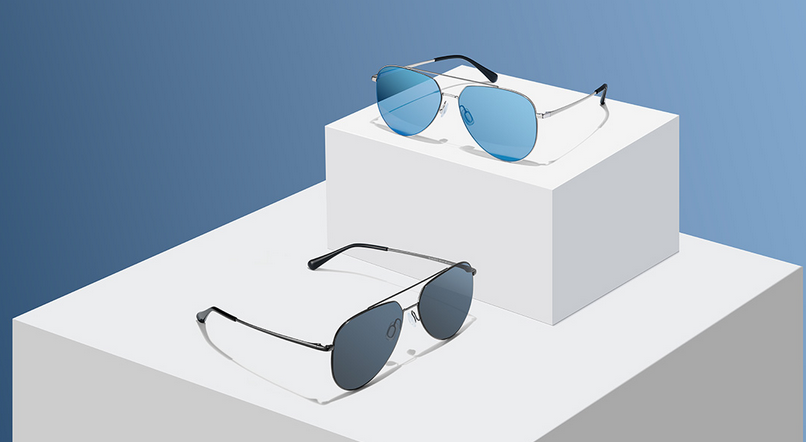 We see a classic aviator style, which uses high definition, UV400 nylon polarized lenses to resist ultraviolet rays.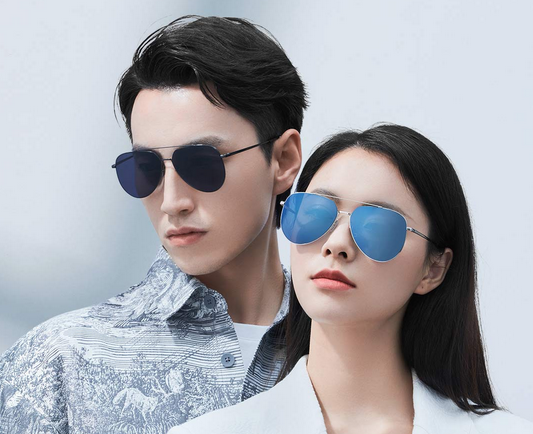 The nylon lens of these glasses is made of imported German materials, the surface is covered with a layer of polarized film, which can effectively filter glare and protect eyes from strong light interference. UV400 resists ultraviolet rays, protects the eyes and prevents sunburn. An anti-oil layer is added, both inside and outside the lens, preventing fingerprints.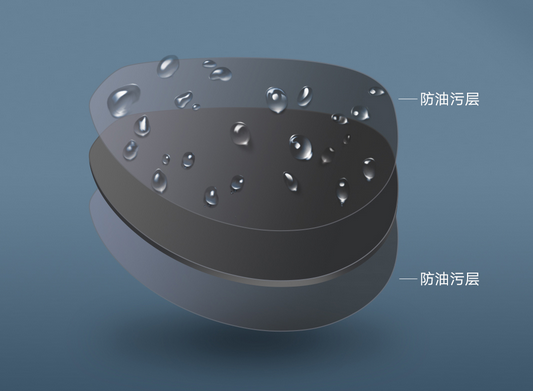 Adopt 8-layer OAR anti-reflective film design, high light transmittance, can greatly reduce reflected light, eliminate concave lens surface caused by visual disturbance caused by reflections.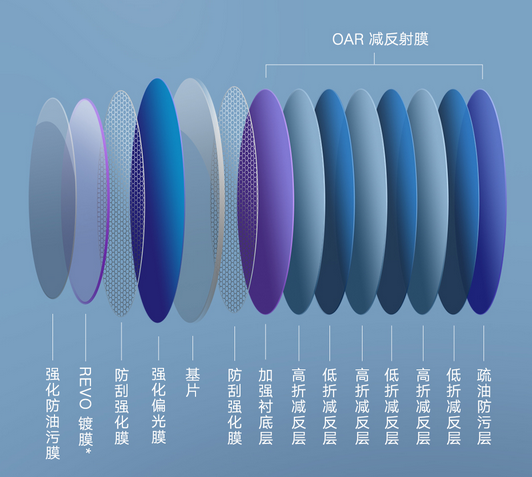 It features an ultra-light, high-strength 304 stainless steel frame, with geometric cutting and laser engraving process, suitable for long-term wear.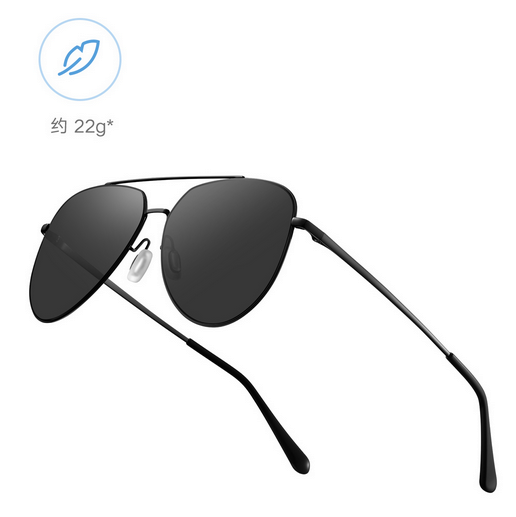 It is worth mentioning that these glasses include a practical brown leather case, as well as a wipe for cleaning the lenses, all with their Mijia logo.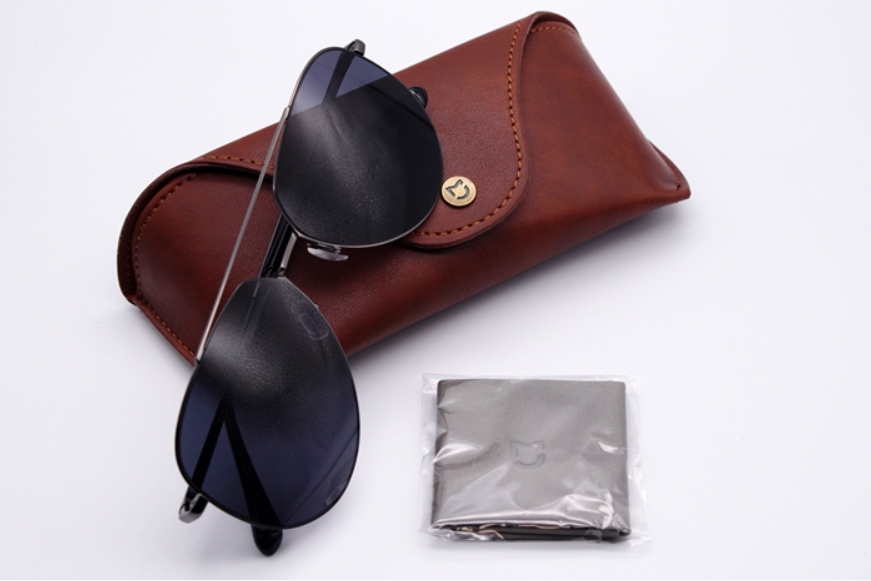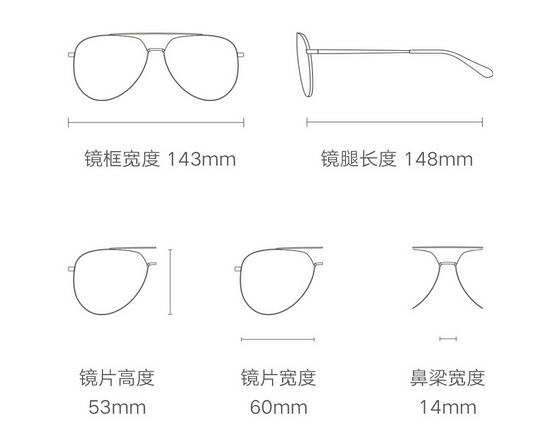 Best deal