Mijia Split Camping Light
Brand: Mijia
Model:

MJLYD001QW

What is it:

camping lamp

Release date:

March 2023
Report an error
Buy Mijia Split Camping Light at best price
Analysis of Mijia Split Camping Light
Xiaomi prepares us for the summer season and does so with a new product designed for those camping nights in which it is not uncommon to need a reliable lighting source. It is the Mijia Split Camping Light lamp.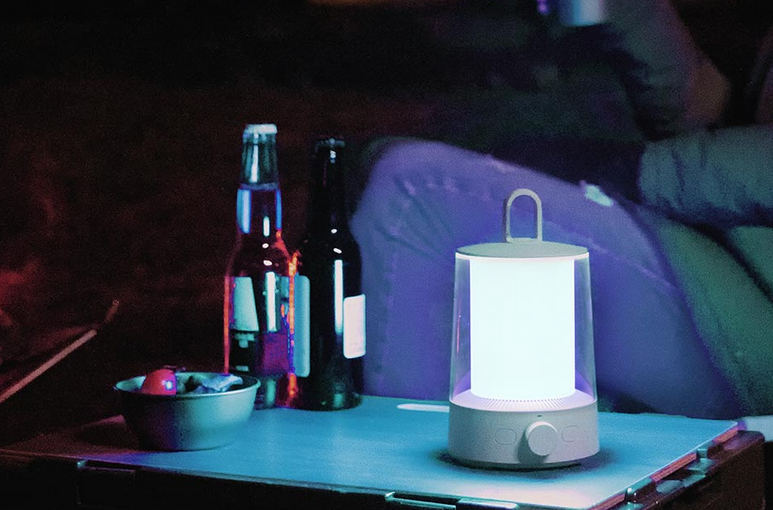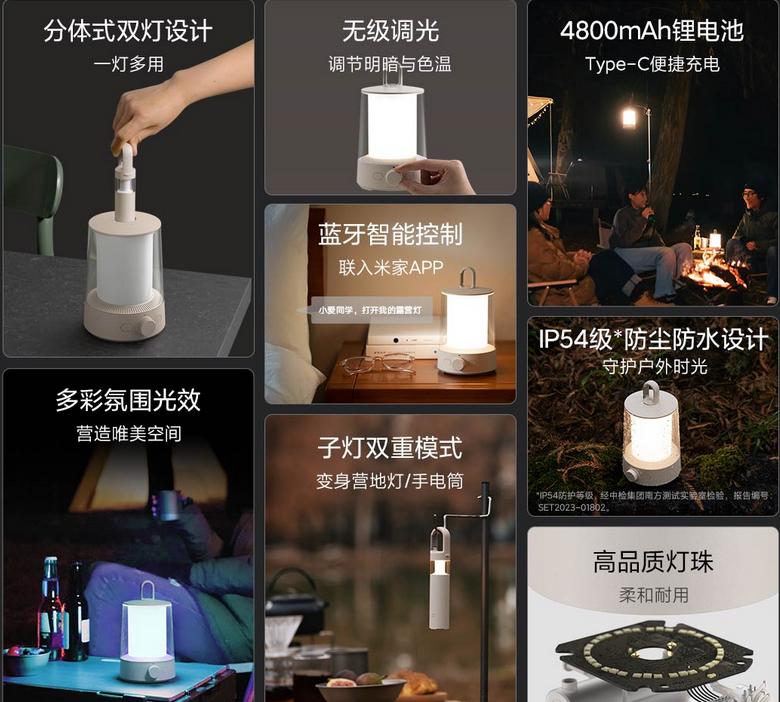 It presents an original design, which can be divided, turning the lamp into two.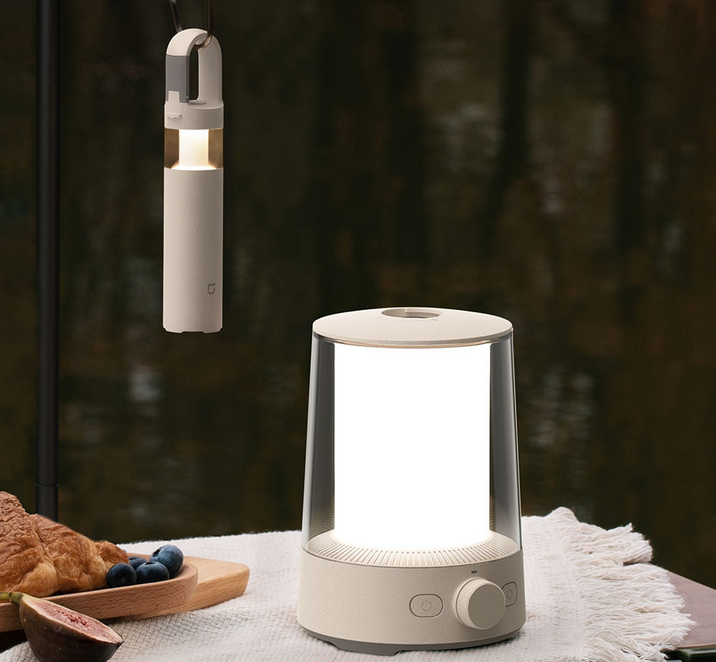 The casing is made of strong materials and supports IP54 dust and waterproof. The bottom knob supports stepless dimming, and the brightness and color temperature can be adjusted steplessly. You can adjust the light as you like, and it can also be used as a night lamp at home.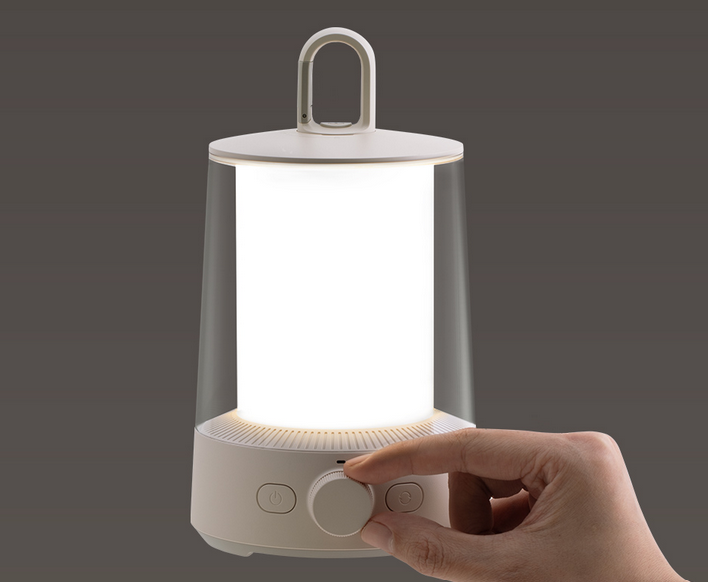 In addition to lighting, it can also provide colorful mood lighting effects, so that the night is no longer boring.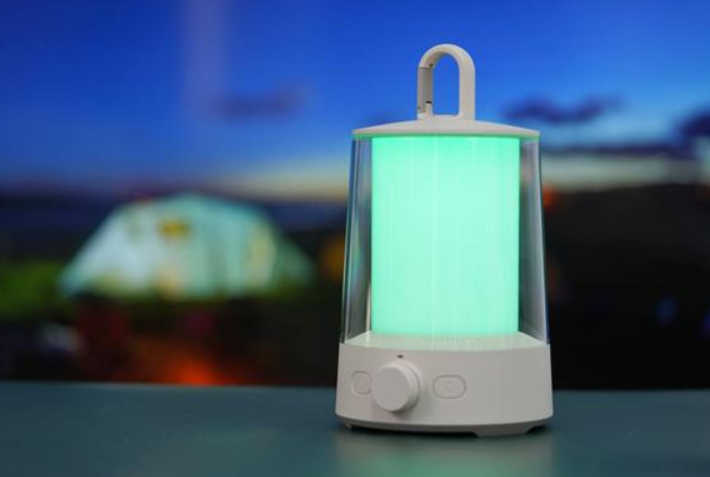 Supports direct connection of BLE Mesh and Mijia APP, which can realize voice control of Xiao Ai, and also supports customization of personalized scenes, and can be linked when used at home.
It has a built-in 4800 mAh large lithium battery, and the head light can continue lighting for 200 hours when fully charged. It is also equipped with a Type-C interface for more convenient charging.
Lamp Specifications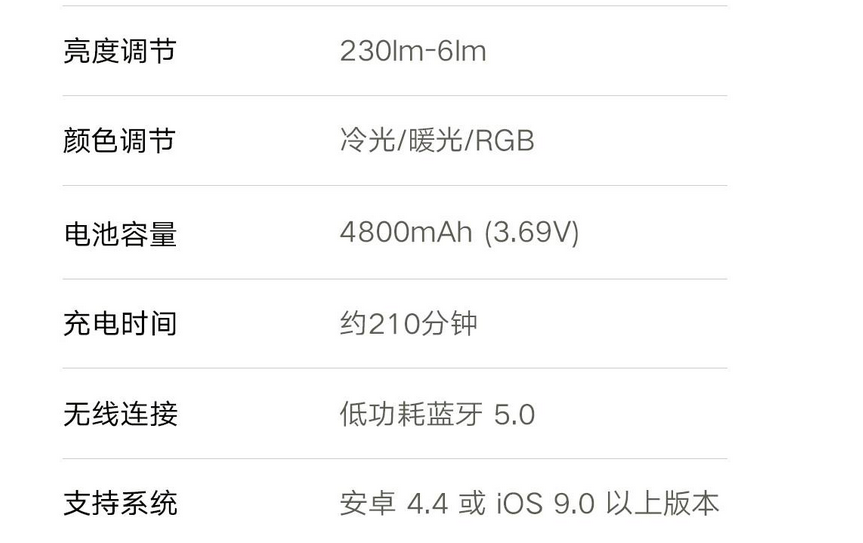 internal light specifications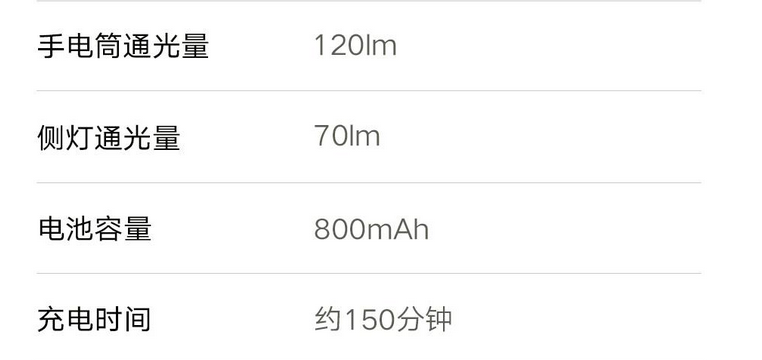 Best deal