Mijia Sonic Electric Toothbrush T301
Brand: Mijia
Model:

MES605

What is it:

Toothbrush

Release date:

December 2021
Report an error
Buy Mijia Sonic Electric Toothbrush T301 at best price
Analysis of Mijia Sonic Electric Toothbrush T301
Xiaomi shows us a new improved version of its famous electric toothbrush, Mijia Sonic Electric Toothbrush T301.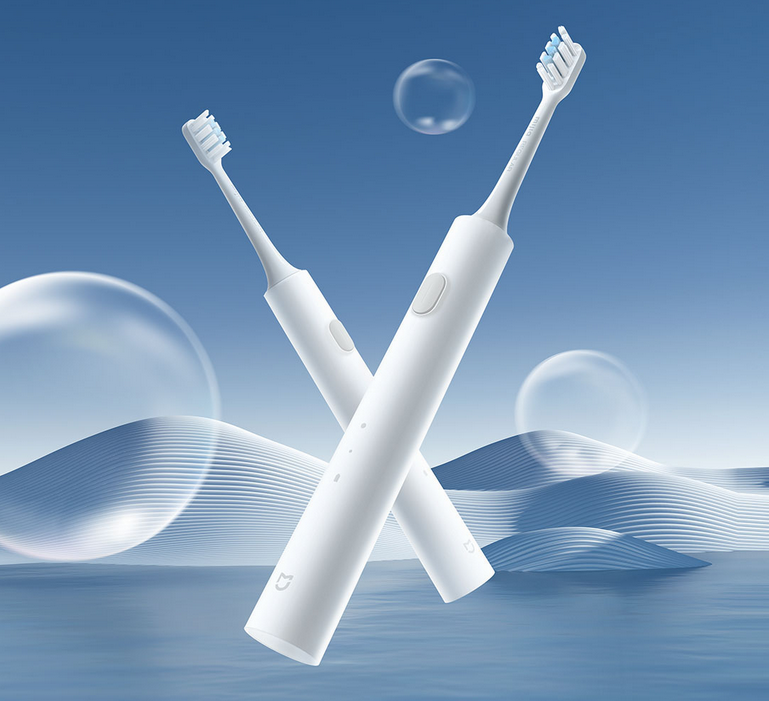 The Mijia T301 sonic electric toothbrush optimizes the motor system, improves the structure of the brush head, greatly improves the efficiency of power transmission, reduces the power loss of the brush head, which means that in the case of the same seismic frequency, the cleaning force is effectively improved and even the higher frequency electric toothbrush is comparable. Performs 31,000 vibrations per minute.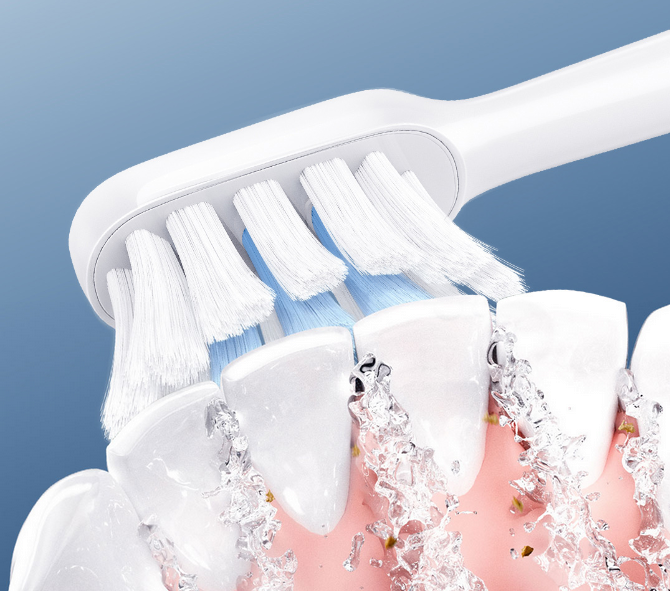 It also improves its autonomy, so much so that the T301 reaches 50 days of use, and achieves a full charge in just 4 hours.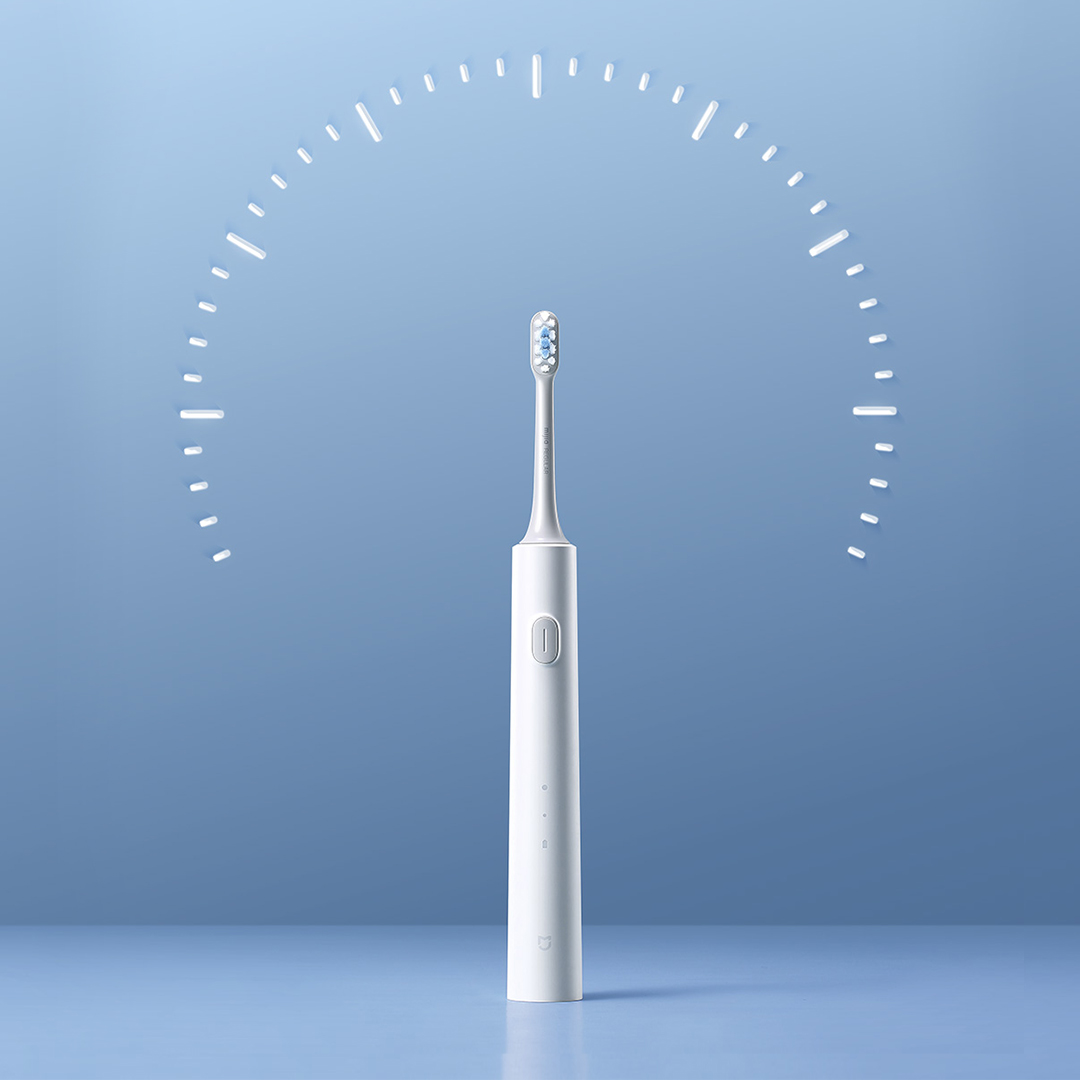 Mijia T301 sonic electric toothbrush upgrade waterproof performance to IPX8 level, it can be soaked in the depth of 2 meters underwater for 60 minutes.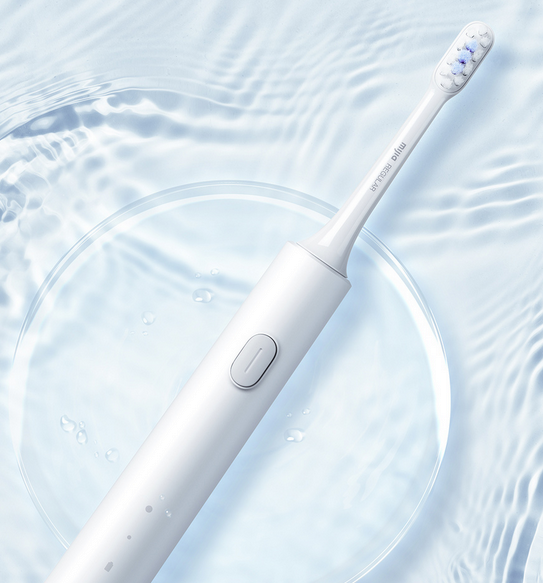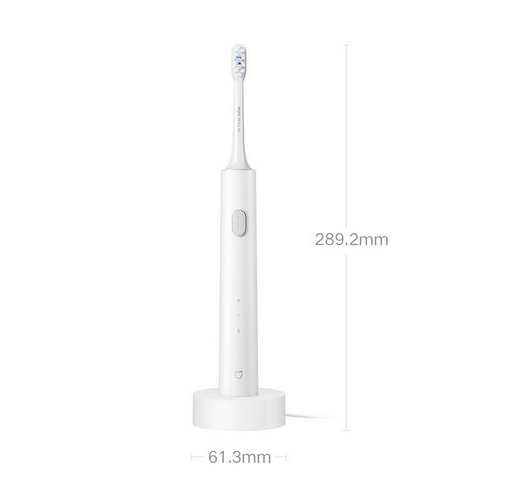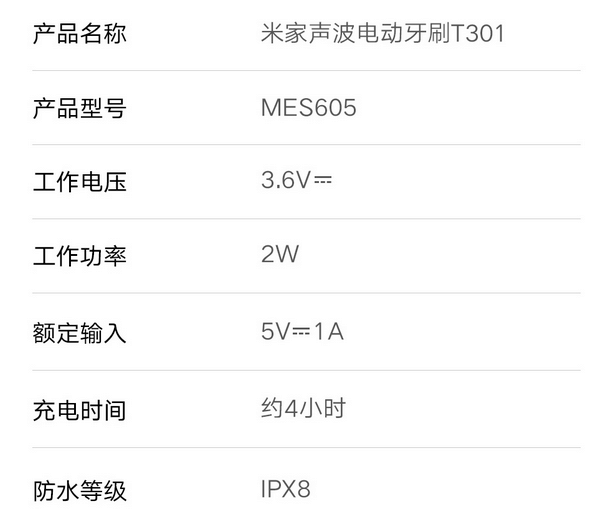 Best deal