Mijia Sonic Electric Toothbrush T200
Brand: Mijia
Model:

MES606

What is it:

Electric toothbrush

Release date:

May 2022
Report an error
Buy Mijia Sonic Electric Toothbrush T200 at best price
Analysis of Mijia Sonic Electric Toothbrush T200
Xiaomi puts on sale in the Chinese market a new toothbrush, the T200, which promises to be a great ally for the gums.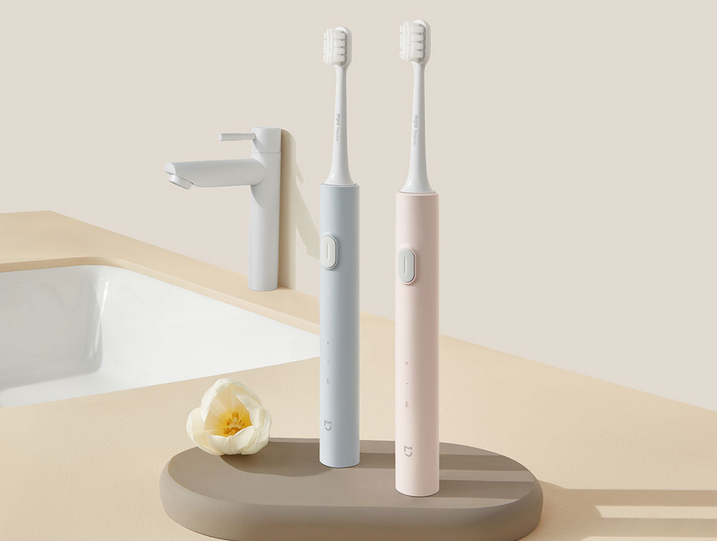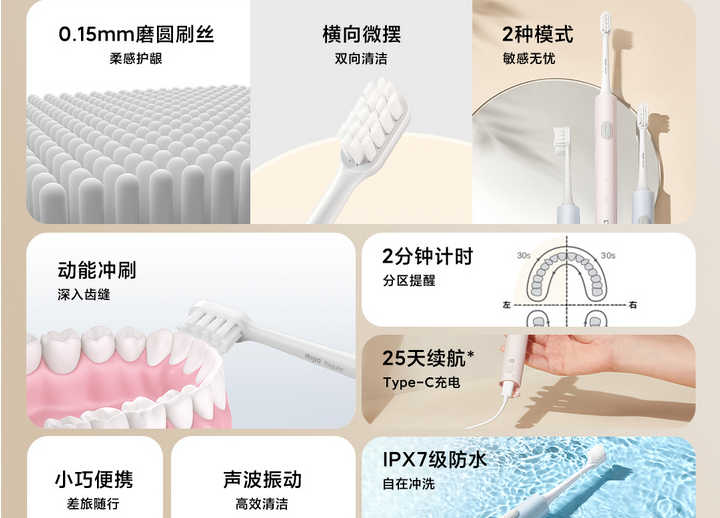 The Mijia Sonic T200 electric toothbrush uses a small round brush head suitable for sensitive mouths, and reaches deep into the mouth to clean the back teeth. Employs a 0.15mm DuPont soft bristle antibacterial filament that meets FDA food contact grade standards. The tip is rounder than the national standard, and the brush head swings smoothly and horizontally, which can be efficient and gentle to protect the gums.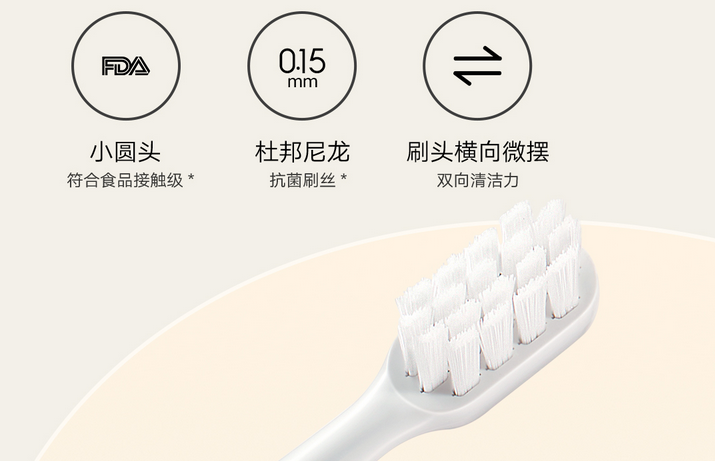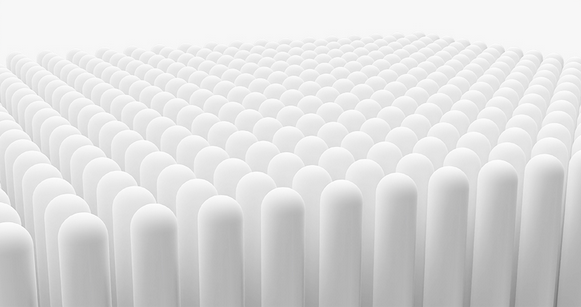 The toothbrush has two modes: standard mode and soft mode, which is better suited to people with different cleaning needs. Charged with Type-C, it can be used for 25 days on a single charge. With a bottom diameter of only 23mm, it is small and slim, comfortable and light to hold, and friendly to beginners. Travel saving space and say goodbye to inferior hotel toothbrushes.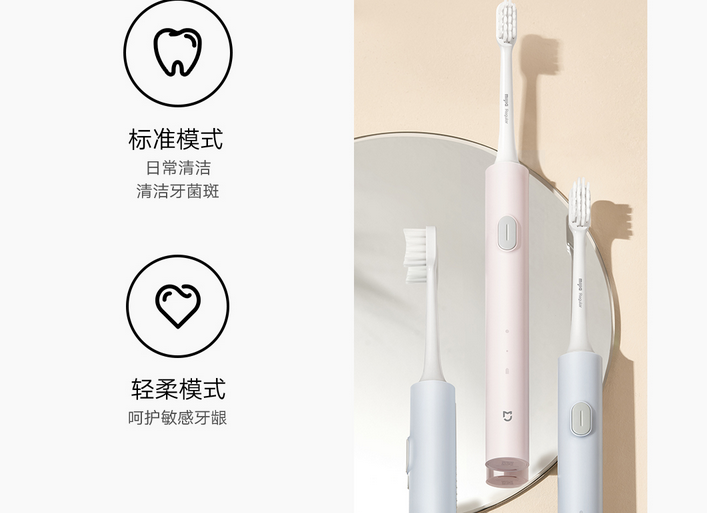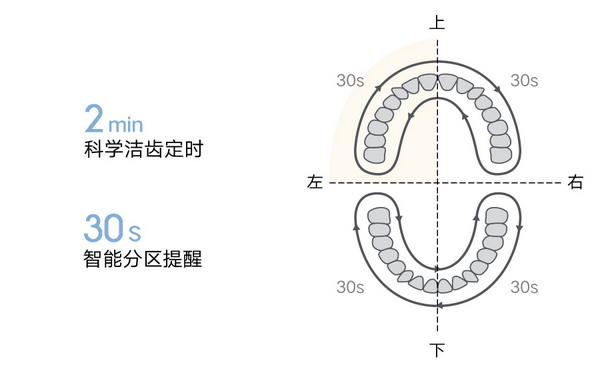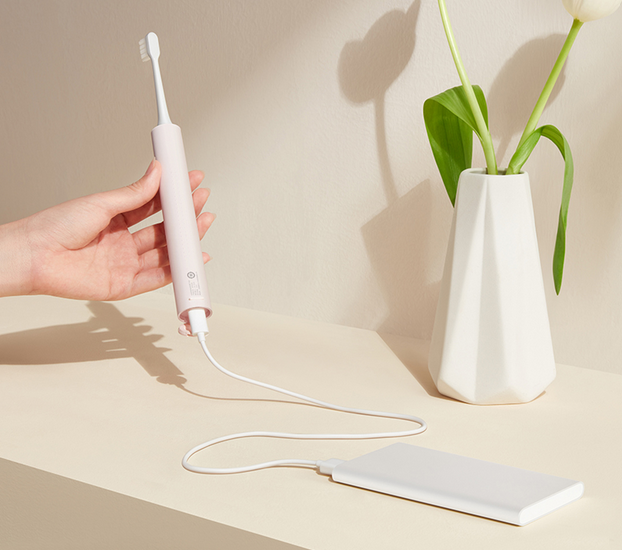 In addition, the toothbrush uses the refresh acoustic wave force vibration frequency, the micromotor brushes 31,000 times per minute, equipped with a magnetic levitation motor to provide sound wave power. In the cleaning mode, vibrating tooth surface brushing, at the same time, will make the toothpaste into a dense microvesicle, gathered at the tip of the bristle, the microvesicles, collapse to produce energy to wash the space between the teeth and effectively reduce plaque. Mention that it has IPX7 protection.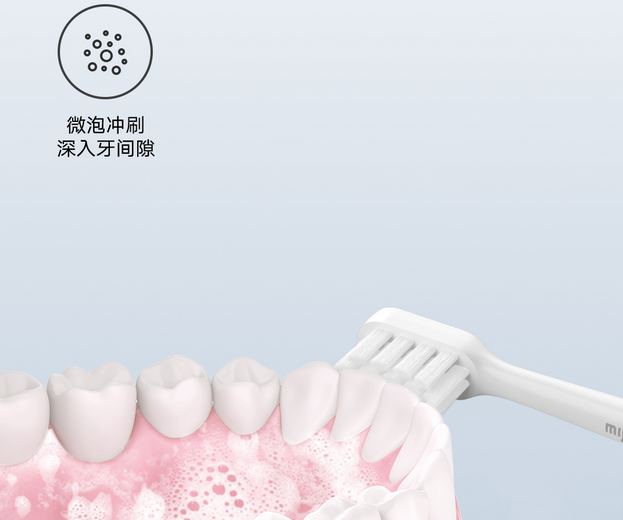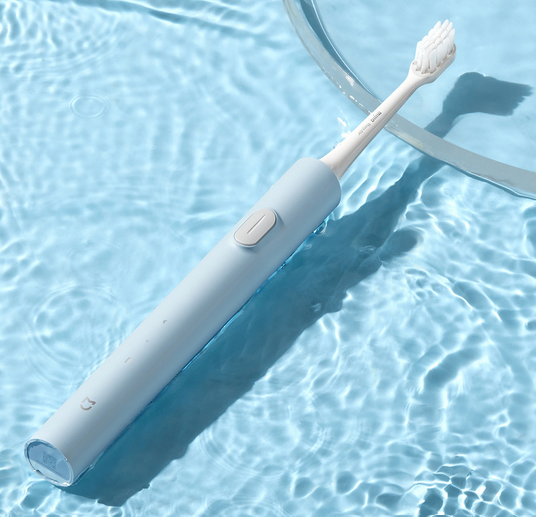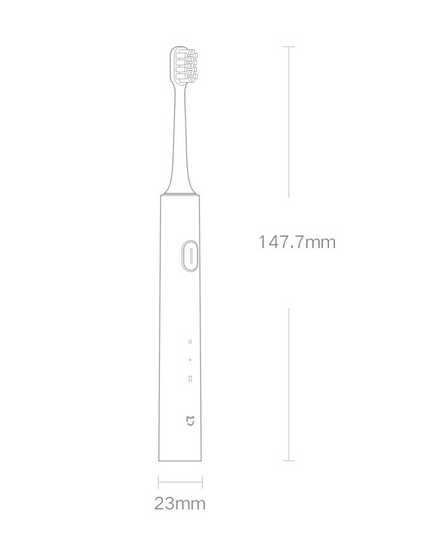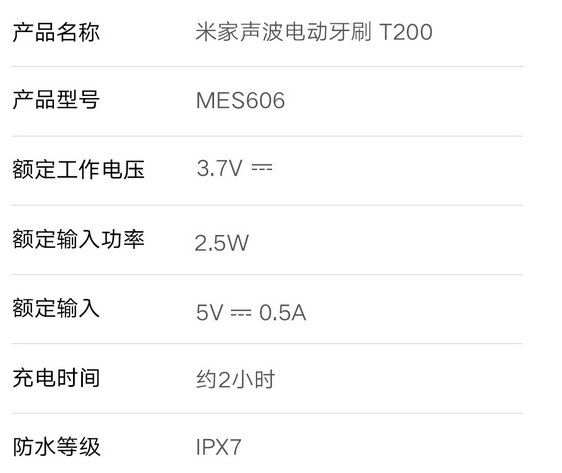 Best deal