Mijia Sonic Electric Toothbrush T200C
Brand: Mijia
Model:

MES606

What is it:

Toothbrush

Release date:

April 2023
Report an error
Buy Mijia Sonic Electric Toothbrush T200C at best price
Analysis of Mijia Sonic Electric Toothbrush T200C
A new toothbrush is available on Xiaomi's shelves in China. This is the Mijia Sonic Electric Toothbrush T200C.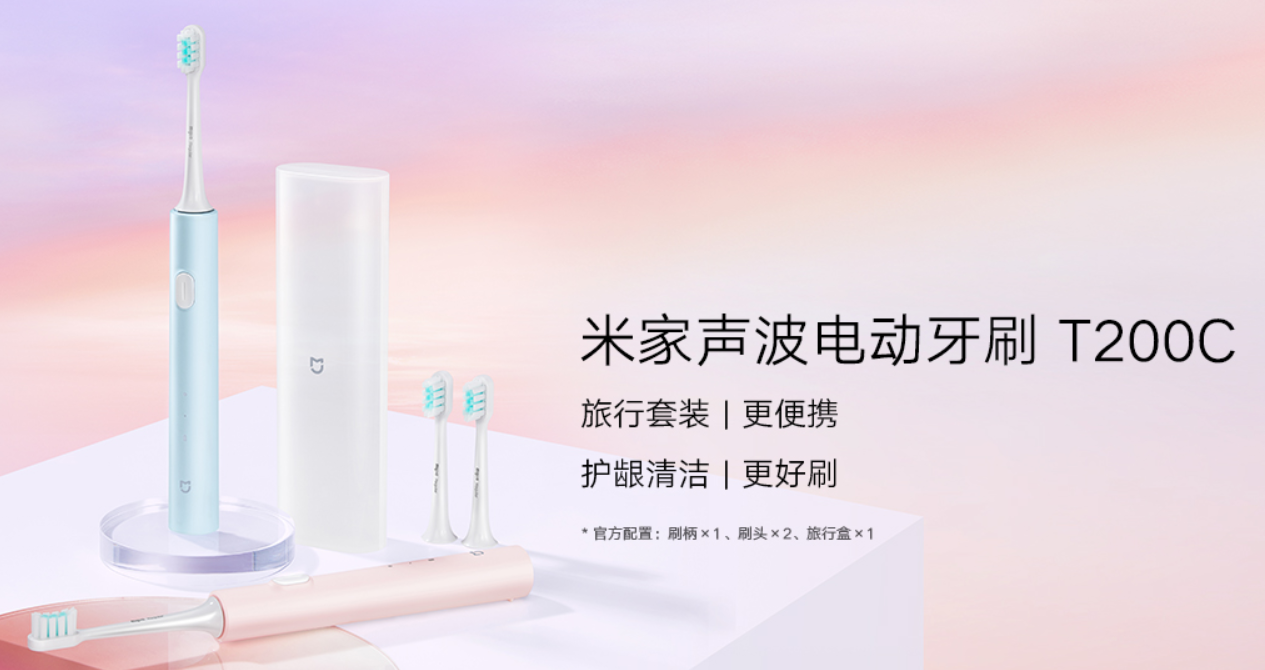 According to reports, the Xiaomi Mijia T200C electric toothbrush head uses 0.15mm DuPont soft bristle antibacterial wire, which meets China's national food contact grade standards.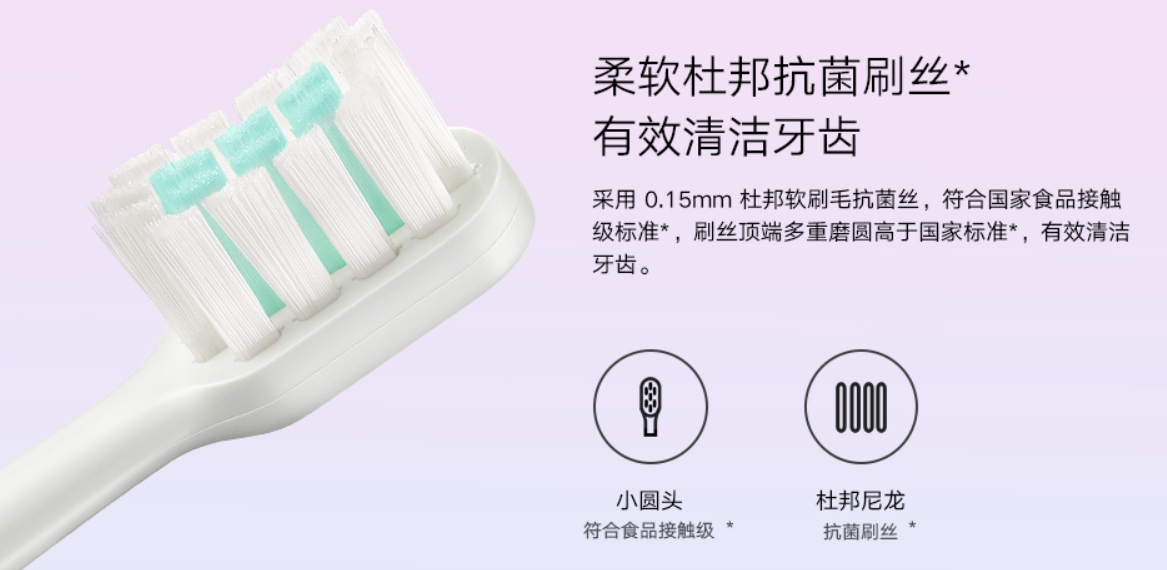 With the magnetic levitation sonic motor, in cleaning mode, while vibrating the tooth surface, the toothpaste will turn into dense micro-bubbles, which will accumulate at the tip of the bristles. The collapse of the microbubbles will generate energy to clean the spaces between the teeth.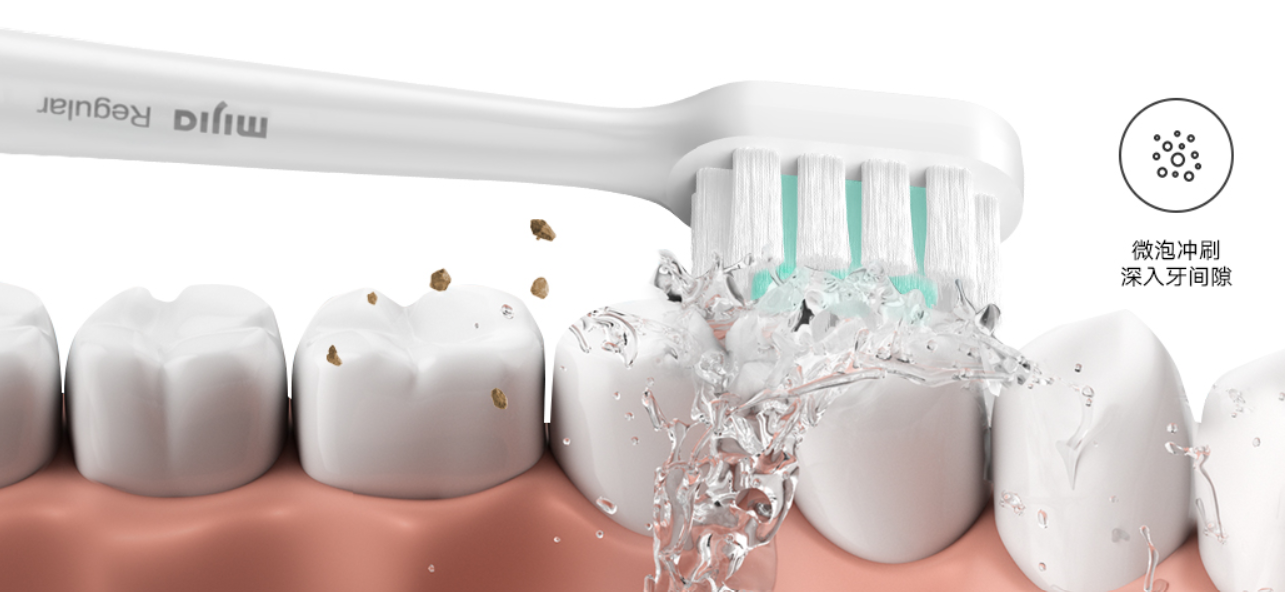 In addition, the Xiaomi Mijia T200C Electric Toothbrush is also equipped with two cleaning modes, Standard Mode and Gentle Mode, which can also be used by users with sensitive gums.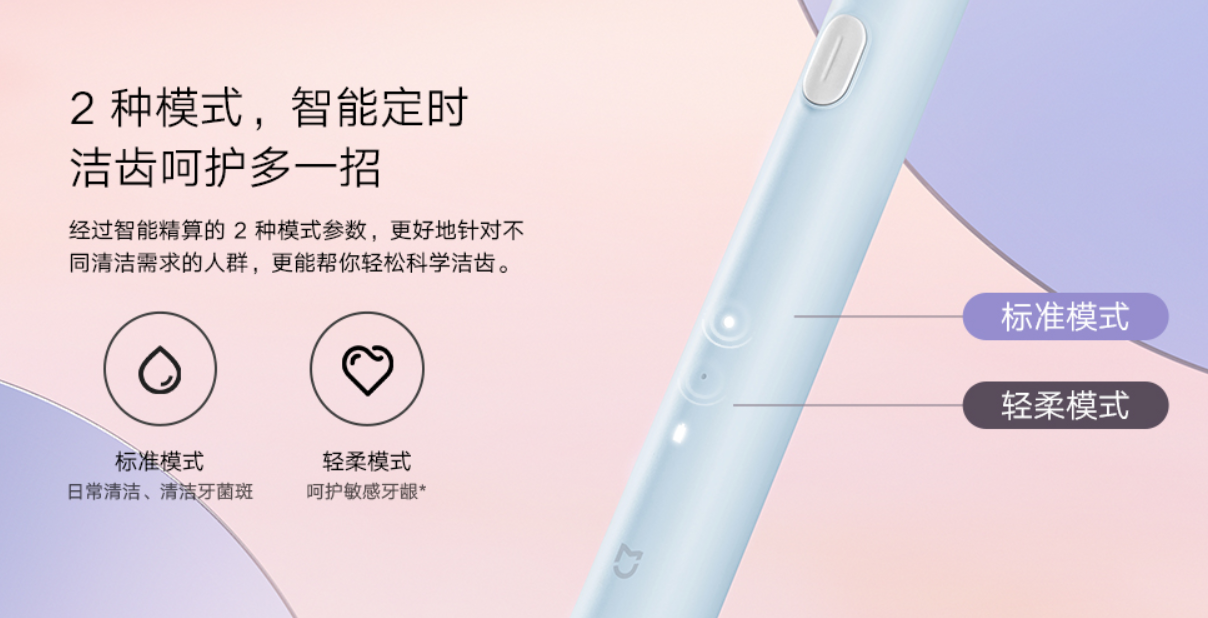 The waterproof level of this toothbrush has reached IPX7 level. Even if the whole machine is immersed in a deep water area for 30 minutes, it can still be used normally after taking it out, effectively avoiding the problem of electricity leakage and water ingress.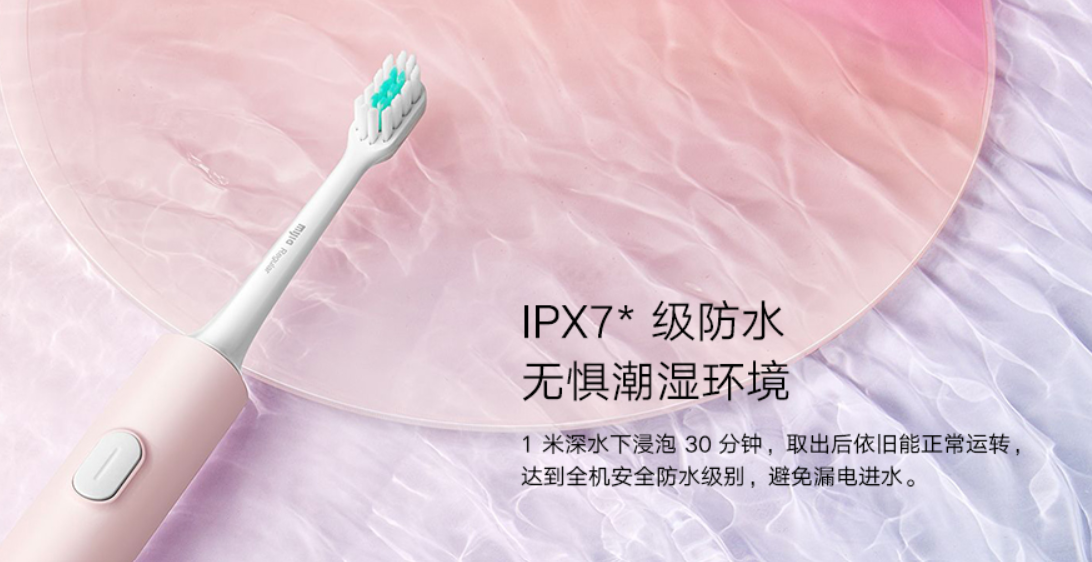 Xiaomi Mijia T200C Electric Toothbrush adopts conventional Type-C interface. It can last up to 25 days on a single charge.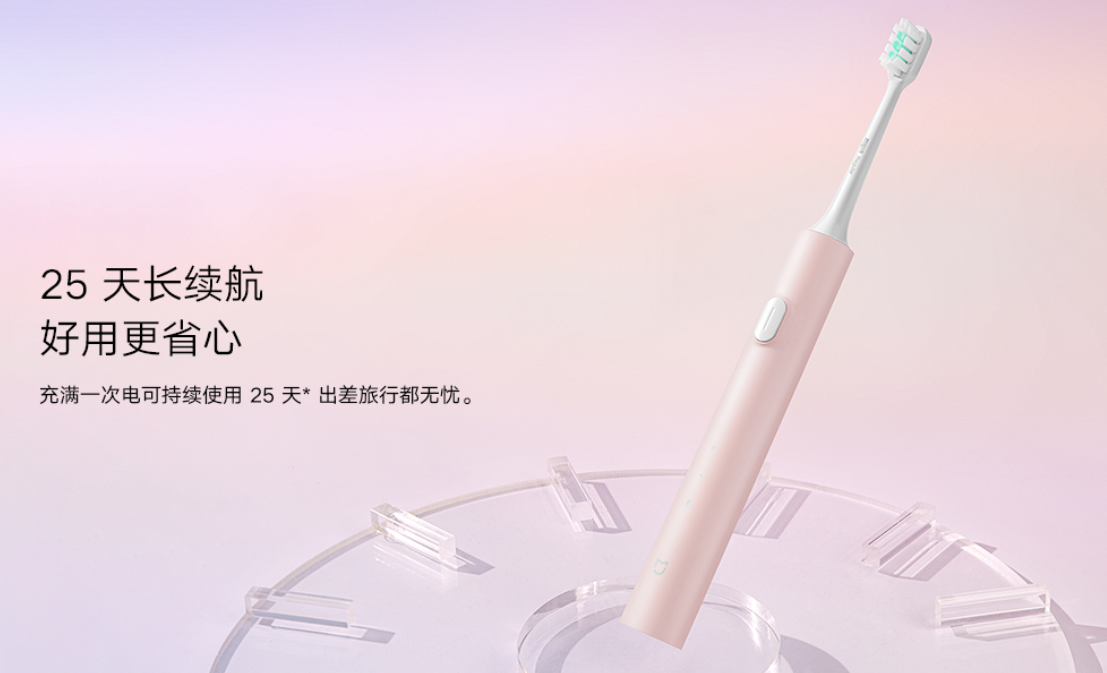 Best deal