Exclusive China
Mijia Smart Pillow
Brand: Mijia
Model:

MJZNZ018H

What is it:

smart pillow

Release date:

September 2022
Report an error
Buy Mijia Smart Pillow at best price
Analysis of Mijia Smart Pillow
Mijia launches a smart pillow, quite different from any other pillow you know. This is the Mijia Smart Pillow.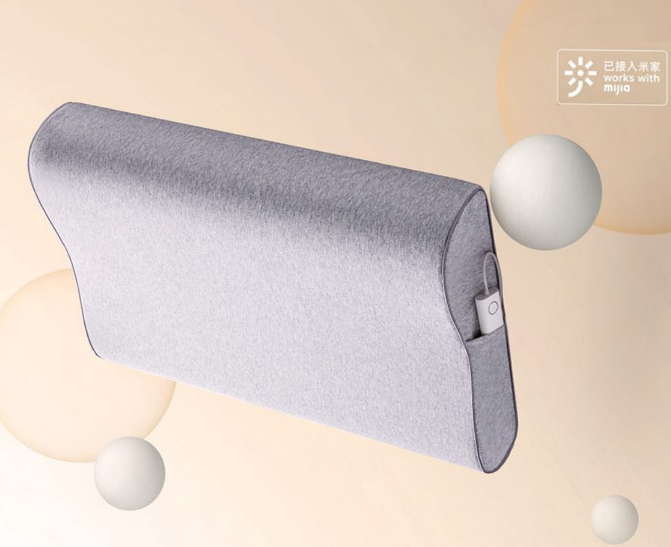 The Mijia smart pillow has a built-in smart piezoelectric sensor, which can accurately capture your heartbeat, breathing, body movement, and snoring. With professional intelligent Al algorithm, it can monitor and record sleep status.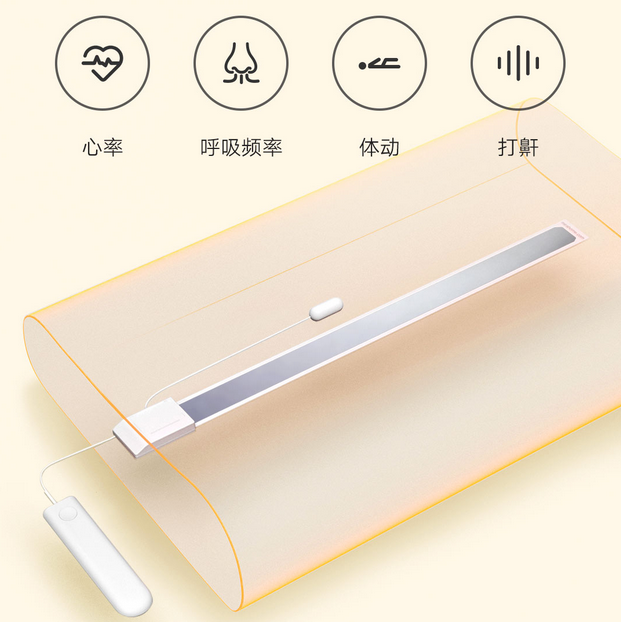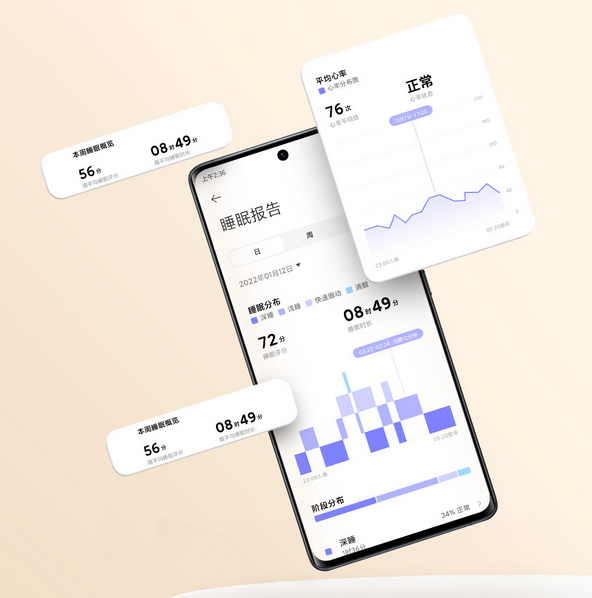 This millimeter-scale ultra-thin flexible piezoelectric sensor is hidden in the pillow core, without the need for additional equipment, it can be monitored on the pillow and sleep comfortably without restriction or foreign body sensation.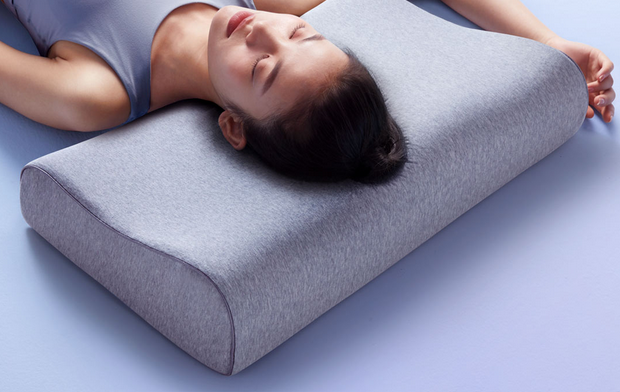 It can be linked with other Xiaomi smart devices through Bluetooth access. For example, after getting out of bed, the curtains open automatically; after falling asleep, the fresh air device adjusts to sleep mode, the pillow light automatically dims and much more.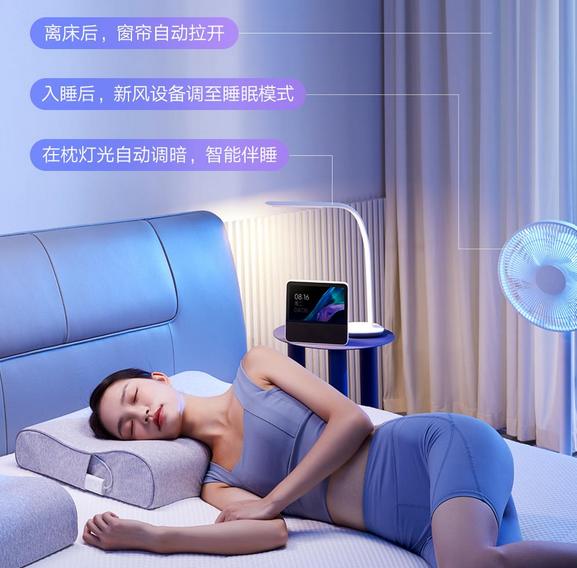 Equipped with four AAA batteries, 60 days of battery life, low-voltage DC power supply, safe and reliable. Store in side pockets when not in use.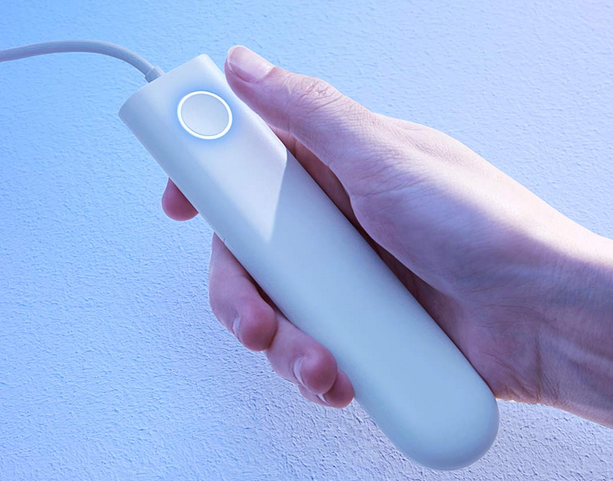 It is designed with two heights of 12/10cm and can sleep in both directions. The bow fits the curve of the shoulders and neck. Sleeping on your back firmly supports your head, sleeping on your side compensates for the space between your shoulder sockets and deeply relaxes your head, shoulders, and neck.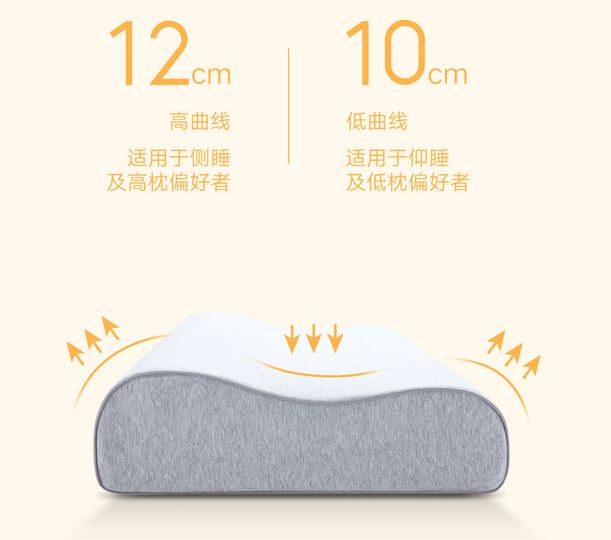 The core of the pillow is zero-grade cotton, which is flexible and dense, so it can adapt to the curvature of the shoulders and neck, disperse and release pressure with the change of sleeping position, let the muscles relax naturally and fall asleep more peacefully.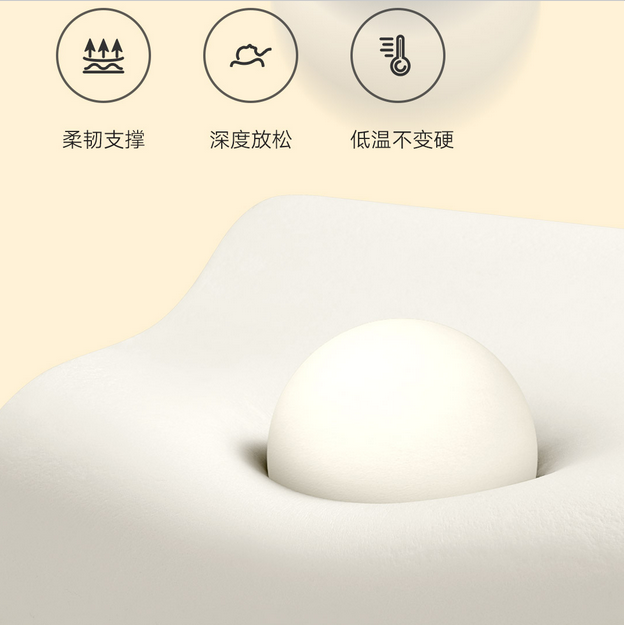 The inner pillowcase adopts Silver Inside silver ion antibacterial ability, after 20 washings, it can still maintain an antibacterial rate of more than 90%. The outer pillowcase is made of DuPont MSorona fiber composite fabric, which is delicate and skin-friendly, soft and slightly elastic.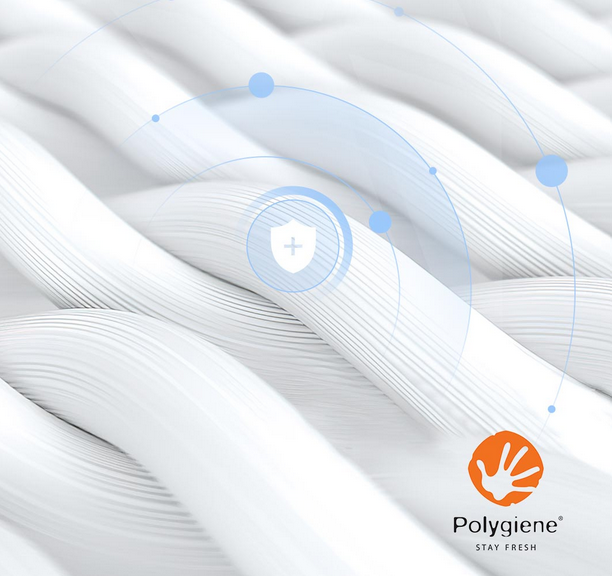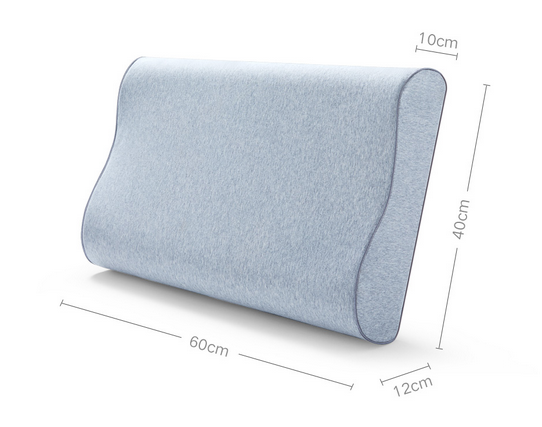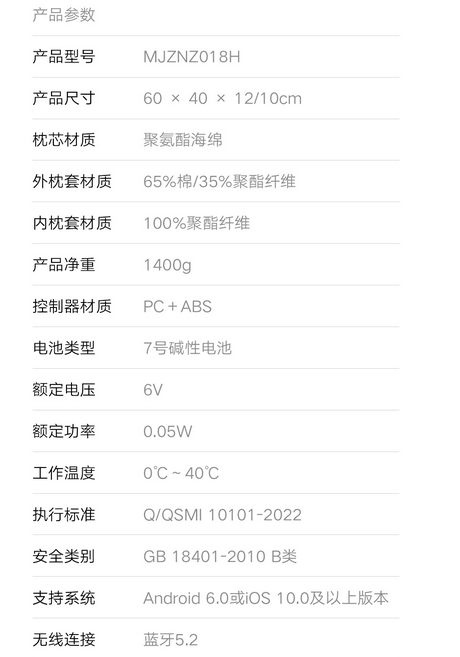 Best deal