Mijia Smart Neck Massager
Brand: Mijia
Model:

MJNKAM01SKS

What is it:

massager

Release date:

April 2023
Report an error
Buy Mijia Smart Neck Massager at best price
Analysis of Mijia Smart Neck Massager
A new ally for neck and shoulder muscle health arrives on the Chinese market thanks to Mijia, a Xiaomi sub-brand dedicated to personal care products. This is the new Mijia Smart Neck Massager.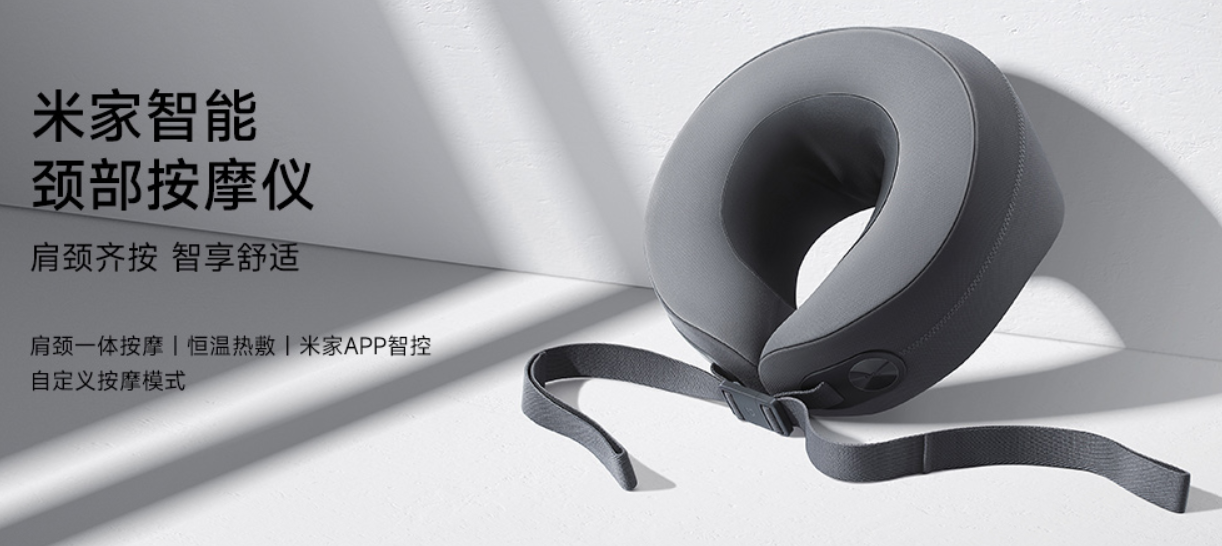 It is a device with 4 massage heads arranged in a trapezoidal shape that not only covers the neck, but also cares for the shoulders, massaging part of the upper trapezius muscle, simulating manual pressure, relieving shoulder and neck stiffness.

It is equipped with a built-in heating system to create a constant temperature compress that flows heat to promote microcirculation in the neck and relieve muscle tension. This feature has 2 levels of initial massage intensity and a belt that can be pulled by hand, so if the massage intensity is not enough, it can be increased by hand.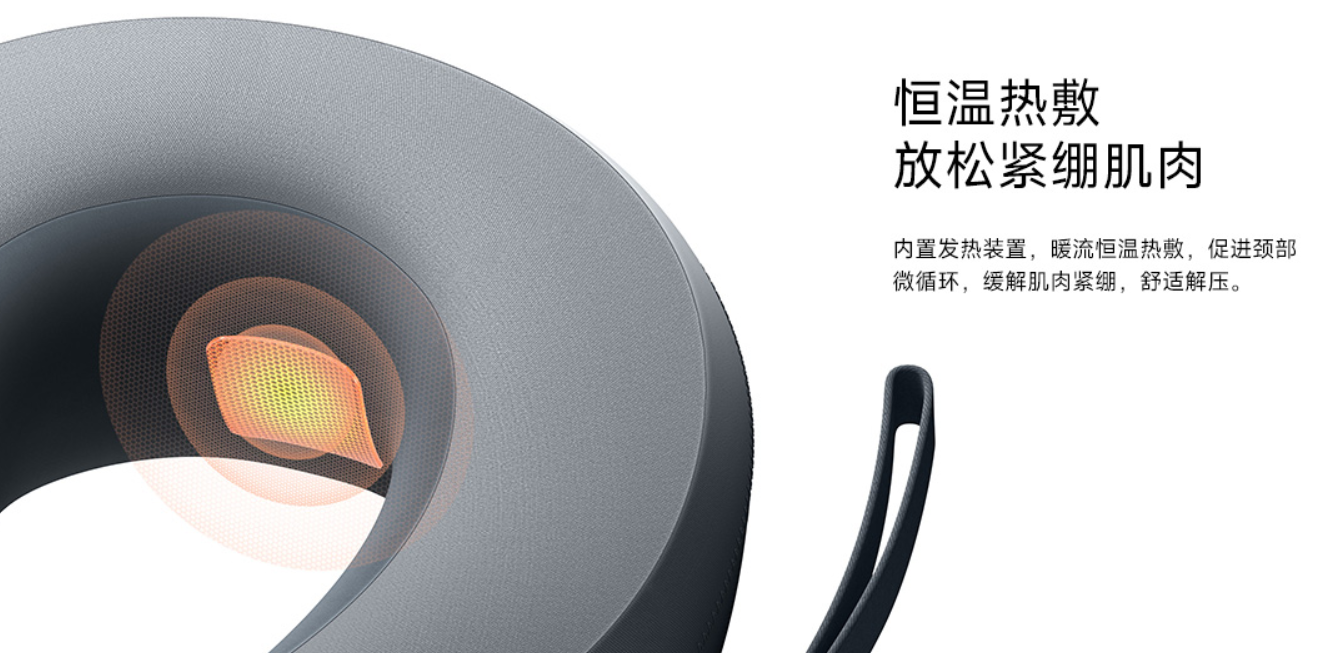 It can be connected to the Mijia APP to check the working status and massage mode through the mobile phone.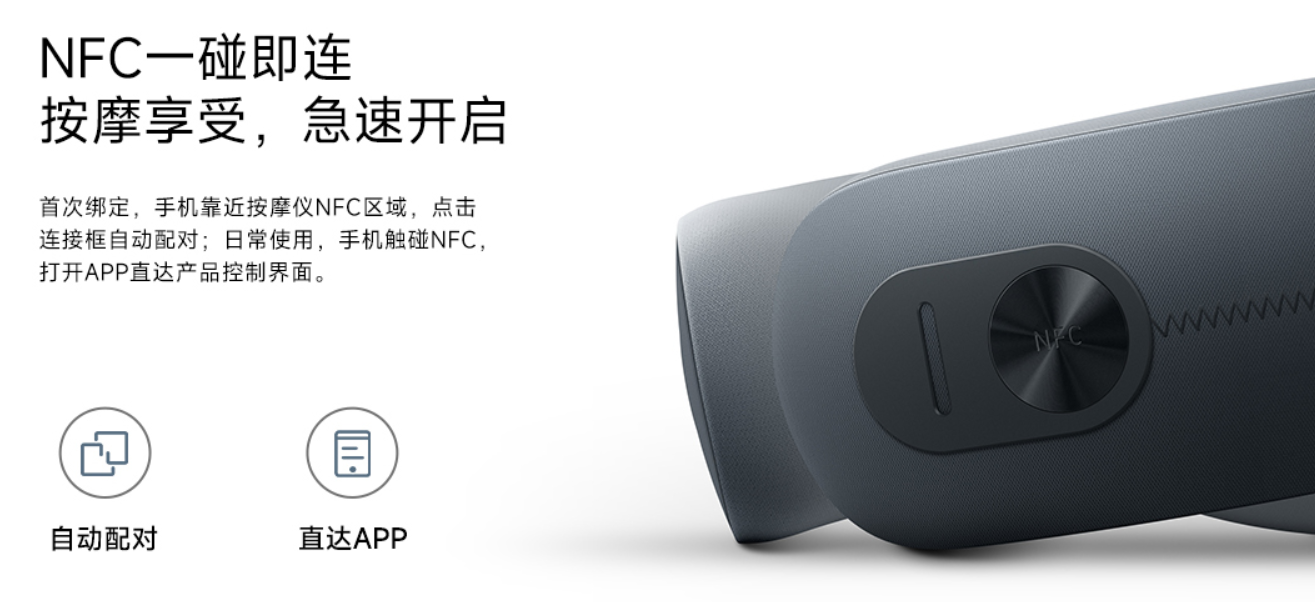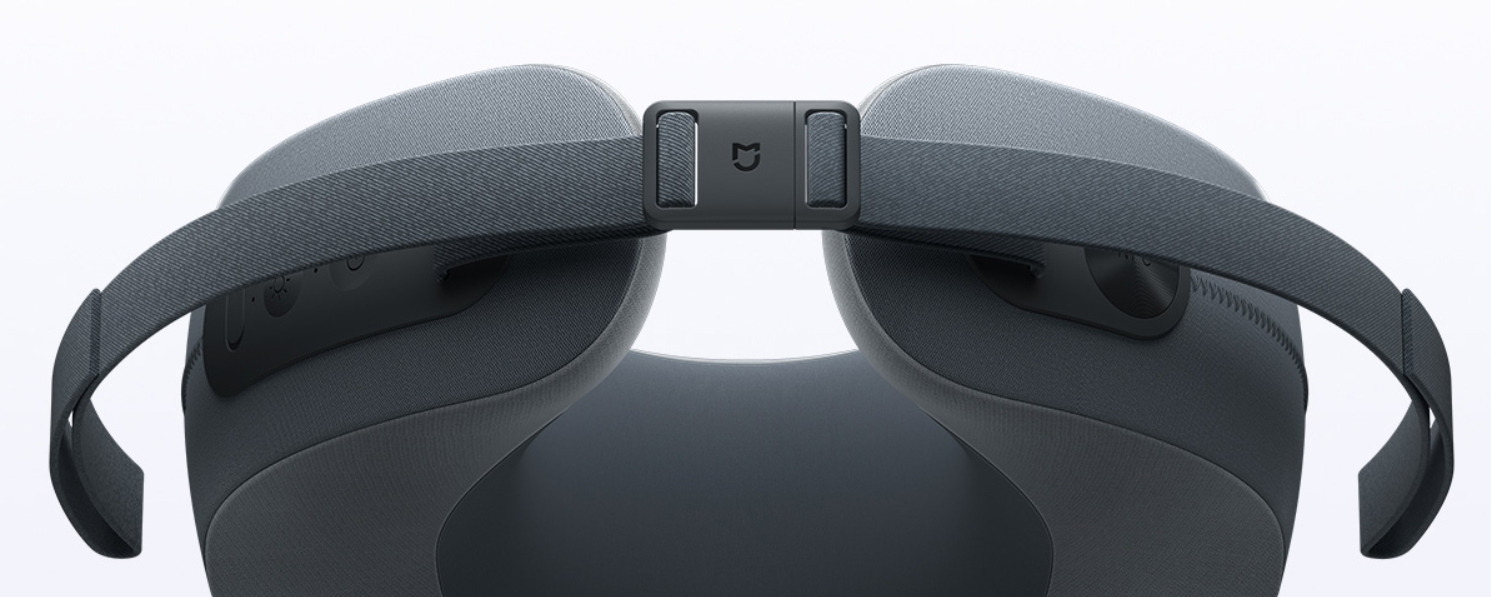 Best deal