Mijia Smart Charging Table Lamp
Brand: Mijia
Model:

MJTD04YL

What is it:

Lamp

Release date:

September 2021
Report an error
Buy Mijia Smart Charging Table Lamp at best price
Analysis of Mijia Smart Charging Table Lamp
New Mijia Smart Charging Table Lamp.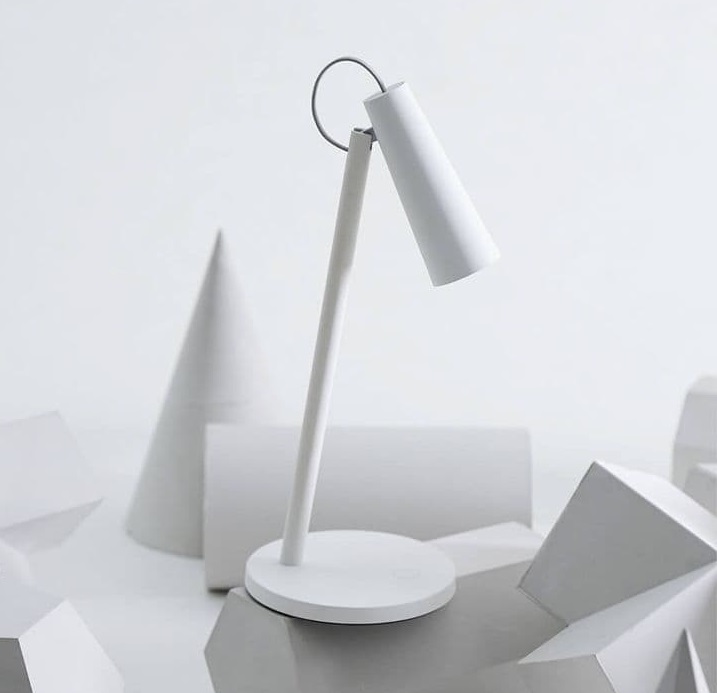 It incorporates a 2000 mAh battery that gives it an autonomy that can exceed 40 hours.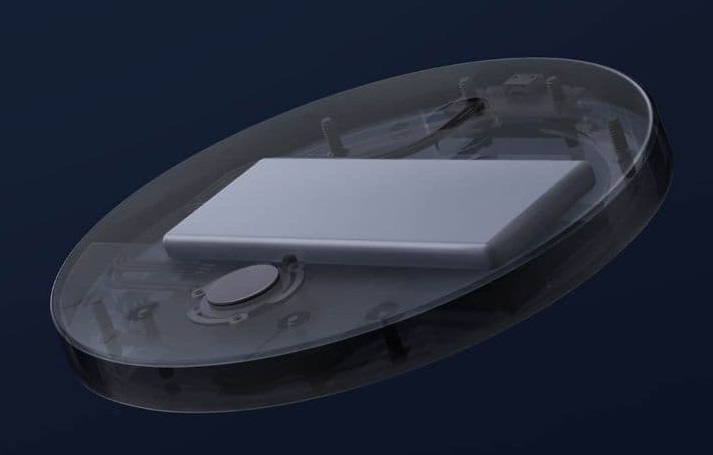 It has 3 power modes:
100 LM peak power (4 hour battery life)
60 LM average power (7 hour battery life)
10 LM minimum power (40 hour battery life)
It has 12 built-in 0.25W LED modules with a total power rating of only 5W. The color temperature can be adjusted between 2700K-6000K, suitable for a variety of home scenes.
It should be noted that through the Mi Home App it is possible to link the lamp with other devices and create scenes.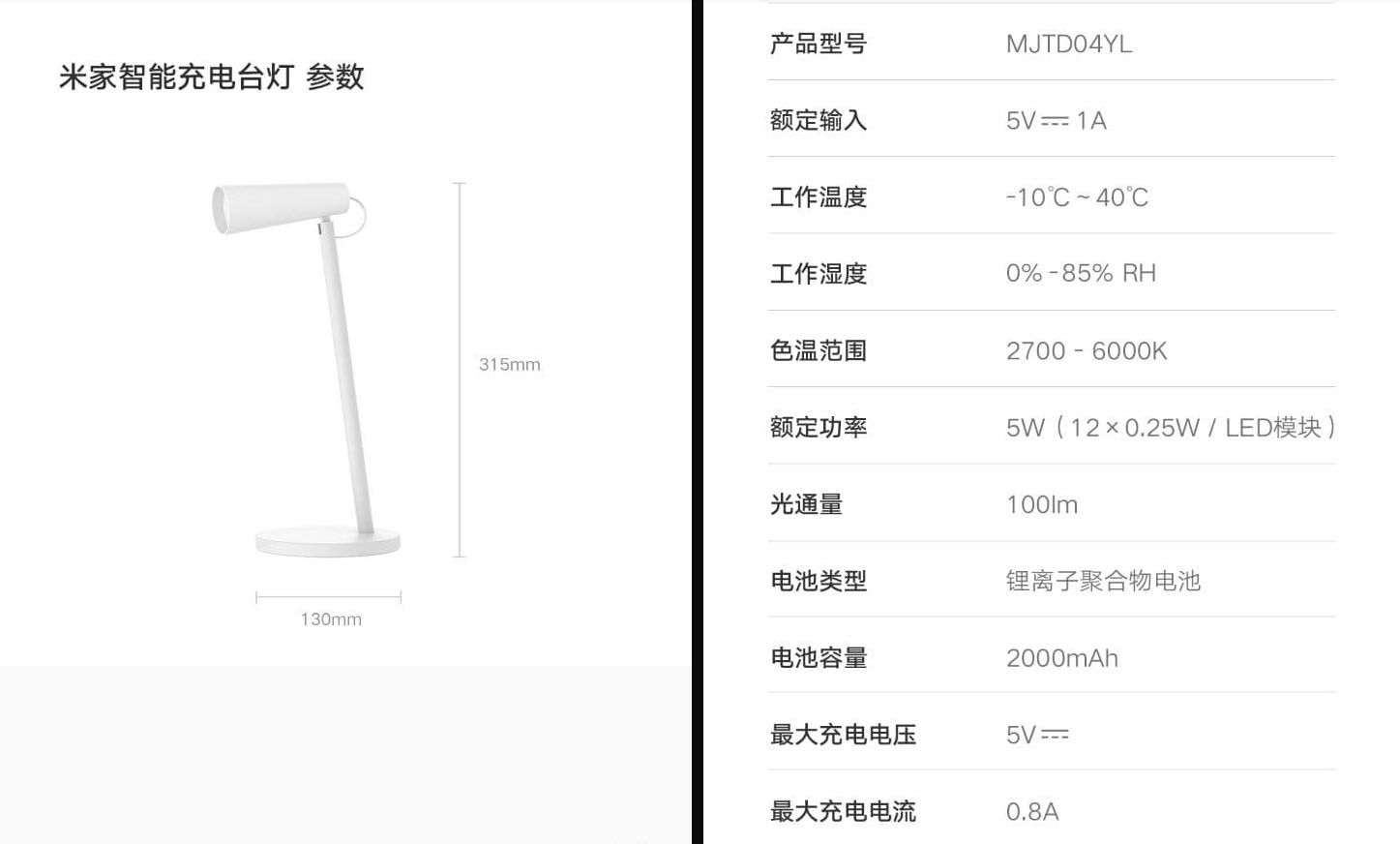 Best deal